Why Taylor Swift Fans Think This Track Is the Next 'Folklore' Single
As Taylor Swift's album 'Folklore' climbs the charts, fans are eager for her next single and accompanying music video. Here's what it could be.
When singer-songwriter Taylor Swift released her seventh album, Folklore, it came as a surprise to everyone. Some thought she would continue to release Lover singles in 2020, but now that she's on a new album cycle, that's all changed. Here's why one Folklore track could be Swift's choice for her next pop single and music video.
Taylor Swift released 'Folklore' with its first single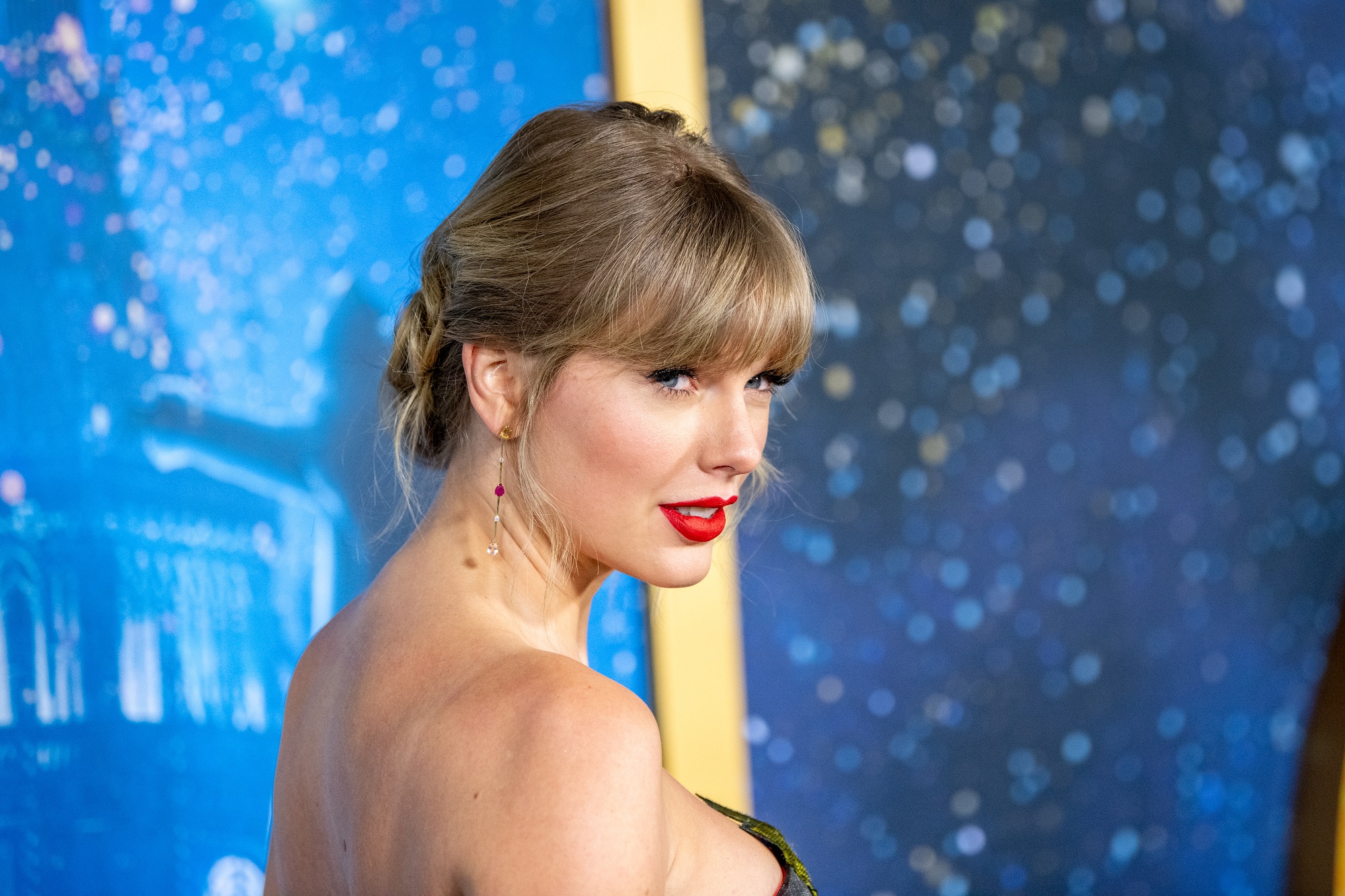 When Folklore was released on July 24, 2020, Swift wrote on social media, "In isolation my imagination has run wild and this album is the result, a collection of songs and stories that flowed like a stream of consciousness." She also dropped the first single, "Cardigan" and its accompanying music video.
Not only did Swift write and direct the "Cardigan" music video, but, in keeping with coronavirus (COVID-19) restrictions, "The entire shoot was overseen by a medical inspector, everyone wore masks, stayed away from each other, and I even did my own hair, makeup, and styling," she explained.
Is there another single on the way?
On August 20, 2020, a fan account tweeted, "A featured banner promoting the 'New Single By Taylor Swift' on YouTube Music leads users to the 'the last great american dynasty' lyric video. What do you think this could mean?" An accompanying screen recording proves this.
"The Last Great American Dynasty" is the third track on Folklore. Unlike other many of the other songs, the narrative is a clear one. Swift sings about Rebekah Harkness, who was, in her time, one of the wealthiest women in America. Swift purchased her Rhode Island home and pays tribute to her with this song.
'Folklore' spans musical genres
While she is usually categorized as a pop singer, Folklore has brought Swift attention as an alternative artist. According to Billboard's Alternative Streaming Songs chart, 'Cardigan' has received alternative radio play, as well as other fan-favorites like 'Exile' and 'August.' Of course, Swift is no stranger to genre shifts. 
Remember, she began as a country singer. Folklore also proved unique in that it has songs in the pop, alternative, and country charts. Both 'Betty' and 'Epiphany' have made it onto the Hot Country Songs chart. This is Swift's first time back on the country charts with multiple songs from an album since Red.
'Cardigan' isn't the only 'Folklore' single
With the news that "The Last Great American Dynasty" could be a single, some fans expressed disappointment. Many want "Exile" or "Betty" more. Both have been released as singles, just not to pop radio. "Exile," her duet with Bon Iver, was released to adult alternative radio on August 3, while "Betty" was released to country radio on August 17.
The real question, of course, is what will make the best music video. And because Swift doesn't need permission to film in the perfect location, that makes it both a simple and COVID-safe possibility. Of course, this could all mean nothing. Swifties will have to wait and see.