Taylor Swift Says Making 'Folklore' With Aaron Dessner Was 'One of the Most Effortless Collaborations'
Musician Taylor Swift's latest album is a critical and commercial hit. And though she's no stranger to this level of acclaim on the pop and country charts, her indie sound on Folklore can, in part, be attributed to her collaborator, Aaron Dessner. Here's what she said about working with him.
Taylor Swift released her eighth studio album 'Folklore'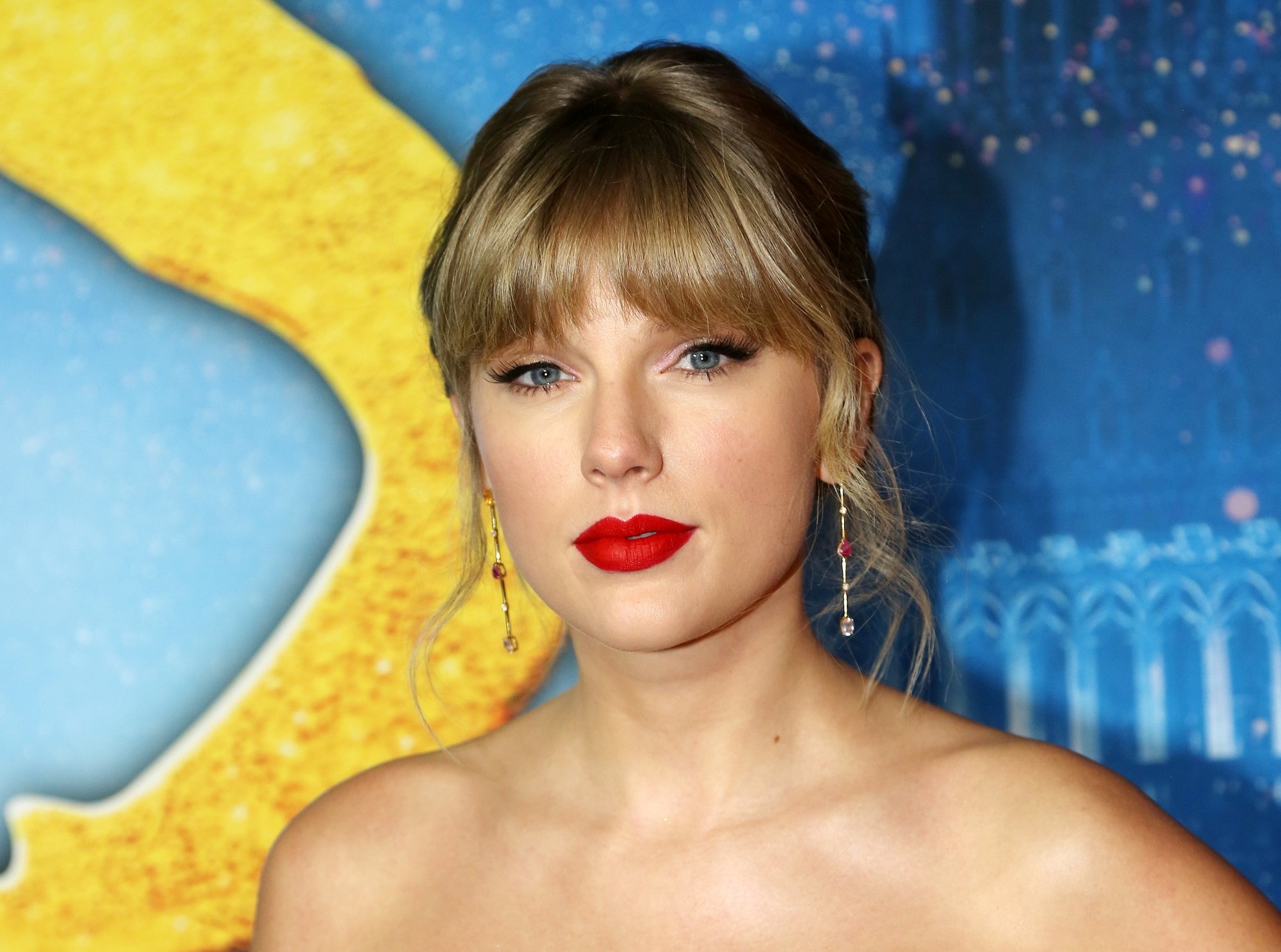 RELATED: Taylor Swift Makes History With 'Folklore' a Decade After Her 'Speak Now' Lead Single Leaked
Just 11 months after the release of her seventh studio album, Lover, Swift surprised her fans with an exciting announcement. "Most of the things I had planned this summer didn't end up happening, but there is something I hadn't planned on that DID happen," she wrote on social media. "And that thing is my 8th studio album, folklore."
Swift gave her fans less than 24 hours to prepare for the album release. She made her announcement on the morning of July 23, 2020, and released Folklore at midnight ET on July 24. The album is comprised of 16 tracks (and one bonus track, "The Lakes"), and debuted at No. 1 on the Billboard 200.
She collaborated with Aaron Dessner of The National
"I wrote and recorded this music in isolation but got to collaborate with some musical heroes of mine," wrote Swift ahead of the surprise album's release. Among those are Justin Vernon (the lead singer of Bon Iver), her frequent collaborator Jack Antonoff, and the mysterious William Bowery (who some believe to be her boyfriend, Joe Alwyn).
However, the person Swift worked most closely with was Aaron Dessner, who is a founding member of the band The National. "I've rarely been so inspired by someone and it's still hard to believe this even happened," Dessner wrote on Instagram. "I'm very proud of all these songs and profoundly grateful to @taylorswift for inviting me into and trusting me in her process."
How did Dessner and Swift meet?
As Dessner is more of an alternative rock artist, he and Swift don't necessarily run in the same circles. "We met her at Saturday Night Live in 2014 when Lena Dunham was hosting," Dessner told Pitchfork in July 2020. "And then she came to see us play last summer in Prospect Park during this crazy torrential downpour."
"She talked a lot with my brother and me," he continued. "That's when we realized how much of a fan she was, and how lovely and down to earth. I don't know that many people who have that sort of success, so it's a nice feeling to realize they're cool. That left a good impression."
They wrote the album entirely remotely
Swift has spoken a little on the album, but she revealed even more in a behind-the-scenes Vevo "Footnotes" video. Regarding her collaboration with Dessner, Swift said that when they met, "I started asking him about what their writing process is. He told me they work remotely a lot because they live all over the world."
She continued. "When quarantine hit and I found myself wanting to write, I reached out and he was really wanting to create too." (When he spoke to Pitchfork, Dessner explained that she texted him "at the end of April.") Of the experience, Swift said, "It's been one of the most effortless collaborations and I'm very lucky to have met him."