Taylor Swift's 'Folklore' Decoded: What Every Song on Her Surprise Album Is About
On July 23, 2020, singer Taylor Swift took her fans (known as Swifties) by surprise, announcing her eighth studio album, Folklore, was dropping the next day. Here's a look at what the lyrics of all 17 tracks could be about, including some of Swift's own commentary.
'The 1'
On the opening track, Swift keeps it bit more pop-like than the rest of the album. She sings a bit wistfully about lost young love, and how she thought that person could have been "the one."
'Cardigan'
Ahead of the music video premiere (above), Swift wrote in the chat: "The song is about a lost romance and why young love is often fixed so permanently without memories. Why it leaves such an indelible mark."
'The Last Great American Dynasty'
This track tells the story of a woman named Rebecca, who comes in and "ruins" a relationship. Despite all of those who call her a homewrecker, she enjoys her life and ignores what they have to say about her — which sounds like something Swift can relate to.
'Exile (Featuring Bon Iver)'
This piano-based track is a conversation between two lovers at the end of their rope. They rehash how their relationship has fallen apart, and realize they've always been headed this way.
'My Tears Ricochet'
In the chat for the "Cardigan" video premiere, Swift revealed this was the first track she wrote for the album, and she wrote it alone. She sings from the perspective of a deceased (physically or metaphorically) person whose killer still thinks of them.
'Mirrorball'
This dreamy track is a love song. Swift sings about pining for someone, even when the odds are against them.
'Seven'
This track is about an escape. Swift sings to someone who she wants to run away with, because they're in a bad situation. She paints a picture of all the places they could go.
'August'
This one sounds like a sultry summer love song, as she sings to someone she had a fling with, but they didn't return her affections.
'This is Me Trying'
On this track, Swift sings about how hard she's worked at everything. She's doing her best, and it doesn't always feel like enough. It's a fairly clear message to her fans.
'Illicit Affairs'
Given the title, it's clear that this song is about an affair. Swift paints a picture of a person who is bitter about the situation they're in, singing to the other person that they feel like a fool.
'Invisible String'
On this plucky track, she sings about moving on with her life after all that she's been through, and now that she's found the person she's meant to be with.
'Mad Woman'
RELATED: Taylor Swift on Why She Decided to Release Her New Album, folklore, Now
Related post url: 
The gentle piano tones of this song are in juxtaposition to Swift's voice and the lyrics as she sings about being the woman who was cheated on. But it could also be Swift talking about how she's been driven "mad" by men (like Scooter Braun) in the industry.
'Epiphany'
This is one of the tracks that's definitely not autobiographical. In a Twitter post, she explains one song is about "My grandfather, Dean, landing at Guadalcanal in 1942."
'Betty'
This song comes from the perspective of the cheater. They're apologizing for the summer fling that they had (presumably the one from "August.") Of course, many took it to mean Swift herself was in love with someone named Betty.
'Peace'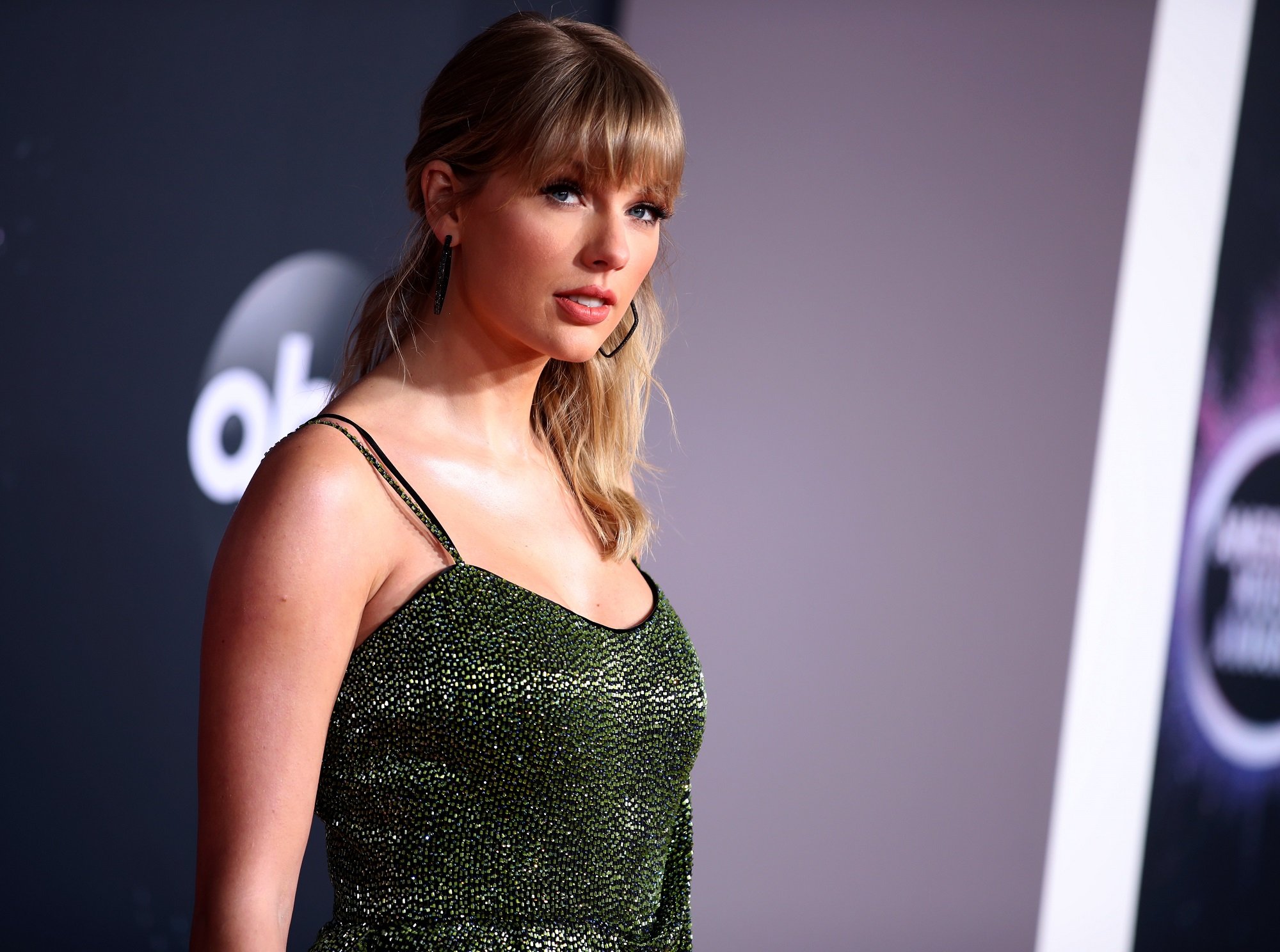 On this track, Swift sings about caring for someone, but knowing that there are so many obstacles. It fits nicely with Swift's own narrative — there are always people standing in the way of her "peace" with Joe Alwyn.
'Hoax'
On the standard album, this is the final track. It's a soft, soothing song, where she sings about being betrayed by someone she cares about, in a way that reminds her of how she's been hurt before.