Taylor Swift Isn't Stressing About Her Body or What People Think of Her Anymore
Taylor Swift isn't stressing about what people think about her or her body.
Taylor Swift is approaching her 30th birthday and she's gained a bit of wisdom along the way. Thankfully she's passing along one particularly useful piece of insight — "toss out things that don't serve you."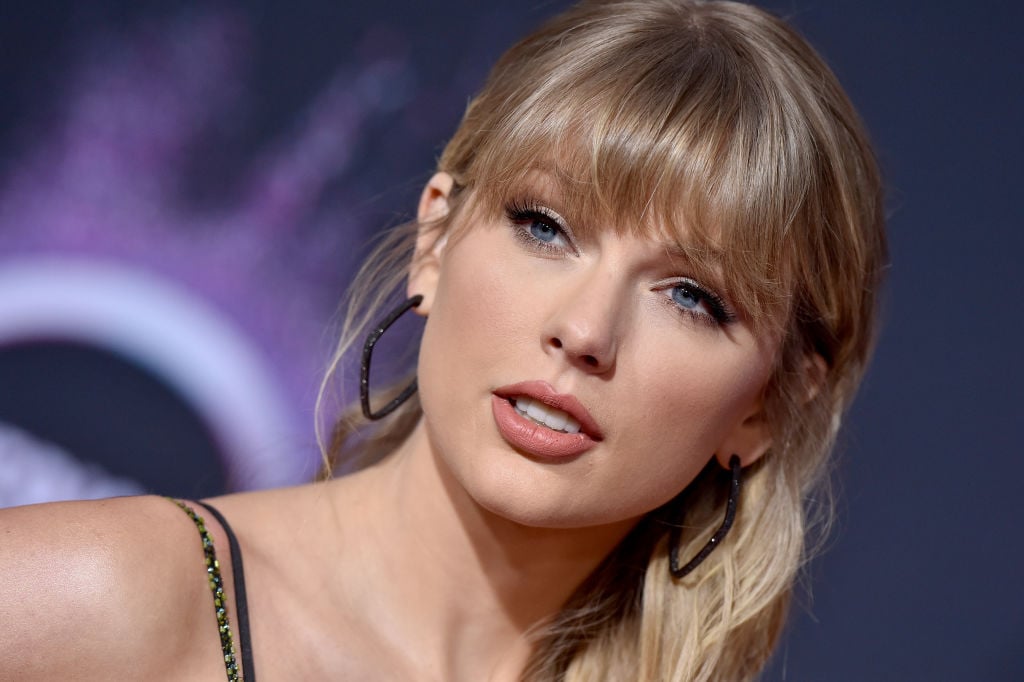 Swift has an inspiring outlook about body image
Swift has lived much of her life under a microscope, which means that everything about her is up for discussion. It's easy to get hung up on the way people view you, but she's shedding her worries, especially when it comes to stressing out about her body.
The singer, who has been named one of People magazine's People of the Year, shared her perspective on ridding herself of stress. She explained: "There are certain parts of my brain that I don't visit as often, like stressing out about my body, stressing out about being on trend, stressing out about people thinking I'm cool, stressing out about people thinking really anything about me."
She added: "You have to toss out things that don't serve you. That's what I think we all try to do when we're getting older, and you just hope that you're getting wiser too!"
She's inspired by actress Jameela Jamil
Actress Jameela Jamil is one person that Swift is inspired by, as she noted, "I really love that there are advocates out there in the world being very vocal about the fact that aging is not a slow march to irrelevancy, death and decay. Whenever I feel stress-y about things, I'll just read some of Jameela Jamil's quotes about body image and health and normal body weight."
Swift continued: "She talks about how we should just be not so much body-positive, but body-neutral. We shouldn't be thinking about them as much as we do, and I really like that. People like that who make solid points like that make me feel more chill about life."
Swift shares what she's excited about for her 30s
A new decade awaits Swift and she's here for it. During an interview with British Vogue Editor in Chief Edward Enninful, the singer spoke about reaching a point in her career where she has freedom, noting: "I don't take that for granted ever because there were times when I played hundreds of shows in a year and I was like 17 years old and I would get exhausted and burnt out and now I can work the amount that I know I'm capable of handling, which is like an extreme luxury — I know that."
She also dished about what excites her about entering her 30s, explaining: "One thing going into my 30s that I'm really stoked about is like I now can really recognize and diagnose, like, toxic messages being sent to me by society, by culture about, like, my body. I'm a woman. I'm not a coat hanger."
She continued: "I need to feel healthy in my life and I need to take pleasure in food and I need to not use my body as like an exercise of control when I feel out of control in my life."