Taylor Swift Couldn't Stop Writing Songs Even After Releasing 'Lover'
After more than 12 years in the industry, Taylor Swift continues to prove her songwriting prowess. Six months ago, The Lover artist debuted her seventh studio album, which has received three Grammy nominations. A stark contrast to her previous album, Reputation, Lover is upbeat and happier in theme. It seeks to explore all facets of love, from romance to friendship, to love lost and love found. The record is thought to be Swift's most indie record to date and even the artist herself called it a "quirky" album.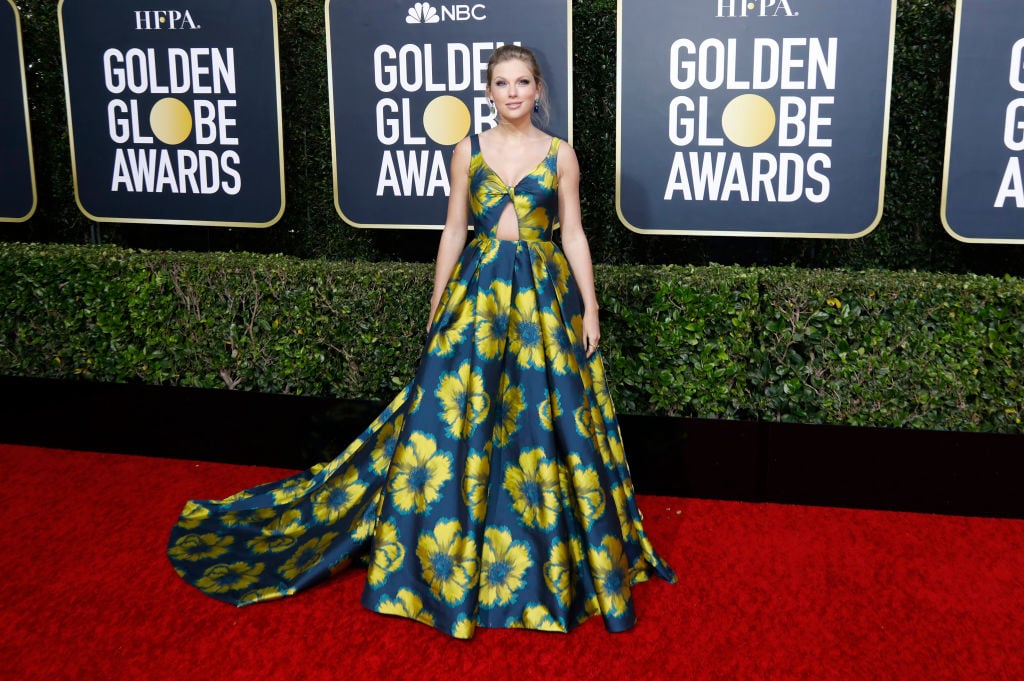 Taylor Swift couldn't stop writing songs after Lover
One of the most notable features about Lover is the sheer number of songs that Swift put on it. The album features 18 songs, all written or co-written by Swift herself, making it her longest album to date by far and away. Even the deluxe editions of her previous album have fewer songs on them than Lover. But, even though Swift's album has been out for months now, she still has got the writing bug. This was evidenced by the two songs she put out after the latest album came out. She co-wrote the song "Beautiful Ghosts" for the movie Cats and wrote a Christmas song called "Christmas Tree Farm" in just a few days just in time for the holidays.
Swift gets candid with Variety
In a recent interview with Variety, Swift got candid about the inspiration that she was feeling to write continuously. "I really feel like I could just keep making stuff — it's that vibe right now. I don't think I've ever written this much. That's exhibited in 'Lover' having the most songs that I've ever had on an album. But even after I made the album, I kept writing and going in the studio. That's a new thing I've experienced this time around. That openness kind of feels like you finally got the lid off a jar you've been working at for years," the 30-year-old shared.
Finding her voice
Swift seems to really have come into her own in the past few years. She's found what seems to be enduring love along with her voice. In the past few months alone, Swift stood toe to toe with her former label company and the executives behind it. She's spoken up about LGBT rights and finally made her political views known. All that activity likely lends itself to increased creativity which serves Swift's confessional style of singing and songwriting quite well.
Why confessional songwriting works for Swift
Swift has always been forthcoming about the fact that she draws inspiration from her personal life. This has truly served her over the years. It allows for her millions of fans to connect with her on a deeper level. "I don't really operate very well as an enigma. It's not fulfilling to me. It works really well in a lot of pop careers, but I think that it makes me feel completely unable to do what I had gotten in this to do, which is to communicate to people. I live for the feeling of standing on a stage and saying, 'I feel this way,' and the crowd responding with 'We do too!' And me being like, 'Really?' And they're like, 'Yes!'" the "You Need To Calm Down" artist exclaims. With everything going on in Swift's life, she's certain to have lots of fodder for new music. We're sure her fans are interested to see what comes after Lover.