Taylor Swift and Other Pop Stars Who Could Perform at Joe Biden's Inauguration
There will be a celebration when president-elect Joe Biden is sworn into office in 2021. Taylor Swift could be among those performing.
In November 2020, former vice president Joe Biden became the president-elect after winning the presidential election. He's set to be sworn into office in January 2021. Here are a few of the singers who could perform at his inauguration ceremony, including his noted supporter, Taylor Swift.
Taylor Swift endorsed Joe Biden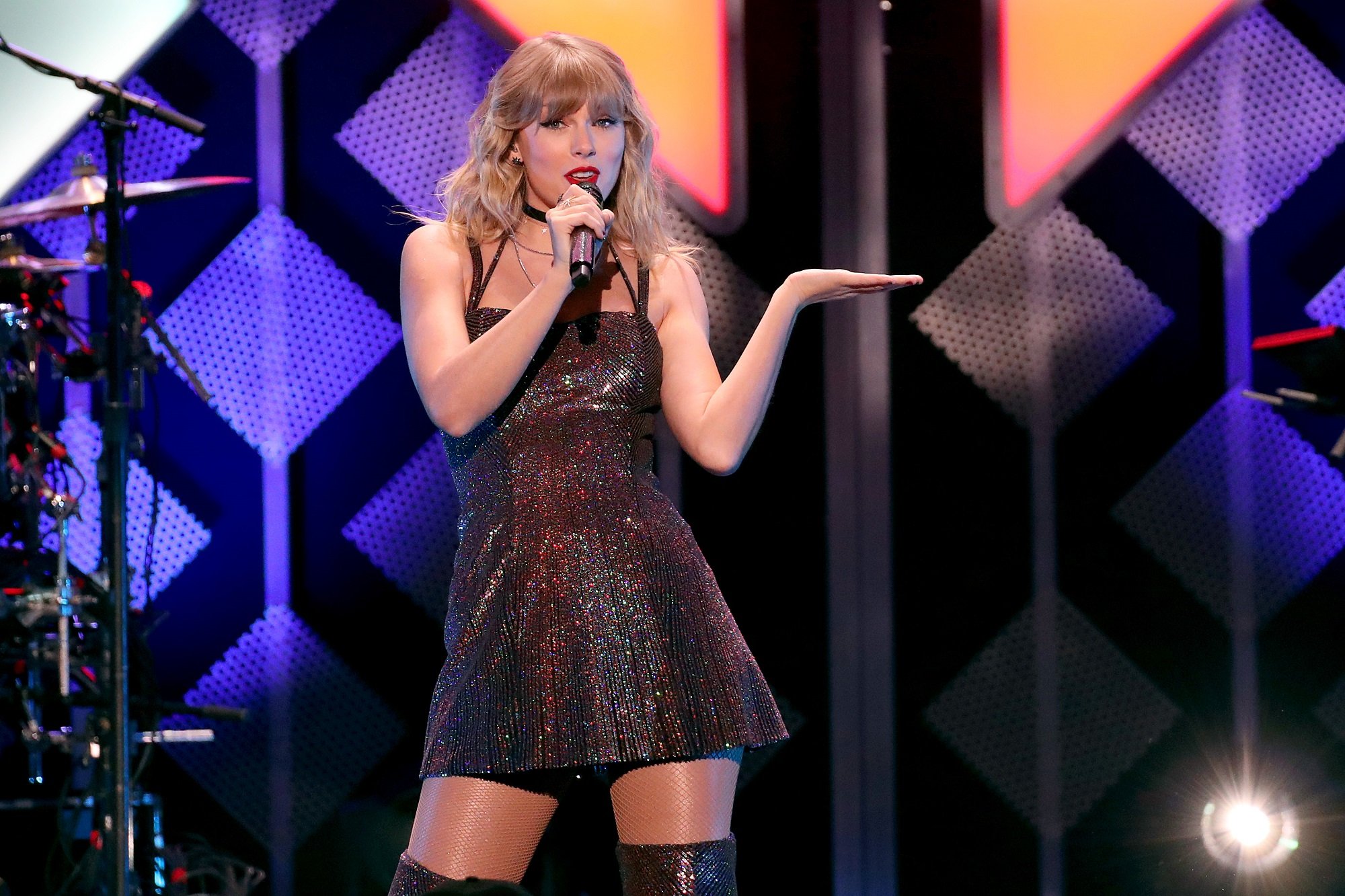 It took Swift a decade in the spotlight to speak out on politics. In 2018, she endorsed a Democratic candidate for Senate in her home state of Tennessee, which surprised many who assumed she held conservative ideals. "I was living in this sort of political ambivalence," she told Rolling Stone of her failure to endorse a Democrat earlier.
Over the last couple of years, Swift has become more outspoken about her views. She called out Donald Trump and his administration repeatedly. In October 2020, the artist formally endorsed the Biden/Harris ticket. The campaign then used her song, "Only the Young," in an ad. Having Swift sing the tune at the inauguration would be a full-circle moment.
Lady Gaga and Biden have a history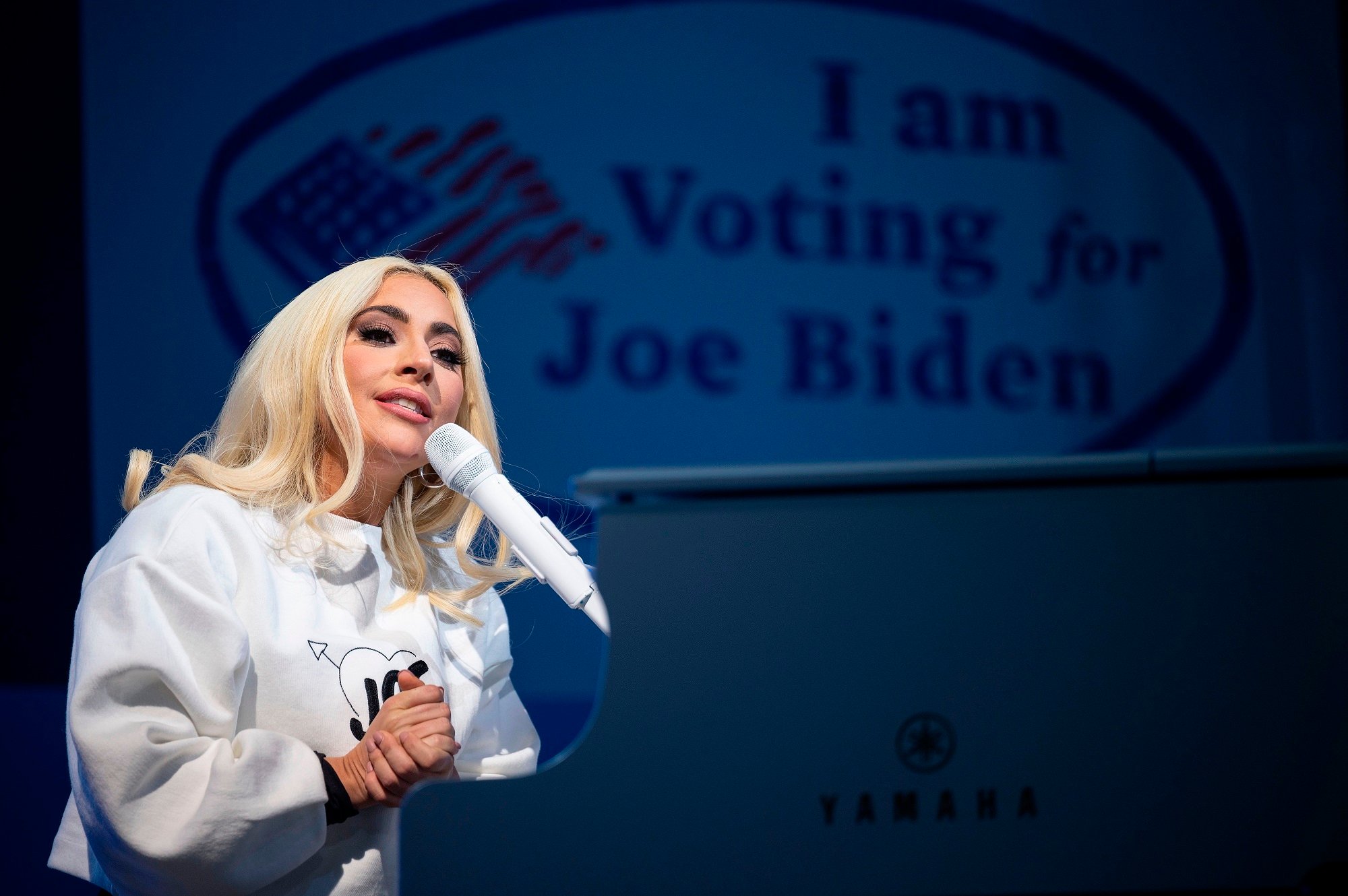 Another possibility is Lady Gaga. The singer has had a friendly relationship with Biden for years since they worked together in 2016 to spread awareness about sexual assault. She took things a step further in 2020, performing at a Biden/Harris rally in Pittsburgh, Pennsylvania, just days before the election.
"Like me, you've experienced the last four years, and have all the evidence you need to look at this choice — to know in your heart that Joe Biden is the right choice," Gaga said at the event, calling him "a good person." Biden may want to include the artist in the inauguration as a thank you for her help.
Some will hold out hope for Beyoncé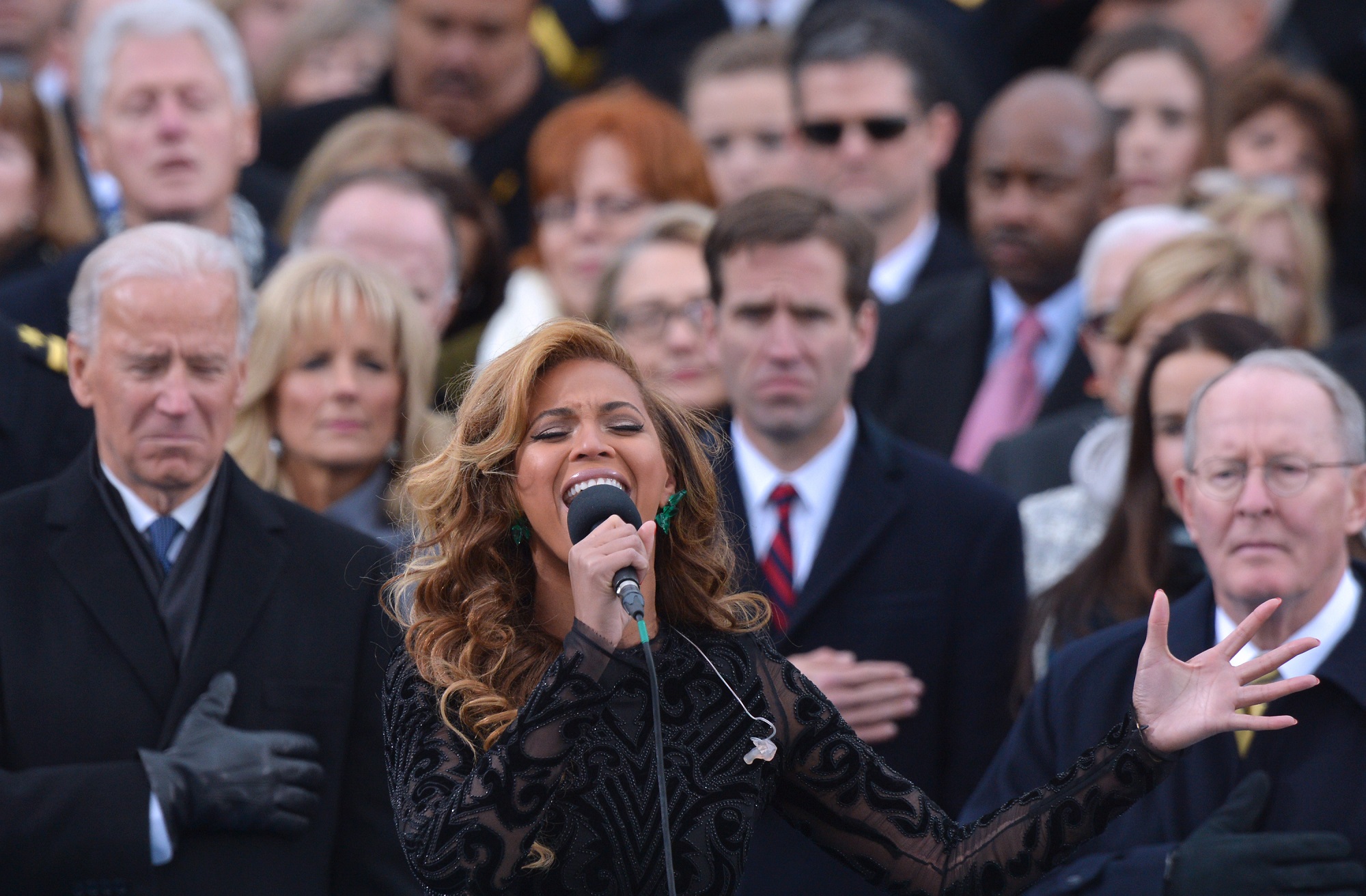 When Biden was vice president, Beyoncé was one of his and Barack Obama's administration's most-frequent musical supporters. She attended both of Obama's inaugurations, performing at his inaugural ball in 2009 and singing the national anthem at his second swearing-in ceremony.
Beyoncé came out in support of the 2016 Democratic candidate, Hillary Clinton. So it's not surprising to see her continue to vote down party lines. On Election Day, she posted a boomerang of herself wearing a Biden/Harris face mask on Instagram, captioning it, "Come thru, Texas! #VOTE." Having Beyoncé at the inauguration would delight many.
Miley Cyrus would make sense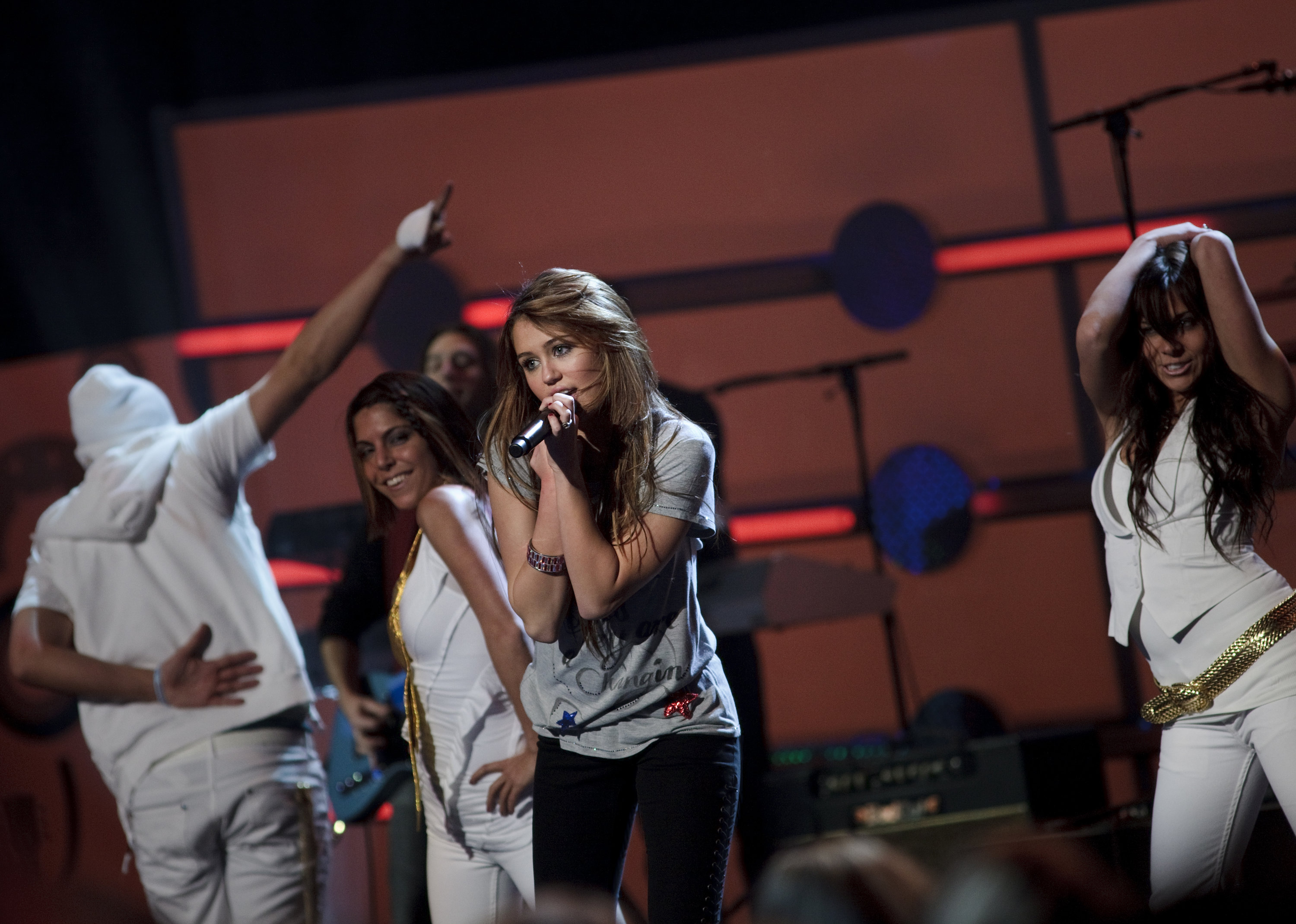 While many celebrities have used their platforms to encourage voting and support causes here and there, few have taken the kind of strong stances or shared massive amounts of information the way Miley Cyrus has. The singer has consistently supported Democratic leaders like Elizabeth Warren, with whom she spoke about policy in April 2020.
Cyrus has never shied away from politics, especially when it comes to human rights issues. And with her seventh studio album, Plastic Hearts, due out this month, she'll have fresh music to play at an inauguration ceremony. The way she's been following in the footsteps of rockers like Stevie Nicks, Cyrus could make a fun addition to the event.