Taylor Swift Reveals the 'Cardigan' Music Video Easter Egg Fans Missed
Musician Taylor Swift likes to hide Easter eggs in her songs and music videos for her fans. Here are the ones she's confirmed from 'Cardigan.'
Singer Taylor Swift's album, Folklore, has received a lot of attention. In addition to moving away from her previous pop sound and tapping into an alternative/indie vibe with the help of The National's Aaron Dessner, the unexpected release was a bit out of character.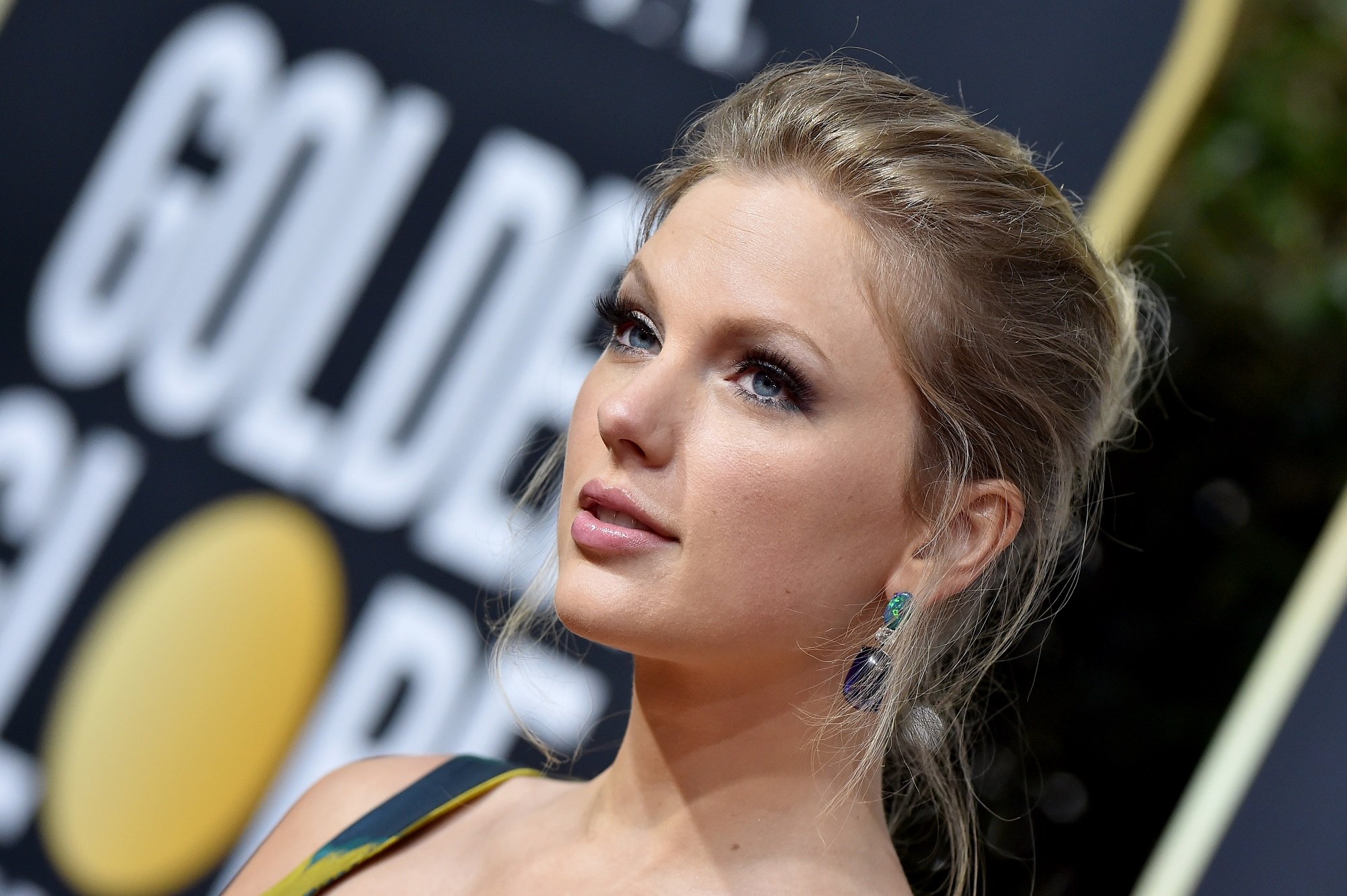 However, Folklore remains similar to Swift's past albums in that there are many clues (often called Easter eggs) left for her fans (known as Swifties). The artist has made it a game for listeners to discover these, but some are harder than others to find. Here are the Easter eggs she left in the "Cardigan" music video, including no one caught.
'Cardigan' is the first single off Taylor Swift's album 'Folklore'
Swift released her eighth studio album, Folklore, on July 24, 2020. It was essentially a surprise drop, as she gave less than 24 hours notice before announcing it on her social media channels. "In isolation my imagination has run wild and this album is the result, a collection of songs and stories that flowed like a stream of consciousness." she wrote on Instagram.
The artist also revealed that her first single, "Cardigan," and its accompanying music video were to be released at the same time as the album. Not only did Swift write and direct the video, but she wore her own clothes and did her own hair and makeup, following coronavirus (COVID-19) precautions.
Swift on Easter eggs for this album
Swift is no stranger to including Easter eggs in her music videos. Swifties found many of these in her Lover era videos for singles "You Need to Calm Down," "Lover," and "Me!" Her Reputation era videos, especially the lead single, "Look What You Made Me Do," was also full of references. But Folklore was a little different.
"One thing I did purposely on this album was put the Easter eggs in the lyrics, more than just the videos," she told a fan during the lead-up to the "Cardigan" music video premiere on YouTube. This is best exhibited in what she deemed "The Teenage Love Triangle," comprised of tracks "Cardigan," "August," and "Betty."
The music video is full of imagery and metaphors about the romance Swift sings about, which is believed to be from Betty's perspective. It shows Swift going from the picturesque early days of a relationship, as depicted by the forest, to a rocky sea representing the end of said relationship.
The Easter eggs in the 'Cardigan' video
Additionally, the "Cardigan" music video has a few more visual clues for Swifties to catch. First is a photo of her paternal grandfather, Dean, who fought in the Battle of Guadalcanal during World War II. Swift also sings from her grandfather's perspective in the first verse of another Folklore track, "Epiphany."
In that same scene, as Swift climbs into her magical piano, a clock can be seen in the background (at 0:44). The video revealed that the hands of the clock are at the "1" and the "3." And as Swifties know, the number 13 (or numbers that add up to it) often appear in songs and videos, as 13 is her favorite number.
Finally, there's another Easter egg in that scene, but Swifties couldn't have caught this one. A few seconds later, a painting of a white house comes into focus, directly next to the piano. According to the video, "Taylor painted this herself during the first week of quarantine."