Why Taylor Swift and Selena Gomez Fans Called Scooter Braun 'Unprofessional and Immature'
Celebrity best friends Taylor Swift and Selena Gomez have been there for one another through many ups and downs. Their respective fandoms are similarly supportive of each other. Learn how they responded to actions made by music manager Scooter Braun and why their fans have an unfavorable opinion of him.
Taylor Swift has a history with Scooter Braun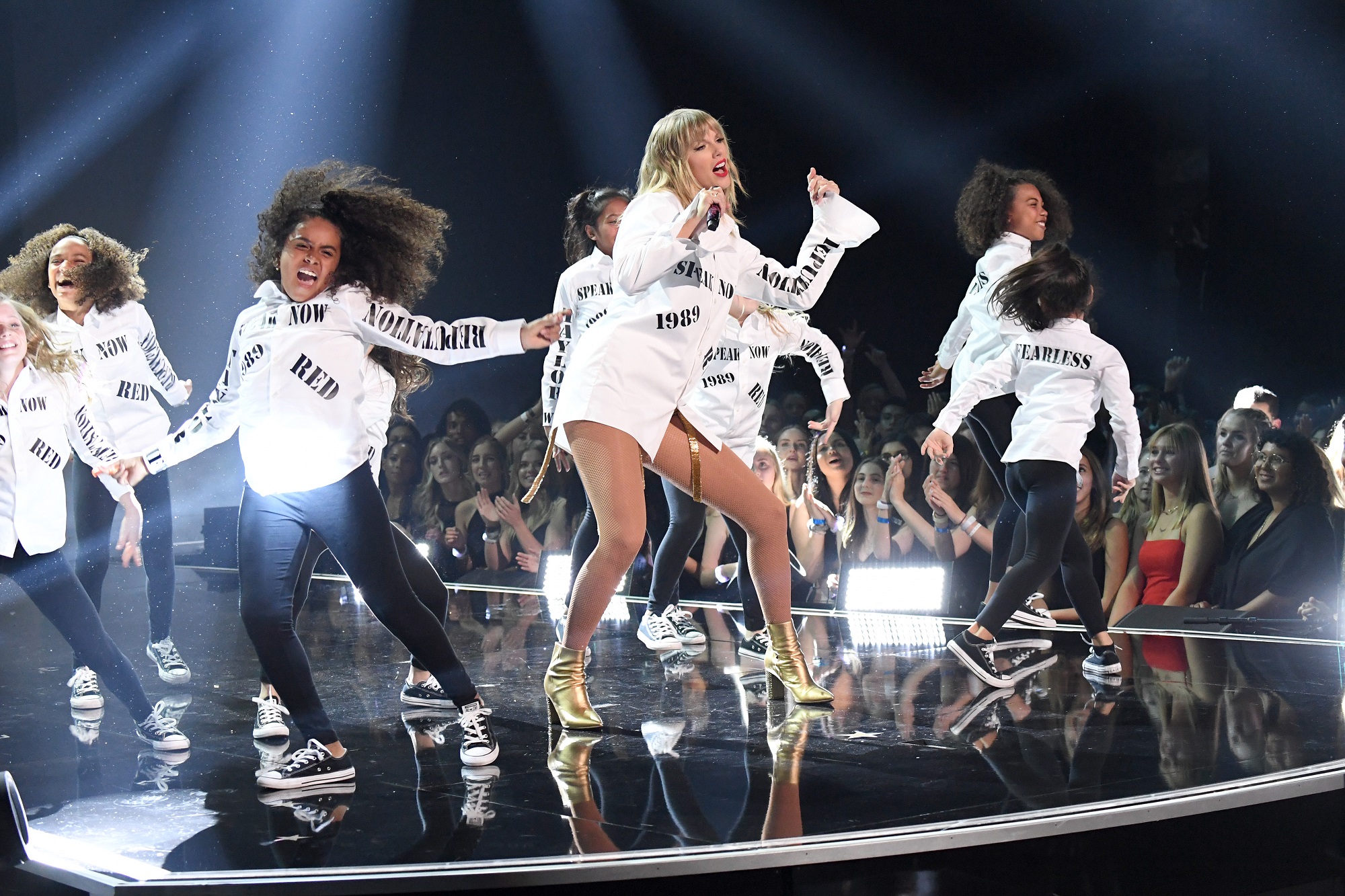 RELATED: How Taylor Swift Responded to the Scooter Braun Feud At the 2019 AMAs
Not long after Swift left her former label, Big Machine Records, Braun purchased it. The singer-songwriter explained to her fans in June 2019 that Braun now owned the rights to her master recordings — meaning, all of the songs she recorded from her first seven albums were no longer hers to earn money from.
Swift was unhappy about this because of Braun's past treatment of her — specifically as it concerns his client, Justin Bieber, and former client, Kanye West. Braun fought back against Swift's criticisms, but she stood her ground. She even wrote a song, "Mad Woman," that appeared to address him.
Gomez supported Swift during this time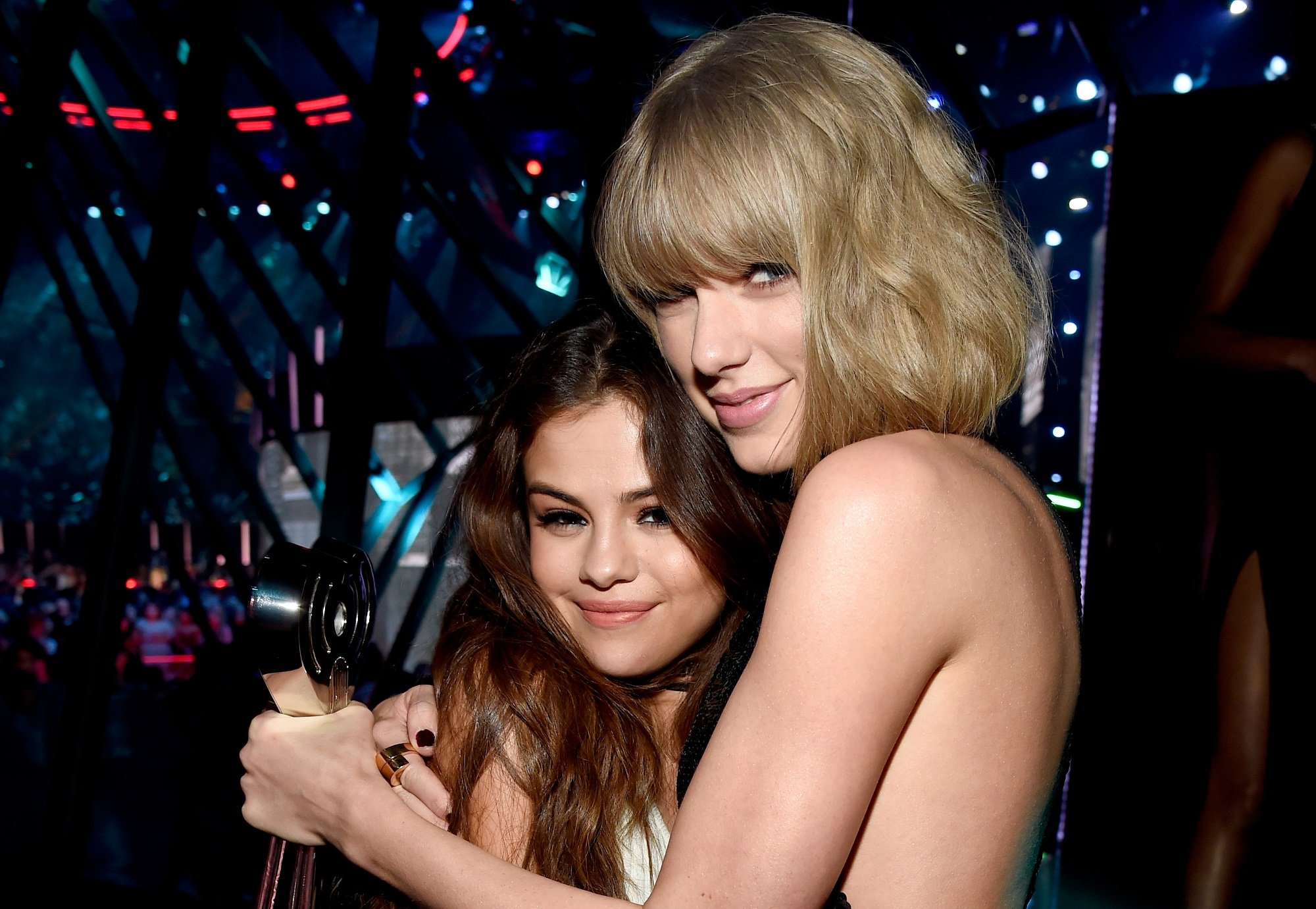 While Braun's client Demi Lovato came out in support of her manager, another former Disney Channel star took Swift's side. "My heart is so heavy right now," Gomez wrote at the time, calling Braun's move "greed, manipulation, and power." "No respect for the words my friend has written since she was a 14-year-old in her bedroom."
"You've robbed and crushed one of our best song writers of our time an opportunity to celebrate all of her music with her fans and the world," Gomez continued in her Instagram Story (as captured by Elle). "I really hope there is a change of heart over this unfortunate situation."
Twitter caught Braun liking a tweet dissing Gomez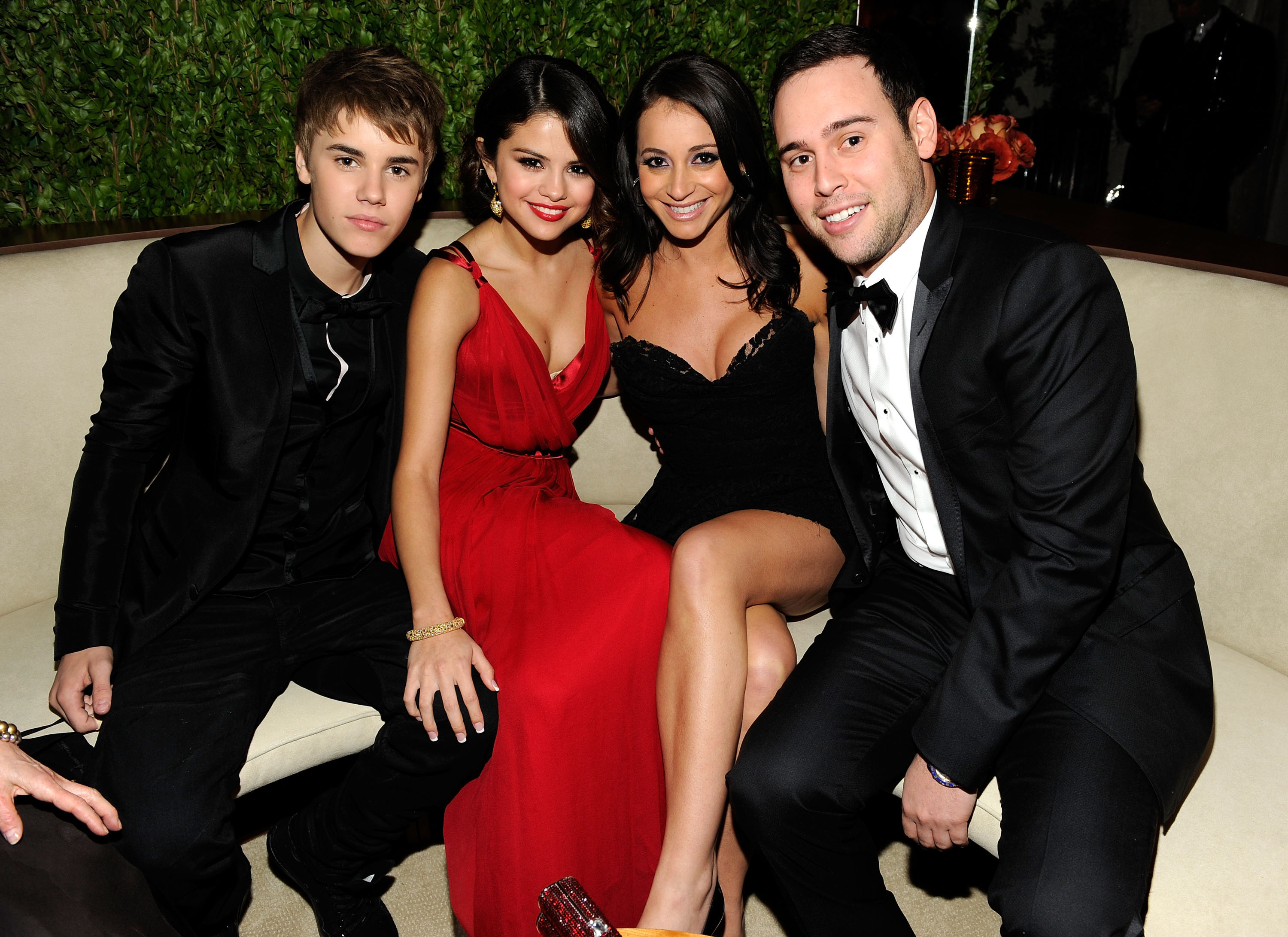 More than a year later, seemingly nothing had changed. Braun continues to represent Lovato, Bieber, and Ariana Grande, among others. Swift released two albums, Lover and Folklore — both of which she owns in their entirety due to her new deal. And Gomez has revitalized her own music career, releasing her album Rare.
On October 23, 2020, Grande dropped her single "Positions." A fan replied to a tweet about the single topping the iTunes chart, writing, "selena couldnt." Braun liked the tweet, then quickly unliked. "this man is literally so unprofessional and immature," wrote one Twitter user, also sharing an Instagram Story regarding Swift's masters.
Braun sold Swift's masters to an unknown party
A few weeks later, and the saga continued. Almost two years after signing with Republic, and the same month Swift gained the ability to rerecord some of her albums, Braun sold her masters to an unnamed investment fund, according to Variety. He reportedly made more than $300 million on the deal.
So who purchased Swift's master recordings? There's only one acceptable answer in her fans' eyes: Swift herself. "this better be the f*ckin case," wrote one, sharing the headline. Others presumed West is responsible, given that he tweeted about his intention to do so in September 2020.