Why Taylor Swift Has 'So Much Love and Respect' for 'Exile' Collaborator Bon Iver
Musician Taylor Swift has teamed up with many notable artists in the past. With her latest album, Folklore, she worked with Bon Iver on the hit song "Exile." Months after the song debuted, Swift took to Twitter to praise her recent collaborator. Discover why she sang his praises.
Taylor Swift worked with Bon Iver on 'Folklore'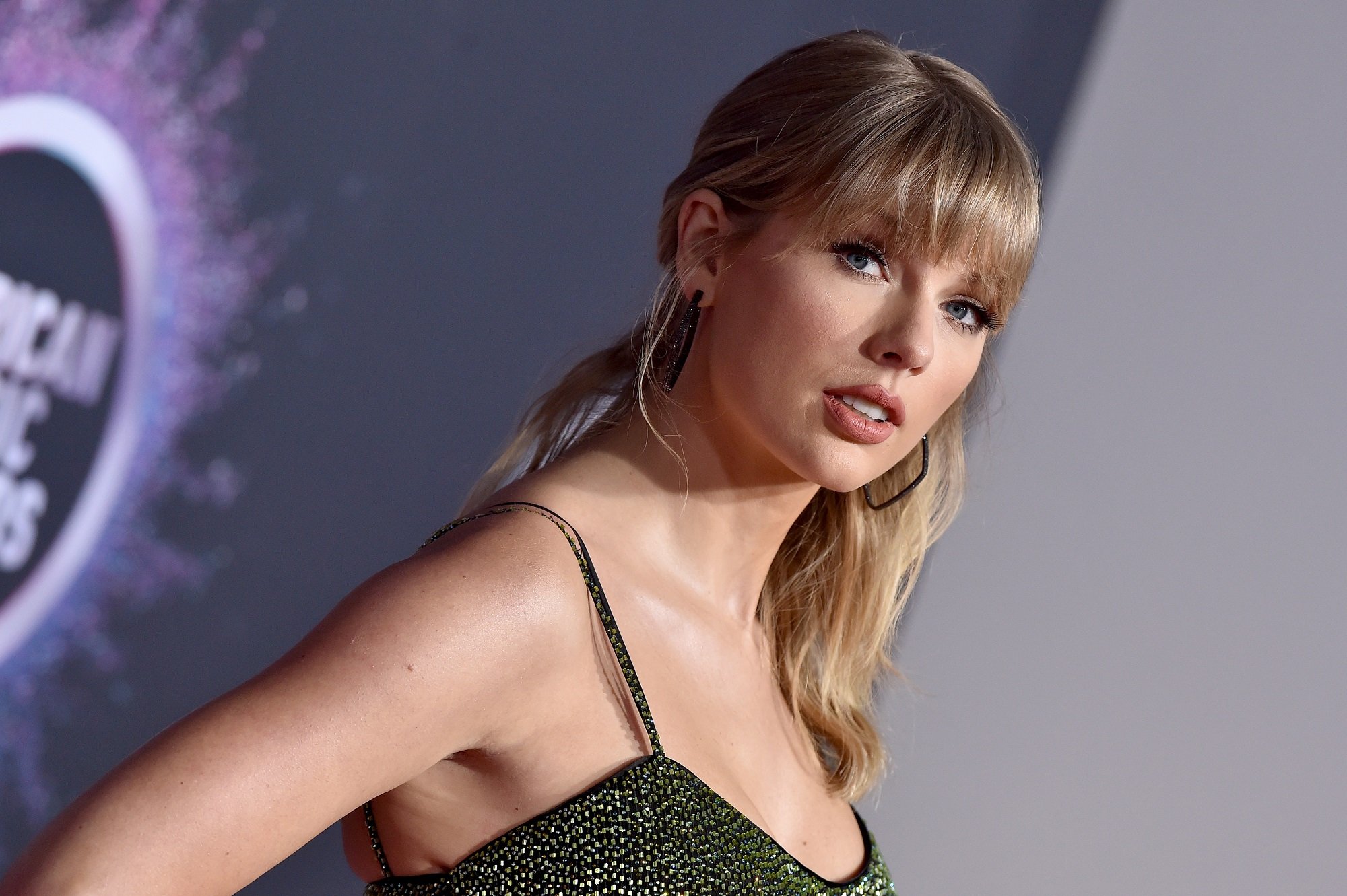 Swift released Folklore in July 2020. "In isolation my imagination has run wild and this album is the result," she wrote on Twitter, announcing the surprise drop. "I've told these stories to the best of my ability with all the love, wonder, and whimsy they deserve. Now it's up to you to pass them down."
Not only did Swift write every song on the album, but she worked with very few others on it. In fact, like her previous album, Lover, there's just one collaboration. Swift wrote and performed "Exile" with musician Justin Vernon, frontman for the indie rock band Bon Iver.
'Exile' was released as a single
Among the many tracks on Folklore, "Exile" has been one of the most well-received. Swift is known for her country origins and transition to pop, but the album saw a more folk/indie sound, with few songs exemplifying this better than "Exile." The haunting tune depicts Swift and Vernon as former lovers, bidding goodbye to their tortured romance.
As with other albums that debuted during the coronavirus (COVID-19) pandemic, Swift hasn't maintained an ordinary release cycle. "Exile" was sent to alternative radio stations as a single, though it hasn't earned a music video. In terms of chart performance, "Exile" peaked at No. 6 on the Billboard Hot 100.
Swift praised Justin Vernon for his new song
Vernon came aboard "Exile" through Aaron Dessner (of The National), who worked with Swift on many Folklore tracks. The duo writes and performs together as Big Red Machine. Along with Anaïs Mitchell, they teamed up for a new song, "Latterdays," which Vernon performed.
The song was released via Eaux Claires, a Wisconsin music festival currently focused on encouraging residents of the swing state to vote early. The festival account deemed it "moving & poignant," while Swift shared her own praise for "Latterdays." "Stunning and important," she wrote. "So much love and respect for @boniver."
Swift has also encouraged fans to vote
Voting is important to Swift, too. After decrying the incumbent U.S. President Donald Trump on social media on several occasions, Swift came out in support of his opponent, 2020 Democratic candidate Joe Biden (as well as his running mate, Senator Kamala Harris) ahead of the election.
"I will proudly vote for Joe Biden and Kamala Harris in this year's presidential election," she told V Magazine for its Thought Leaders Issue focused on voting. "Under their leadership, I believe America has a chance to start the healing process it so desperately needs."