Can Taylor Swift Win Grammys for 'Fearless (Taylor's Version)' in 2022?
Taylor Swift debuted 'Fearless (Taylor's Version)' in April 2021. The re-recorded album isn't eligible for Grammys -- is it?
Since winning Album of the Year at the 2021 Grammy Awards, Taylor Swift hasn't slowed down. But her latest album, Fearless (Taylor's Version), is actually a blast from the past for many fans. Will the musician's April 2021 re-release be eligible for the Grammys in 2022?
Taylor Swift became a Grammy winner with 'Fearless'
Swift's self-titled first album earned her her first Grammy nomination. But she didn't take home a prize at the award show until 2010 when she won for her second studio album, 2008's Fearless. And it was a landmark win, as she became the youngest artist (at 20 years old) to win Album of the Year.
"When we're 80 years old, and we're telling the same stories over and over to our grandkids, and they're so annoyed with us, this is the story we're going to be telling," she said as she accepted the coveted award. Swift also won three other Grammys that night, making her one of the most-award artists that year.
She later took home Album of the Year twice more
From then on, Swift became a frequent nominee at the Grammys. She earned nominations (and a couple of wins) for her subsequent two country albums, Speak Now and Red. But it wasn't until she released her first official pop album, 1989, that the musician again took home Album of the Year.
A few artists have won the top prize twice. But Swift joined an extremely elite club when, at the 2021 Grammys, she was awarded Album of the Year for a third time, this one for her July 2020 album Folklore. "The fans are the reason we're floating tonight, and we'll never forget it," she wrote on social media.
Swift released 'Fearless (Taylor's Version)' in April 2021
Amid releasing two new albums — Folklore and its sister album, Evermore — Swift also spent late 2020 and early 2021 beginning a process she announced years ago. Because she doesn't own the master recordings from her first six albums, released via Big Machine Records, she's re-recording them.
Swift opted not to go in chronological order and instead released her second (and most awarded album) first: Fearless. Not only does the album have all 19 tracks from the original's platinum edition, but it includes "Today Was a Fairytale," six previously unreleased songs, and one bonus remix.
Is 'Fearless (Taylor's Version)' eligible for the Grammys?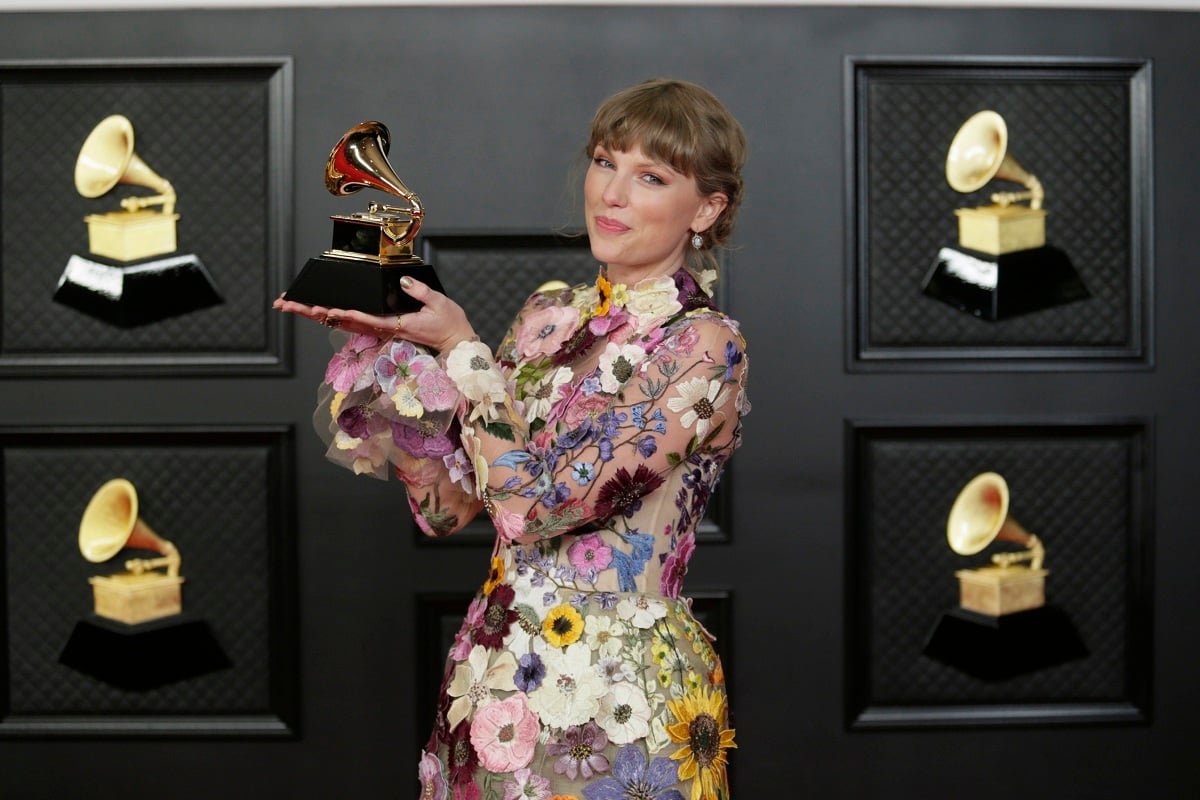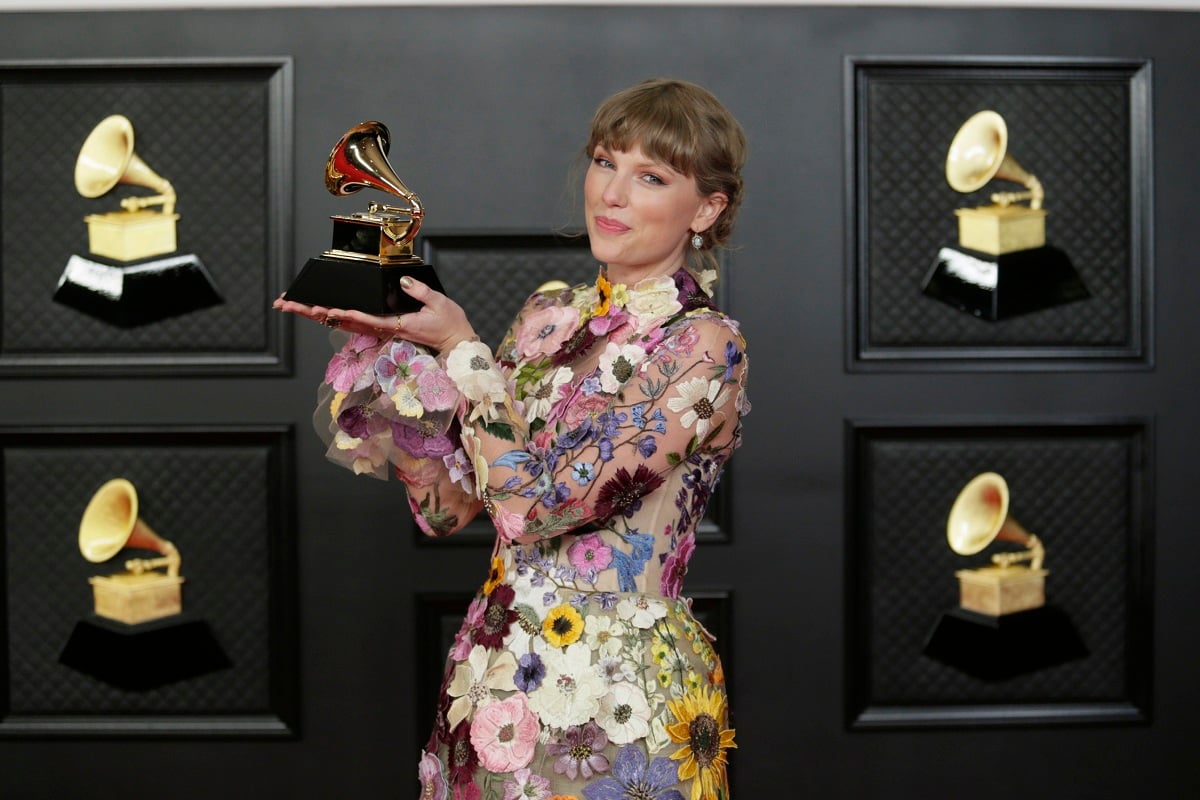 So the question is, will Fearless (Taylor's Version) be up for the Grammy Awards in 2022? According to Variety, yes, the album is "technically eligible." But artists submit their own work for the Grammys. Meaning the real question is: Will Swift submit the album to the Recording Academy. The answer? Unlikely.
There could be many reasons for this, but Variety's point is the most obvious one. Evermore, which wasn't eligible at the 2021 Grammys due to its December 2020 release date, will now be eligible. And because Swift's already won for Fearless, chances are, she'll place her bets on Evermore.