Taylor Swift's $81 Million Real Estate Portfolio Proves She's a Smart Investor
Taylor Swift is one of the biggest names in the music industry and she certainly has the fortune to prove it. She works hard, but she can also relax in style. With her massive bank account, Swift has been able to live in luxury with at least seven homes in four separate cities. You'll be shocked to read about all the beautiful homes that Swift has been able to acquire through her smart investment practices.
What is Taylor Swift's net worth?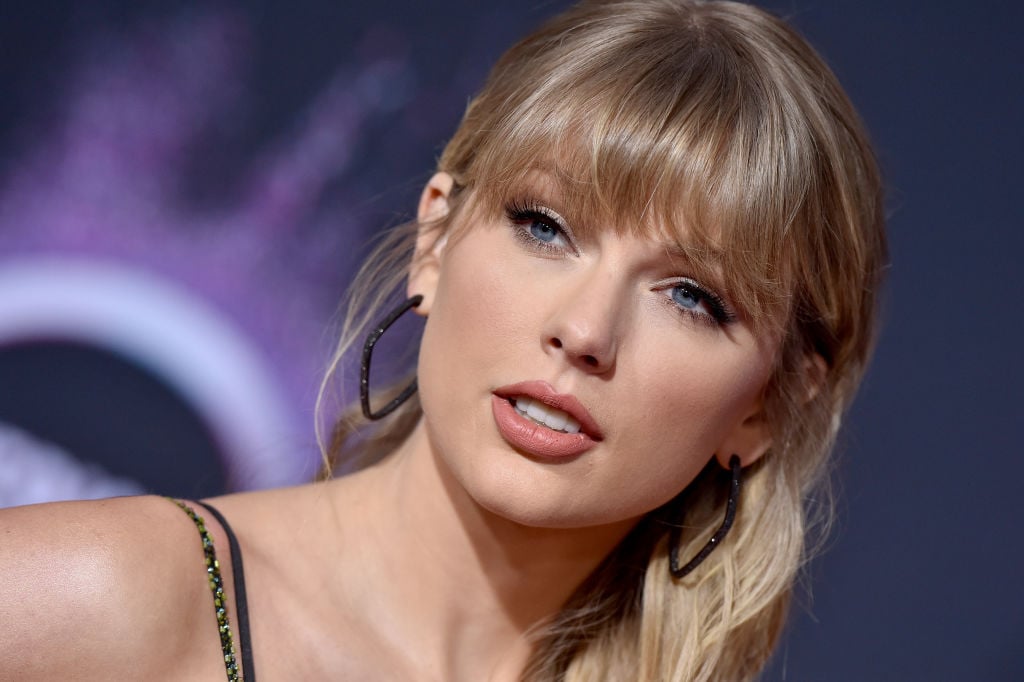 Swift began her career at the age of 14 and after lots of hard work and extreme success, she's been able to build a net worth of around $400 million. After releasing seven incredibly successful albums, much of her income comes from those sales.
According to Forbes, her most recent release, Lover, was the only album of 2019 to sell a million copies. So she made plenty of cash from that release, but it's not her only income stream. 
Concert sales are also a big moneymaker for musical artists, and Swift is no exception. She's preparing to embark on her sixth tour, Lover Fest, this coming summer of 2020. This tour will be a big change for Swift because she's planning her very first festival tour. She explained the concept in an Instagram post.
"I want to celebrate the album and perform it live with you in a way that feels authentic to the music," Swift wrote. "I want to go to some places I haven't been, and play festivals for the first time in ages…and where we didn't have festivals, we made some."
In addition to music income, Swift also benefits from her fame with endorsement deals and merchandise sales. She's worked with big-name companies like Apple, AT&T, Elizabeth Arden, and Diet Coke, in advertisement deals worth millions.
Taylor Swift's impressive property portfolio
Beautiful luxury homes are a huge part of Swift's financial profile. According to Business Insider, at her current age of 30, she already owns around $81 million in real estate.
Her very first purchase, located in Nashville's Music Row, was made at the age of only 20 and is worth around $3 million. Since then, she's also purchased a second Nashville home in the suburbs. The 1934 Greek-Revival style estate is 5,600-square-feet, with an impressive outdoor pool, and an additional 2,000-square-foot guest house. 
In Beverly Hills, Swift has owned a total of three homes, but two of them have recently been sold: one for $4 million and the other for $2.65 million. The estate that she still owns in the area is an iconic 1934 Georgian-Revival that previously belonged to the Hollywood legend, producer Samuel Goldwyn. In 2017, Swift won her request to make the home a historic city landmark. The property is worth a whopping $30 million. 
On the other coast, in New York City, Swift owns several properties. She purchased two neighboring penthouses in Tribeca and combined them into one massive home, with 10 bedrooms and 10 baths. In the Big Apple, where living space comes at a premium, that is one luxurious space worth $20.5 million.
But Swift didn't stop expanding in the Tribeca neighborhood. She also purchased the 100-year-old townhouse next door, and another unit in the same building as her penthouse, for a total of $40 million worth of property on that block.
For seaside vacations and star-studded parties, Swift purchased a 12,000-square-foot, beachside estate in Rhode Island. This is where she throws her annual Fourth of July bash, with guests like Blake Lively and Ed Sheeran.
Taylor Swift may also be a resident of London
Last summer, Page Six reported that Swift was in London browsing local homes. Rumors immediately assumed that she was looking for a place to share with her beau of the last two years, Joe Alywn. This idea was reinforced by the release of her song Lover, which details the experience of a young couple, sharing a home.
Alwyn, an actor known for his role in The Favourite, grew up in North London. So it makes sense that the couple would want a home in that area. A source for Page Six confirmed the news.
"Taylor is looking for a grand home in London with two kitchens, so she and Joe can live in privacy and entertain properly," the source said. "They've been splitting their time between [his native] London and [her home in] Nashville — and she keeps sending her jet for him so they can be together."
It was never confirmed if Swift actually purchased a property in London. But if she hasn't yet, it's probably only a matter of time since she'd want to be close to Alwyn — and she can absolutely afford it!