Taylor Swift's Career Success Could Be Due to the Group of Popular Girls Who 'Dumped' Her in Junior High
Taylor Swift is one of the most famous musicians of her generation. Many people would attribute her success to her extraordinary songwriting talent or impressive marketing strategies. However, it seems Swift's old friends—the popular girls at her junior high school—could also be behind her rise to fame.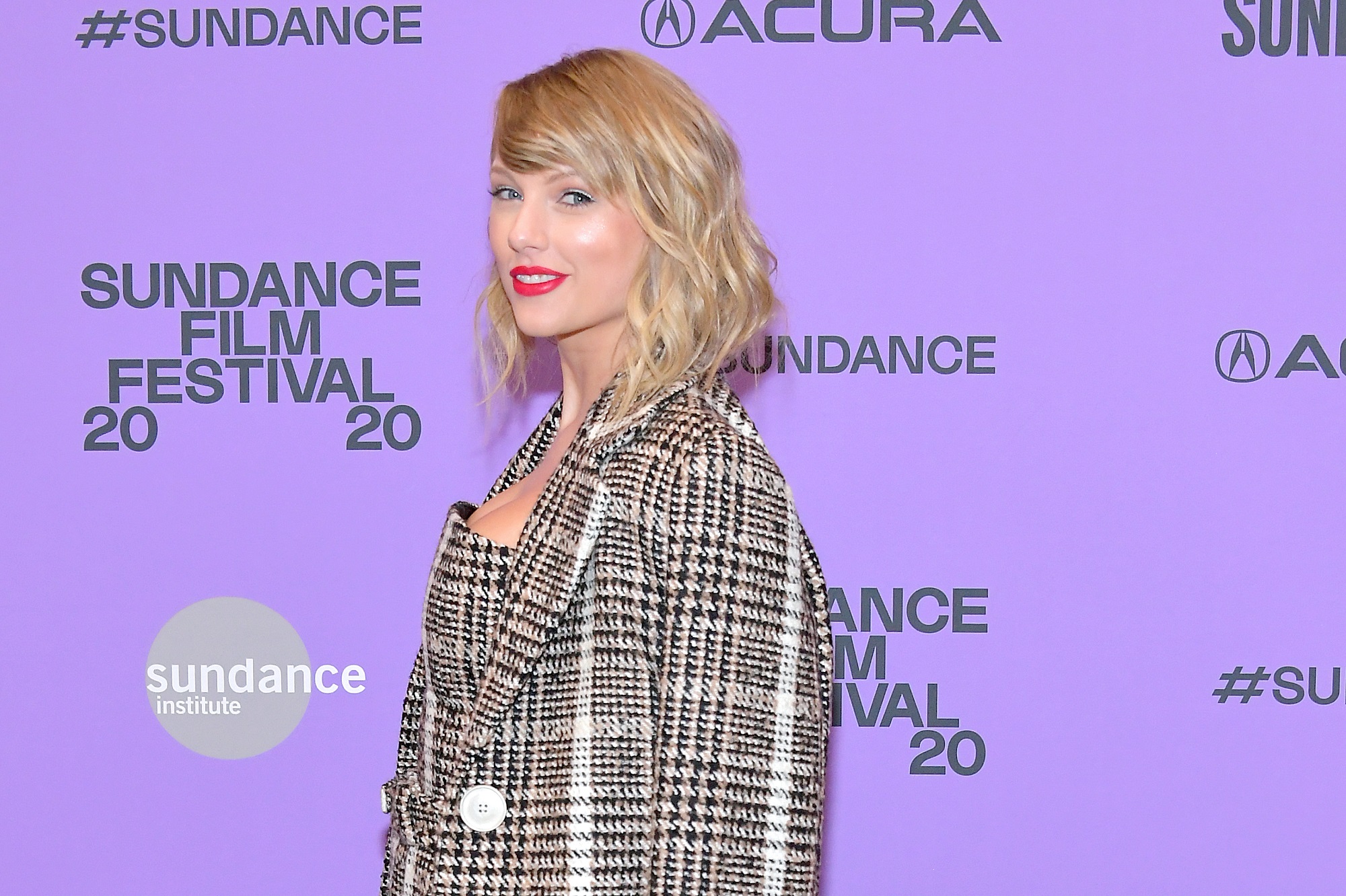 Taylor Swift wrote a lot of songs about teenage life
Swift first became known in country music in 2006 when she was just a teenager. She quickly gained attention as a singer who played the guitar and she wrote songs about subjects other teens could relate to, such as school, crushes, and friends.
Soon, she began getting noticed by mainstream music listeners as well. In 2008 and 2009, her songs was played countless times on top 40 music radio. Hit songs like "Love Story" and "You Belong With Me" put Swift on the map and allowed her to become a country-pop crossover icon.
Taylor Swift is thankful for the popular girls who 'dumped' her as a friend
RELATED: 1 Taylor Swift Song Was Inspired by Adam Driver and Scarlett Johansson's 'Marriage Story'
When Swift was a junior high student, she experienced the pain of being dropped by people she thought were her friends.
She recalled to Teen Vogue in 2009, "Junior high was actually sort of hard, because I got dumped by this group of popular girls. They didn't think I was cool or pretty enough, so they stopped talking to me."
However, Swift was able to see the positive side of this situation. She ended up devoting more time to songwriting and honed the craft that has been a huge part of her success.
"If I hadn't come home from school miserable every day, maybe I wouldn't have been so motivated to write songs," she said. "I should probably be thanking them!"
Swift also shared that she later ran into those girls at one of her shows and learned that they did not realize their actions were hurtful to her. Swift said, "It was bittersweet, because it made me realize that they didn't remember being mean to me and that I needed to forget about it, too."
Taylor Swift has a lot of famous friends now
RELATED: Taylor Swift Reveals How Her Relationship With Her Boyfriend, Joe Alwyn, Has Changed Her Life
In any case, Swift does not seem to worry about being the cool or popular kid anymore. She is one of the most famous artists in the world and is known for having some very famous friends as well.
In the mid-2010s, she often flaunted her friendship with celebrities like Karlie Kloss, Selena Gomez, Lena Dunham, Gigi Hadid, Zendaya. Swift's girl squad (as dubbed by fans and the media) appeared with her at many events, including showing up on stage at her concerts. A number of them were also recruited for her music video for the song "Bad Blood."
However, Swift's squad was also criticized by onlookers. Most notably, many were uncomfortable with the sheer amount of thin, white women in it.
After a few years, Swift decided to gradually stop showing off her squad. According to an essay she wrote for Elle in 2019, she initially wanted to show off her celebrity friends because of her "insecurity" surrounding her popularity at school as a kid.
"Even as an adult, I still have recurring flashbacks of sitting at lunch tables alone or hiding in a bathroom stall, or trying to make a new friend and being laughed at," she wrote. "In my twenties I found myself surrounded by girls who wanted to be my friend."
Swift continued, "So I shouted it from the rooftops, posted pictures, and celebrated my newfound acceptance into a sisterhood, without realizing that other people might still feel the way I did when I felt so alone. It's important to address our long-standing issues before we turn into the living embodiment of them."