Dean Unglert Wants 'Justice for Tayshia' Adams After 'Bachelorette' Snub
Earlier today, it was announced that BIP alum, Clare Crawley will be The Bachelorette 2020. Beating out fan favorites like Tayshia Adams and Tia Booth, the 38-year-old seems excited about her fifth attempt at finding a forever love within the franchise. Prior to landing the lead role, Crawley finished second on Juan Pablo's season of …
Earlier today, it was announced that BIP alum, Clare Crawley will be The Bachelorette 2020. Beating out fan favorites like Tayshia Adams and Tia Booth, the 38-year-old seems excited about her fifth attempt at finding a forever love within the franchise. Prior to landing the lead role, Crawley finished second on Juan Pablo's season of The Bachelor, talked to a raccoon in Bachelor in Paradise for season one and two and got engaged following The Bachelor Winter Games. Despite her loyalty to the franchise, Crawley was truly an unexpected choice. While some fans are pleased with the casting and believe that Crawley's age will produce a more mature season, others aren't thrilled.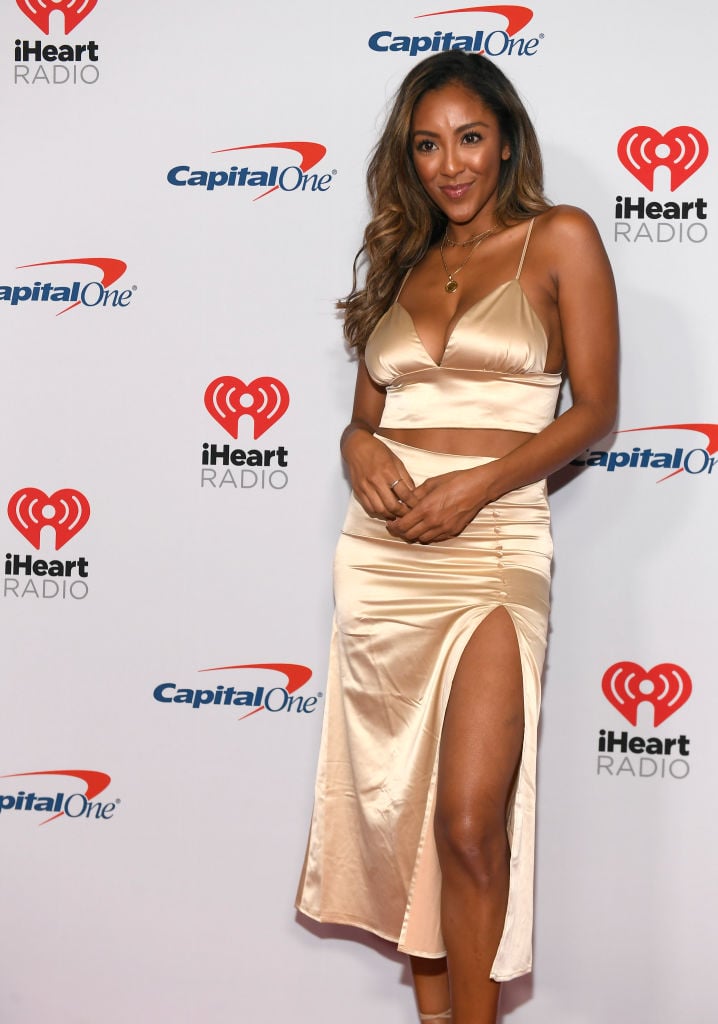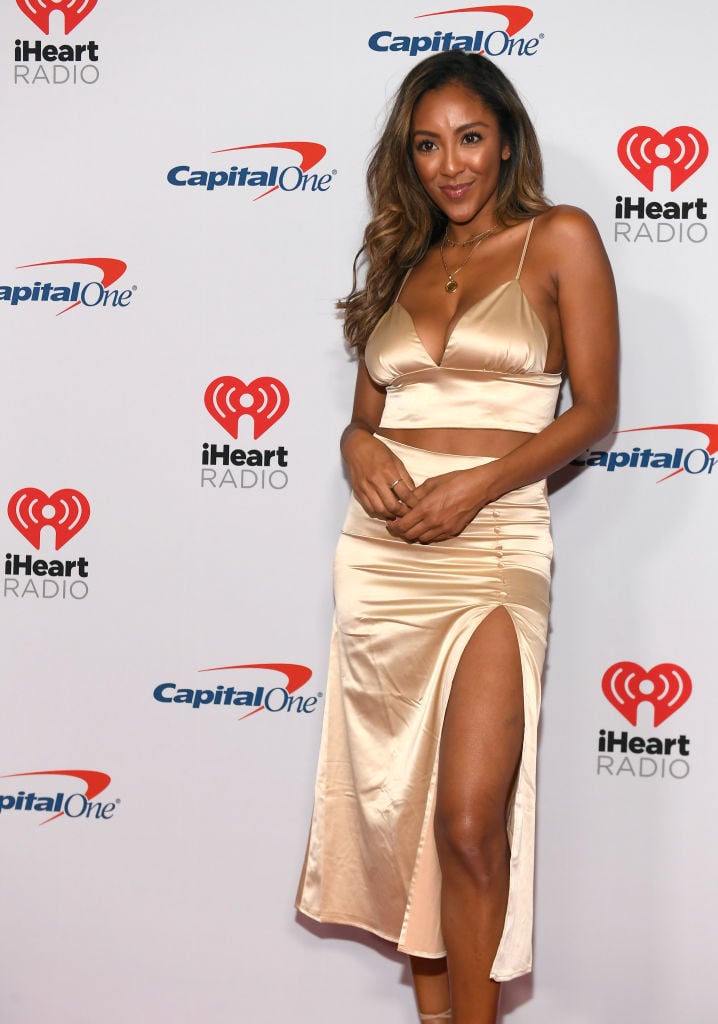 Some fans of The Bachelorette are really disappointed that Crawley was chosen as they felt that she had many opportunities to find her person. Others wanted a fresher and more familiar face like Adams. To recap, Adams competed on Colton Underwood's season of The Bachelor. The 29-year-old made it all the way to fantasy suites before Underwood broke things off to pursue a relationship with Cassie Randolph, who self eliminated from the show. Adams also appeared on Bachelor in Paradise season six and caught the eyes of Blake Hortsmann, Derek Peth, and John Paul Jones. Though she struck up an unlikely romance with JPJ, ultimately their relationship wasn't suited for the real world.
Dean Unglert reacts to Tayshia Adams being snubbed for The Bachelorette
Upon learning that Adams was snubbed for The Bachelorette, fans began to express their outrage on her Instagram. "I wish it was you," one person wrote about Crawley being picked as the lead. "I'm totally dumbfounded why you're not the Bachelorette and Clare is🤦🏽‍♀️ Like, why?" another Bachelorette fan questioned. Others proclaimed that they would be boycotting the show completely until Adams was selected as the lead. "Protesting bachelorette until they pick you," one fan added. But, fans of the show weren't the only ones to express their disappointment. Former cast members have also weighed in on the choice. "JUSTICE FOR TAYSHIA," fan-favorite, Dean Unglert wrote under Adams' latest Instagram post.
Will there ever be another non-white lead
Other fans felt that selecting Crawley over Adams was just another way that The Bachelorette missed the mark, once more, when it came to diversity. In 16 seasons of The Bachelorette, there has only been one non-white lead, Rachel Lindsay Abasolo. Lindsay Abasolo, who is Black, has been candid about the fact that she believes that the franchise will ever select another Black Bachelorette. ABC's random pick of Crawley over Adams (who is both Black and Mexican) certainly seems to support this claim.
Bachelor fans on Instagram call out producers for lack of diversity
Fans have taken note of this persistent diversity issue an are making their feelings known. "I'm disappointed it wasn't TayshiaAdams. She's almost 30, is beautiful and well-spoken, well-liked by all the other contestants, and her dad was great! She had a good head on her shoulders, BN [Bachelor Nation] knows her. It's just so ridiculously obvious at this point that ABC will do ANYTHING they can to make sure they don't have a POC as their lead …. just bc a lot of white people watch the show doesn't mean they only want white people on the show. Let's expand our horizons y'all!!! 🤦🏽‍♀️🤦🏽‍♀️🤦🏽‍♀️" one fan of The Bachelorette wrote. Clearly, The Bachelor Franchise has shown that diversity isn't a priority for them. It'll be interesting to see how this wild card choice of Crawley affects their viewership.