Teairra Mari and 50 Cent Remain Engulfed in a Legal Battle Over Revenge Porn
50 Cent has been accused of taking his love for trolling too far. The Power creator is infamous for blasting his celebrity peers on social media with memes and perceived vicious captions. One person who feels 50 did the most is singer and reality TV star, Teairra Mari. The Love & Hip Hop: Hollywood cast member fought 50 in court over him reposting her intimate moments from an ex online. Mari lost and has yet to pay 50 the judgment he was awarded and 50 is not letting it go.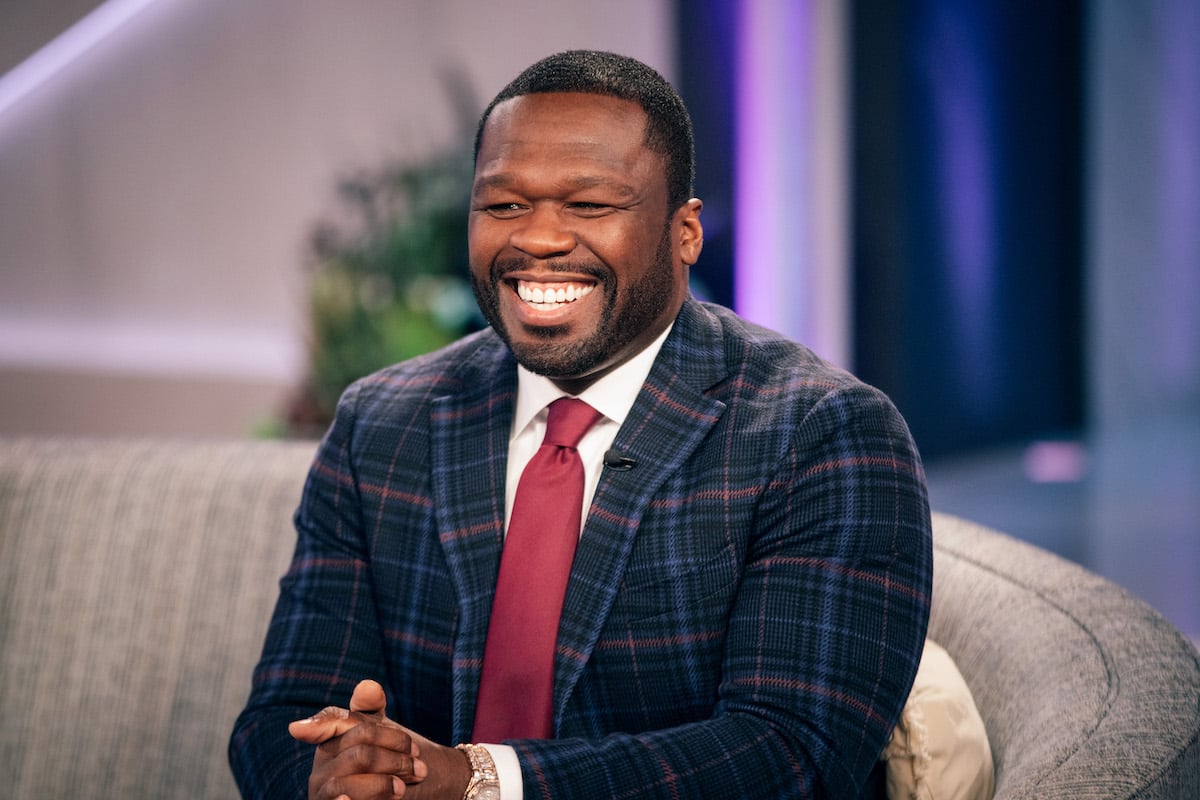 Teairra Mari fights ex and 50 Cent in court
Mari sued 50 and her ex-boyfriend, fellow Love & Hip Hop co-star Akbar Abdul-Ahad, in 2019. Abdul-Ahad shared pornographic videos and photos of her across his social media pages amid their split. In one of the graphic photos the ex shared, Mari is pictured with semen on her face.
Related: ​​'Love & Hip Hop': Why Teairra Mari Was Just Ordered to Pay 50 Cent More Money — Again
50 reposted the photo to his own Instagram page, making light of the situation. She later held a press conference alongside her lawyers Lisa Bloom and Walter Mosley to explain her feelings regarding the ordeal. She explained that Abdul-Ahad posted obscene images after she ended their relationship. Mari said in part:
"He had my Instagram password so he posted them on my Instagram to make me look terrible. Of course, I was horrified. I took them down right away and changed my password. Then, his good friend 50 Cent, posted an obscene photo of me on his Instagram and said, 'Get the strap.' 50 Cent has 18 million followers. So, I was devastated. And to make it even worse, even after Instagram took the picture down, he had no remorse, no regard. He posted another photo and complained that IG was censoring him."
The singer loses the battle; 50 wants her to pay up
In court documents, Mari alleged that her ex and 50 were trying to "sexually objectify, threaten, intimidate, humiliate, and degrade her." But in a strange twist of events, Madame Noire notes that a judge dismissed the case, claiming that 50 did not do anything wrong. The judge ordered  Mari to pay the "Disco Inferno" rapper's $30,000 in legal fees. 
Related: 50 Cent Goes After Teairra Mari With Lien Over Money She Owes Him
As of 2020, Mari had not made any payments. 50 Cent took her back to court to retrieve the judgment he was awarded. Mari was ordered to pay an extra $6,000 to 50 for failing to list out her income and assets. She was supposed to provide proof of income to prove her claims that she could not afford to pay 50 the judgment. Now, he's seeking a reported $50k in total for the legal fees he was initially awarded plus interest.
Teairra Mari is radio silent over the case
Despite continuing to appear on the VH1 hit franchise and even speaking about the revenge porn case when she initially sued her ex and 50, Mari has been silent within the past year. Madame Noire provides an update from Mari's legal team, however.
According to the report, Mari's lawyer now wants to be removed from the case. Another lawyer named Leron Roger has reportedly agreed to step in to help Mari, but 50 isn't on board. In his response, he says Mari has "repeatedly disobeyed this court's order and thumbed her nose at its authority."