Team Dean, Team Jess, or Team Logan: The 'Gilmore Girls' Cast Weighs in
It has been five years since Gilmore Girls fans last connected with Rory Gilmore and the three men she was romantically linked to during the show's seven-season run. Fans continue to debate the merits of each suitor, and now, Gilmore Girls cast members are doing the same. They aren't united in their picks, either. 
Sally Struthers and Scott Patterson are ardent fans of Jess Mariano 
Scott Patterson has made his feelings about Rory's love life known. He stated, early on in his podcast, I Am All In, that he strongly believes Jess Mariano is the right pick for Rory, at least now as adults. Not everyone seems to agree, but he has at least one other cast member on his side.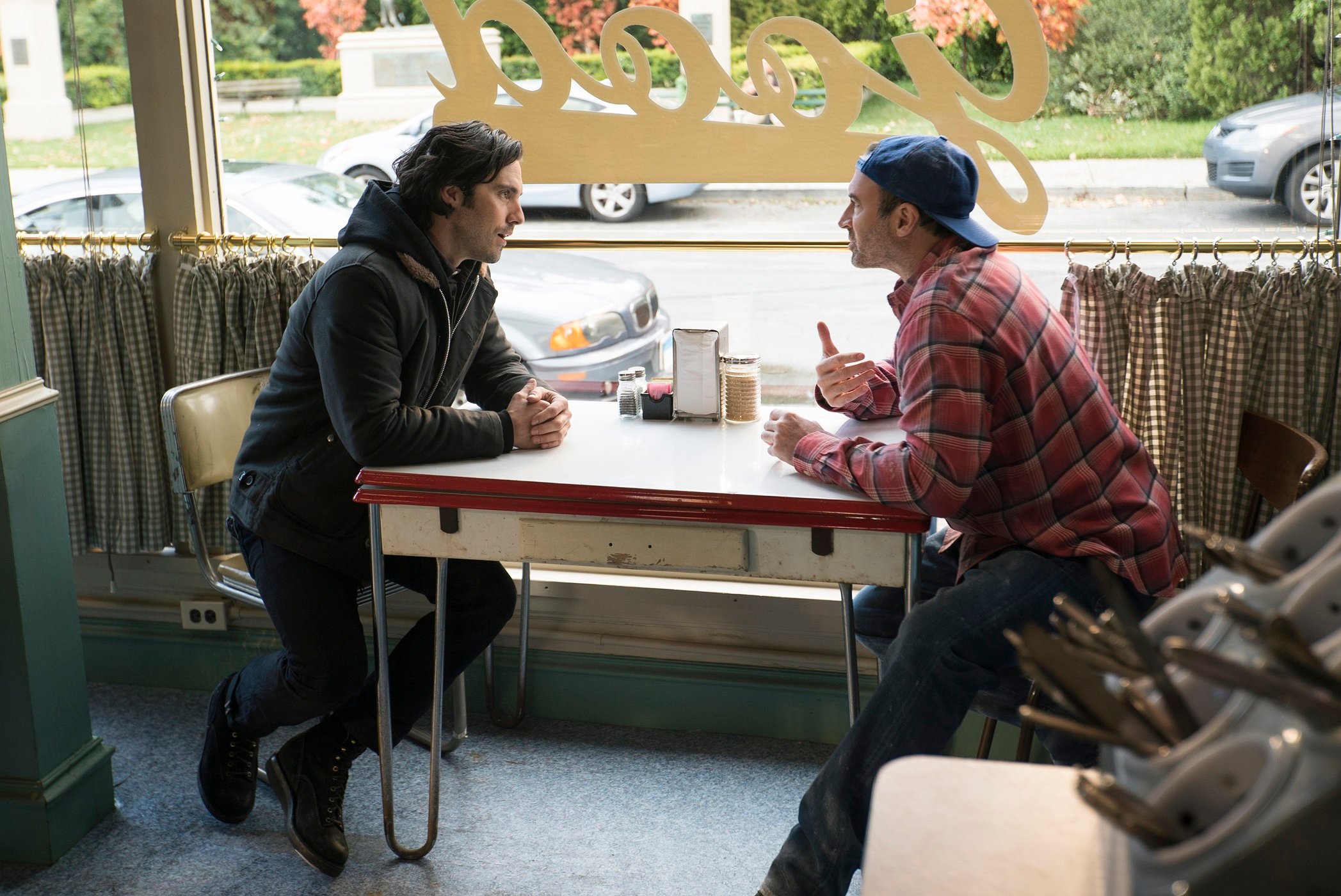 Sally Struthers appeared on an episode of the podcast and quickly noted that she also thinks Rory belongs with Jess. Struthers spent seven seasons portraying Babette Dell, Rory, and Lorelai Gilmore's offbeat neighbor. Ted Rooney, the actor who played Babette's husband, Morey Dell, has yet to weigh in on the debate. 
Rose Abdoo and Shelly Cole both think Dean was Rory's best beau 
Rose Abdoo, who appeared in Gilmore Girls as Gypsy, and then Berta, Emily Gilmore's maid, in Gilmore Girls: A Year in the Life, doesn't think Jess is the right choice for Rory. Instead, she believes Dean Forrester was the best pick for the Yale graduate, despite their different personalities. She isn't alone.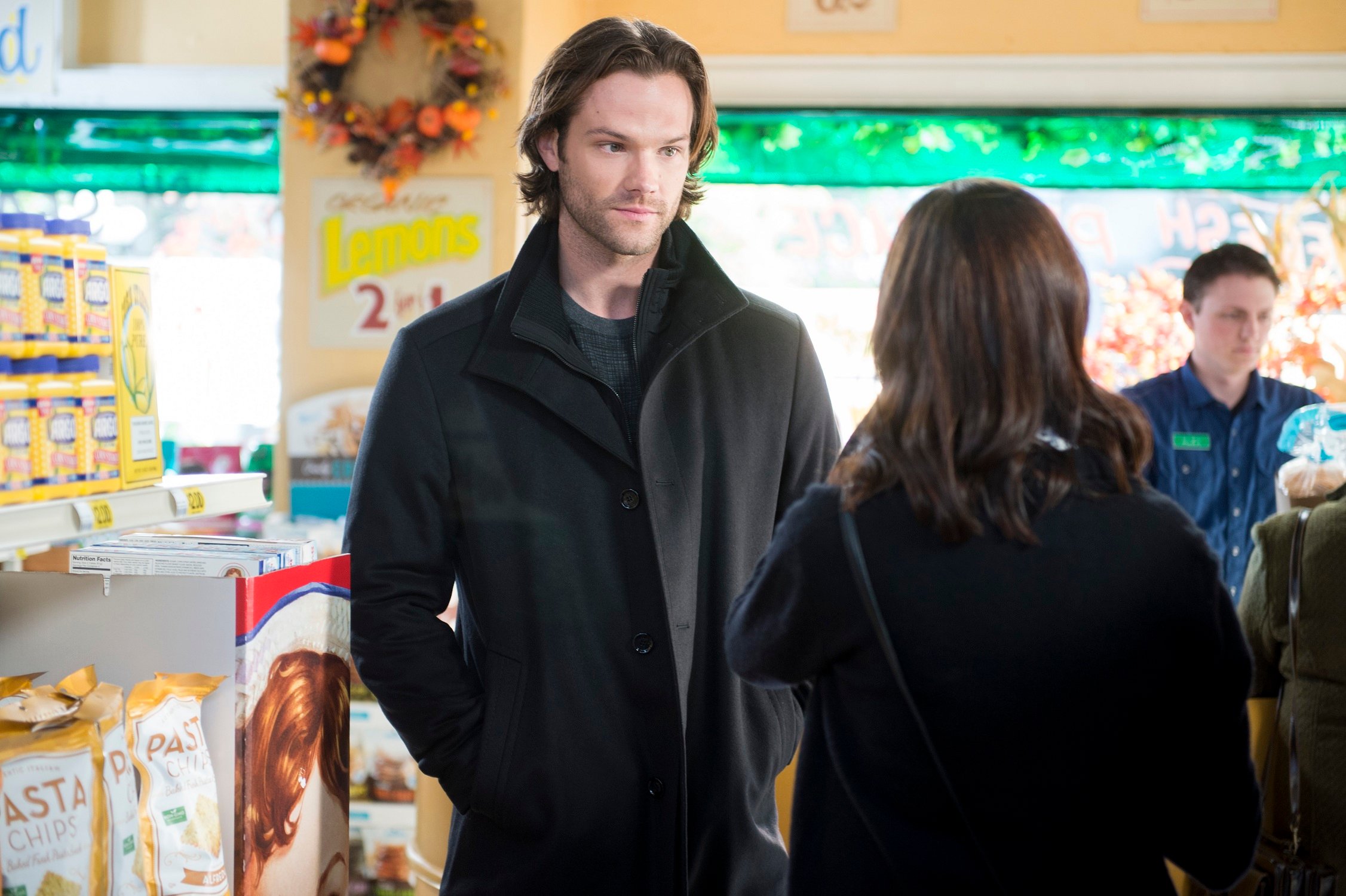 Shelly Cole, the actor who played Madeline Lynn in the show's first four seasons, appeared on I Am All In, as well,  and happily shared who she thinks Rory's true love is. Cole made it clear that she, too, is a member of Team Dean. To be fair, though, Cole's character was only around to see Rory with Dean and, briefly, with Jess. Perhaps she'd be team Logan if her character hung around through Rory's time at Yale. 
Sean Gunn shocked Gilmore Girls fans when he admitted he is on Team Logan 
Sean Gunn, the actor who played Kirk Gleason, and Keiko Agena, who portrayed Rory's best friend, Lane Kim, appear to be on the same wavelength when it comes to Rory's love life. Agena told Teen Vogue that her character would likely support Rory in continuing a relationship with Logan Huntzberger above her other two options.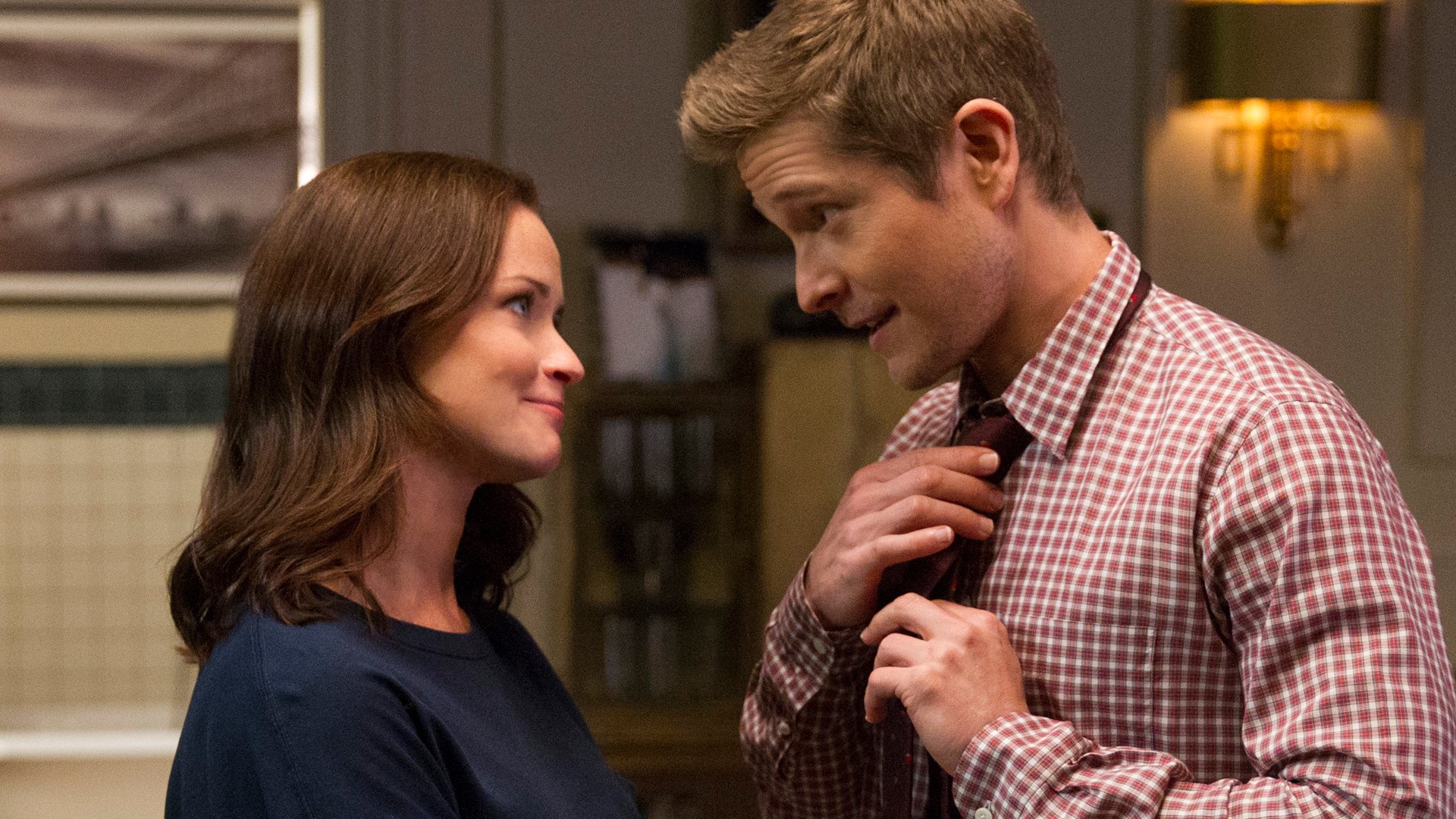 Gunn told Patterson that he, too, is on team Logan. To explain his pick, Gunn pointed out that Logan was the nicest of all of Rory's boyfriends. He certainly appeared to be the love interest who understood Rory and the world she lived in the most. Neither Dean nor Jess seemed to understand the girl that they were desperately trying to woo. 
Alexis Bledel refuses to pick a love match for her Gilmore Girls character, Rory Gilmore 
Alexis Bledel would be the expert when it comes to Rory's boyfriends. After all, she played the bookish Rory for seven seasons, then reprised her role in the 2016 revival. Still, Bledel refuses to say who she thinks her character belongs with. During an appearance on Watch What Happens Live with Andy Cohen, she was quizzed about her time on Gilmore Girls and essentially pleaded the fifth when asked about Rory's love life. 
When Andy Cohen questioned who she thought Rory belonged with, she said she was on team "Jeagan," a mashup of Dean, Jess, and Logan's names. Bledel insists that she can't single one love interest out. Luckily for Gilmore Girls fans, the other cast members have been happy to do it. 
Everyone seems to agree that Logan Huntzberger is the father of Rory's baby
While the stars of Gilmore Girls appear to be just as divided about Rory's love life as the show's fans, they all seem united in one belief. Nearly everyone seems to agree that Logan is the father of Rory's baby. Fans largely believe that to be the case, too. If Gilmore Girls: A Year in the Life 2 ever happens, Amy Sherman-Palladino could throw fans a curveball by revealing another father for the baby that would now be four years old. 
Whether fans will ever get a definitive answer remains to be seen, though. Sherman-Palladino and several cast members have revealed that they would happily return to Stars Hollow for another round of episodes. Kelly Bishop, the actor who portrayed Emily Gilmore, has made it clear that she'd play Emily again if the opportunity presented itself. Still, Netflix has made no public move to order more episodes. Fans continue to wait.