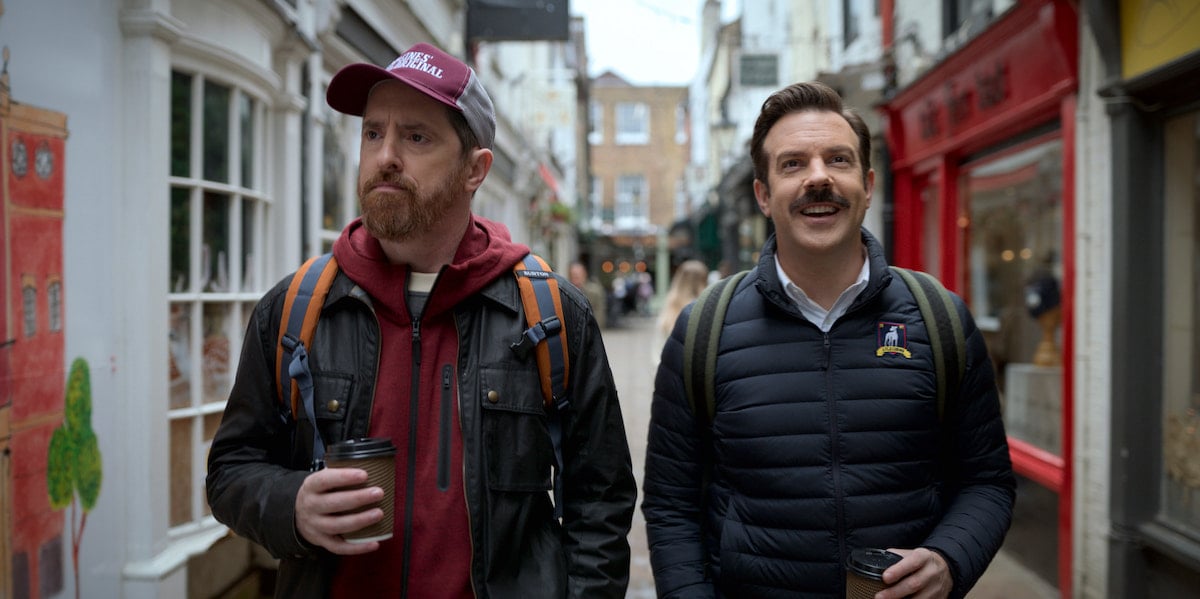 'Ted Lasso': 4 Quotes From Coach Beard Sure to Make You LOL
Brendan Hunt's mysterious 'Ted Lasso' character delivers some one-liners that have led to some LOL-worthy Coach Beard quotes including quotes on everything from British terminology to 'Back to the Future'.
Coach Beard is a bit more mysterious than the rest of the characters on Ted Lasso. However, he's just as lovable and hilarious. Played by Brendan Hunt, a co-creator and executive producer on the Apple original series, Coach Beard is the assistant coach, sidekick, and friend to Jason Sudeikis' Ted Lasso. He doesn't always say much but when Coach Beard opens his mouth it's usually to deliver a quick — and hilarious — one-liner. 
1. Coach Beard told the team Ted Lasso's 1 fight club rule
When Roy Kent (Brett Goldstein) and Jamie Tartt (Phil Dunster) were about to come to blows in the Richmond locker room in Ted Lasso Season 1, Sudeikis' title character asked Coach Beard to fill them in on his fight club rules, according to IMDb.
"Coach, tell these boys what the first rule of my fight club is," Lasso said to which Coach Beard replied, "No fight club!"
Hunt's delivery made the line LOL-worthy and the nod to the 1999 Brad Pitt movie of the same name didn't hurt either. 
2. Coach Beard noticed something was up with Ted Lasso and asked about it in the most Coach Beard way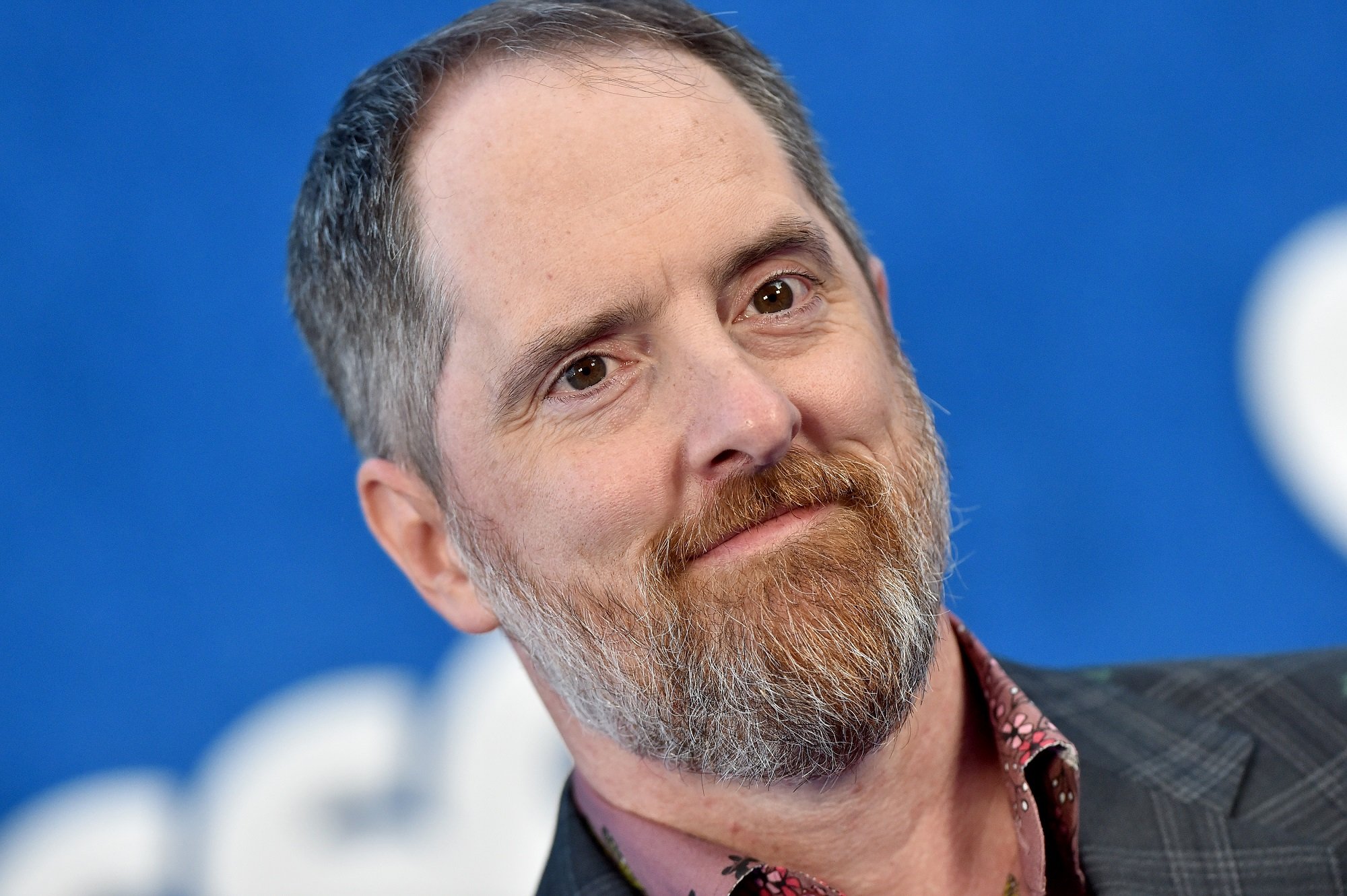 In season 1 a normally very chatty Lasso spent the entire bus ride home from Liverpool in silence. He didn't say one word to Coach Beard which is how the assistant coach knew something was going on. 
"Something on your mind, Coach?" he asked, to which Lasso replied, "No. Why?"
"We just had a five-hour bus ride where you didn't talk a lick, and that's a record by about five hours," Coach Beard said. 
Lasso proceeded to share what had been on his mind — he spent the night with Rebecca Welton's (Hannah Waddingham) friend, Flo "Sassy" Collins (Ellie Taylor) — and told Coach Beard he didn't want to mention it again. In another LOL moment, Coach Beard asked Lasso if he wanted to go somewhere and talk about it to which he said yes. 
3. Coach Beard surprised Ted Lasso with a 'Back to the Future' reference 
Coach Beard and Lasso aren't afraid to get a little silly on the sidelines. During a match in Ted Lasso Season 1 Episode 5 "Tan Lines," Hunt's character took Lasso by surprise by doing an impression of Christopher Lloyd's Dr. Emmett Brown from Back to the Future. 
"Ronald Reagan?" Lasso said to which Coach Beard replied in his best Dr. Brown impression, "Ronald Reagan? The actor?!"
That wasn't the first or last nod to pop culture. Ted Lasso's Christmas episode's loaded with rom-com references.
4. Coach Beard schooled Ted Lasso on British terminology
An ongoing source of laughs on Ted Lasso is Sudeikis' character learning England's sayings and customs. In one instance he says "cleats" instead of "boots" and gets a lesson in the terminology from Coach Beard. 
"If I were to get fired from my job where I'm putting cleats in the trunk of my car," Lasso said to which Coach Beard replied, "You got the boot from puttin' boots in the boot." 
Look for more quotes from Coach Beard in Ted Lasso Season 2. A new episode drops every Friday.