'Ted Lasso' and 'The Prince of Tides' Book Reference — Here's What It Means
In Ted Lasso Season 2 Episode 2, sports psychologist Sharon Fieldstone (Sarah Niles) tells Ted (Jason Sudeikis) that her favorite book is The Prince of Tides. The book reference seems quite essential to some viewers because it happens immediately before Jamie Tartt (Phil Dunster) returns to Richmond. Did the book influence Ted's decision? What is The Prince of Tides about?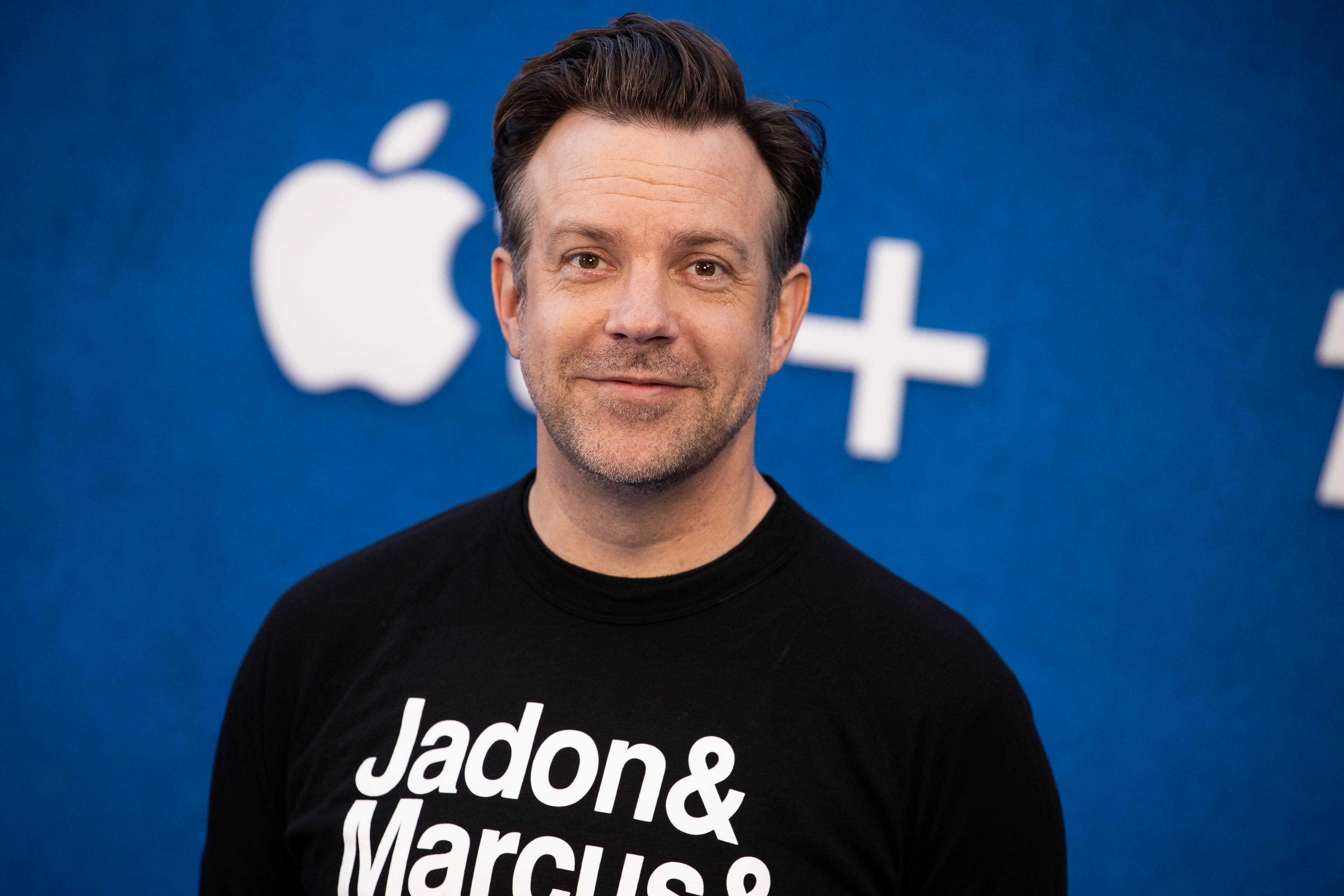 'Ted Lasso' Season 2 Episode 2 'Lavender' recap and 'The Prince of Tides'
In Ted Lasso Season 2 Episode 2, Ted finds out that Leslie Higgins (Jeremy Swift) hired Sharon to stay for the season. Although Ted felt uncomfortable about this decision, he attempts to charm the sports psychologist by bringing her biscuits. Sadly, she doesn't eat sugar and catches on to his intentions immediately. 
Ted felt defeated, but viewers know he doesn't give up that easily. When Sharon asks to observe practice, Ted allows it, although the entire time, he's worried about her. Luckily, by the end of the episode, Sharon gives Ted several glowing compliments about the atmosphere at Richmond. However, when he suggests that they "don't fix what ain't broken," the "doc" doesn't agree. Sharon points out that the team still hasn't won a game this season. 
That's the moment when Sharon finally reveals her favorite book to Ted Lasso, The Prince of Tides. 
'Ted Lasso': What is 'The Prince of Tides' about
The Prince of Tides is a New York Times bestseller by Pat Conroy. Barbara Streisand directed and starred in the film adaptation to the novel in 1991. The book is a Southern drama that reflects on how a deep family secret affects the present-day lives of Tom Wingo and his twin sister Savannah. 
The novel opens as Tom lost his job and possibly his marriage. He finds out that his sister needs help, so he travels from his home in South Carolina to New York City to help with her therapy. Tom builds a deeper relationship with his twin and ultimately tells her the secrets about their family.
The author often wrote about family trauma. The Prince of Tides delved deeper into the struggle to overcome internal damage from a dysfunctional childhood.
Did the book influence Ted Lasso's decision about Jamie Tartt?
Viewers debated whether Ted read The Prince of Tides after Sharon's comment in Ted Lasso Episode 2. However, whether he found the novel and read the entire thing or only the synopsis, viewers drew some conclusions. Ted realized the massive difference in personalities between Jamie Tartt and Sam (Toheeb Jimoh) might be partly because of their drastically different upbringing. Both men described their fathers in the latest episode. Ted decided to bring Jamie back to the team after talking to Sharon and hearing the name of her favorite novel.
"He listened to the doctor," one viewer wrote on Reddit. "While the team has a great atmosphere, that alone won't win them games. They need something else. Plus, I assume he wants to try to help Jamie and try to be a fatherly role that he desperately needs."
Does Ted Lasso want to help Jamie overcome his dysfunctional childhood, like the man described in The Prince of Tides? Maybe?
"My guess is after talking with the doctor; he thought the team was complacent and needed a shakeup regardless of what the possible outcome was," another fan added.
Viewers might find out more about Ted's motivation behind the decision when Ted Lasso Season 2 returns on Fridays at 3 a.m. EST to Apple TV+.