'Ted Lasso': Bill Lawrence Says It Is Up to Jason Sudeikis If the Show Goes Beyond Season 3
Jason Sudeikis is coach Lasso on Apple TV+'s Ted Lasso but how long will the American be across the pond? Sudeikis and his fellow co-creators set the show up to last three seasons. However, given its popularity and critical acclaim — hello, 20 Emmy nods — is there more in store for Sudeikis' Ted Lasso and AFC Richmond beyond season 3?
'Ted Lasso' started as a 3-season series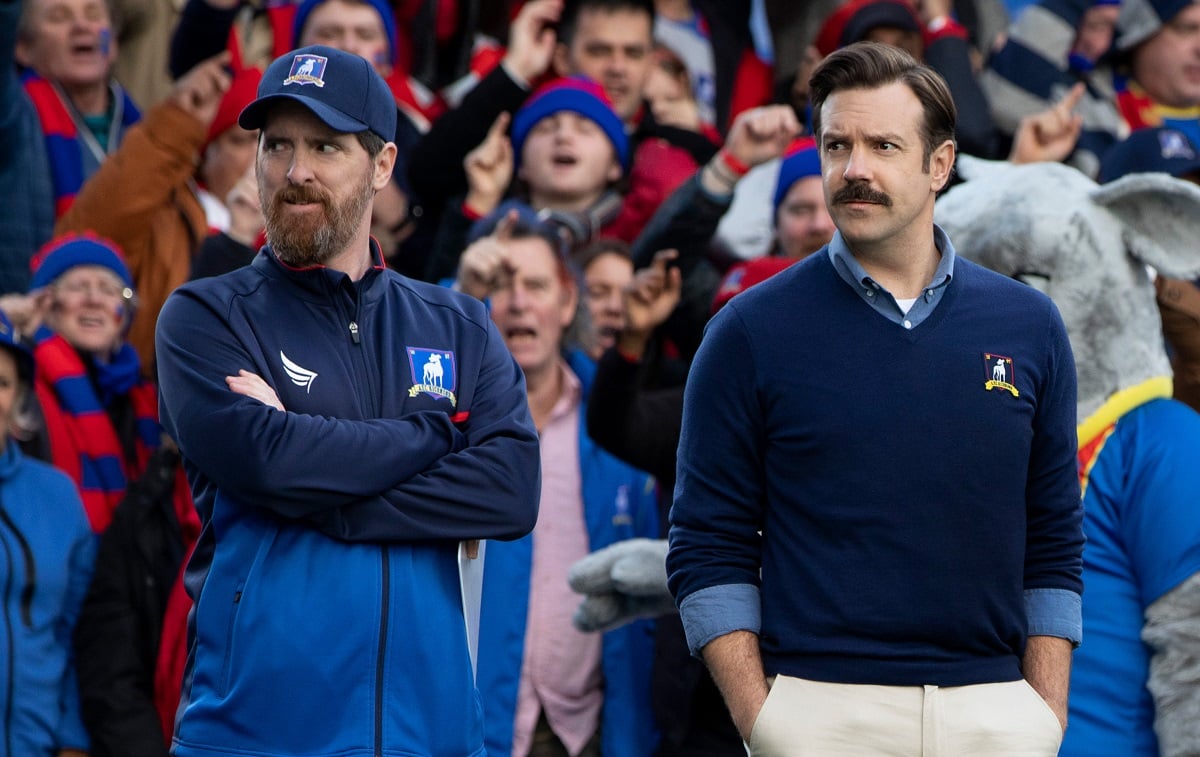 When Ted Lasso premiered in August 2020 Sudeikis and the rest of the minds behind the series had a clear vision as to its future. They set out for every character's story to be told in three seasons. And, as Sudeikis told Entertainment Weekly in a June 2021 cover interview, the three-season setup is what he's most familiar with.
"That three-season arc is one that I see, know, and understand," he said.
Sudeikis has Ted Lasso planned out. He, and the rest of the show's creators, know what's going to happen to Keeley Jones (Juno Temple), Roy Kent (Brett Goldstein), Jamie Tartt (Phil Dunster), Rebecca Welton (Hannah Waddingham), and everyone else at AFC Richmond.
"[We] could tell you every single character on here's beginning, middle, and end journey," co-creator Bill Lawrence said at PaleyFest LA in March 2021.
Bill Lawrence says the Apple series will probably continue as long as Jason Sudeikis is having 'fun'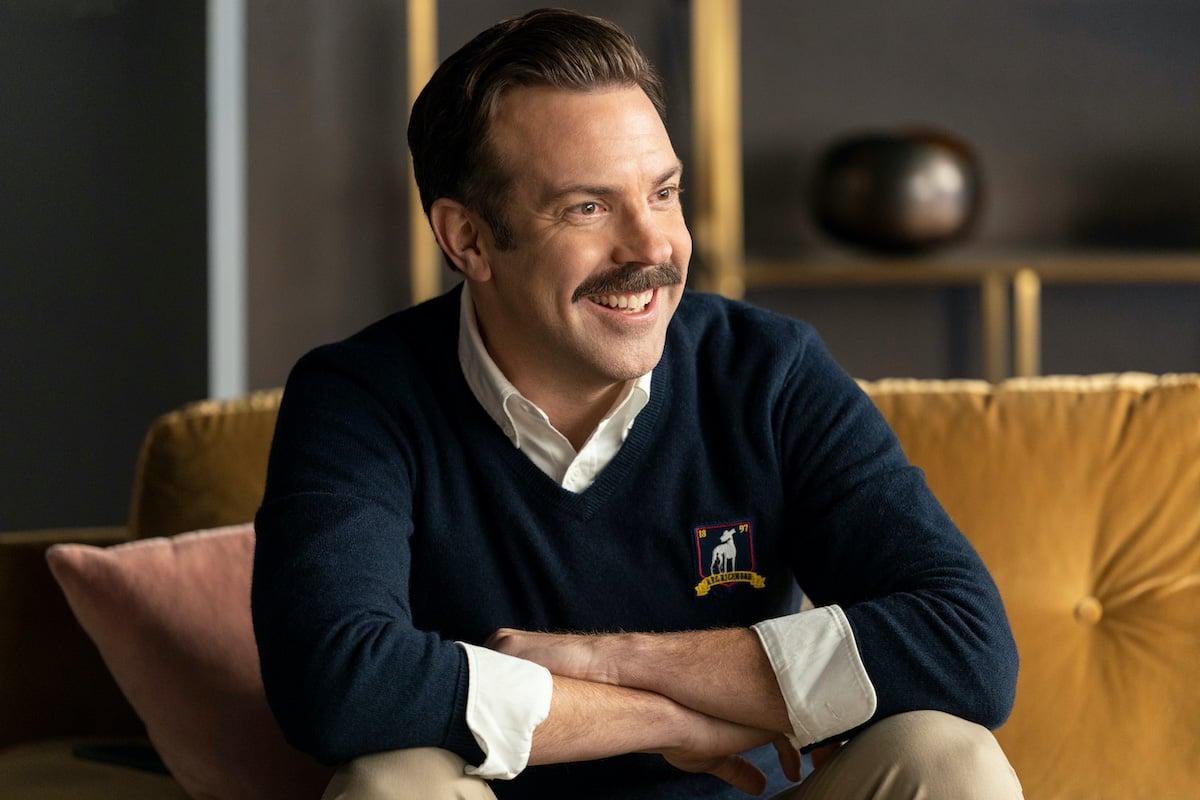 RELATED: 'Ted Lasso': The Cast and Crew Are Just as 'Tickled, Surprised, as Anybody' That the Show Is Such a Hit, Confirms EP Bill Lawrence
Will Ted Lasso go beyond three seasons? According to Apple Insider, during a virtual South by Southwest panel called Ted Lasso: Emotion in the Edit, Lawrence said he'd like to see Sudeikis' character coach sports for decades to come. 
"Is there more story for Ted Lasso beyond that? If you ask me because I'm still part producer and businessman at the end, I'm like 'yea, Ted Lasso is gonna be a different coach of a different sport every year for the next 50 years,'" he said.
Lawrence continued, saying that his feeling is that as long as Sudeikis enjoys playing Lasos he thinks the show will stay on the air. "Is that OK? I think in a great way, especially to line up with the vibe of this show, I think that it will probably keep going as long as Jason is having a fun time doing it," he said.
Coach Beard is open to more seasons of 'Ted Lasso'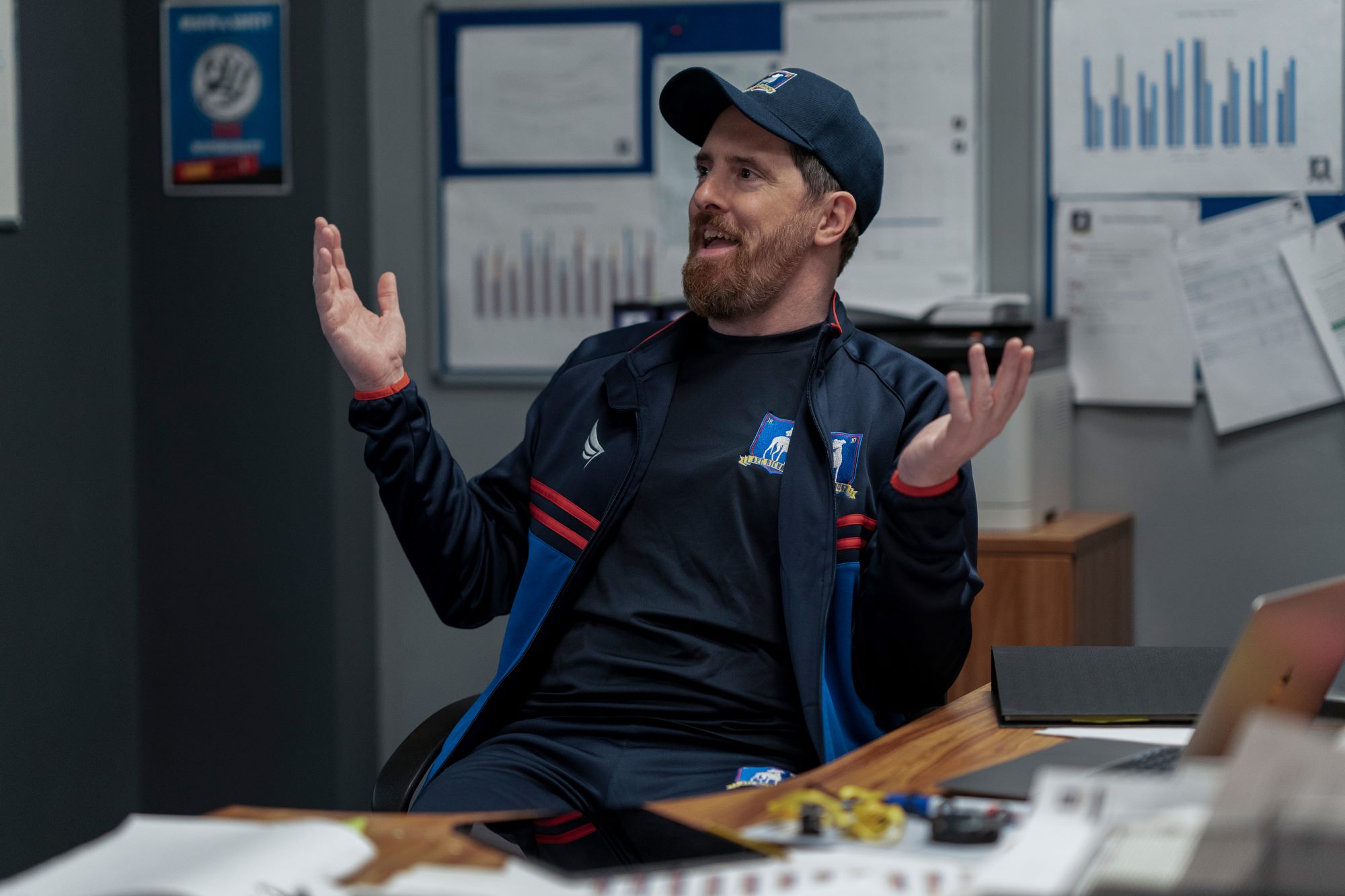 RELATED: Are Ted Lasso and Coach Beard Friends in Real Life? How Jason Sudeikis and Brendan Hunt Met
But just because Sudeikis has the seasons planned doesn't mean the possibility of more hasn't been ruled out. The Horrible Bosses alum has said he could be persuaded to do more seasons of Ted Lasso. Co-creator and star Brendan Hunt (Coach Beard) told ComicBook.com in July 2021 he thinks it's certainly possible the show could continue. 
"We've always seen it as a three-season situation. We still have a three-season story arc in mind, but the thing we weren't prepared for when we were thinking three seasons, was the degree to which people would take to the show," he said. "So, perhaps that intention will be challenged a little bit, but that's where our head is at right now."
Ted Lasso Season 2 is now on AppleTV+. It premiered on July 23, 2021, and new episodes drop every Friday around 3 a.m. EST.