'Ted Lasso': Brett Goldstein Thinks Season 2 Is Like a 'Sandbox'
Season 2 of Ted Lasso premiered on Apple TV+ on July 23. The series stars Jason Sudeikis as Ted Lasso, Hannah Waddingham as Rebecca Welton, Brett Goldstein as Roy Kent, Jeremy Swift as Leslie Higgins, Phil Dunster as Jamie Tartt, Brendan Hunt as Coach Beard, Nick Mohammed as Nate Shelley, and Juno Temple as Keeley Jones.
In addition to starring as Roy Kent, Goldstein is also a writer on Ted Lasso. During an episode of IndieWire's Millions of Screens podcast, Goldstein compared writing season 2 of Ted Lasso to a "sandbox."
[Spoiler Alert: This article contains spoilers for season 2 of Ted Lasso.]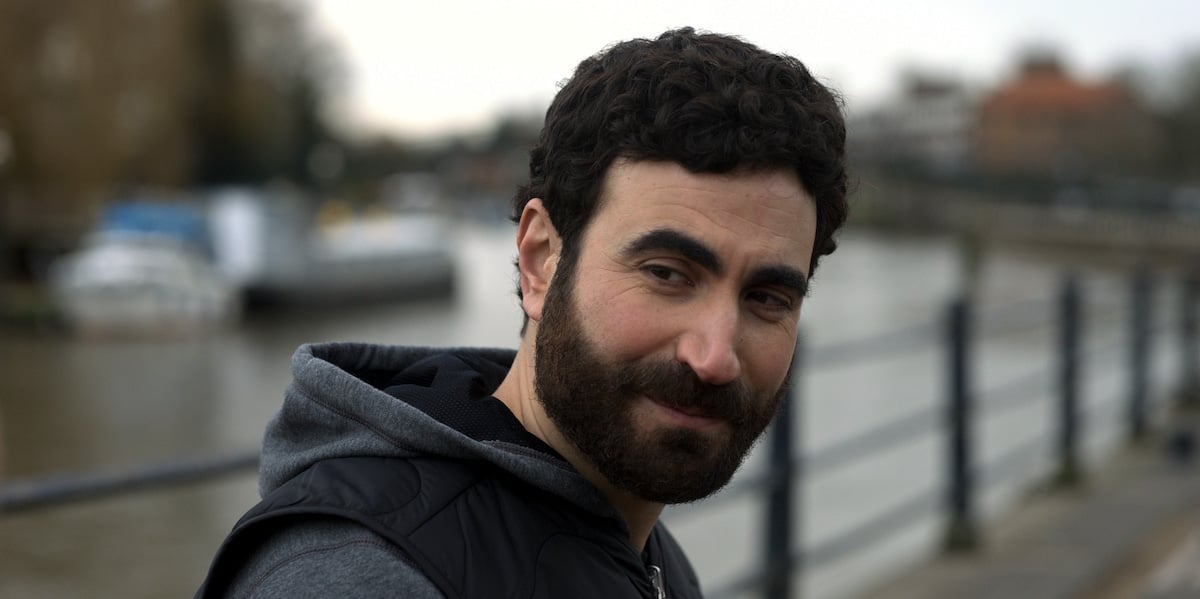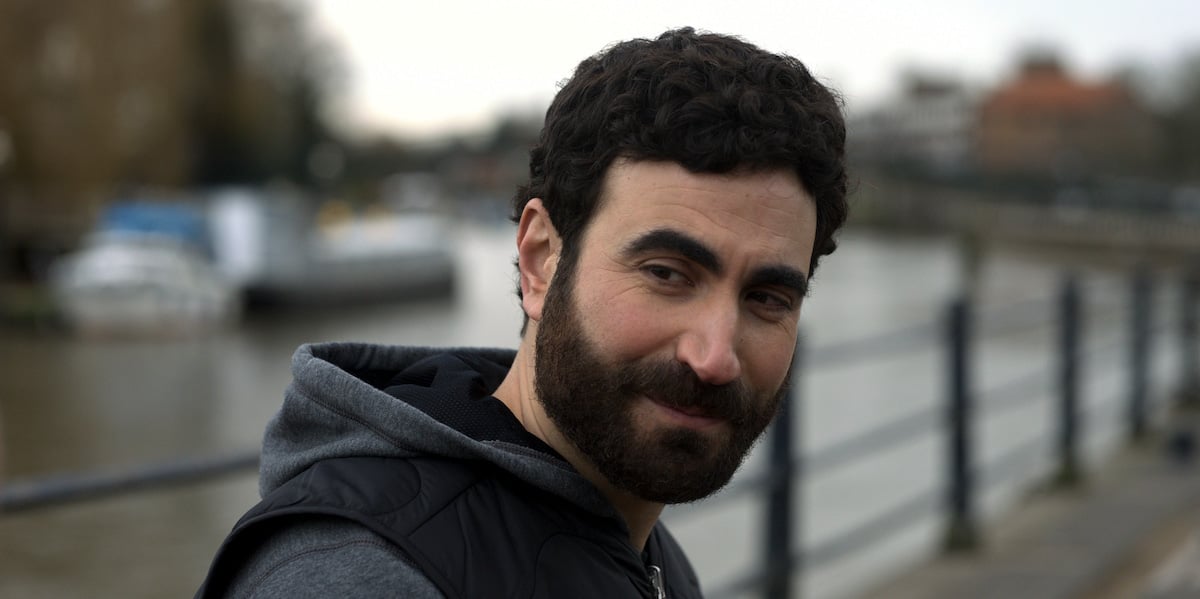 Brett Goldstein thinks season 2 of 'Ted Lasso' is like a 'sandbox'
The first season of Ted Lasso premiered on Apple TV+ in August 2020, and it was renewed for a third season just a few months later in October 2020. On an episode of IndieWire's Millions of Screens, Goldstein revealed that writing the second season of the series was a totally different experience compared to working on the first season.
"Writing the scripts for season 2 was such a treat because when we wrote season 1, we didn't know the actors," he said. "Now we know the actors, we know how f**king good they are, so writing dialogue for Hannah Waddingham or Juno Temple or Phil Dunster is exciting because you can imagine, you know, they're gonna f**king smash this and you know the kind of joke that they're the best at."
Goldstein continued, "And it's real. You've heard this phrase and I don't think I understood it until I was making Ted Lasso, this thing of the sandbox. It's like we build the sandbox, we have the characters, we've got the action figures, and season 2, we get to play with them and move them around. It's so f**king cool."
RELATED: 'Ted Lasso': Nick Mohammad Says the Rest of Season 2 Is 'Quite Devastating'
Roy Kent is still an 'angry' character
Over the course of Ted Lasso, all of the major characters have grown in one way or another. Roy went from being the captain of AFC Richmond, to working as a pundit, to returning to AFC Richmond to coach. All the while, he has continued to have a strong relationship with Keeley.
While Roy has grown a lot, Goldstein told the hosts of IndieWire's Millions of Screens that he thinks his character is still "angry" and "stubborn," saying:
"Keeley has clearly had a huge part in Roy's thawing, and Ted, but he's still an angry motherf**ker. He's still the same guy. Some of the ice has fallen off, he can see out, and he's let a bit of light in. And I think sometimes it really annoys him that he has. It takes five episodes for him to admit that he misses football properly. He's a stubborn, difficult man still, it's just that he's also in love. And these people keep being f**king nice to him. I love him so much."
RELATED: 'Ted Lasso': Brett Goldstein Once Joked He Tried 'to Report' Hannah Waddingham to 'HR'
Brett Goldstein filmed Roy Kent's retirement scene first in season 2 of 'Ted Lasso'
At the start of the second season, fans find out that Roy officially retired due to an injury he sustained in the first season. A clip of his retirement speech is shown multiple times throughout season 2 episode 2 of Ted Lasso, "Lavender."
"That was my first day filming back," Goldstein said on IndieWire's Millions of Screens.
New episodes of season 2 of Ted Lasso are available each Friday on Apple TV+.