'Ted Lasso': The Cast and Crew Are Just as 'Tickled, Surprised, as Anybody' That the Show Is Such a Hit, Confirms EP Bill Lawrence
Believe. It's what Jason Sudeikis' title character encourages the AFC Richmond players to do. Did the people behind Ted Lasso believe it could become a hit comedy series? Either way, it's what's happening. The TV show debuted in 2020 and now it's landing award nomination after award nomination.
'Ted Lasso' has been nominated for a record-setting 20 Emmys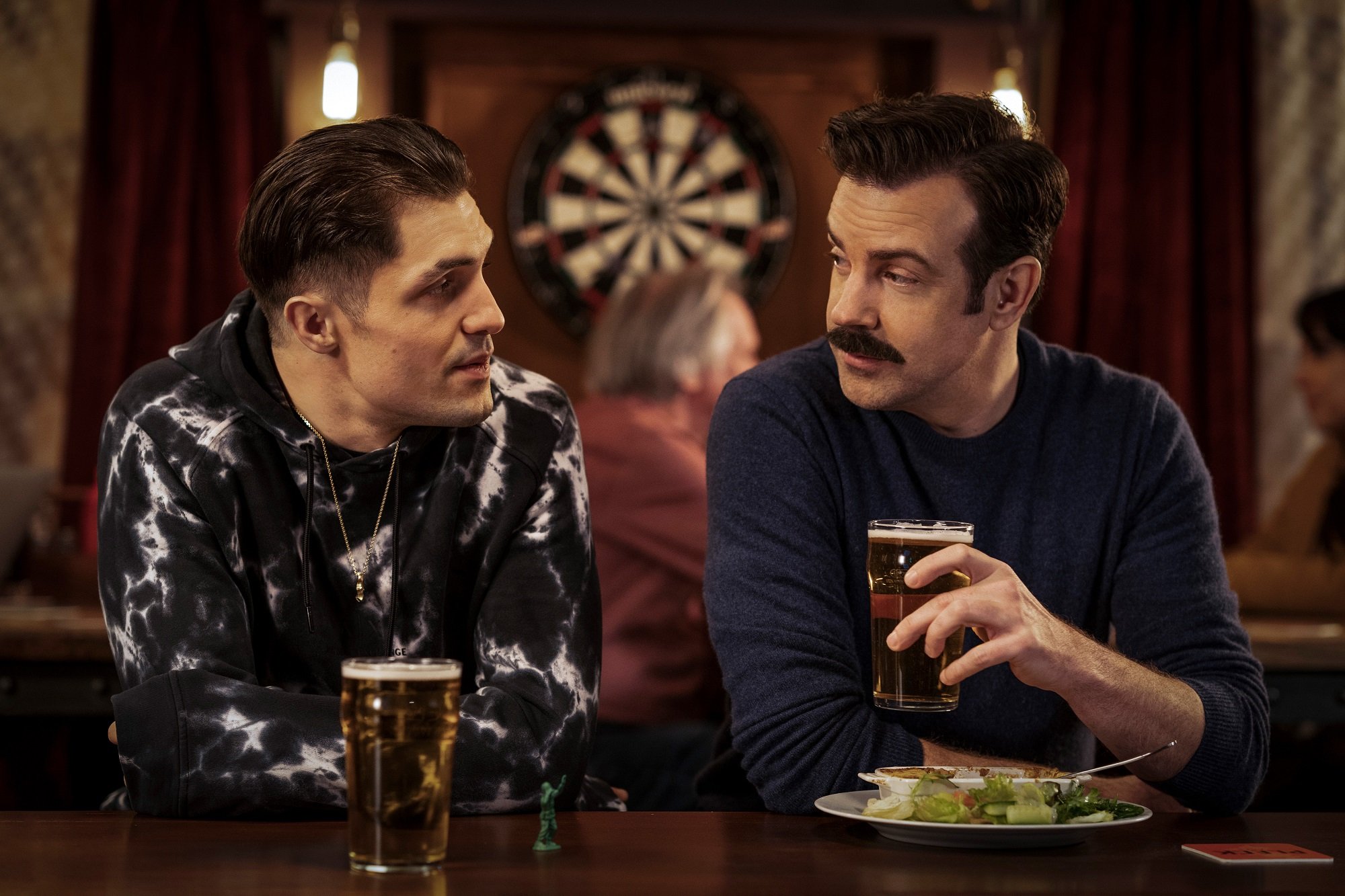 The AppleTV+ series dominated when Emmy nominations were announced on July 13, 2021. Ted Lasso received 20 Emmy nods, surpassing the previous record Glee set in 2010 with 19 nominations.
The heartwarming comedy scored nominations in major categories including Best Comedy Series, Best Actor in a Comedy Series, Best Supporting Actress in a Comedy Series, and Best Supporting Actor in a Comedy. Ted Lasso also scored Creative Arts Emmy nominations for writing, directing, casting, production design, sound editing and mixing, and main title design.
Fans will have to wait until Sept. 19, 2021, when the Emmy Awards are handed out to see just how many wins and losses Ted Lasso will have, although as the coach likes to remind Trent Crimm (James Lance) and everyone else, the game's not about winning or losing.
Bill Lawrence 'didn't' know if 'Ted Lasso' would 'grab hold and work' but he's 'tickled' it has
RELATED: 'Ted Lasso' Biscuits Don't Actually Taste Good, According to Hannah Waddingham: 'You Have No Idea How Bland They Are'
At the South by Southwest festival in March 2021 people behind Ted Lasso admitted they didn't know how the world would react to it. Co-creator and executive producer Bill Lawrence said as much during a virtual panel called Ted Lasso: Emotion in the Edit. He said he and everyone else involved with the show didn't know what they were in for when the show began.
"If anybody from the show claims that we know what we were doing, or if we immediately knew that this was going to immediately grab hold and work, we didn't," he said, according to Apple Insider. "We want everyone to know that we are as tickled, surprised, as anybody, and we'd add grateful to it."
Ted Lasso Season 1 premiered in August 2020 and coach Lasso has been capturing the hearts of viewers with his feel-good approach to soccer and life.
Editor realized early on 'Ted Lasso' was 'more than a comedy'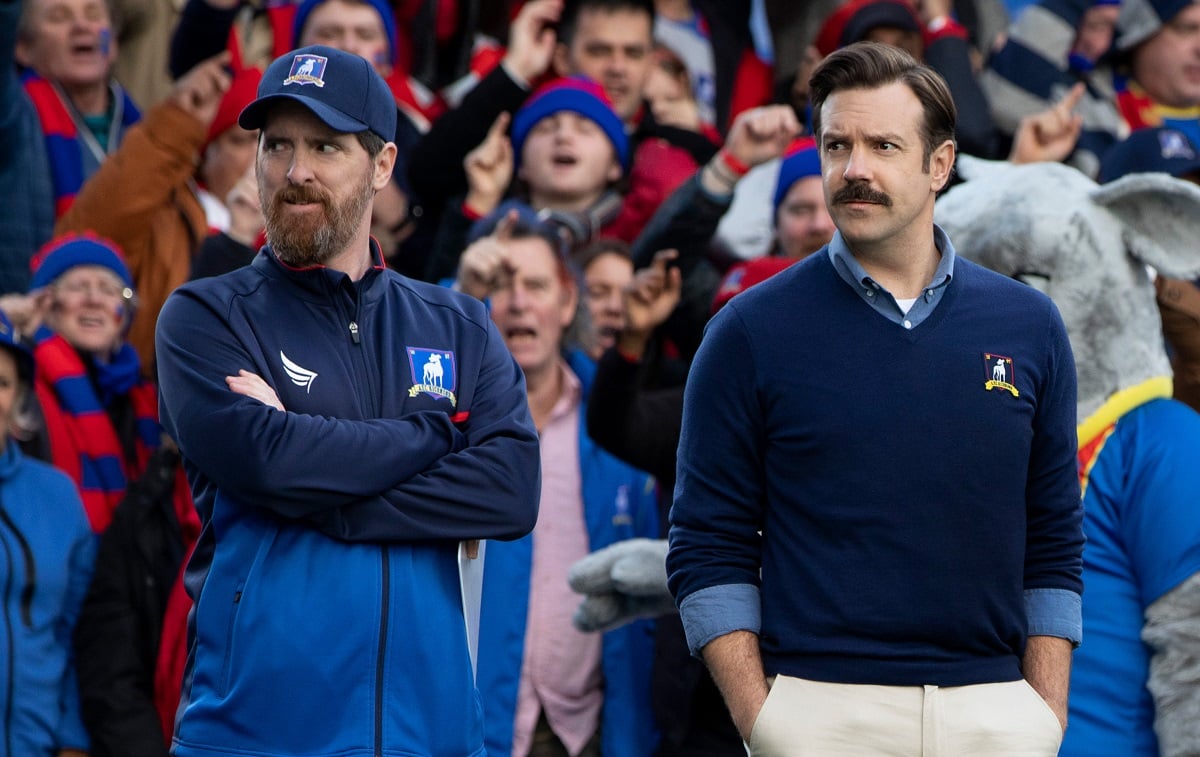 RELATED: 'Ted Lasso': Jason Sudeikis Snuck His Favorite 'SNL' Sketch Into Season 1
Even though the people who brought Ted Lasso to life didn't know how it would be received they knew it was going to be unique. A.J. Catoline, an editor on the series who also participated in the panel, shared that the series is much more than a comedy about an American man who goes across the pond to coach soccer.
"From the very beginning, we realized the show was more than a comedy," he said. "It had a lot of heart and a lot of pathos to these characters. It's a show more about these characters going through arcs of their own shame and vulnerability and opening up and authentically related to each other."
Ted Lasso Season 2 is currently airing on AppleTV+. It premiered on July 23, 2021, and new episodes drop every Friday around 3 a.m. EST.