'Ted Lasso': Everything We Know About Season 3
Ted Lasso Season 2 is underway but what about the future of the Jason Sudeikis-led comedy? What's next for Ted Lasso (Sudeikis), Rebecca Welton (Hannah Waddingham), Roy Kent (Brett Goldstein), Keeley Jones (Juno Temple), and everyone else at AFC Richmond? Here are all of the details on Ted Lasso Season 3.  
Production on 'Ted Lasso' Season 3 is expected to start in 2022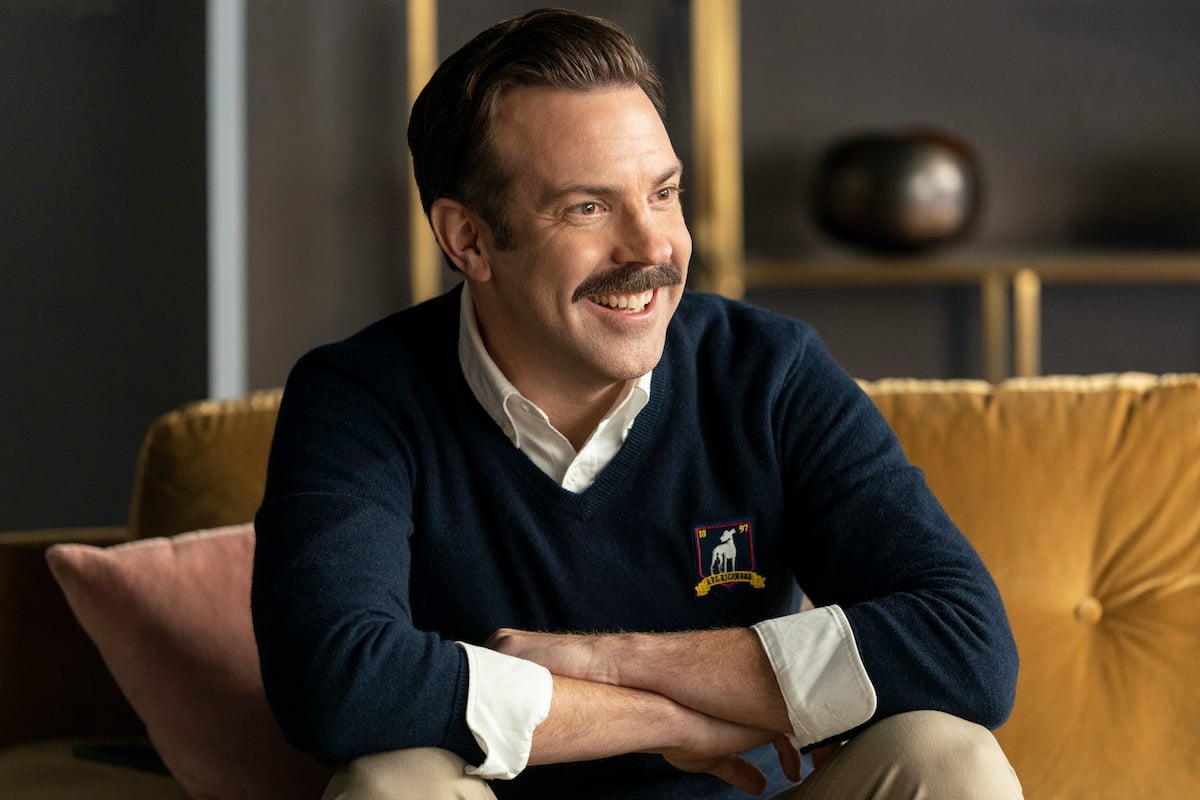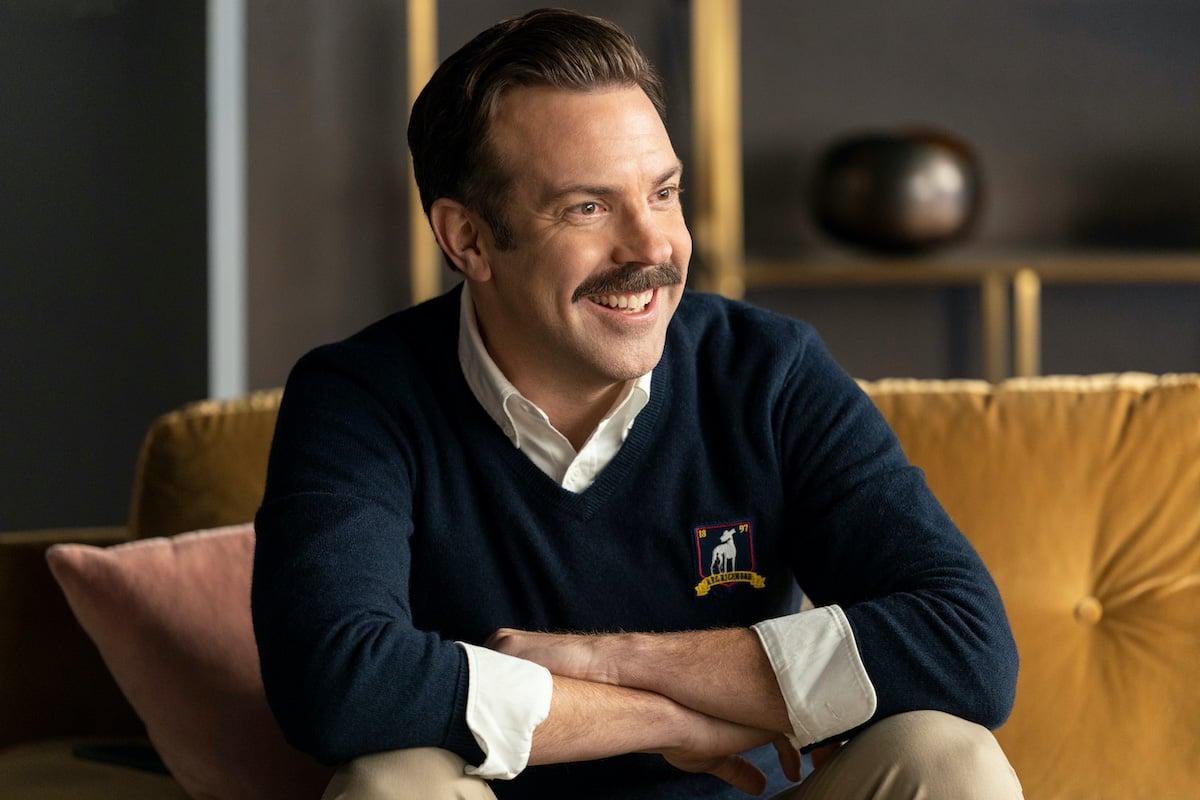 Ted Lasso Season 2 is rolling out a new episode every week on AppleTV+ but the people behind the Emmy-nominated series are looking ahead. In July 2021, just days before the premiere of season 2, co-creator Bill Lawrence and co-creator, actor, producer, and writer Brendan Hunt (Coach Beard) offered up some details on the making of season 3 with Deadline. 
They told the outlet that writing on season 3 would begin in four weeks or so. Lawrence and Hunt also noted that the goal is to begin shooting season 3 in January 2022.
"Once the show was clearly a hit, Apple—to their credit—was like, 'Hey, let's get you guys doing all this now!' So, we're a bit like Lucy with the assembly line of chocolates," Hunt said. "It's only just starting to get going, and we've got to hang on tight."
The cast doesn't have any of the details on what happens in 'Ted Lasso' Season 3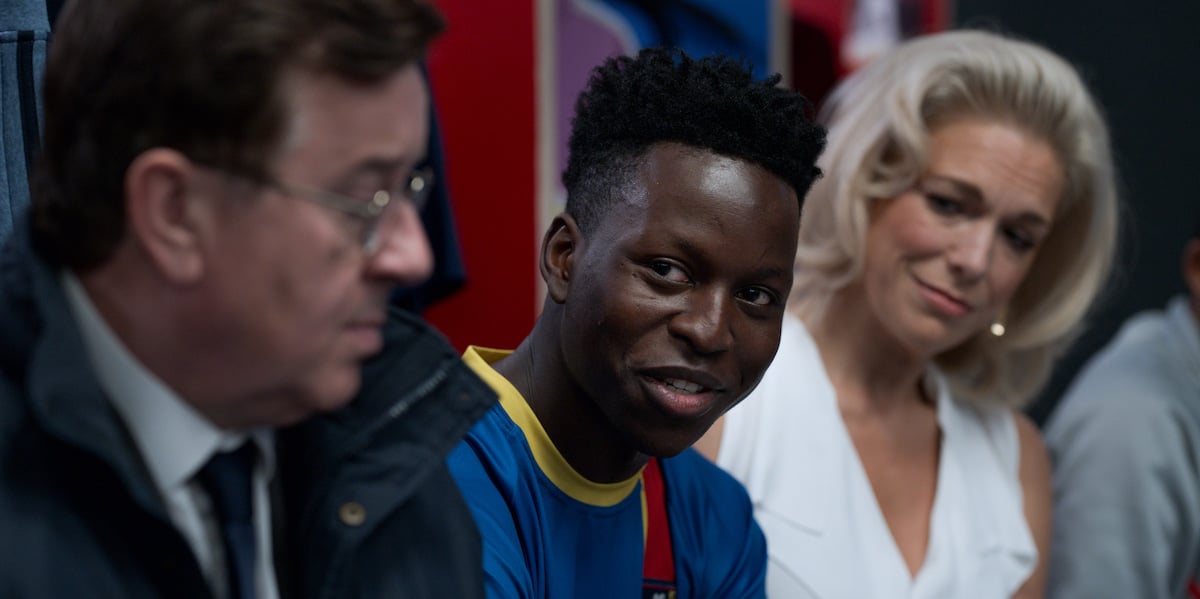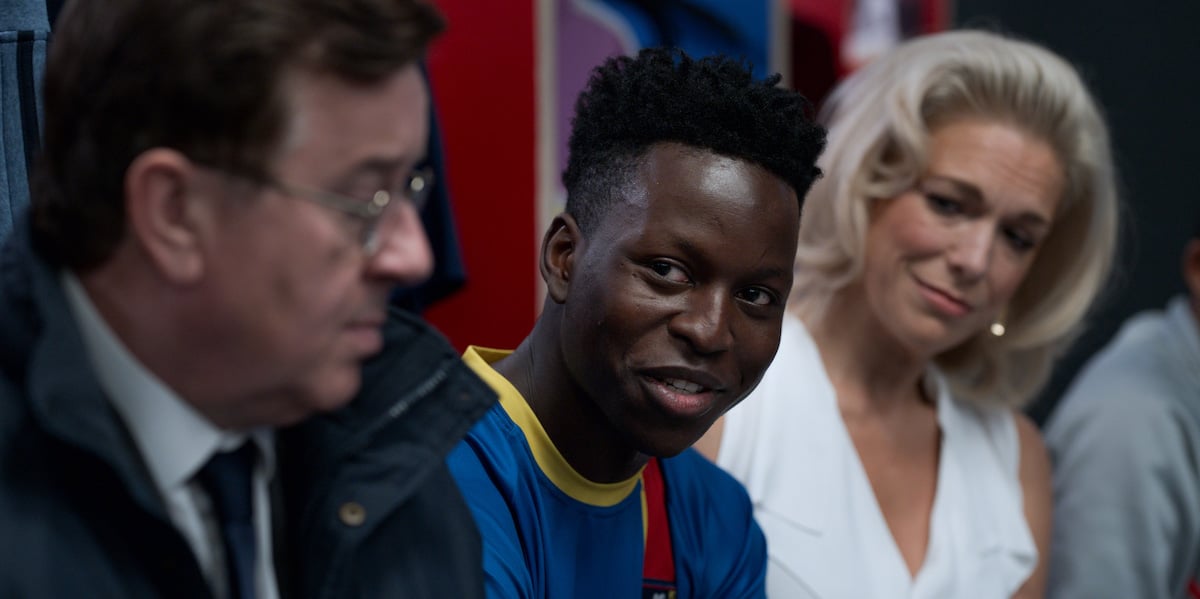 Sudeikis developed Ted Lasso as a TV show that's told in three parts. As Lawrence explained to Deadline it has a "beginning, middle, and an end." But just because the co-creators know how Ted Lasso will end doesn't mean the cast is in on the details. 
"I'm just trying to pull any information out of him [about future seasons]," Toheeb Jimah (Sam Obisanya) told Town & Country in July 2021, referring to Sudeikis. "But he's been a Jedi master with all of that stuff."
So that means the stars of Ted Lasso know as much about the storylines in season 3 as fans. 
'Ted Lasso' Season 3 may not be the end for the Apple original series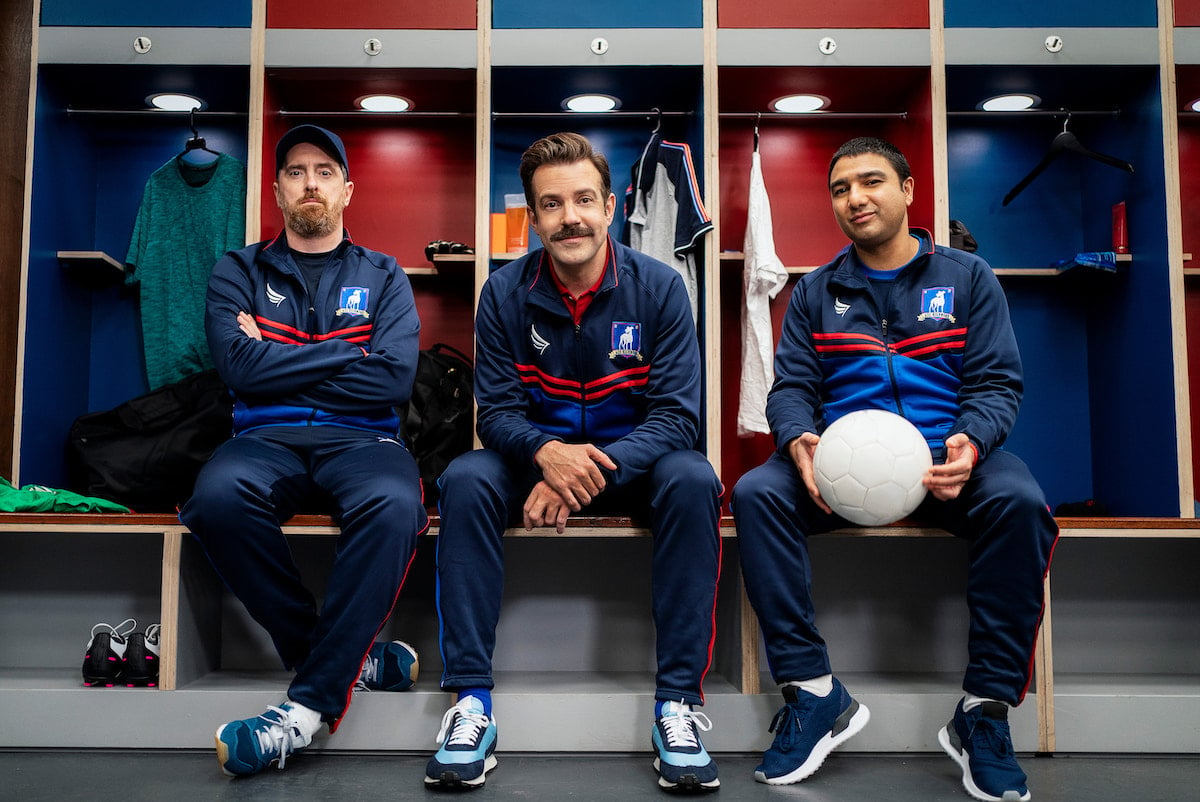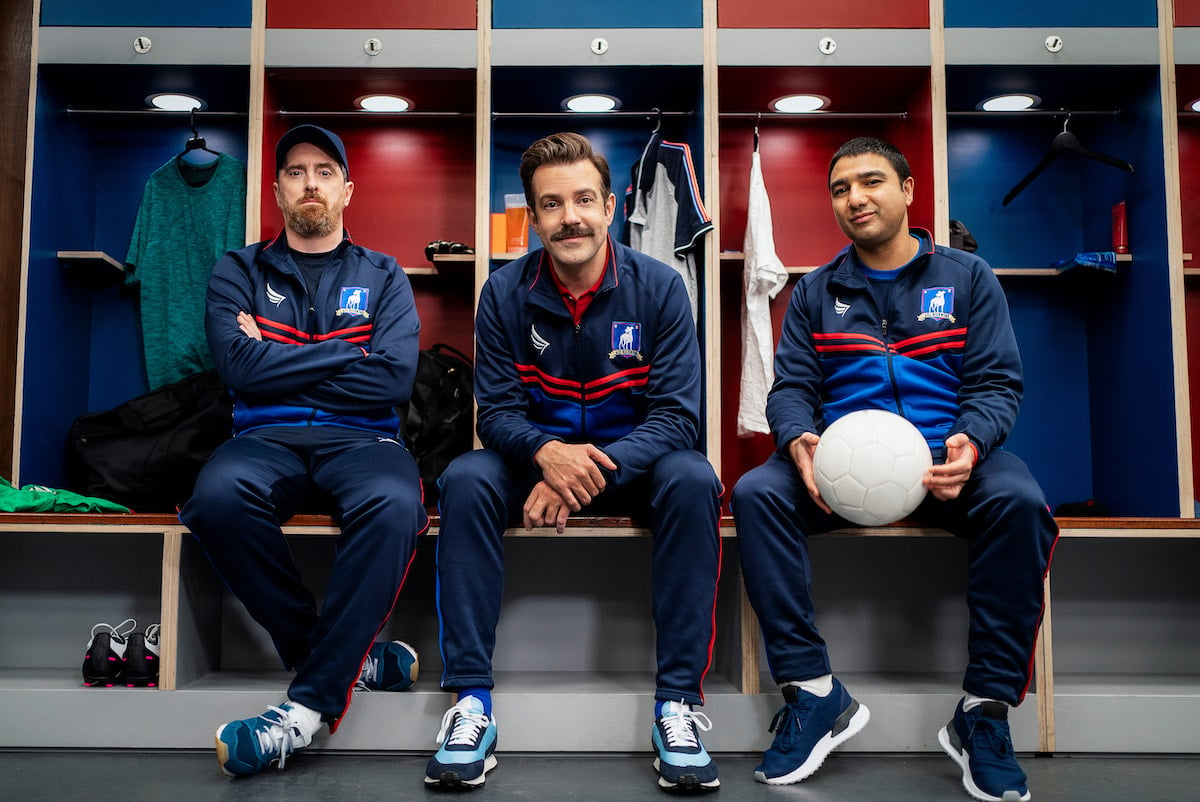 Ted's journey of coaching Richmond may not end with season 3. Sudeikis could be persuaded to keep going. As for the other co-creators, Lawrence has said there are a few things that could determine whether or not Ted Lasso continues. 
At a virtual South by Southwest panel, Lawrence said he'd like it if Ted coached for decades. 
"Is there more story for Ted Lasso beyond that? If you ask me because I'm still part producer and businessman at the end, I'm like 'Yeah, Ted Lasso is gonna be a different coach of a different sport every year for the next 50 years,'" he said.
"Is that OK? I think in a great way, especially to line up with the vibe of this show," he added. "I think that it will probably keep going as long as Jason is having a fun time doing it." 
Another factor is where Ted Lasso films. During a December 2020 guest spot on Fake Doctors, Real Friends Lawrence said the "only way" Ted Lasso Season 4 could "exist" is if the main character "went and coached a soccer team that played about a block from Jason's house in real life, you know what I mean? He's got young kids."
Ted Lasso Season 2 is currently airing on AppleTV+ with a new episode dropping every Friday at 12 a.m. CT or 3 a.m. EST.