'Ted Lasso': What Hannah Waddingham Wants for Rebecca in Season 3
Hannah Waddingham is rooting for her Ted Lasso character. Much like fans of the Apple original series, the actor wants Rebecca Welton to be happy.
[Spoiler alert: This article contains spoilers from Ted Lasso Season 2 Episode 4: "Carol of the Bells"]
Rebecca Welton tried to sabotage AFC Richmond in 'Ted Lasso' Season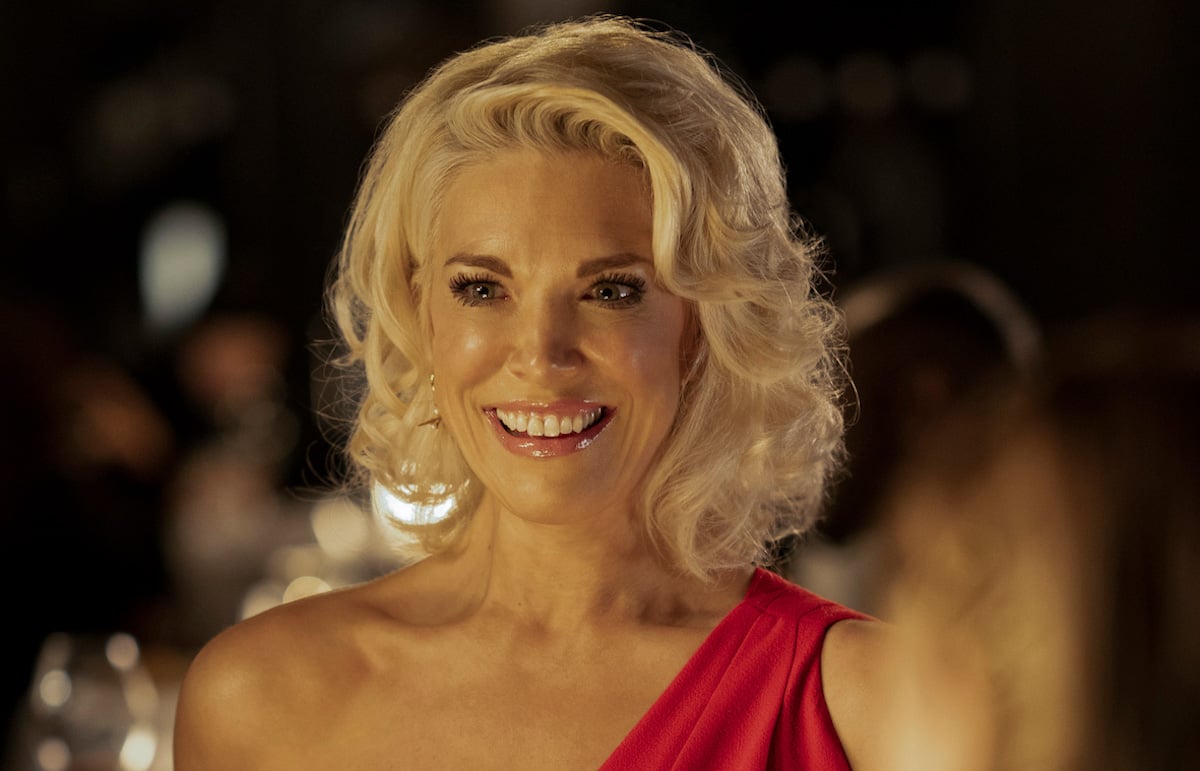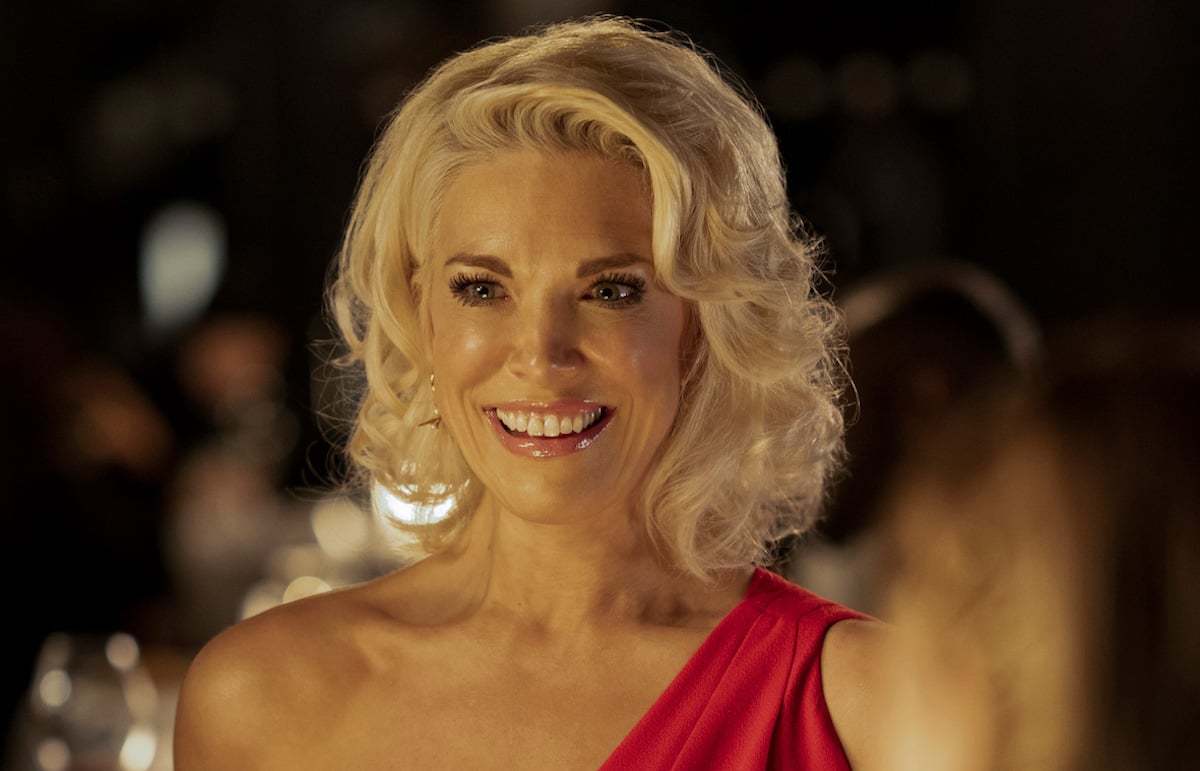 Rebecca wasn't necessarily likable in the early days of Ted Lasso. Viewers probably weren't rooting for her because she was, at the time, the show's villain. After a very public divorce, Rebecca became the new owner of AFC Richmond. Her goal? Not to build a championship-winning soccer team but to destroy it. 
Rebecca hired Jason Sudeikis' title character, a man with practically no knowledge of the sport, to coach. Then she blackmailed her employee Leslie Higgins (Jeremy Swift) to help with her plan to sabotage the club.
Rebecca hired a photographer to take pictures of Ted and Keeley Jones (Juno Temple). Then she sent Jamie Tartt (Phil Dunster) back to Manchester City just when the team started bonding. She did those things and more to take down Richmond but by the end of season 1, she was part of the team. Fans (and everyone at Richmond) learned that Rebecca was much more than the tall, intimidating woman Keeley once described her as. 
Hannah Waddingham wants Rebecca to 'find her inner calm' in 'Ted Lasso' Season 3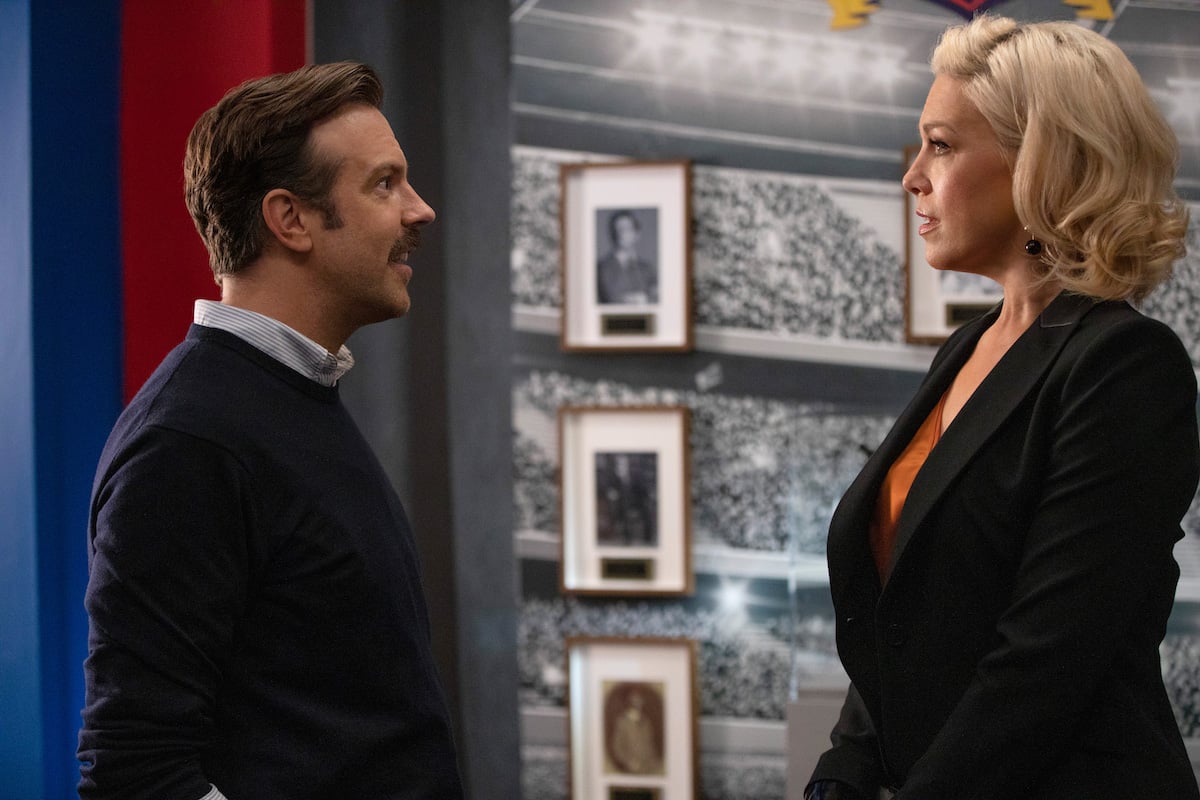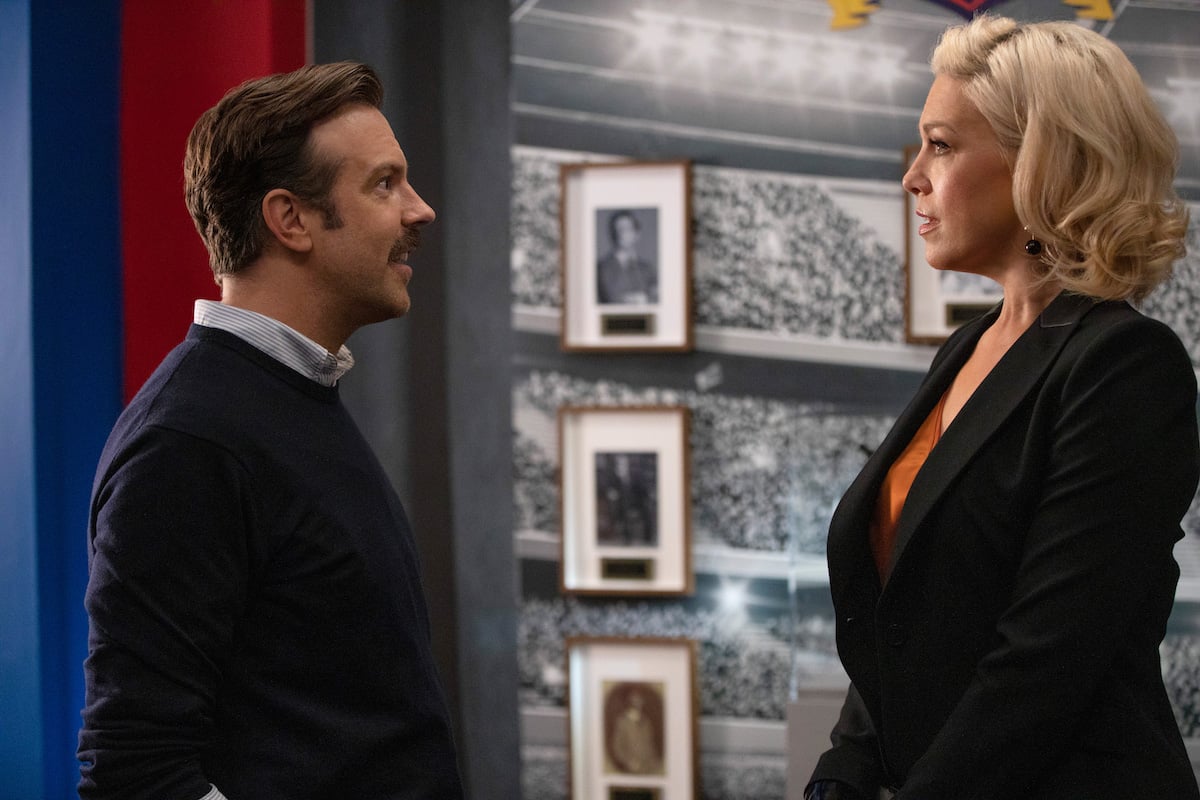 Ted Lasso Season 2 is currently underway but what about the future? Sudeikis, the show's co-creator and star, developed it as a three-season series —although Bill Lawrence says additional seasons are possible — meaning there's more in store for everyone at Richmond. When all is said and done and season 3 has ended what does Waddingham want for Rebecca? 
"I want her to find inner calm. And she does very much through this season—she knows who her friends are, and knows that family are the people you choose in your life, not necessarily your own family," the actor told Elle in July 2021. 
"I want her to thrive and be happy in all elements of life, not just being successful as an owner while the rest of her life is just flailing around," she added. 
As for the storyline with Rebecca's ex-husband Rupert Mannion (Anthony Head), that's in the past. "I think Rupert's legacy can, absolutely now, f— very off," Waddingham said.
What's happened with Rebecca Welton so far in 'Ted Lasso' Season 2?
Season 2 has been pretty eventful for Rebecca. In the four episodes that have aired at the time of publication, she's returned to dating.
In the Ted Lasso Season 2 opener titled "Goodbye Earl," Rebecca went on a double date with Keeley and Roy Kent (Brett Goldstein). Roy offered up some sweet advice which led Rebecca to ditch her new boyfriend and create a profile on the dating app Keeley asked everyone to join. By the time Christmas came around in "Carol of the Bells," Rebecca helped Ted enjoy his first holiday after his divorce by handing out presents and going caroling. 
A new episode of Ted Lasso Season 2 drops every Friday on AppleTV+ at 12 a.m. CT or 3 a.m. EST.