How 'Ted Lasso' Inspired the Scott Foley Dance Drama 'The Big Leap'
The Big Leap is Fox's new feel-good comedy. The show's creators hope The Big Leap reaches people the way Ted Lasso has on Apple TV+. They spoke with the Television Critics Association in a Zoom panel on Sept. 8 about the connections between the shows. 
"Ted Lasso is a touchstone for us," executive producer Jason Winer said. "Both shows at the end of the day make you feel good and also can get emotional. And not only that, there's relatability with these characters. People see themselves in them."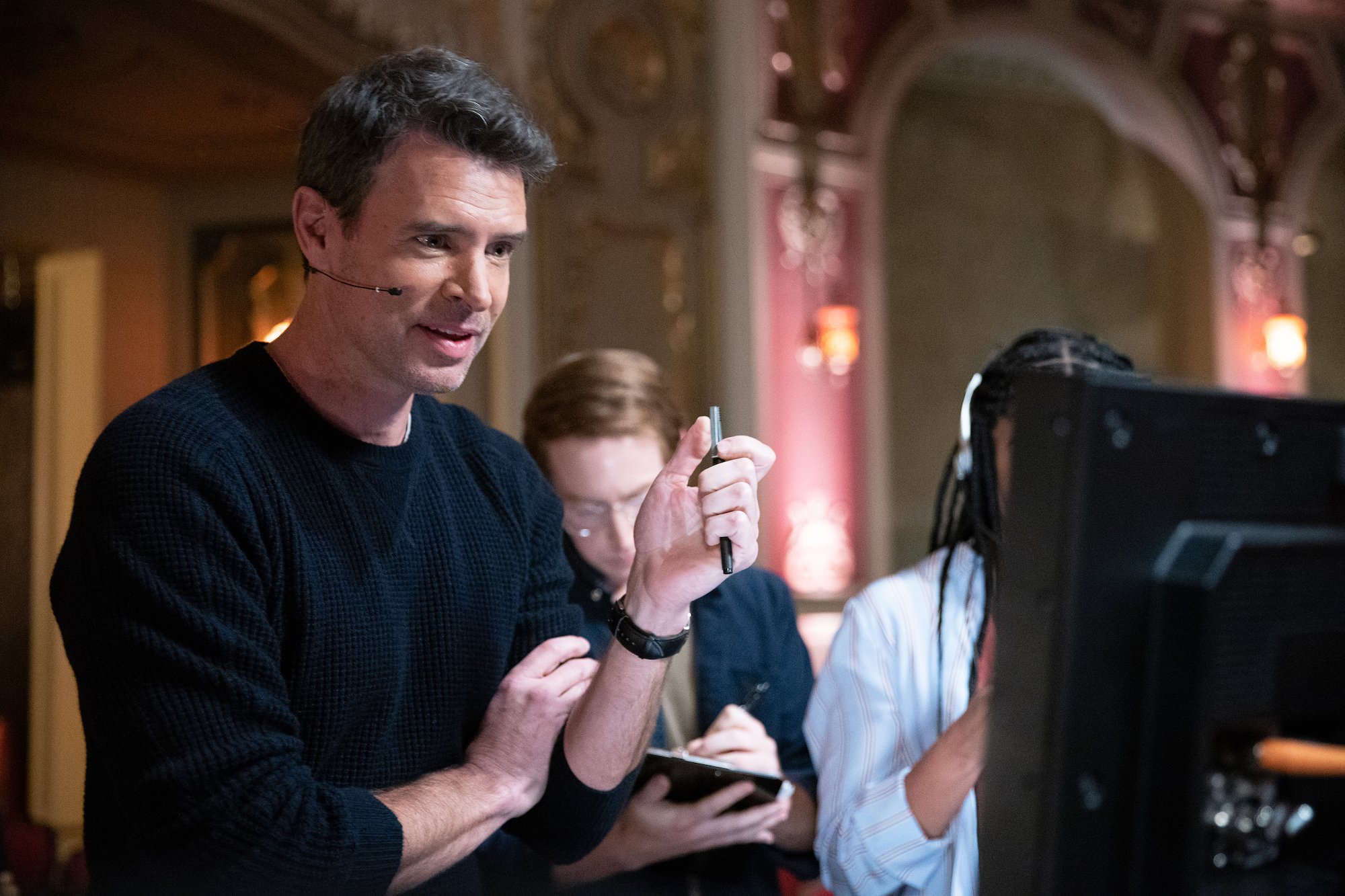 Scott Foley plays Nick Blackburn, the producer of a reality dance competition, The Big Leap. Blackburn has recruited contestants who missed their chance to becomes dancers. So by putting on a production of Swan Lake in front of the cameras, The Big Leap gives them a second chance. 
Those contestants include Gabby Taylor (Simone Recasner), who had to miss dance school when she had a baby right out of high school. She also brings her high school dance partner, Justin Calgrove (Raymond Cham, Jr.) along with her. 
Julia Perkins (Teri Polo) is a wellness vlogger who also practices ballet herself. Brittany (Adam Grace Barlow) and Simon Lovewell (Adam Kaplan) are a brother/sister duo.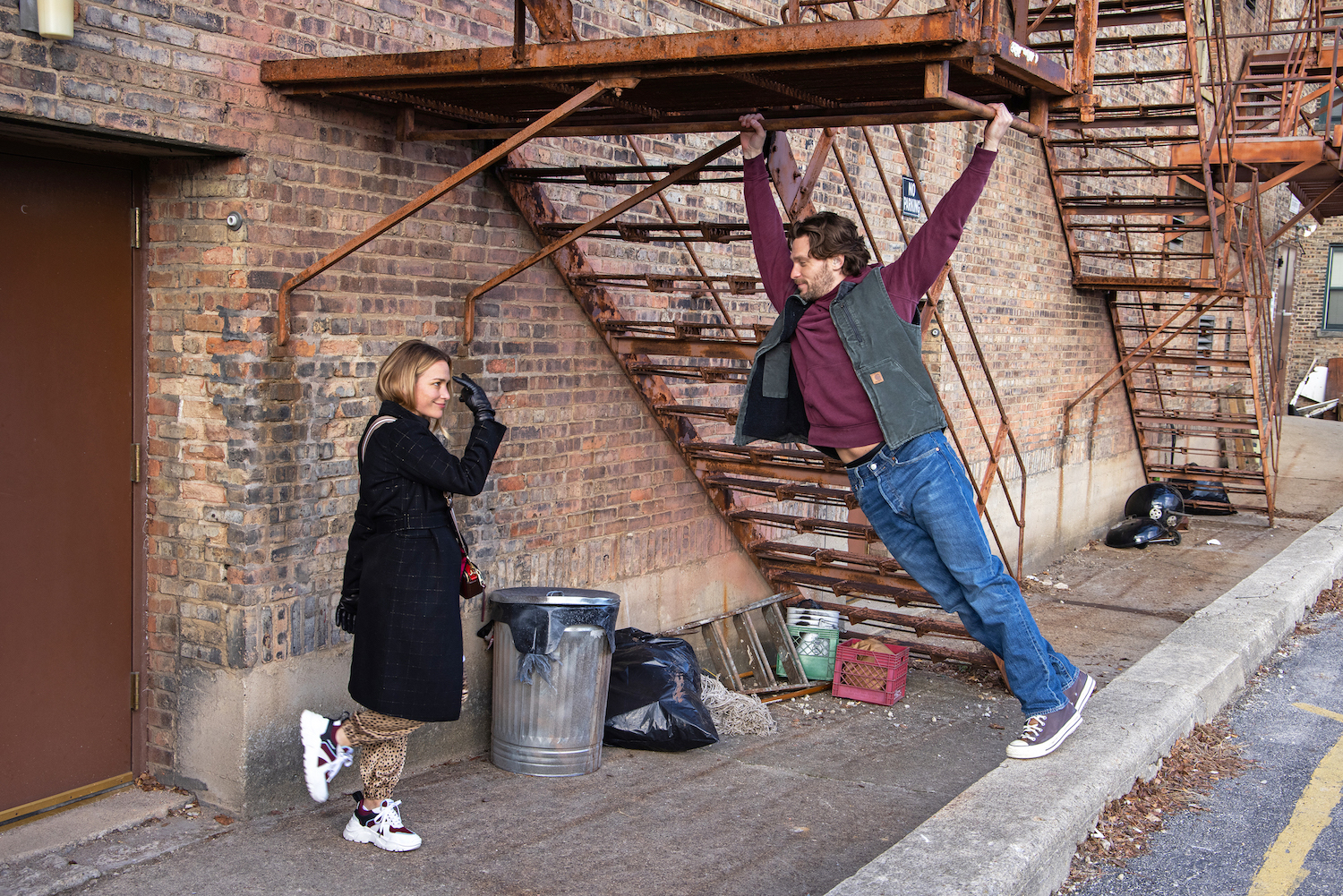 Out of work auto worker Mike Devries (Jon Rudnitsky) sees The Big Leap as his big break. Paula Clark (Piper Perabo) is a an executive expressing her artistic side. Writer Liz Heldens actually created The Big Leap long before Ted Lasso aired.
"It was actually written originally in 2016," Heldens said. "Then I dusted it off because Charlie Andrews and Michael Thorn at FOX really, really, really believed in it and wanted me to take another look at it for FOX.  So I finished it in 2019.'
Heldens acknowledged that the characters' aspirational goals put The Big Leap in the same genre as Ted Lasso.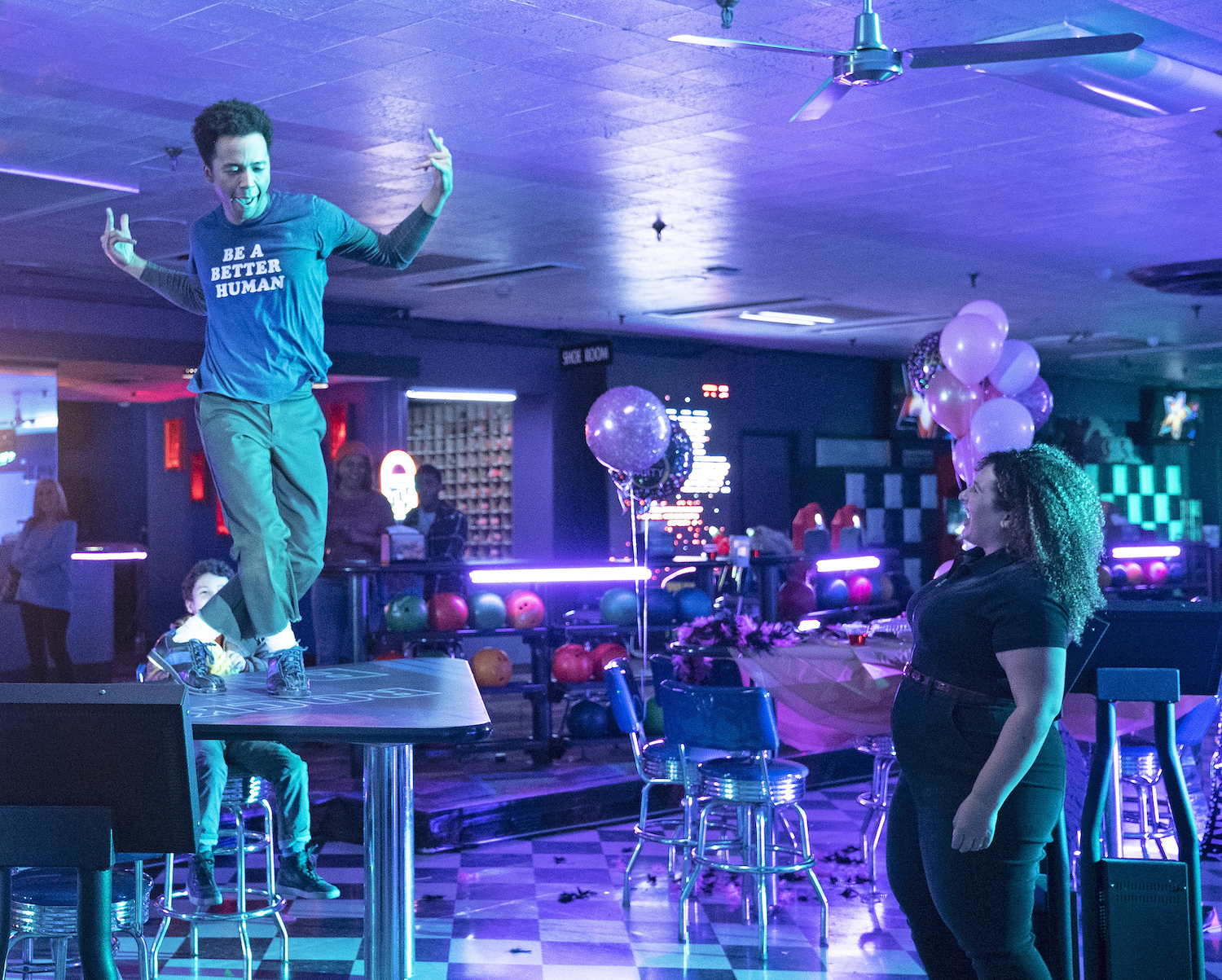 "It was always meant to be about a group of characters who are down on their luck, who had kind of been punched in the face, who were trying to put their lives back together," Heldens said. "And it felt like a Trojan horse for some issues, like unemployment and your garden variety Depression and being a single mom and being a single mom and aging that we could kind of use the show as a vessel to talk about some of those things."
The Big Leap's journey to the screen also became a can-do story itself. 
"And then we got shut down for COVID," Heldens said. "We spent the summer of 2020 kind of tweaking it. As we tweaked it to sort of encompass COVID, it really felt like, well, now, all of a sudden, the entire country, the entire world is coming back from a punch, and it all of a sudden felt a little more universal, that we're all coming back from something now. So, the dancing on top of that just felt ultra triumphant and a little rebellious, because we can show people connecting and touching."
Winer has seen some of his team go on to Ted Lasso, so he knows they share some DNA. Winer produced Modern Family which saw Bill Wrubel go on to Ted Lasso.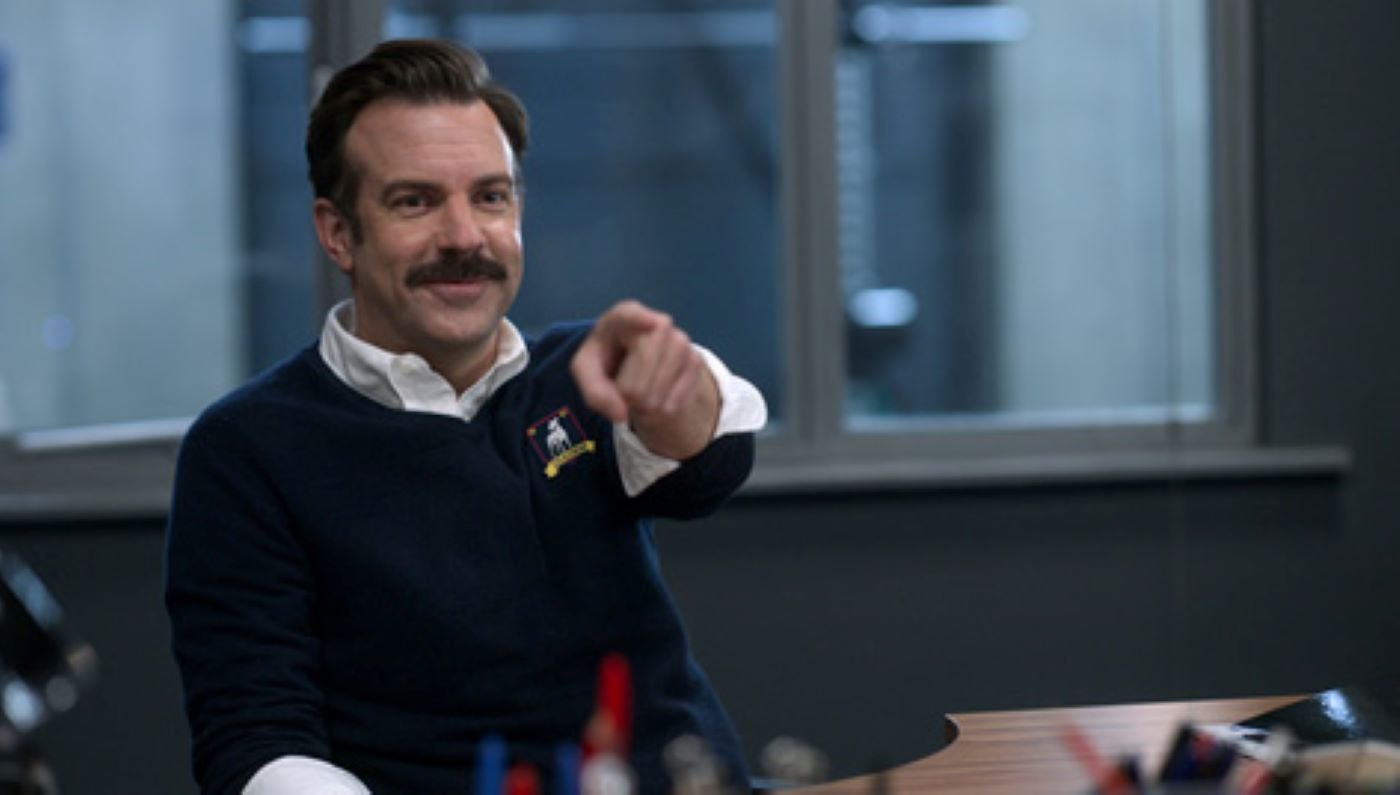 "The roots of Modern Family go deep with this show and also with Ted Lasso," Winer said. "I think as storytellers we just tell the kinds of things that we want to tell.  And this is a story that I wanted to see, frankly. It was so visual and uplifting and emotional and genuinely funny and I cared about every single one of these characters.  And that's just a rare combination of things."
The Big Leap premieres Sept. 20 on Fox