'Ted Lasso': Jamie Tartt's Phil Dunster Explains How Those Soccer Scenes Are Filmed — 'It Takes a Lot of Time and Good Editors'
Jamie Tartt actor Phil Dunster says his real-life soccer skills aren't as good they might appear on 'Ted Lasso' and that's thanks to choreography, rehearsals, and editing.
The actor who plays Ted Lasso's Jamie Tartt, is opening up about how those soccer — err, football — scenes are filmed. The Jason Sudeikis-led Apple original series has a number of scenes that take place on the pitch and, according to Tartt's Phil Dunster, they involve lots of preparation. 
Jamie Tartt returned to Manchester City in 'Ted Lasso' Season 1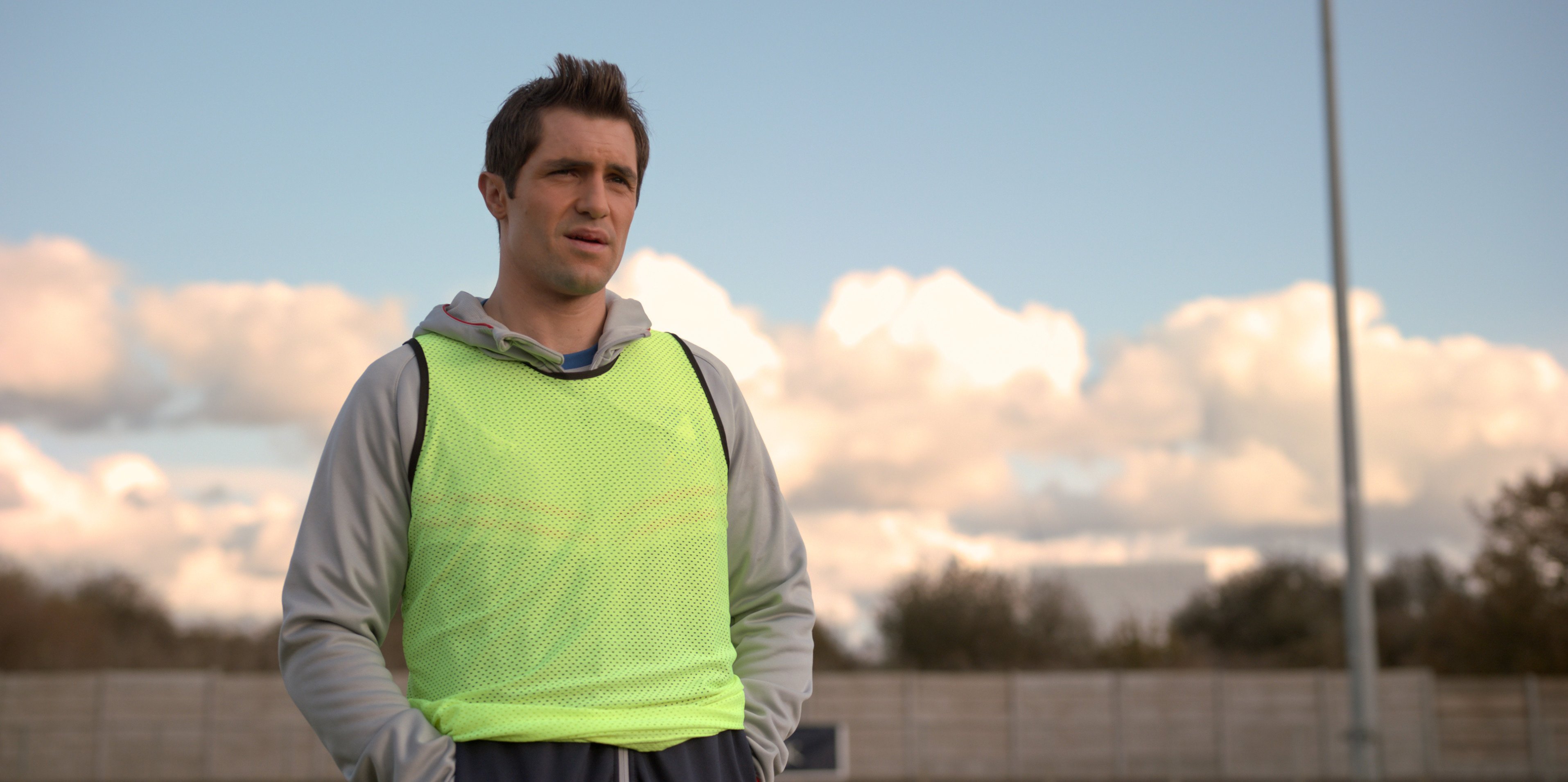 When Ted Lasso premiered in August 2020 Tartt was the star AFC Richmond player that wanted nothing to do with coach Lasso. The young and successful Premier League player didn't bother cracking the cover on a book given to him by his new coach. Tartt took one look at it before promptly throwing it in a nearby trash can. 
On another occasion, he refused to practice because Lasso benched him during the previous match. Tartt claimed an "injury" which led to Sudeikis' character reciting Allen Iverson's "it's just practice" rant from 2002.
Just when the team started to bond Rebecca Welton, played by Game of Thrones alum Hannah Waddingham, sent Tartt back to Manchester City. Richmond later faced off against Tartt in their final match of Ted Lasso Season 1. He scored a goal that got Richmond relegated to the Champions League and, much to his confusion, he got encouragement from coach Lasso along the way. 
Phil Dunster says the 'Ted Lasso' soccer scenes are rehearsed and choreographed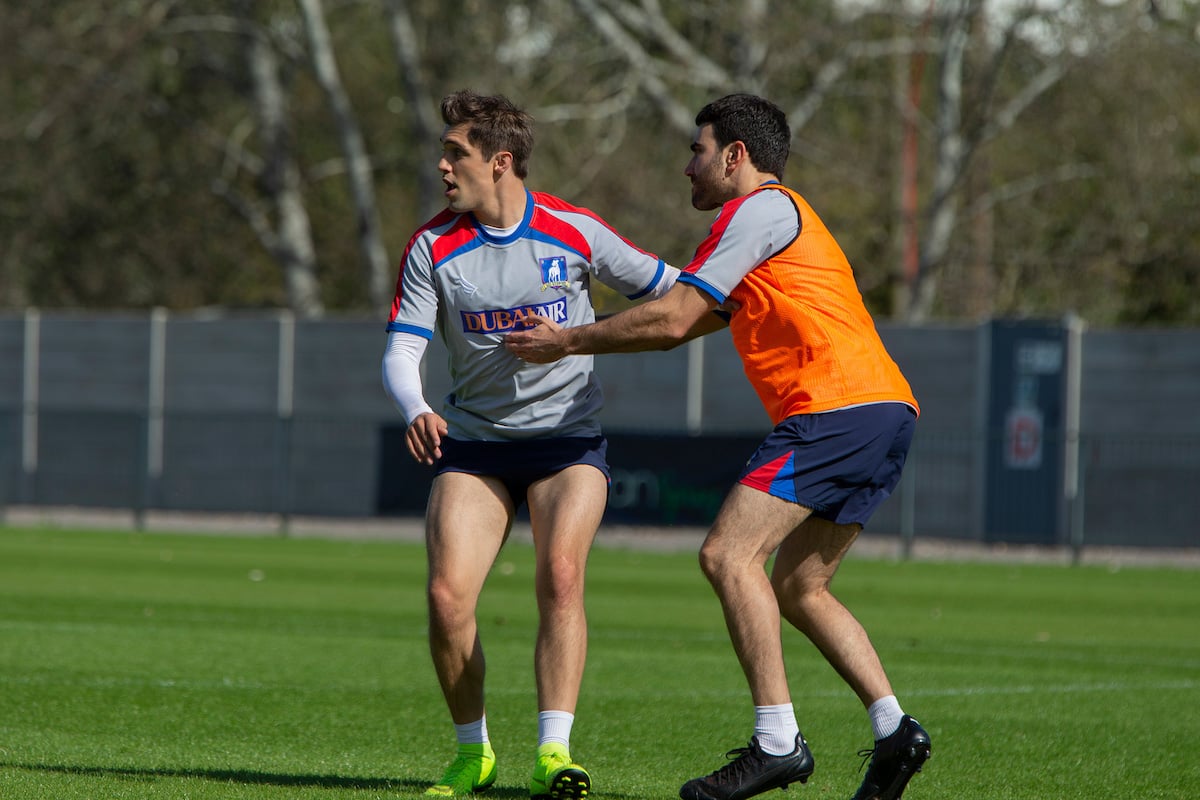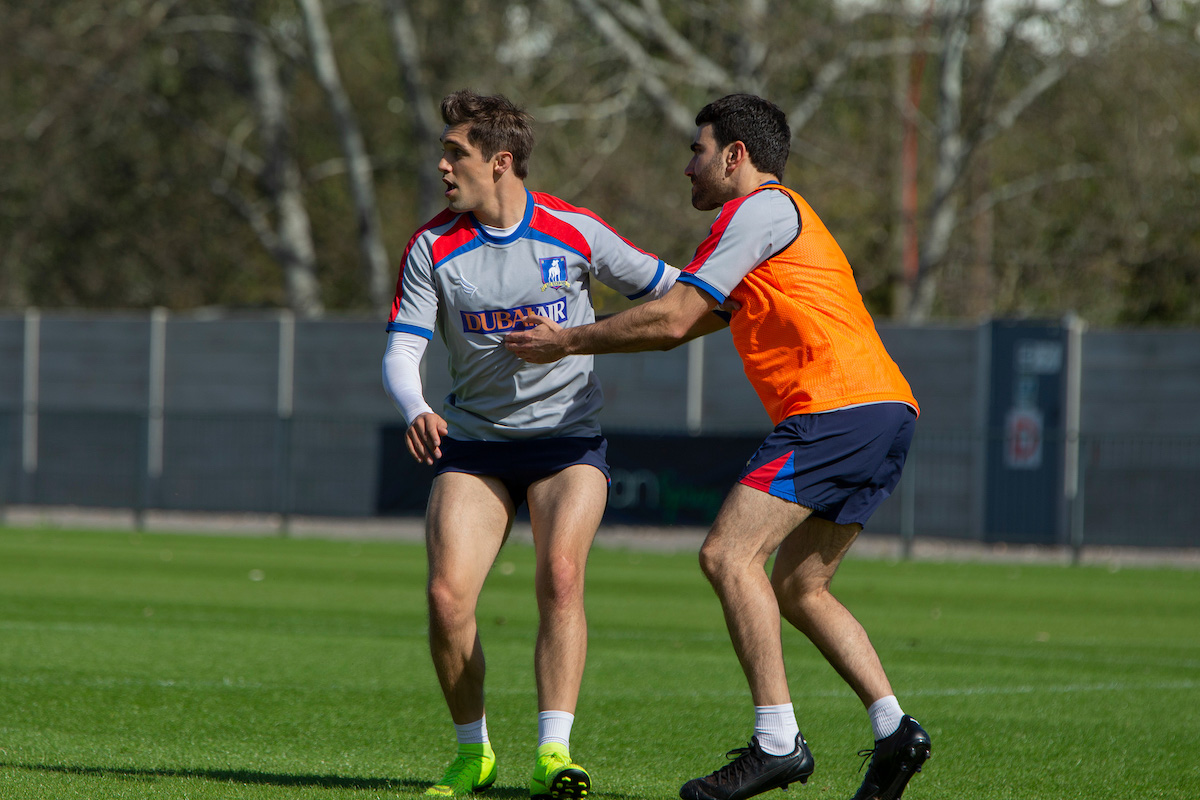 Dunster shared some of the details about how the soccer scenes come together behind the scenes in an August 2021 interview with AV Club.
"In terms of training, we spent a lot of time training to make sure we get it right. We have rehearsal days where we are figuring out what skills are needed," he said. "We have a dedicated sports choreography team for the show. We had a dedicated football director on season 2 who has worked a lot with shooting football." 
The actor added that will he might look like a pro soccer player on Ted Lasso his skills aren't quite at the same level in real life. 
"One thing I learned while filming this is that professional football is really good, and I'm not a professional footballer. It takes a lot of time and good editors, which luckily we have, to make me look like Jamie Tartt," he said. 
Dunster continued, saying that although each player's moves are planned the actors still try to make it look as if anything can happen.  
"One of the things that is so exciting about football is you never know what is going to happen, there are variances. That's something you can't really have when you are filming, you need to know exactly what is happening," he said. "That's what we try to keep alive, that element of 'What's going to happen?'"
Where is Jamie Tartt in 'Ted Lasso' Season 2?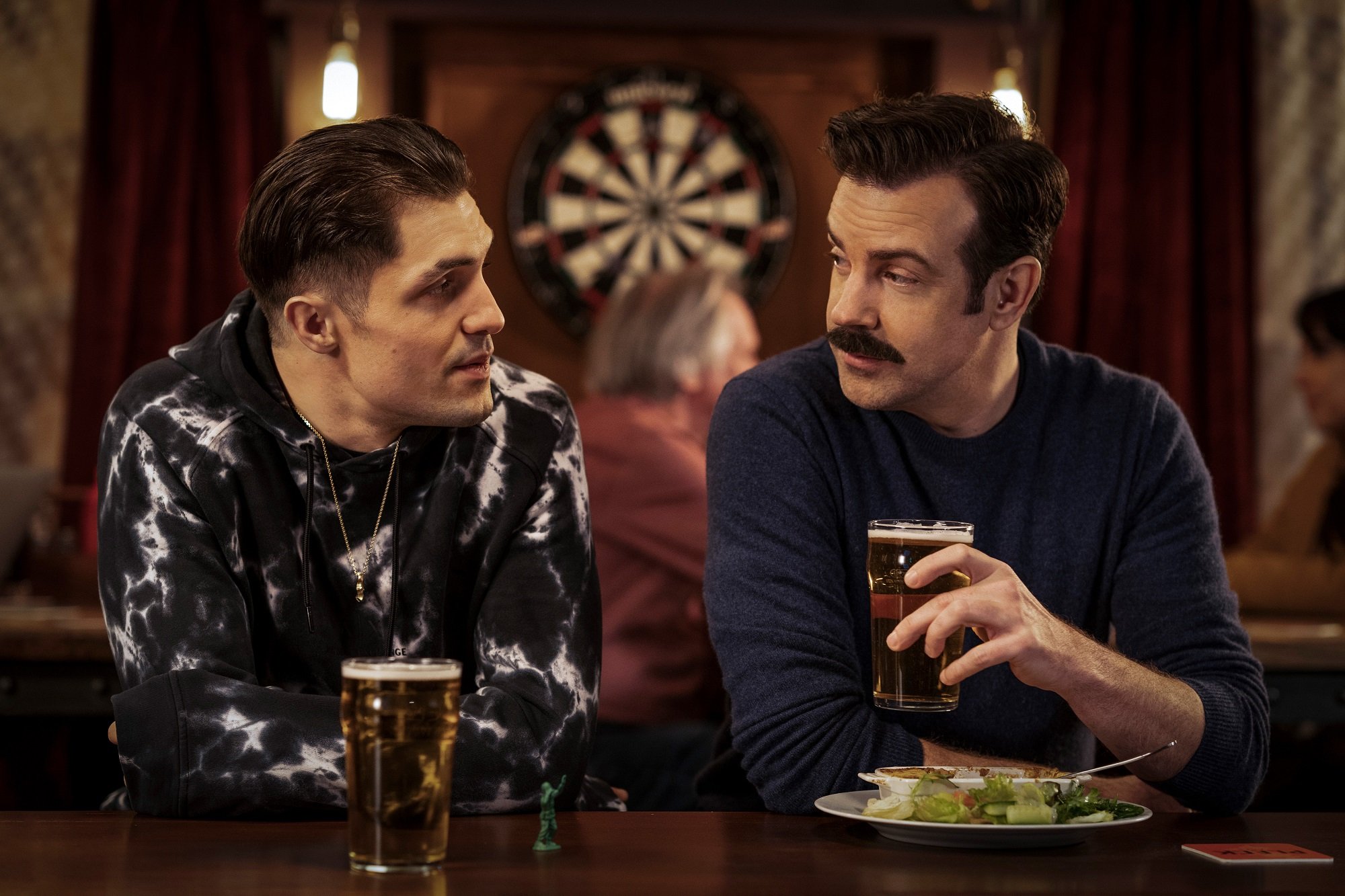 Ted Lasso Season 2 premiered in July 2021 with Tartt no longer playing for Manchester City. He left the team to appear on a reality show. After getting sent home he has to figure out what's next. And that's how Tartt ends up back in coach Lasso's life. He asks him about the possibility of returning to Richmond. 
Ted Lasso Season 2 is currently airing on AppleTV+ with a new episode dropping every Friday at 3 a.m. EST.