'Ted Lasso': Jason Sudeikis Told Nathan Shelley's Nick Mohammed About His Character's 'Very Different Journey' While Filming Season 1
Nick Mohammed, the actor who plays Nathan Shelley, Nate, or "Nate the Great," on 'Ted Lasso has long been aware of his character's "very different journey." Co-creator and star Jason Sudeikis shared the details on season 2 and season 3 during the filming of season 1.
Ted Lasso Season 2 is airing and Nick Mohammed, the actor who plays Nathan Shelley, knows what's in store for the equipment manager turned assistant coach. Mohammed's known about Nate the great's journey ever since co-creator and star Jason Sudeikis sat him down during the filming of season 1. 
What's happened with Nate so far in 'Ted Lasso' Season 2?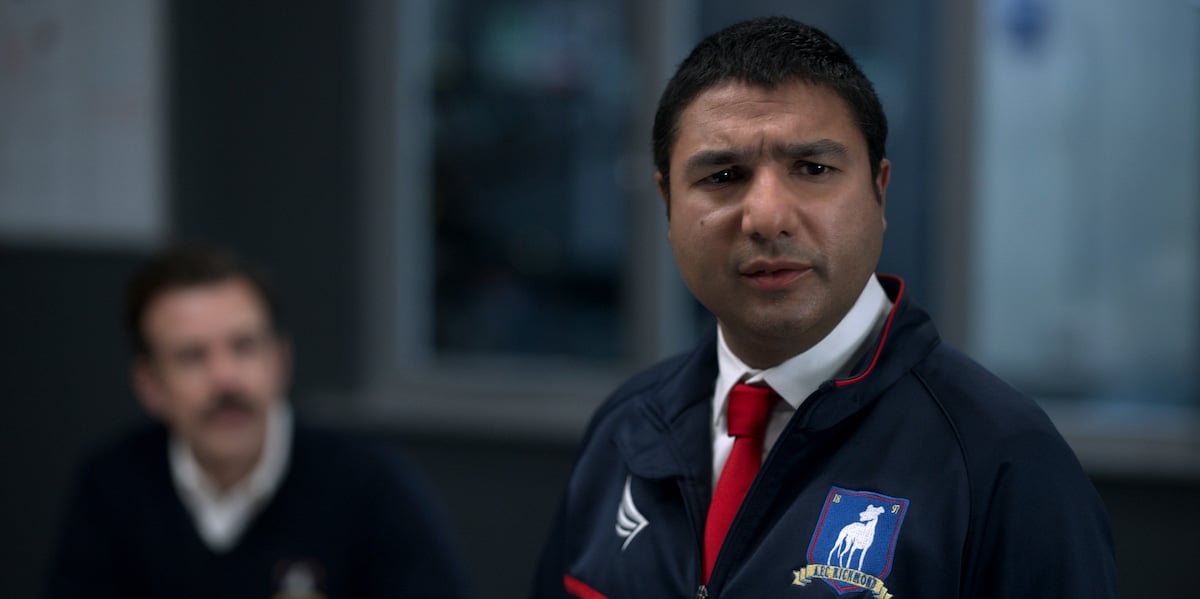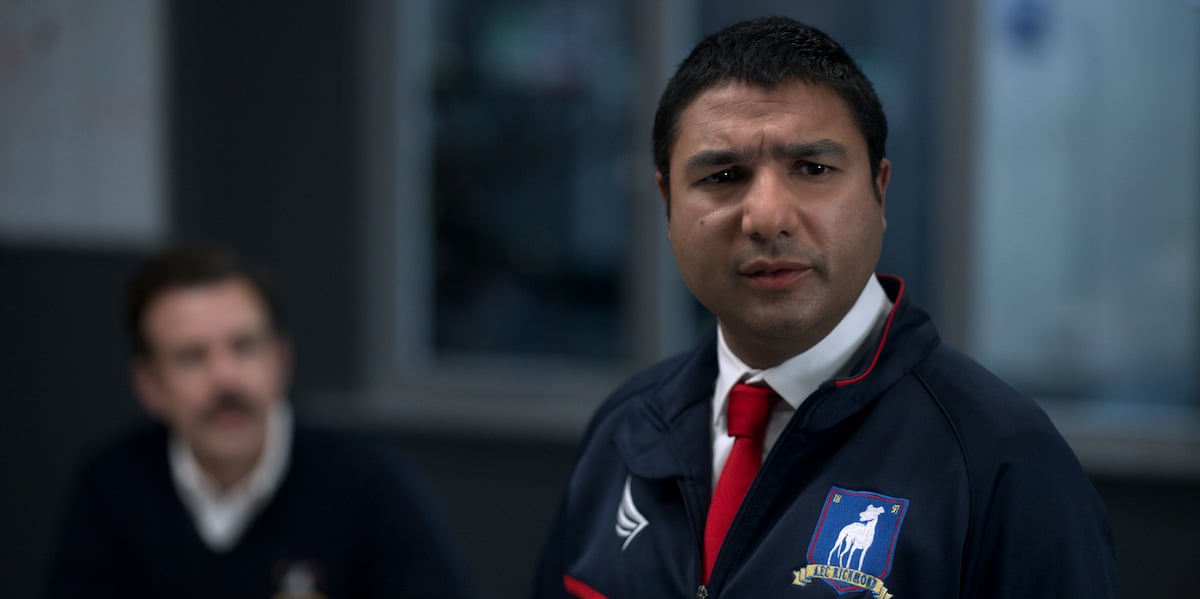 Season 2 marked a new chapter for Nate. He started his job as an assistant coach at AFC Richmond after being promoted in season 1. No longer was he the team's "kit man" or equipment manager. 
Now he worked alongside Sudeikis' title character as well as Coach Beard (Brendan Hunt). Nate continued to impress with his knowledge of the game before there came another addition to the coaching staff, the recently retired Roy Kent as played by Brett Goldstein.   
Meanwhile, Nate got a lesson on how to improve his self-confidence from Keeley Jones (Juno Temple) and Rebecca Welton (Hannah Waddingham). Then he got a major boost of confidence on the field. Nate led Richmond to victory. 
He called himself a "wunderkid" instead of a wunderkind in an interview and began scrolling through Twitter to see what people had to say about him. His family's reaction wasn't quite what he imagined and Nate began treating the players (and the new kit man) poorly.
Nick Mohammed got all the details on Nathan Shelley's 'Ted Lasso' journey from Jason Sudeikis while filming season 1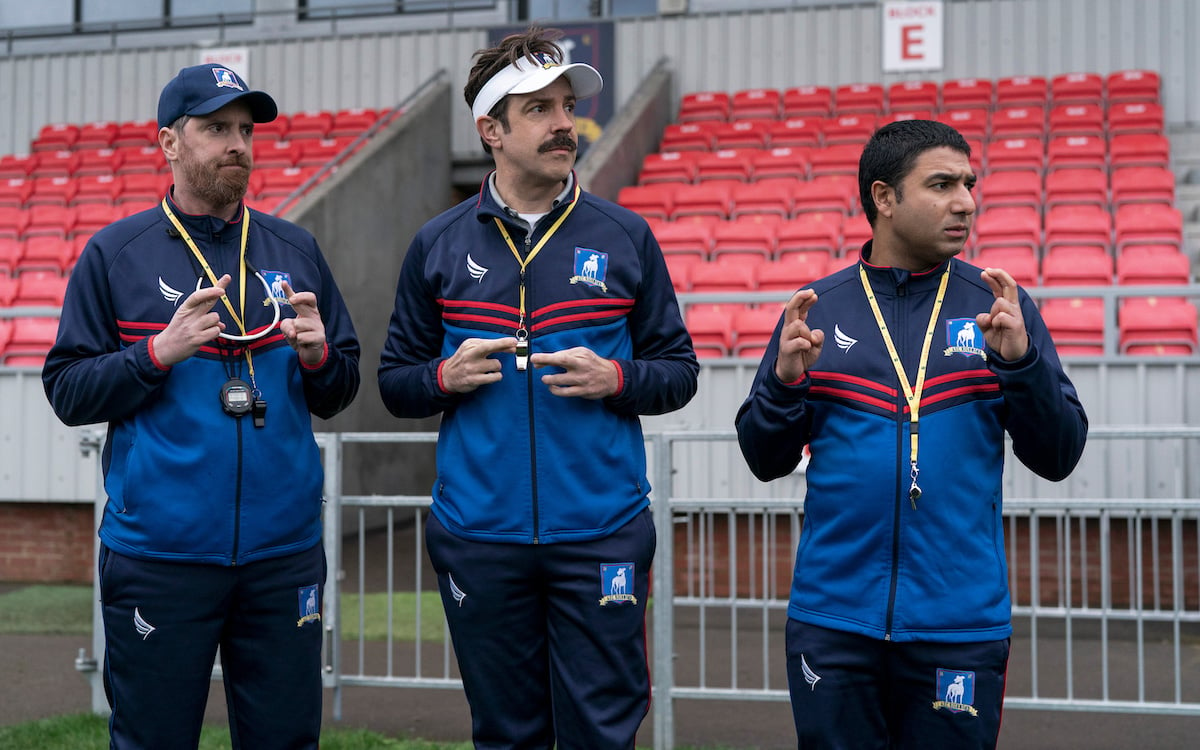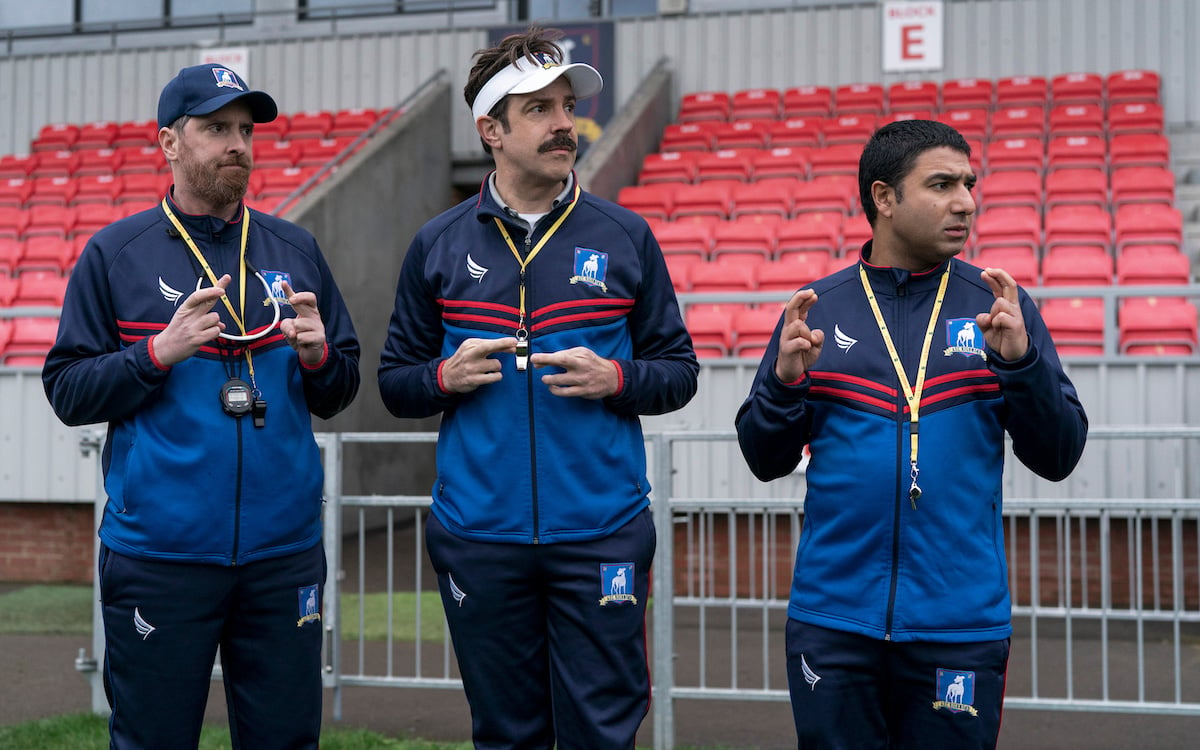 Mohammed's known about where Nate's going on Ted Lasso for a while. During the filming of season 1 — episode 4 titled "For the Children" to be exact — co-creator and star Sudeikis let him in on Nate's story. 
"Once I'd got the part, Jason and Bill [Lawrence] explained that Nate is going places, with that underdog arc in Season 1," Mohammed told The New York Times in an August 2021 phone interview. "Then I think we were filming the gala episode, and I sat next to Jason and he outlined exactly where Nate goes in Season 2 — which, we can't give anything away, but Nate goes on a very different journey." 
Sudeikis also shared with him "where it goes in season 3 as well." 
Developed as a three-season series there is a chance Ted Lasso Season 4 could happen. 
Every 'Ted Lasso' character 'goes somewhere' according to Nathan Shelley's Nick Mohhamed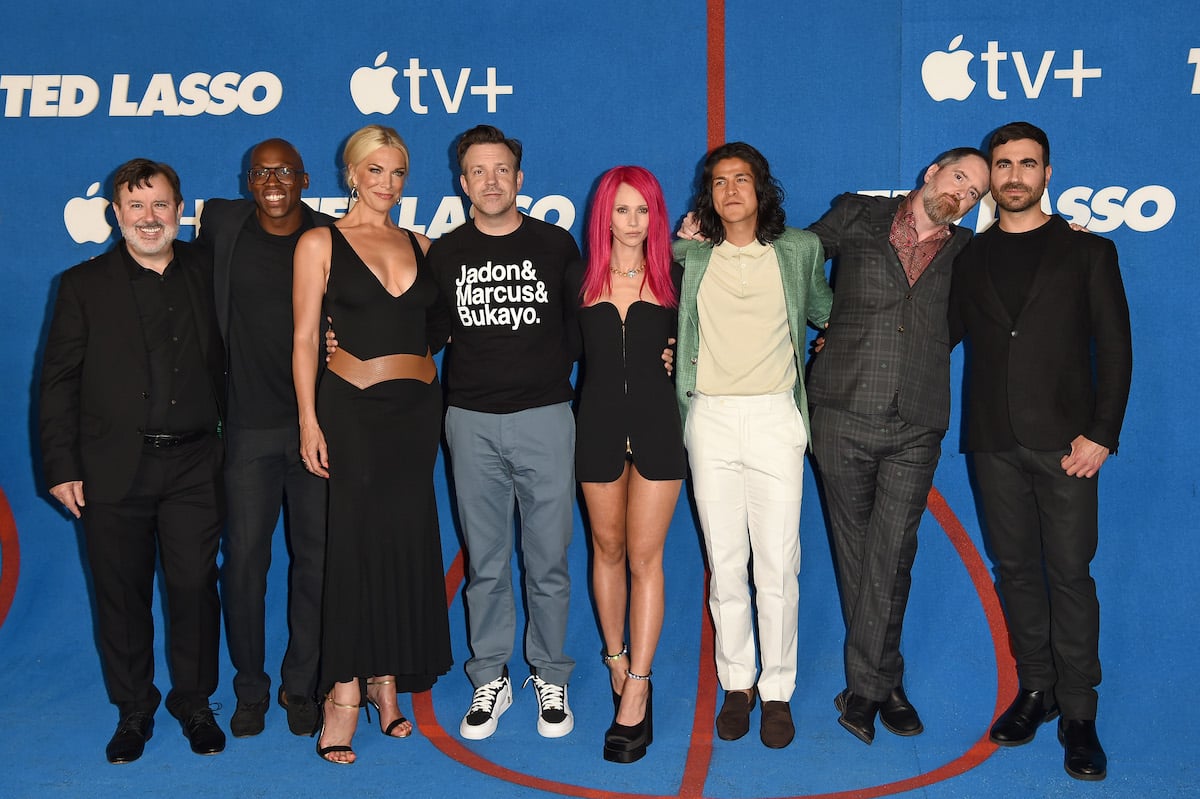 "Virtually every member of the cast has a little journey," the actor said. "Often that's not the case with minor parts, where your job is to be a constant so the major players can change and adapt and grow. But everyone in Ted Lasso goes somewhere."
Mohammed has also described the rest of Ted Lasso Season 2 as "quite devastating" so there's certainly a lot more to come for everyone at AFC Richmond. 
Ted Lasso Season 2 is airing on AppleTV+. A new episode drops every Friday at 12 a.m. PT or 3 a.m. ET.