'Ted Lasso': Juno Temple Thinks Fans Will 'Get Even More Invested' in Keeley and Roy's Relationship in Season 2
Get ready to ship Ted Lasso's Roy Kent and Keeley Jones even more. Juno Temple, the actor who plays Keeley on the Apple original series, says fans will be "even more invested" in the couple during season 2. 
Roy Kent and Keeley Jones started dating in 'Ted Lasso' Season 1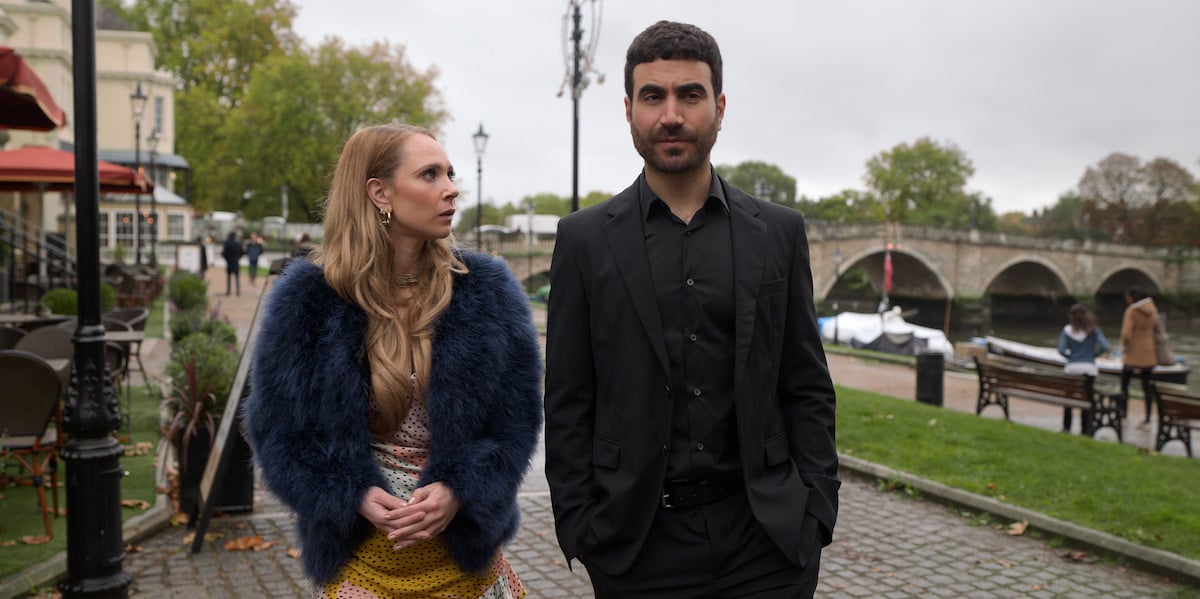 Keeley, a model who once described herself as being famous for almost being famous, and soccer — err, football — legend, Roy, weren't a couple when Ted Lasso first debuted in August 2020. At the beginning of season 1, Keeley was in a relationship with Roy's nemesis, his younger "prick" of a teammate Jamie Tartt (Phil Dunster). 
But she wanted a change. As Keeley told AFC Richmond owner Rebecca Welton (Hannah Waddingham) she'd been dating young 20-something soccer players for the better part of a decade. Then came along Roy, the captain of AFC Richmond who had been in the world of professional sports for years. 
It became clear early on the two had chemistry. According to Temple, Keeley fell for Roy at the gala when he admitted feeling used in her scheme to make Jamie jealous. From there a romance slowly blossomed. And by the end of season 1, Keeley and Roy were most certainly a couple. Keeley comforted Roy in the locker room after he sustained a career-ending injury in a crucial match against Jamie and Manchester City.
Juno Temple thinks fans will be 'even more invested' in the couple in 'Ted Lasso' Season 2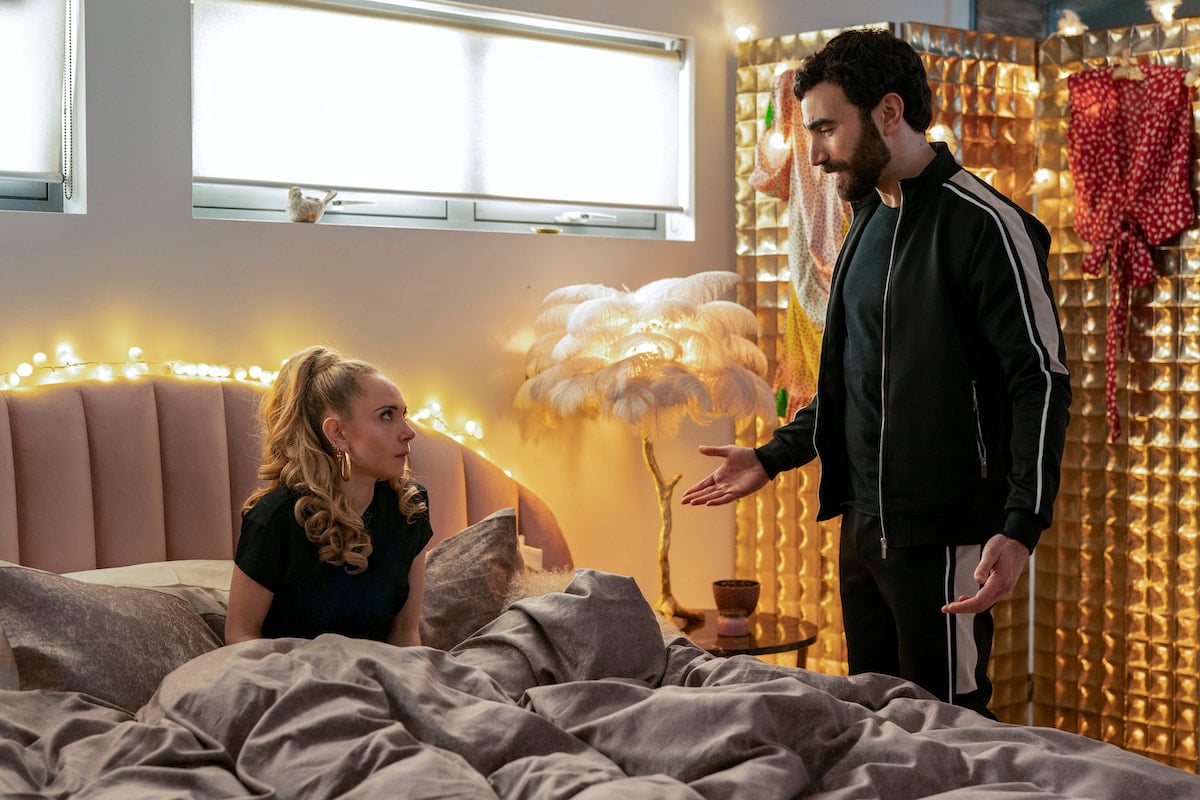 Roy and Keeley are still going strong in season 2. Although Temple says the Emmy-nominated comedy is taking a look at different aspects of their relationship. 
"A special part of this season was getting to explore a relationship where they're in it. And what does that mean? And what challenges does that bring?" the actor told TV Insider in July 2021. 
Temple continued, saying fans will probably want to root for them even more now than they did in earlier episodes.
"I think you get even more invested in it than you did at the end of season 1," she said. 
What does that mean for the famously grumpy Kent and unicorn journal-using Keeley? While Temple didn't give much away it likely means more air time for the actors and their characters. 
Keeley Jones helps Roy Kent navigate life after retirement in 'Ted Lasso' Season 2
Where are Keeley and Roy now? In the season 2 opener fans learned Roy's career did indeed end after the Manchester City match. Now while Keeley heads off to AFC Richmond for her marketing job Roy fills his time by reading, coaching his niece's youth soccer team, and watching reality TV with his yoga moms. 
Keeley encourages Roy to try being a pundit on Sky Sports. Eventually, he reluctantly agrees to give it a try. Roy goes on the air — after a sweet but brief pep talk from Keeley in the dressing room — and makes a memorable impression with his language and refreshing analysis. 
Fans will have to keep up on season 2 to see what's in store for Roy and Keeley. 
Ted Lasso Season 2 airs on AppleTV+. A new episode drops every Friday at 12 a.m. PT and 3 a.m. EST.