'Ted Lasso': Lovable TV Characters Like Ted to Binge Watch Now
In Apple TV+'s Ted Lasso, Jason Sudeikis portrays a warm-hearted, inspirational mentor, but haven't we seen characters like Ted before? Although the inspiration behind Ted Lasso is unique, several other TV personalities have shockingly similar qualities. While viewers await more episodes of the comedy, check out these similar characters to Ted.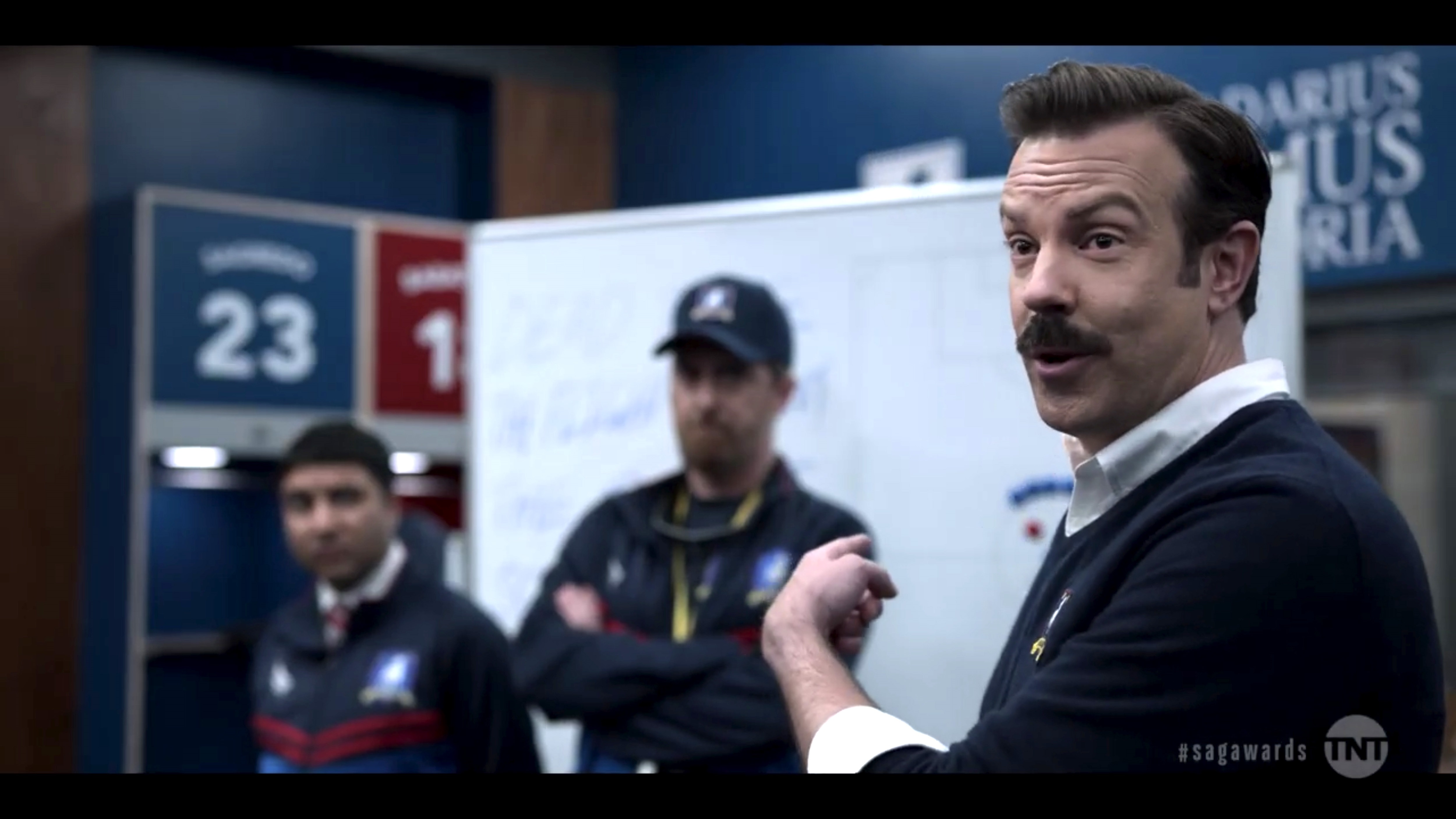 Is 'Ted Lasso' a Real Person?
Yes, according to Sudeikis' castmates and friends, he is a real-life Ted Lasso. Although Sudeikis believes the character is separate from him, he also embraced the compliments. After a string of roles playing an –shole, — Horrible Bosses and Sleeping with other People — Sudeikis decided he needed to make a change. The actor wanted to play a more fitting character, and he did it with Ted Lasso.
"He is quite like Ted in lots of ways," one of Sudeikis's friends, Marcus Mumford, told GQ. "He has a sort of burning optimism, but also a vulnerability, about him that I really admire."
Sudeikis couldn't believe it at first, but after the massive success of Ted Lasso, more and more people continued to tell him, "That is you." Whether he intended to or not, Sudeikis modeled Ted Lasso after himself.
Is 'Ted Lasso' based on a true story?
No, Ted Lasso is not based on a true story, although it seems pretty similar to Sudeikis' life. Shortly after season 1 ended, Sudeikis split with his longtime fiance, Olivia Wilde. Both Lasso and Sudeikis shared at least one child with their significant other, and the reason for the split was a change in feelings. However, in the same GQ interview, Sudeikis insisted that the two had nothing to do with each other. 
Jack Pearson is the Ted Lasso character of 'This Is Us'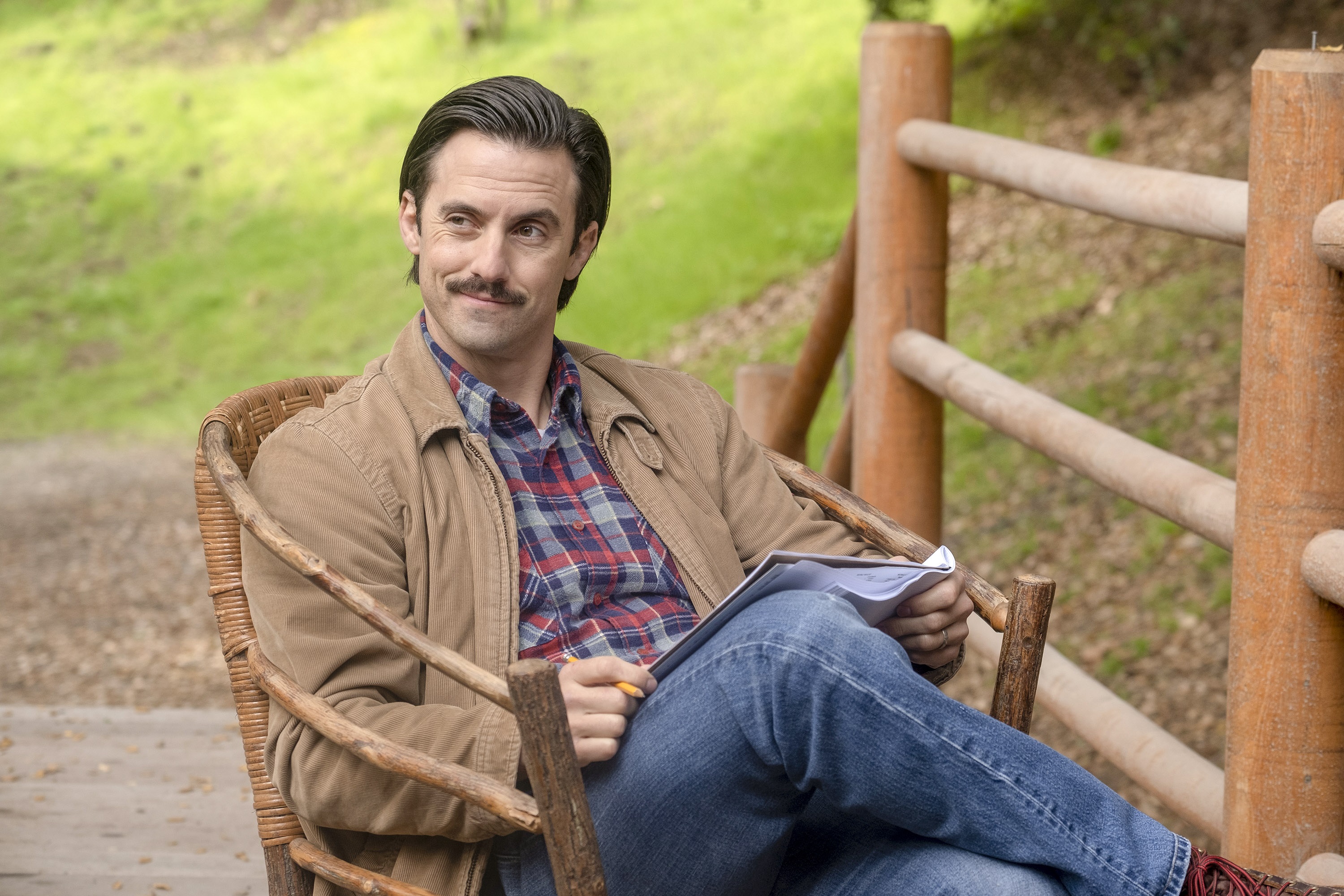 The father figure that everyone wants, Jack Pearson (Milo Ventimiglia), from NBC's This Is Us, warmed viewers' hearts long before Ted Lasso. Jack and Ted both serve as that inner voice the characters hear during tough times. Plus, they have that heart of gold that wouldn't hurt a fly. They will sit you down to talk through what's going on and add a quick joke in too. Plus, viewers have five seasons of This Is Us ready to binge on Hulu.
Miranda Bailey's character in 'Grey's Anatomy'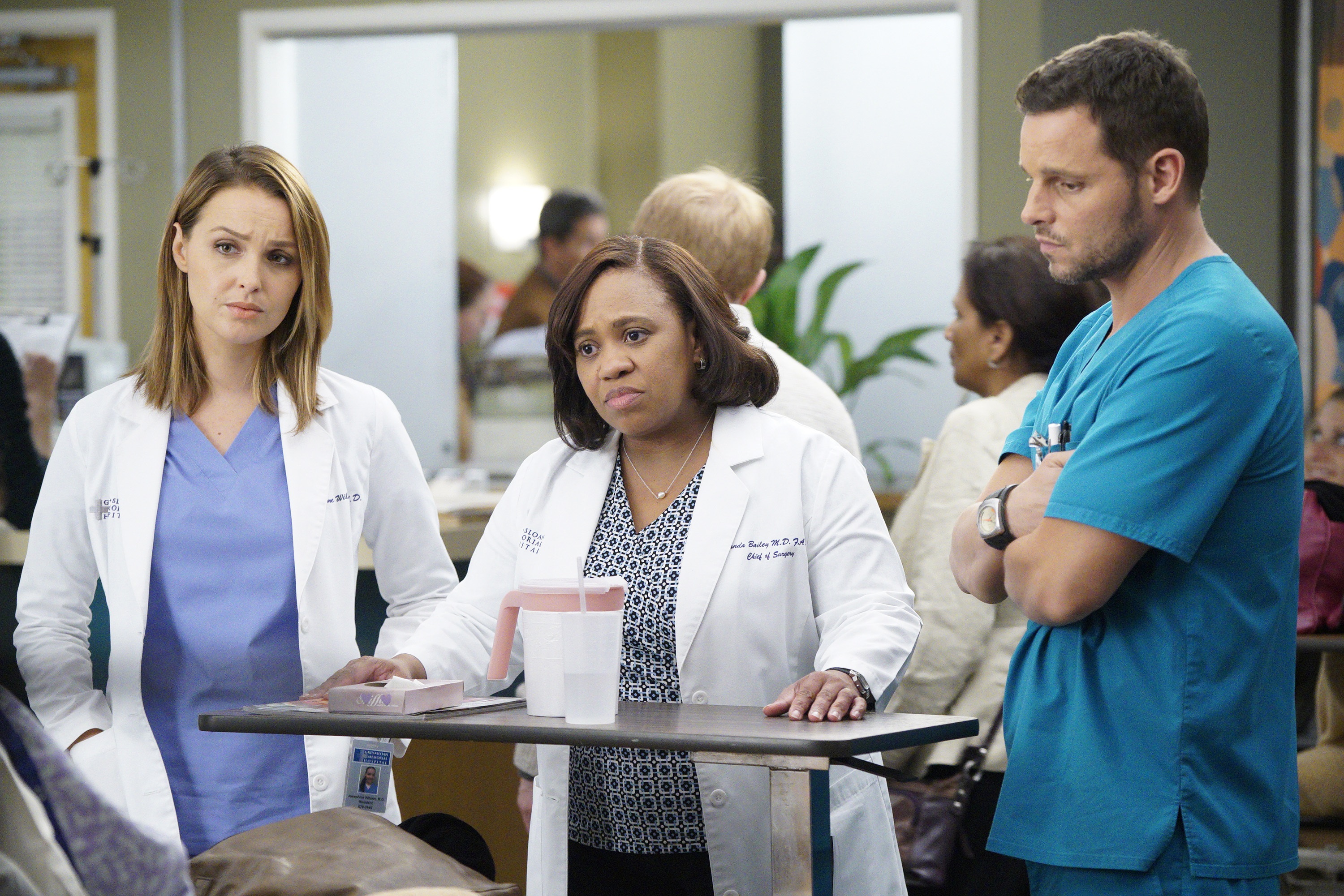 Grey's Anatomy's Miranda Bailey (Chandra Wilson) never gives up on her students at the longtime teaching hospital of Grey Sloan Memorial. She might dish out a little tough love, but she continues to push and prod until her students achieve their dreams. Miranda and Ted both know how to set up their mentees to get along by putting them in awkward situations together. They also love and defend their students fiercely. Although Bailey heads into Grey's Anatomy Season 18, it looks like Ted might only stick around for three seasons of mentorship.
Phil Dunphy in 'Modern Family' resembles Ted Lasso's character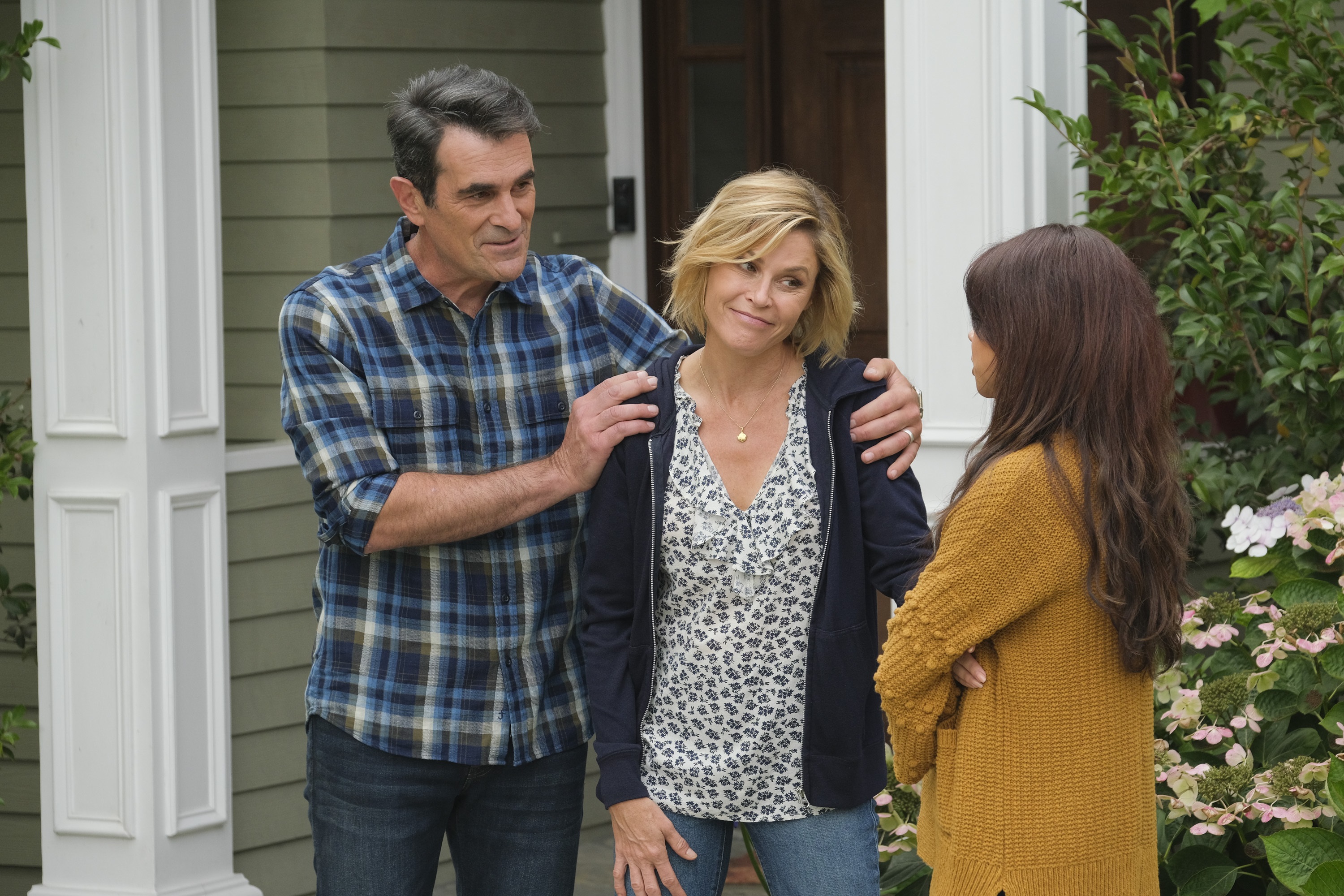 Phil Dunphy (Ty Burrell) and Ted Lasso have a lot in common. The two family men dote on their wives and constantly try to find ways to bond with their kids. Although Phil's jokes fall flat much of the time, he has that heartwarming personality, much like Ted. 
George Feeny in 'Boy Meets World'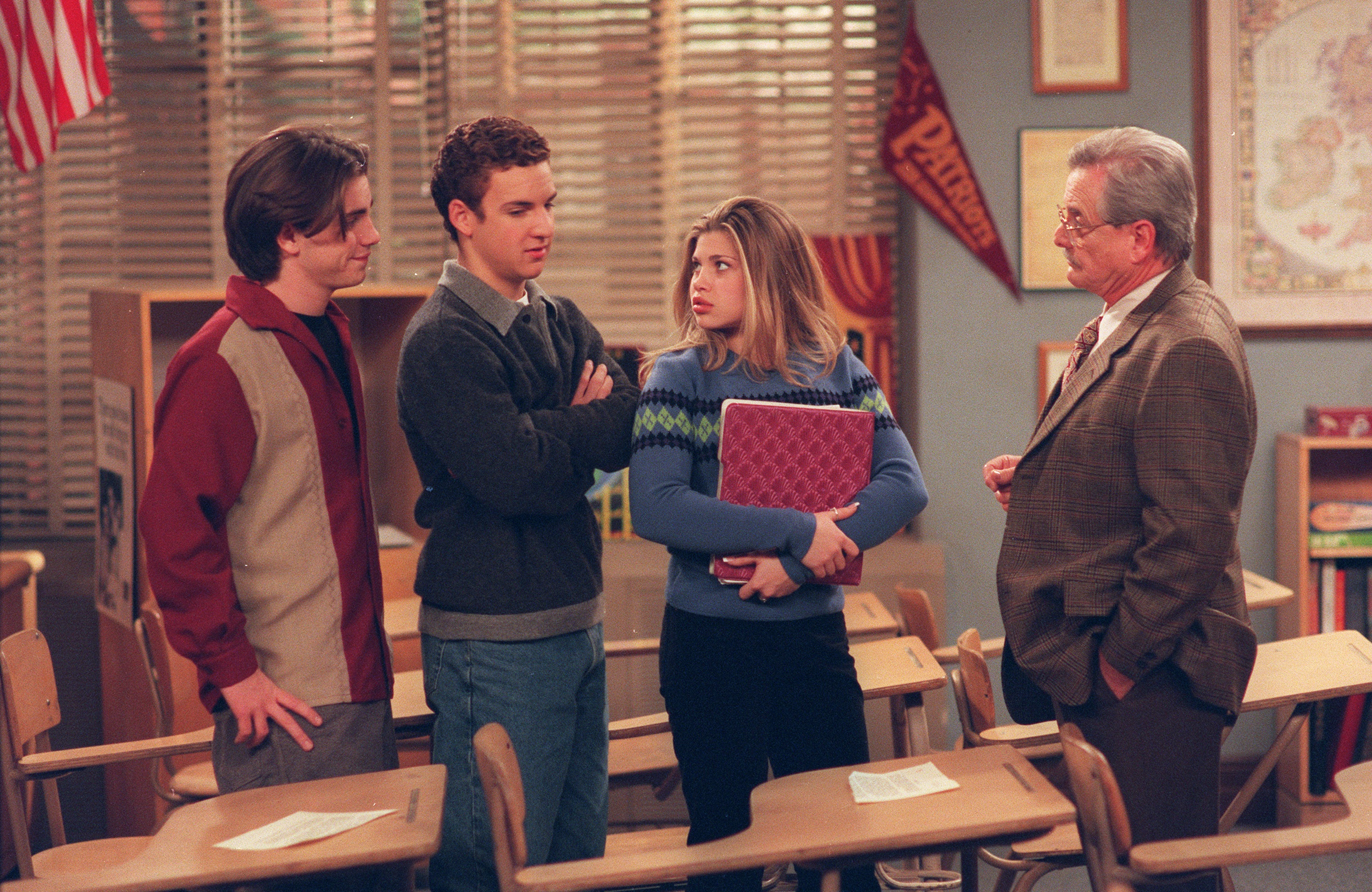 Although George Feeny (William Daniels) is a bit rougher on his students than Ted Lasso, the two share many similarities. They both teach those who are ready and willing to learn. You can catch both men chatting after hours, giving some lengthy explanation of advice.  
Ted Lasso Season 1 and a few episodes from season 2 are available for streaming on Apple TV+. New episodes drop to the streaming service every Friday.