'Ted Lasso': What Is the Meaning of Yips? The Term Comes From Real-Life Sports
The hit Apple TV+ series Ted Lasso (which is now in its second season) has charmed audiences and critics alike with its unique brand of heartfelt, humanist humor. Following the misadventures of American football coach Ted Lasso (Jason Sudeikis), viewers get to watch him transform the AFC Richmond English football team, its players, and its new owner with his folksy demeanor and genuine care for his fellow human beings. The show is many things — funny, wholesome, heartwarming, and inspiring are some of our favorite descriptors — but did you know it's also sports-accurate? At least in terms of its terminology. If you've been left scratching your head about the meaning of having a "case of the yips" on Ted Lasso, now's the perfect time to figure out what it means and learn its origins in real professional sports.
Dani has a case of the yips in season 2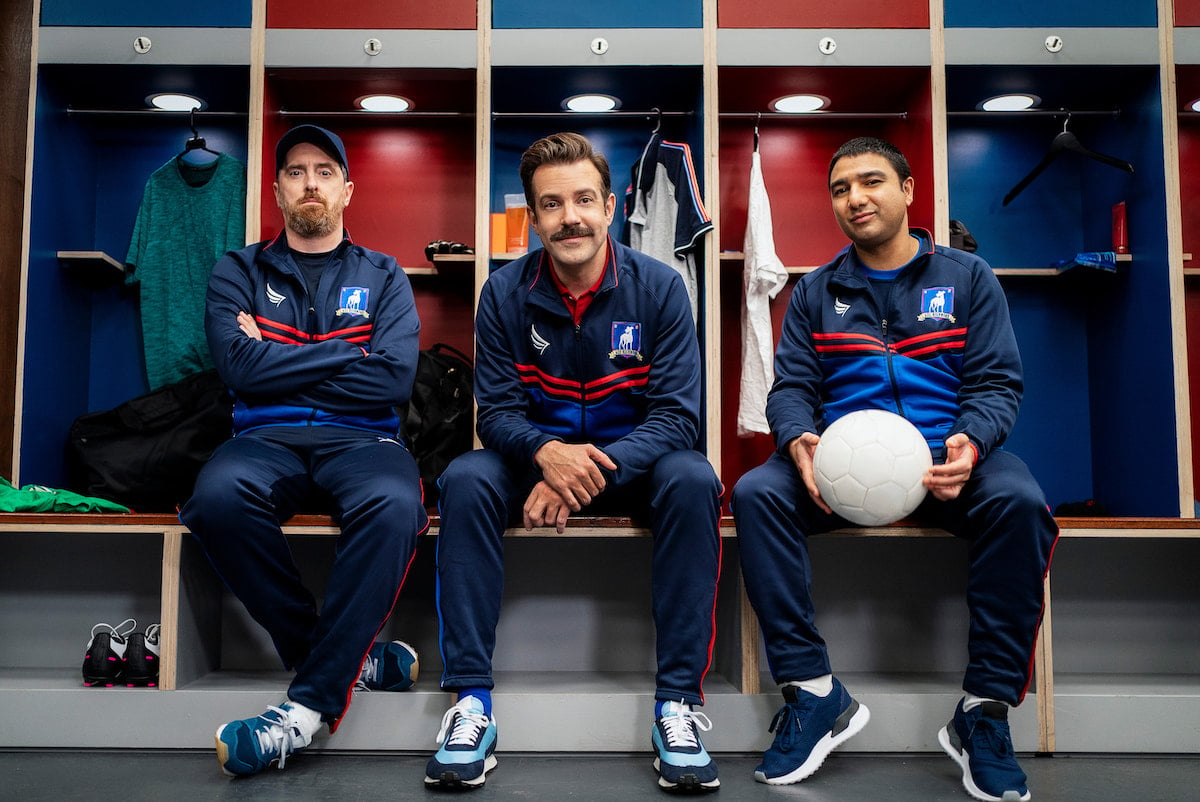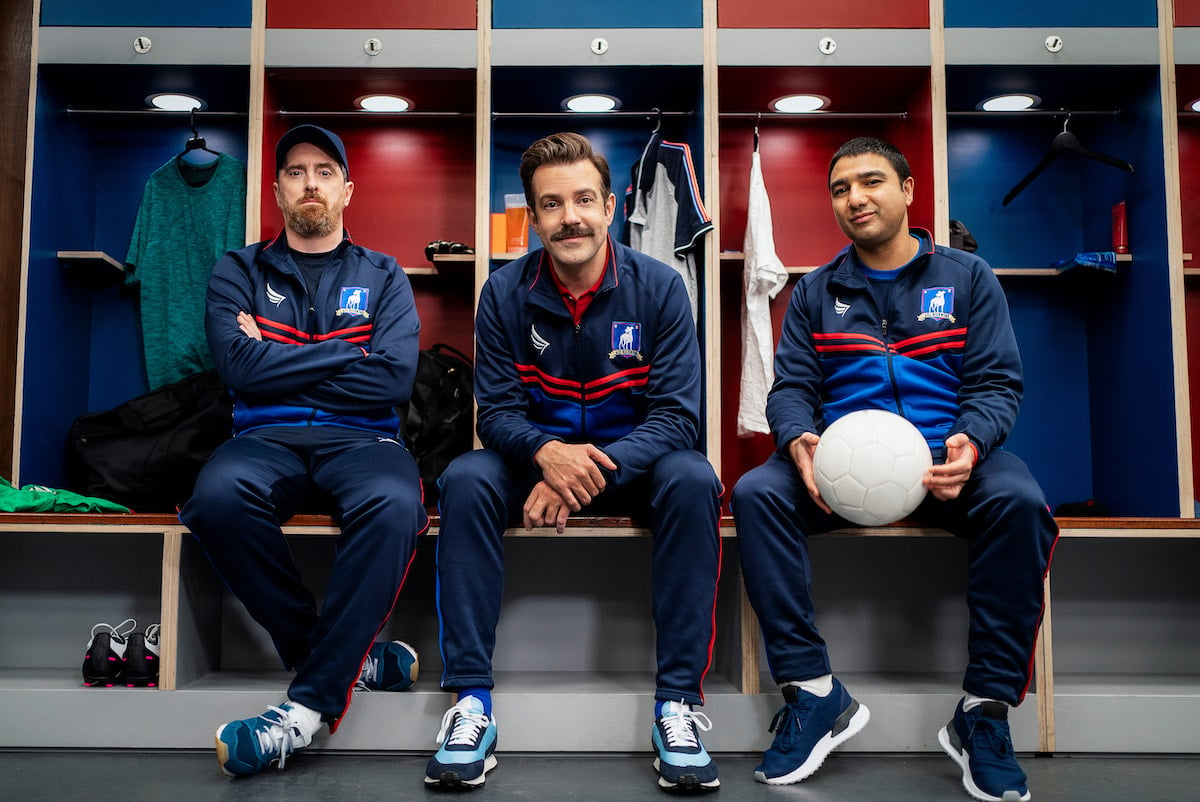 Mexican footballer Dani Rojas (Cristo Fernández) joined the team in season 1 of Ted Lasso, frequently drawing the ire of older player Jamie Tartt (Phil Dunster) because of the latter's insecurity over the former's talent. Beyond just talent, though, Dani genuinely loves football and playing for AFC Richmond, proclaiming, "Football is life!" several times as he excitedly runs around the field. He quickly becomes one of the best players in the club, especially after (spoilers ahead) Jamie is recalled back to Manchester City F.C. from where he was loaned.
At the start of season 2, however, Dani finds himself in almost the exact opposite situation from before. After fumbling a penalty kick, the whole team ends up in a season-long series of tied games. To make things worse, fate seems to rebuff Dani's chance at redemption after the team's dog mascot runs onto the field and blocks a potentially game-winning kick at the last moment, killing the animal and leaving Dani distraught. Consulting with the other coaches, Ted comes to the only possible conclusion — Dani's clearly got a bad case of the yips.
What is the meaning of 'the yips' on 'Ted Lasso'?
If context clues weren't enough, "the yips" refers to when an athlete suddenly loses all their talent and can't play the game like they used to. According to Distractify, the term originates from Tommy "The Silver Scot" Armour, three-time golf champion, who used it to refer to his uncontrollable wrist spasms that hindered his ability to putt later in life. From there, several high-profile examples in other sports helped it evolve to its more general meaning we see in the show. As they mention on Ted Lasso, many athletes even consider it bad luck to say "yips" in the locker room for fear of bringing it on.
From a medical standpoint, the yips doesn't refer to a singular condition. In many cases, it's found to be caused by simple performance anxiety, while others also have a physical component like problems with fine motor skills due to injury or congenital illness. Depending on how bad things get, the yips might go away on their own or require some kind of treatment.
Ted helps Dani beat the yips and return to playing
Dani is distraught over both his loss of skill and accidental killing of the team's pet. His condition eventually gets so bad that he can't even bring himself to kick the ball anymore. If nothing changed, he'd have to leave the club altogether.
When nothing else works, Ted agrees to call in the aid of a sports psychologist, putting aside his own reservations about therapy. Miraculously, Dr. Sharon Fieldstone (Sarah Niles) helps Dani to overcome the anxiety at the root of his yips in just one session. He comes back better than ever as a result.
RELATED: 'Ted Lasso': The Cast and Crew Are Just as 'Tickled, Surprised, as Anybody' That the Show Is Such a Hit, Confirms EP Bill Lawrence