'Ted Lasso': Nathan Shelley's Nick Mohammad Is 'Nervous' About the 'Way Season 2 Ends'
Nick Mohammad is concerned about the ending of Ted Lasso Season 2. The actor who plays Nathan Shelley, or "Nate the great" as Jason Sudeikis' title character calls him, worries there might be "aftermath" once the final installment in the 12-episode season airs. 
What's happened with Nate so far in 'Ted Lasso' Season 2?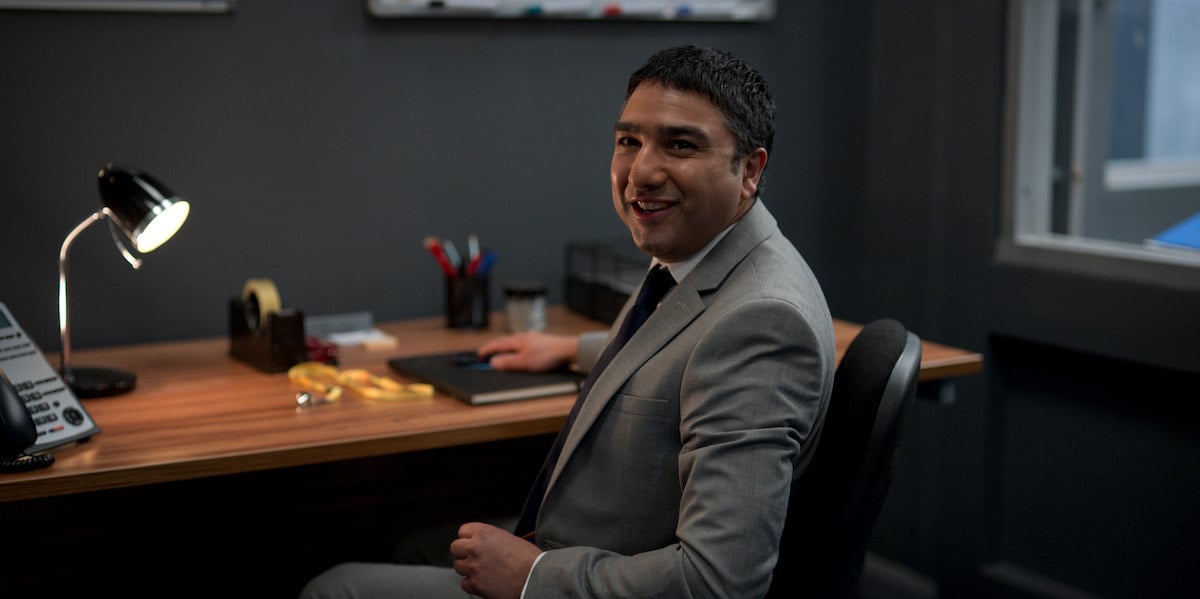 At the end of Ted Lasso Season 1, Nate got promoted from AFC Richmond's equipment manager or "kit man" to assistant coach. Ted (Sudeikis) and the rest of the team had a ceremony in the locker room where they told Nate the good news and presented him with a whistle. 
As he adjusted to his new role in early season 2 — and not blowing his whistle indoors — Nate experienced another change at work. Retired soccer legend Roy Kent (Brett Goldstein) joined the coaching staff. 
Nate had a successful moment on the pitch when he coached the team to victory. As a result, he got a taste of fame and success. Nate's efforts were the talk of Twitter and he was even featured in a local newspaper. Then Nate's behavior toward the team changed. He started calling the players names and being mean to the new kit man.
Meanwhile, Nate tried to improve his self-esteem with help from Keeley Jones (Juno Temple) and Richmond owner Rebecca Welton (Hannah Waddingham). 
Nick Mohammad's 'nervous' there might be 'aftermath' following the ending of 'Ted Lasso' Season 2
While fans watch season 2 play out Mohammad's already admitted he's concerned about how they'll react. 
"I'm a little nervous now because of Season 2, and particularly the way Season 2 ends," he told The New York Times in an August 2021 phone interview. "I hope there won't be an aftermath to that," he added, saying "We'll see how it pans out."
Mohammad offered up a little more about Nate's trajectory in season 2, saying it goes back to his relationship with his father. 
"What's interesting now is this is a character who still has the same demons and insecurities, but he's now got this position of power. But he's struggling because he's still awkward," he explained. "We're about to find out — and this isn't really a spoiler — that it is connected to the relationship with his dad, in that he's never been able to please him. So I think Nate is quite an embittered soul, sadly. We are going to see him spiral a bit, but I won't give anything more away."
Nick Mohammad has known his character's journey since filming 'Ted Lasso' Season 1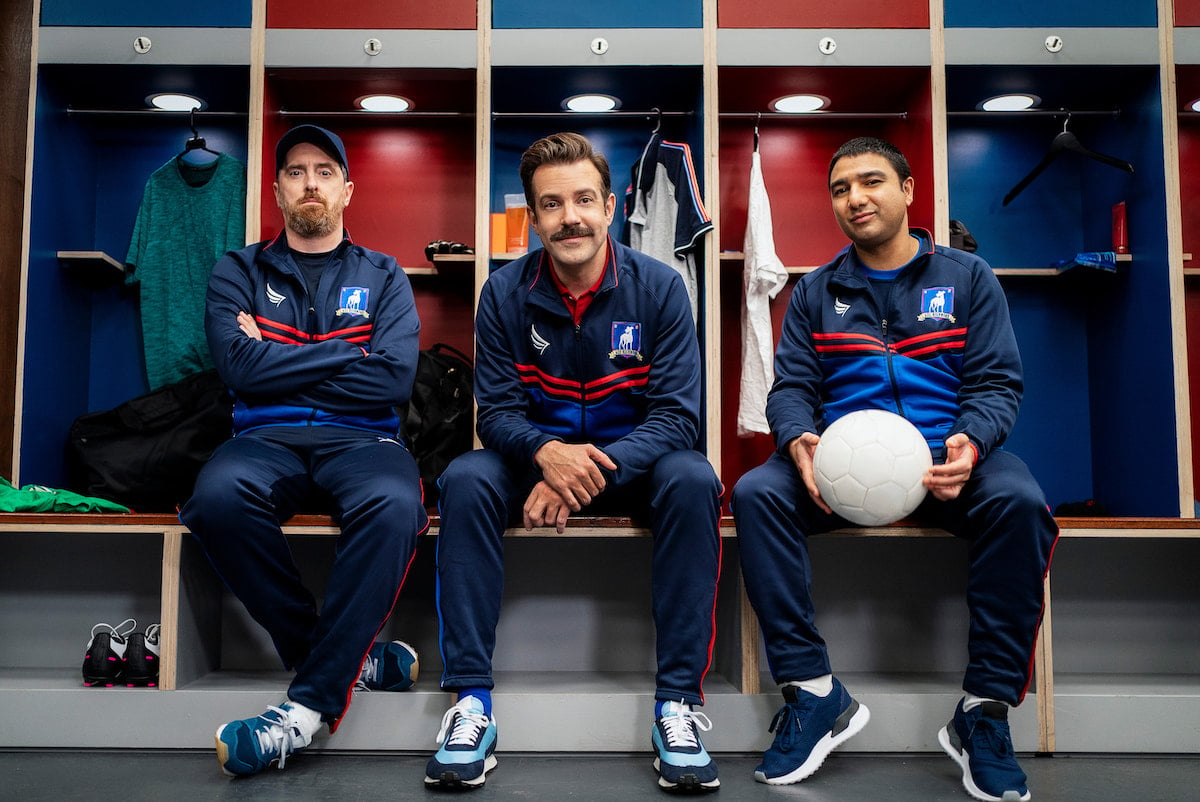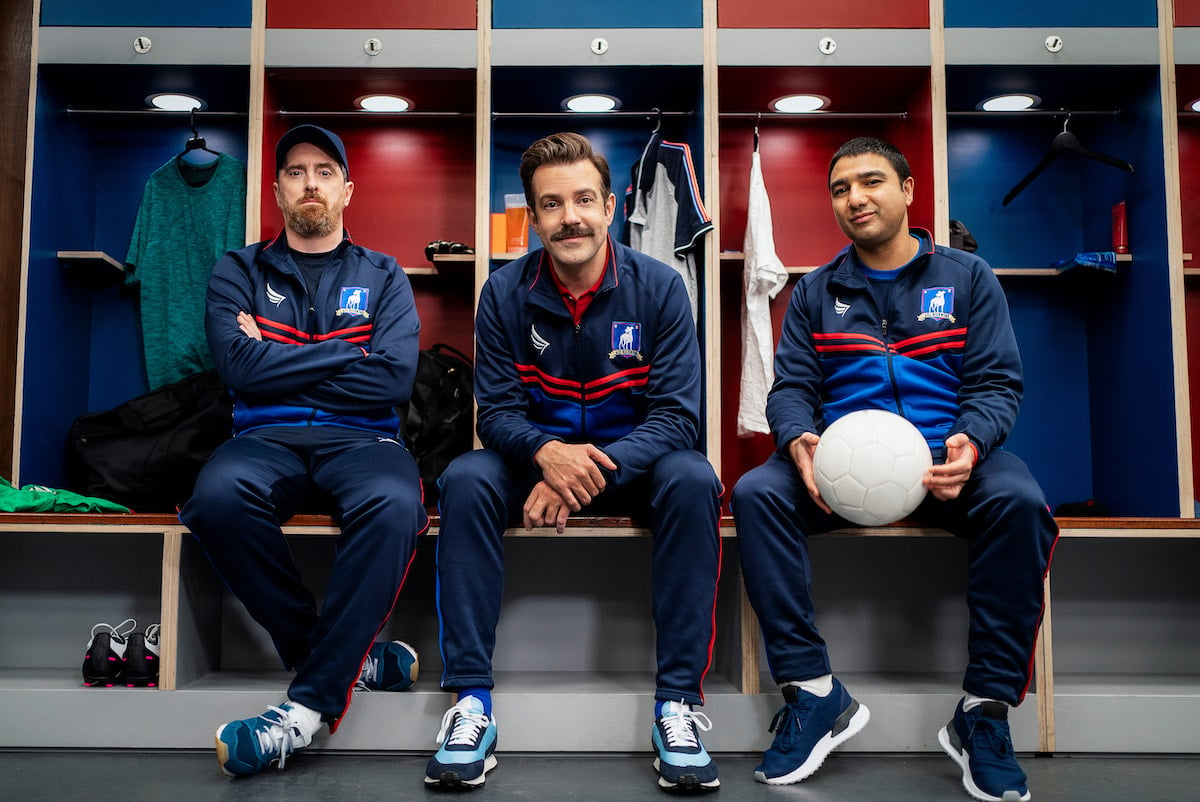 What's going to happen with Nate in Ted Lasso's slated 3 seasons? Mohammad knows. And he's been aware of Nate's trajectory since filming the gala episode titled "For the Children" in season 1. He had a conversation with Sudeikis, the co-creator and star of the series, about Nate's storyline.
"I sat next to Jason and he outlined exactly where Nate goes in Season 2 — which, we can't give anything away, but Nate goes on a very different journey," the actor said. "He's told me where it goes in Season 3 as well."
So expect there to be big developments with Nate in upcoming episodes of the Emmy-nominated Apple original series. 
Ted Lasso Season 2 is airing on AppleTV+. A new episode drops every Friday at 12 a.m. PT or 3 a.m. ET.