'Ted Lasso': Nick Mohammed Shared Hidden Gems on Nate's Spiral That Fans Might've Missed
The once shy kit man for AFC Richmond, Nate Shelley, has turned into an assertive and resentful assistant coach who betrayed the title character of Ted Lasso by the end of season 2. As the head coach, and some viewers, weren't aware of the massive transformation undergone by the character, the role's actor, Nick Mohammed, shared insight into Nate's spiral.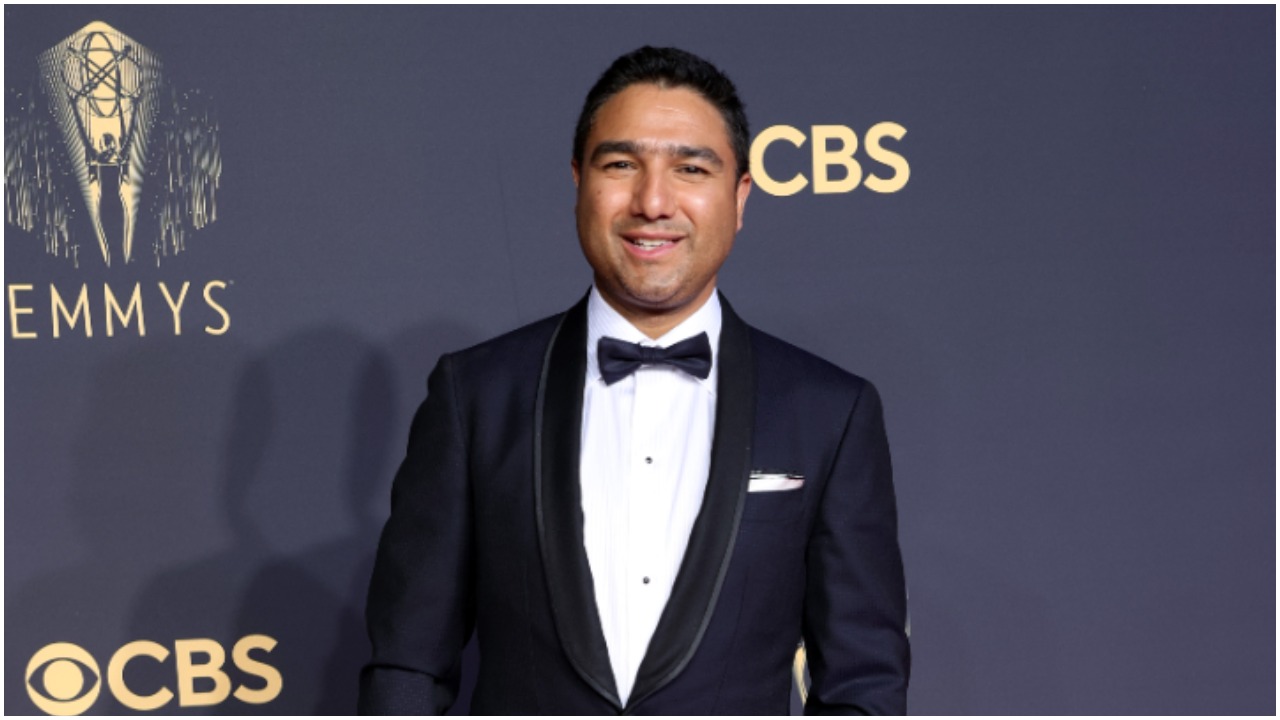 Nate transformed from a shy kit man to an assertive assistant coach
When Nate Shelley is first introduced to the audience, he's a shy kit man that helps around the locker room of a fictional UK soccer team, AFC Richmond.
Relentlessly bullied by star Jamie Tartt (Phil Dunster) and his friends, Roy Kent (Brett Goldstein) finally put a stop to it. Coach Ted Lasso (Jason Sudeikis) then noticed Nate's knowledge of the sport and promoted him to assistant coach.
Throughout season 2, Nate's humility turned into arrogance, and his meekness was replaced with assertiveness. No longer bullied and in a position of power, Nate seemingly became the bully as he relentlessly laid into the players, including Colin Hughes (Billy Harris).
Additionally, Nate turned on Ted and revealed he left a match due to a panic attack, not food poisoning as previously reported. After the final act of betrayal, he became the head coach for AFC Richmond's owner, Rebecca Welton's (Hannah Waddingham) ex-husband's new team.
Nick Mohammed pointed out the 'jokes' throughout season 2 that upset the character
In a recent tweet about the show, Nate's actor Nick Mohammed detailed his character's transformation by pointing out clues that viewers might have missed. He began by reminding his followers that the first time they see Nate yelling, he's screaming at his head coach.
Additionally, when he delivered a roast to the team during Season 1, Mohammed pointed out how much he seemed to enjoy the "payback." Toward the end, the actor noted viewers caught their "first glimpse" into Nate's bad side when he called Rebecca a "shrew" after believing she would fire him.
Even though Mohammed doesn't excuse his character's behavior, he identified the multiple "microaggressions" against Nate throughout the season.
From Ted laughing at the idea of his assistant coach being a "big dog," to not receiving a Nespresso machine to Roy not caring that he kissed Keeley Jones (Juno Temple), the actor pointed out the "jokes" clearly bothered Nate. 
The 'Ted Lasso' actor explained how Nate's changing hair color reflects his spiral
Although it was clear Nate changed throughout the two seasons, it came as a shock when he betrayed Ted during the penultimate episode.
Like the viewers, Ted didn't realize how far Nate had gone until journalist Trent Crimm (James Lance) revealed him as his source. Mohammed acknowledges this as well, pointing out that Nate immediately wanted to know if Ted knew when Beard chastised him for mistreating Collin.
Again, not defending Nate's behavior, the actor noted the only scene featuring Ted and Nate came when the latter confronted his head coach in episode 12, "showing," rather than telling, how "abandoned" the assistant coach felt.
Finally, he acknowledged the "deliberate" hair color change as Nate went from sporting jet black to entirely grey by the end of season 2. The actor likened it to how "guilt, shame, and stress can often change someone's appearance" and thought it'd be interesting to track his character's spiral in the same way. Will Nate be redeemed in season 3?