'Ted Lasso': Playing Rebecca Brought Hannah Waddingham 'Catharis' After a Real-Life 'Abusive Relationship'
Ted Lasso might be a heartwarming comedy but the impact it's had on Hannah Waddingham has been profound. The actor, who some might recognize from her memorable role on Game of Thrones, drew on her own experience in an "abusive relationship," which led to a cathartic performance as Rebecca Welton. 
Rebecca was still reeling from her divorce when 'Ted Lasso' viewers met her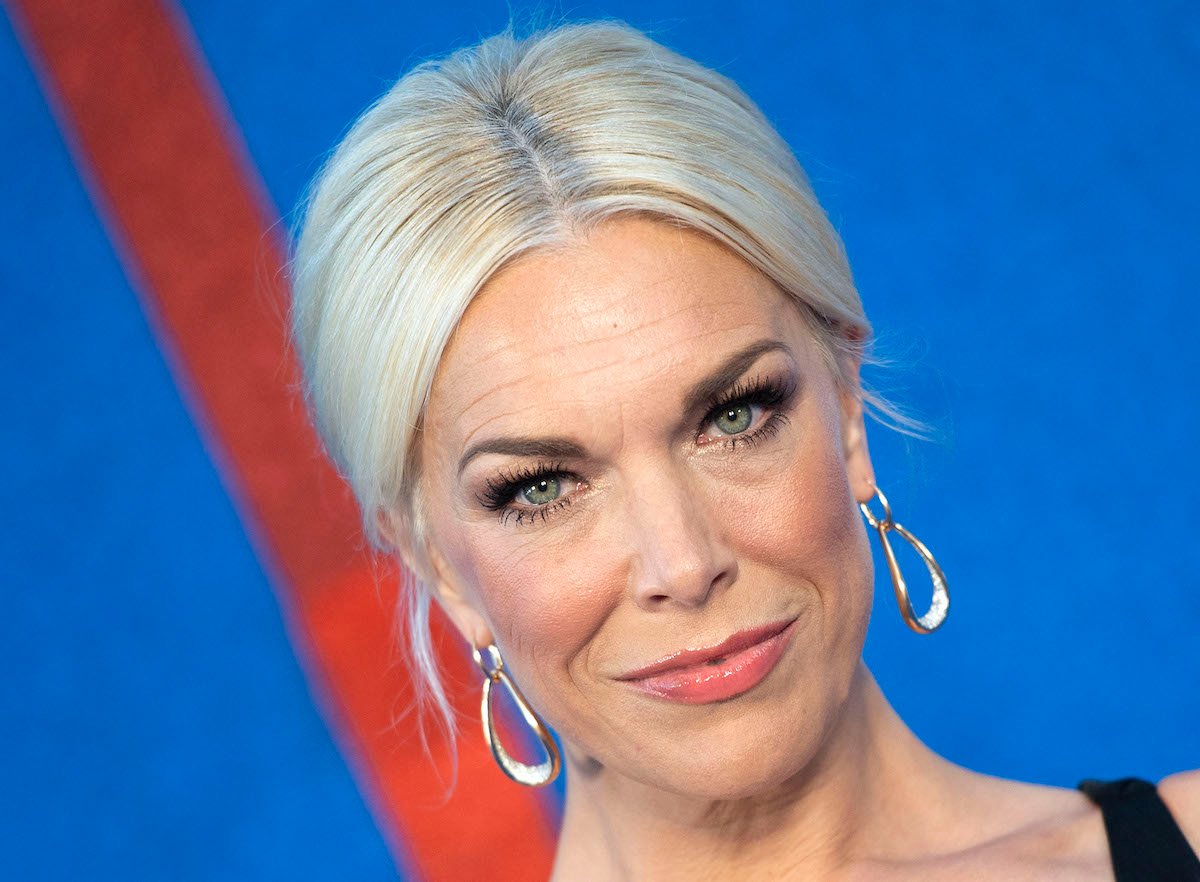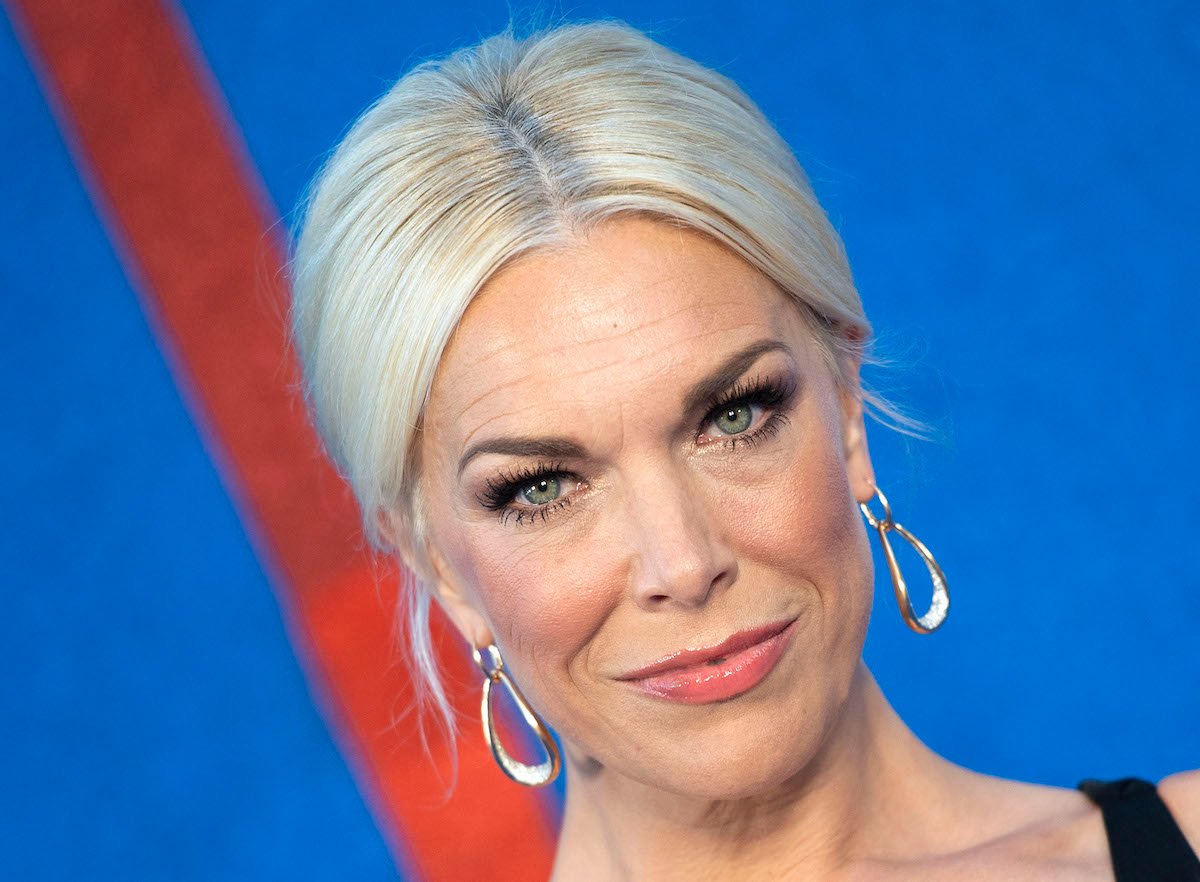 Ted Lasso Season 1 opens with Rebecca getting set up in her office as AFC Richmond owner. Around the room are things that hint at her past; a Hockney painting worth what her staffer guesses to be "a million pounds" and a tabloid cover that reads 'he gets the bimbos, she gets the bozos.'" 
Rebecca proceeds to put the Hockney up for auction and no sooner has she done that before she fires the team manager. She sets out to destroy the team, the one thing her ex-husband and former AFC Richmond owner Rupert Mannion (Anthony Head) truly loved. That means hiring unqualified Ted Lasso (Jason Sudeikis). 
To everyone around her, Rebecca appears successful and confident but it's soon revealed she's reeling from her divorce. He's ravaged her self-esteem with slight digs at almost every turn. Rupert even goes out of his way to see Rebecca — the auction and the office — to make more digs at her before she opens up to Ted about what the marriage did to her emotionally.  
Rebecca and Ted's gala scene marked a moment of 'catharsis' for Hannah Waddingham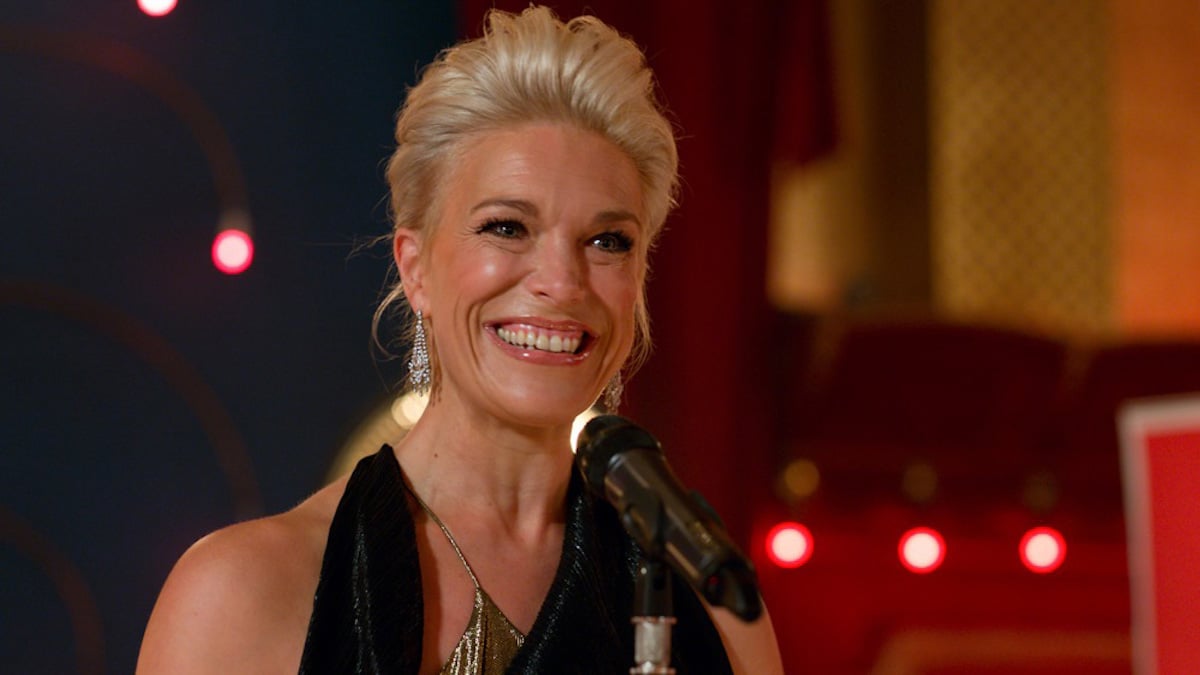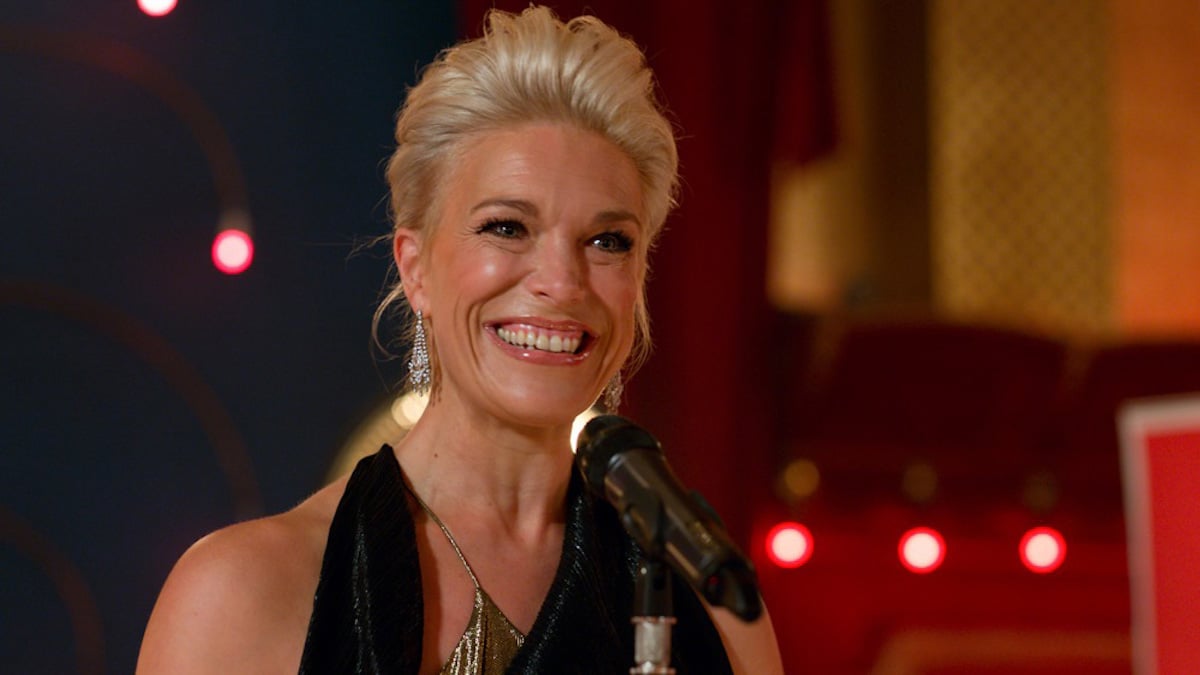 During a July 2021 guest spot on Entertainment Weekly's The Awardist podcast Waddingham opened up about Rebecca's "verbally abusive relationship" and why it was so familiar to her. 
"The greatest thing about this job is that it has allowed me great catharsis from a controlling, verbally abusive relationship that I'd had [in real life], that people looking at me wouldn't think that I'd experienced," she said. 
The Emmy-nominated actor continued, saying that she channeled her own personal experiences when filming the gala scenes with Head and Sudeikis: 
"So when it got to those scenes in the gala, when [Rupert] is saying, 'Very brave choice' with the dress, I've had that in the past. And also the bit outside the gala when Ted comes to find her … There's the bit about '[Rupert said], 'Eat this, wear that, and I listened,' that monologue that Jason was tweaking up until the last minute, informed me more than anything else about where I needed to take Rebecca."
What's next for Rebecca in 'Ted Lasso' Season 2? 
Rebecca ended Ted Lasso Season 1 in a completely different place than when she started. By episode 10 she had a new friend in Keeley Jones (Juno Temple) and she was finally rooting for AFC Richmond to win. So what's next for her? Will she and Lasso lead the soccer team to a victory? 
The cast offered up some clues about the show's future at the Ted Lasso Season 2 premiere in July 2021. "The idea is that sometimes the best way to help others is to help yourself," Sudeikis told ET. 
"You're gonna get to know everyone more. You're gonna continue to be surprised," Temple added. "These characters are gonna take you on twists and turns in the same way that season one did where you can't predict what's gonna happen."
New Ted Lasso episodes drop Fridays on AppleTV+.