'Ted Lasso': The Reason Season 2 Episodes Were So Long
Ted Lasso is technically a half hour comedy. On a streaming service, they have the flexibility to go a little over 30 minutes and many episodes have been 34. However, by the end of season 2, the last three episodes were 45, 43 and 46 minutes respectively. Co-creator and showrunner Bill Lawrence explained why.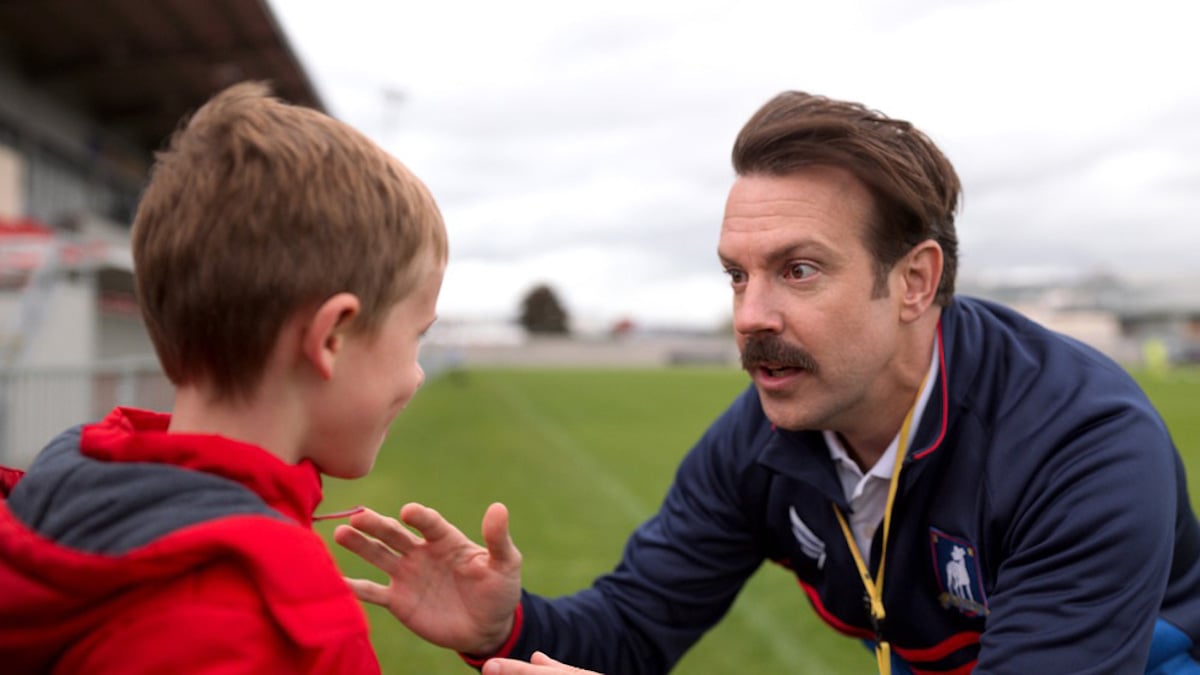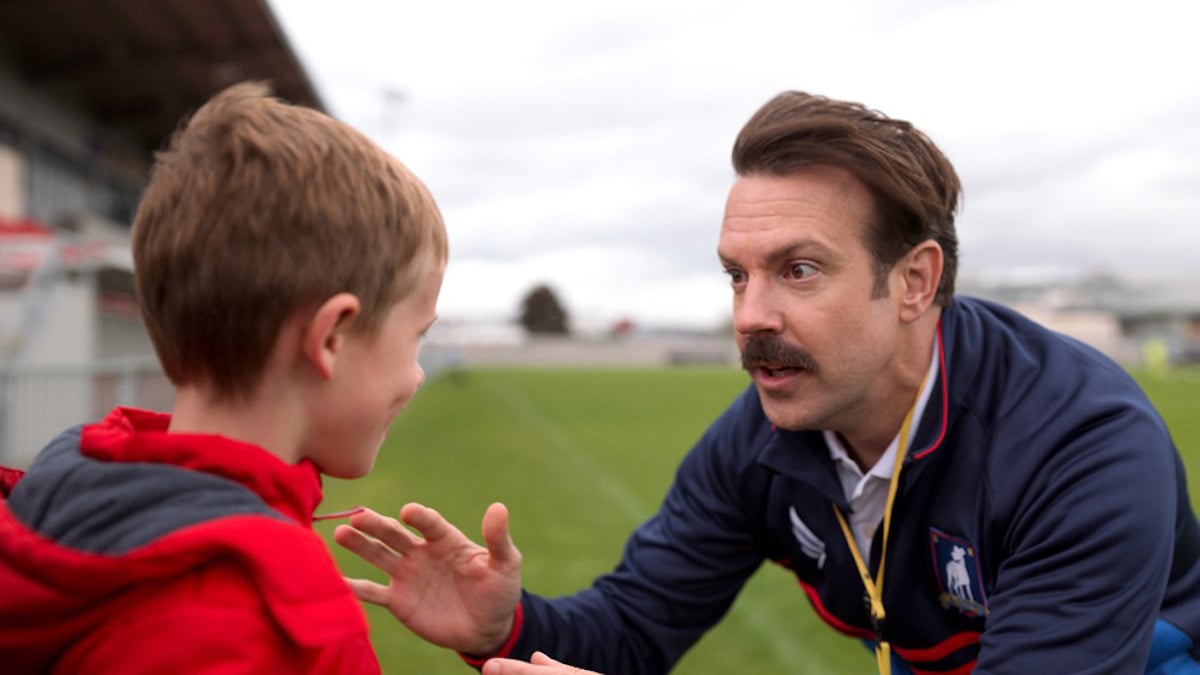 Lawrence was a guest on The Hollywood Reporter's TV's Top Five podcast on Oct. 8 to discuss the season finale of Ted Lasso. When asked about the increasing running times, Lawrence explained how the narrative exploded. 
'Ted Lasso' Season 2 got longer because more characters had stories
In season 1, Ted Lasso could focus on Ted (Jason Sudeikis) and the coaches, Rebecca (Hannah Waddingham), and a few key players like Jamie Tartt (Phil Dunster) and Roy Kent (Brett Goldstein), along with Keeley (Juno Temple). By the end of season 2, pretty much every player on AFC Richmond had their own storylines to service.
"A lot of times they're long because there's characters that were truly barely even secondary characters back in the pilot, might not have even spoken, that now have backstories and stories that we are playing out," Lawrence said. "So that you see what's going on with them and in their lives in ways that it feels like instead of just doing an A, B and C story, sometimes this show's doing an A, B, C, D story and a couple of runners. It'll be interesting to see how that plays out next year."
Will 'Ted Lasso' Season 3 be as long as Season 2?
Ted Lasso Season 3 is doing another 12 episodes. Will they push 45 minutes too? Lawrence can't say for sure as they're still writing them, but they're looking at season 2 for guidance.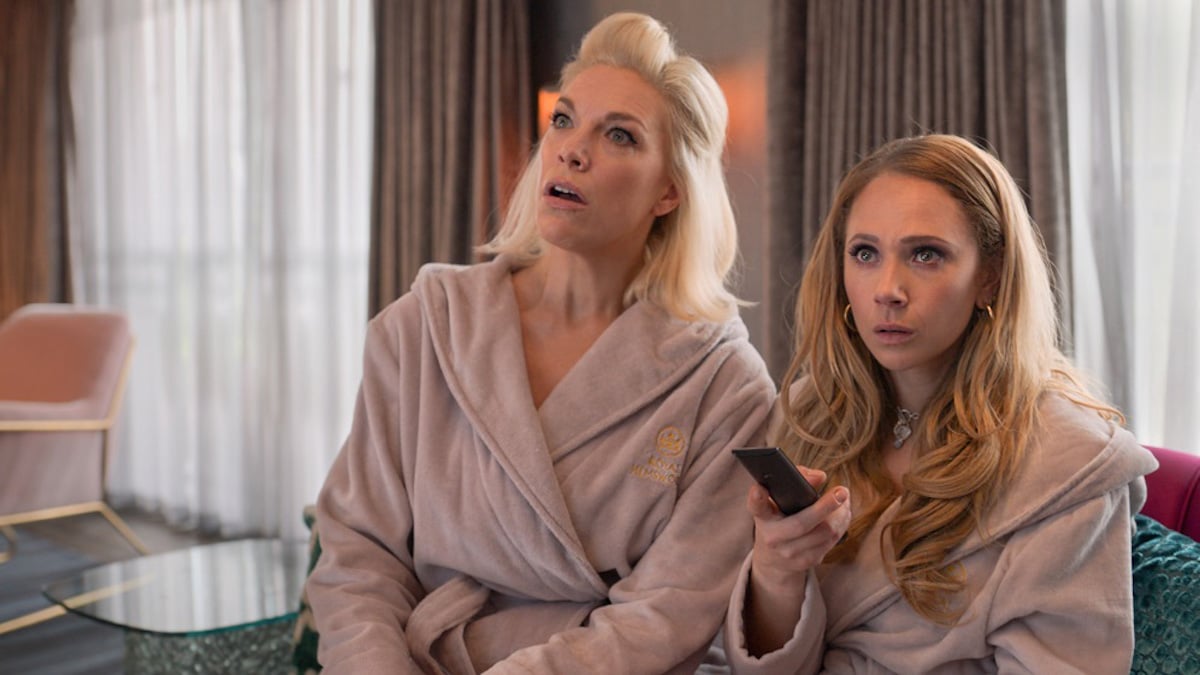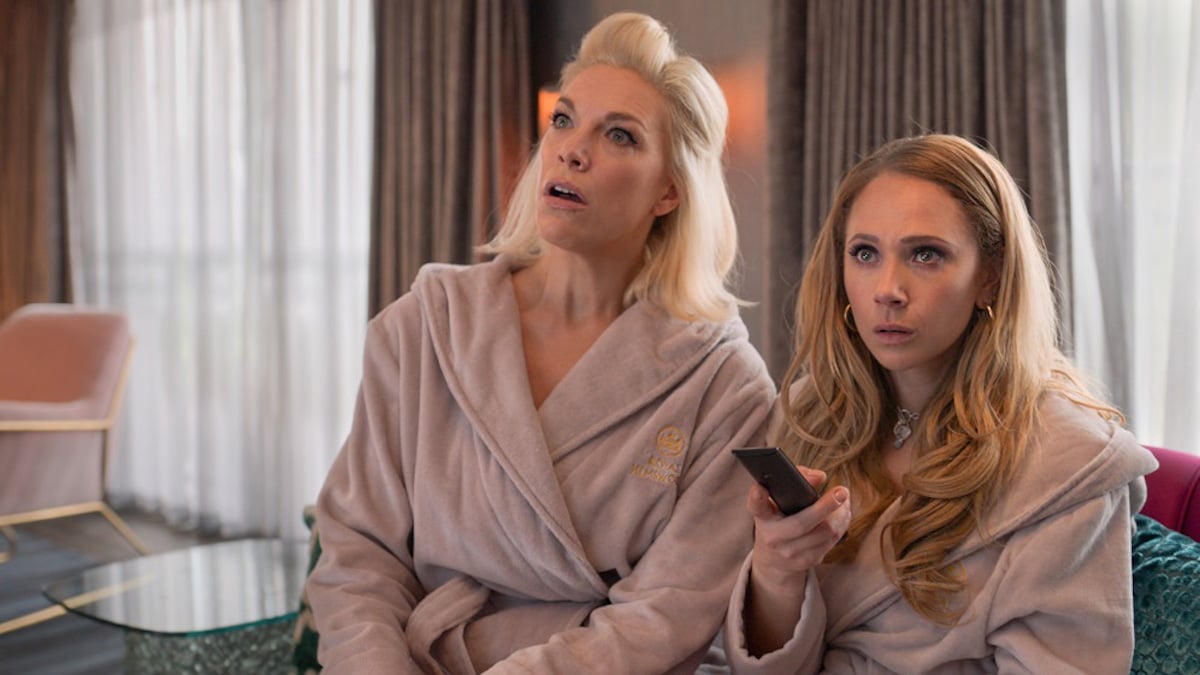 "That's the coolest thing about heading into a writing season right on the heels of us all being able to watch all these episodes and get a feel of which ones worked carrying the weight and which ones don't," Lawrence said. "One of the longest shows we ever did felt like a lightning bolt to me. It was that one with Jamie and his father and Roy hugging him and stuff. It was a super long episode but I remember watching it thinking it went by like that. And then I've had 21 minute episodes of my own shows that I felt were seven hours long. It's a weird dynamic to get a hold on as a creator."
Bill Lawrence is in a new world of television
Lawrence spent most of his career in network television. Spin City, Scrubs and Cougar Town were all half hour comedies with commercial breaks. Lawrence said the Ted Lasso writing team — including Sudeikis, Joe Kelly, Brendan Hunt, Phoebe Walsh, Jane Becker, and more — all think in terms of streaming. 
"I am somebody who had hammered into my brain this thing of constantly going what exposition and setup can we skip, because I've got to do all these stories in 21 minutes and 40 seconds," Lawrence said. "I don't know if I personally have overcompensated and gone the other way completely to somebody that's like, 'Get all of those governors on your speed out of your brain entirely.'"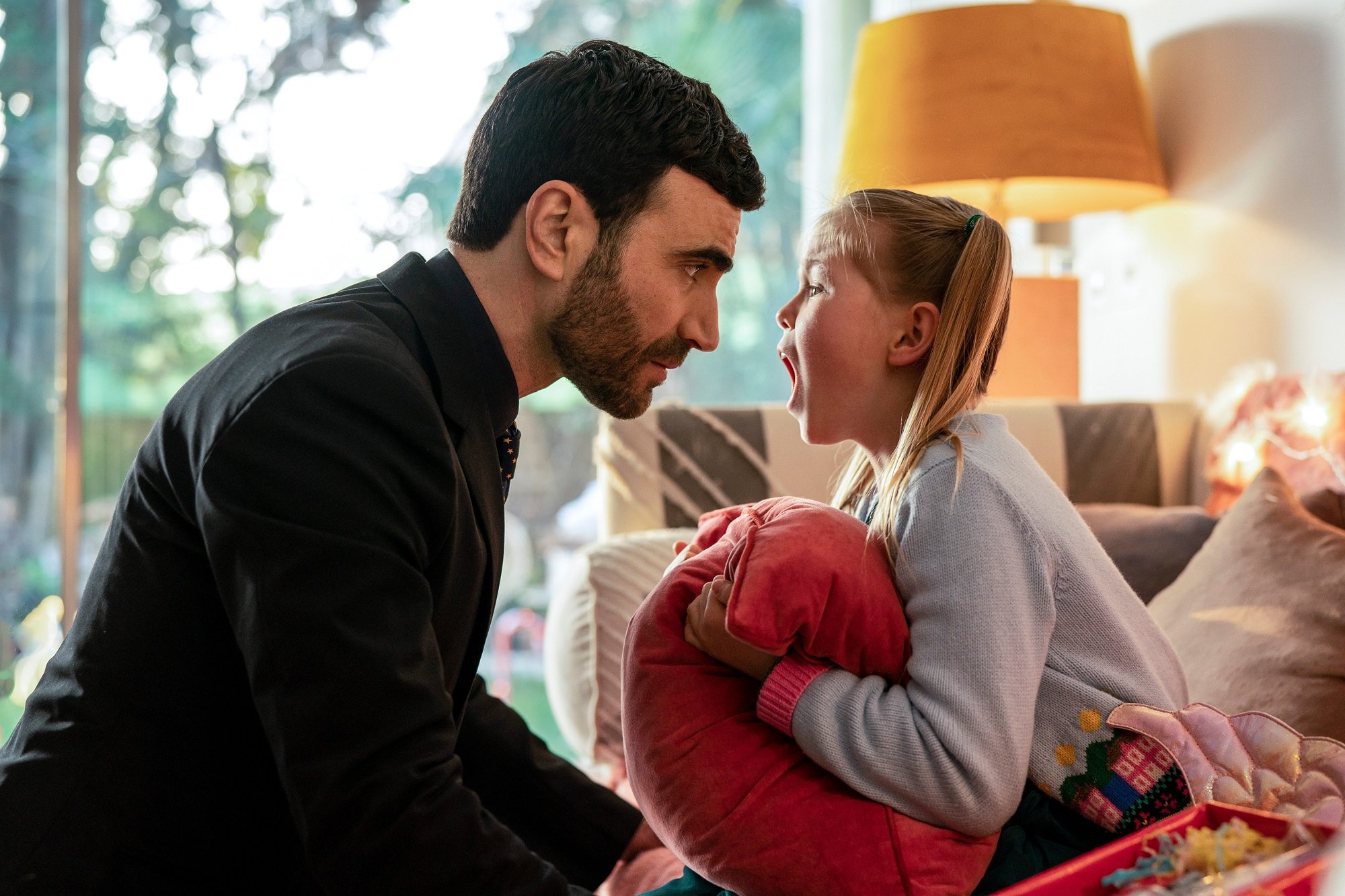 Lawrence said whenever he brings up those old rules, the other writers shoot him down and he welcomes it. 
"So many of those people don't know what the hell I'm talking about doing 24 episode seasons," Lawrence said. "They never had these parameters. It's so funny to me because even act breaks? What do you mean? We don't have to do an act break. The show starts and then it ends. Oh right, right, right, I forgot."
Source: TV's Top Five podcast