'Ted Lasso' Season 3: Are Roy and Keeley Endgame?
Ted Lasso fans are shipping Keeley (Juno Temple) and Roy Kent (Brett Goldstein) hard. The couple rekindled their romance in season 1 and have been #relationshipgoals throughout season 2. However, the season finale has fans worried about their future. 
[Spoiler alert: This article contains spoilers for the Ted Lasso Season 2 finale.]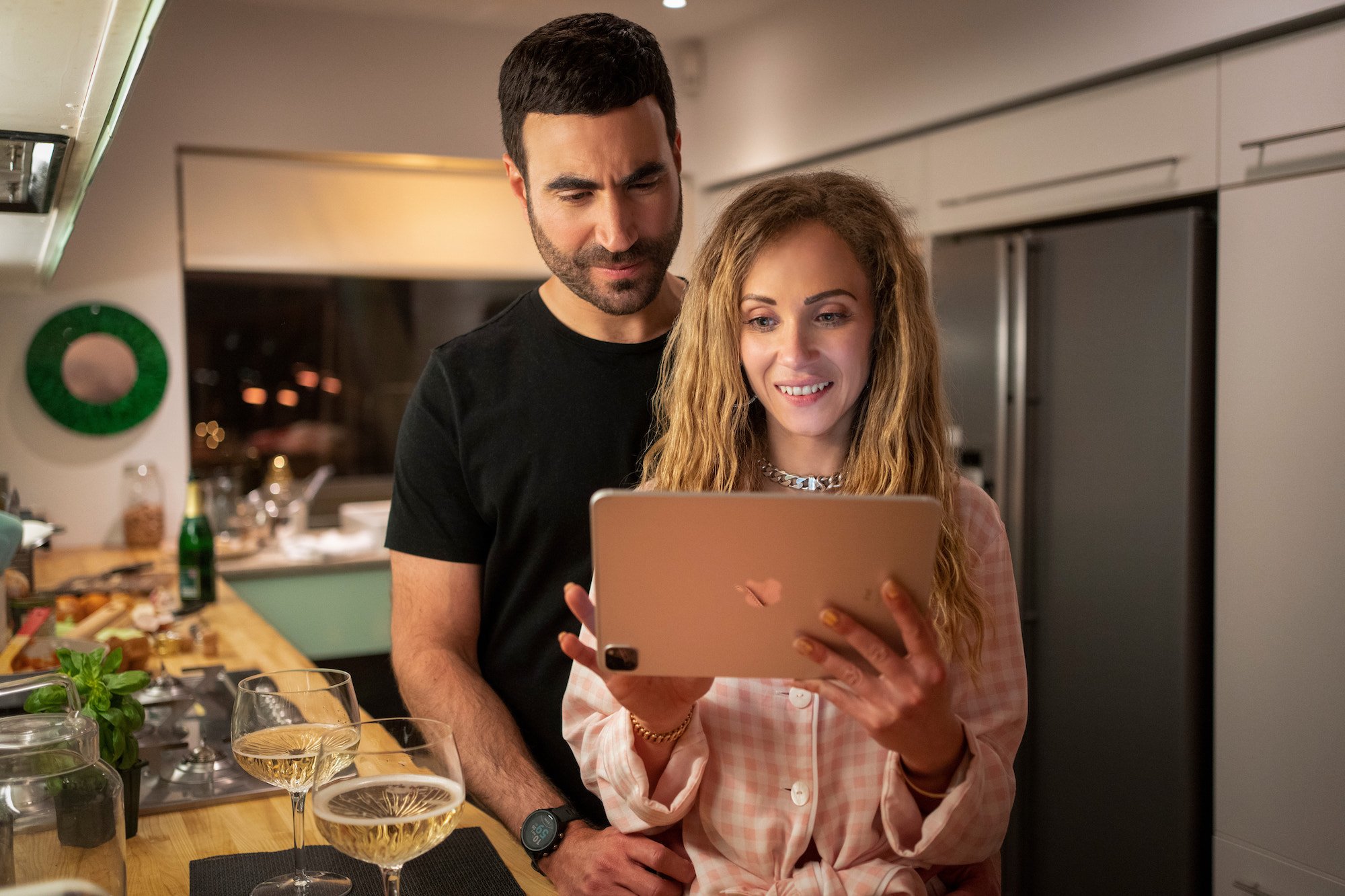 Here's why Ted Lasso fans are worried about Roy and Keeley. Co-creator Bill Lawrence also addressed their relationship with The Hollywood Reporter's TV's Top Five podcast, and you might not like what he has to say. 
'Ted Lasso' fans are worried about Keeley and Roy
Season 2 of Ted Lasso saw Roy Kent struggle with what to do after his soccer career ended. TV sports commentating didn't suit him, but he did a little better behind the scenes at AFC Richmond. Meanwhile, Keeley's career thrived. She got profiled by Vanity Fair and she's launching her own PR Firm. 
At the end of the season finale, Roy surprised Keeley with a six week vacation. Unfortunately, Keeley was already beginning work so could not accept. She encouraged Roy to take the vacation himself, which worried Roy that she was breaking up with him. Keeley said she wasn't, but PureWow also foresaw a rift coming.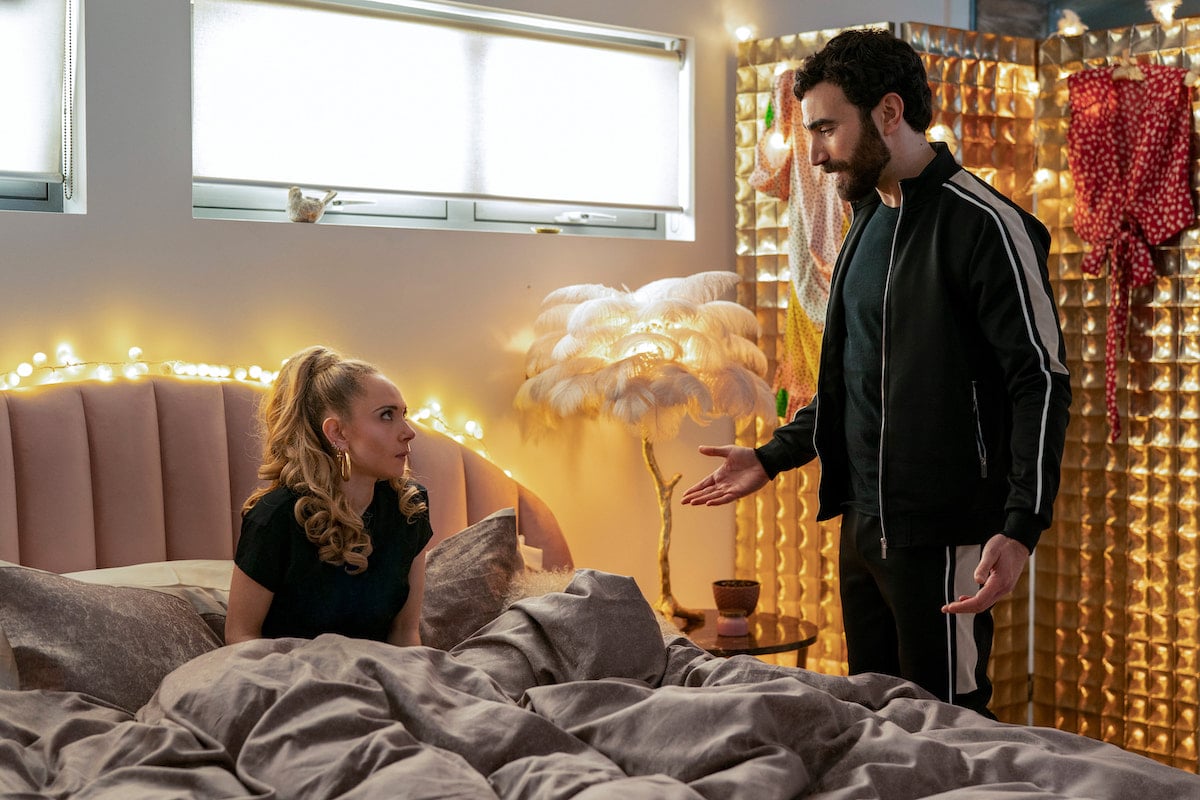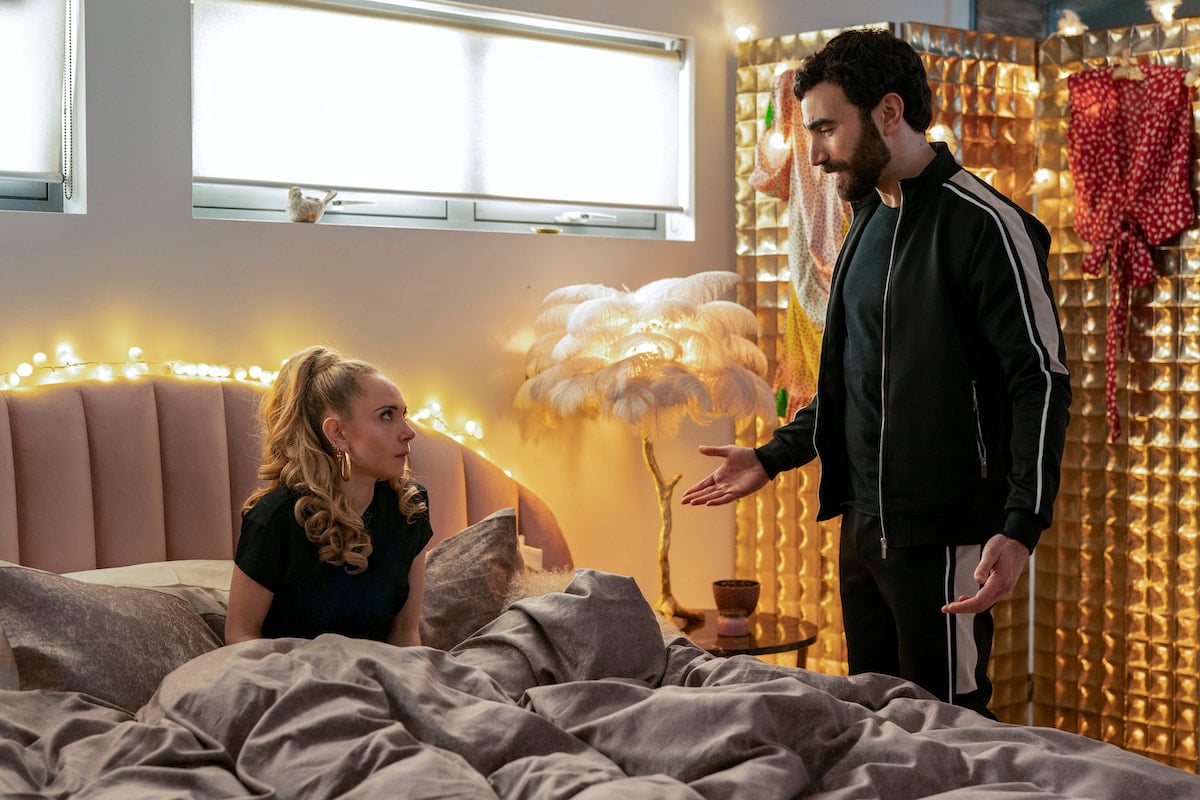 "Keeley asserting her independence as a single woman and growing into a role as a boss adds dimension to her character, and it'd be a missed opportunity not to explore that," Candace Davison wrote for PureWow. "As for Roy, we could see his subtle flirtation with Sophie's teacher turn into a light romance, helping him learn to become more vulnerable and shed more of his tough guy persona. (Still, that doesn't mean we won't be heartbroken and stan Ken-eeley reunion the whole time.)"
'Ted Lasso' co-creator Bill Lawrence hints trouble is ahead for Keeley and Roy
THR's TV editor Leslie Goldberg asked Lawrence directly if Ted Lasso was setting up a Keeley/Roy breakup. Lawrence said even if they don't break up, it's going to be a rocky road in season 3.
"I think so far, that relationship, I think it's really important for us that even though it's been idealized a little bit, everything regardless of which way its going to go has bumps and speedbumps," Lawrence said. "The happiest couples in my life are still couples that had amazing splits, issues and had to overcome something. Other couples that were disastrous just fell apart. I can't tell you which it's going to be."
Bill Lawrence says the Keeley/Roy ship got ahead of the show 
At this point after two seasons of Ted Lasso, Lawrence is responding to the fans shipping Keeley and Roy. He indicated that they were never intended to be the perfect couple the way some fans see them.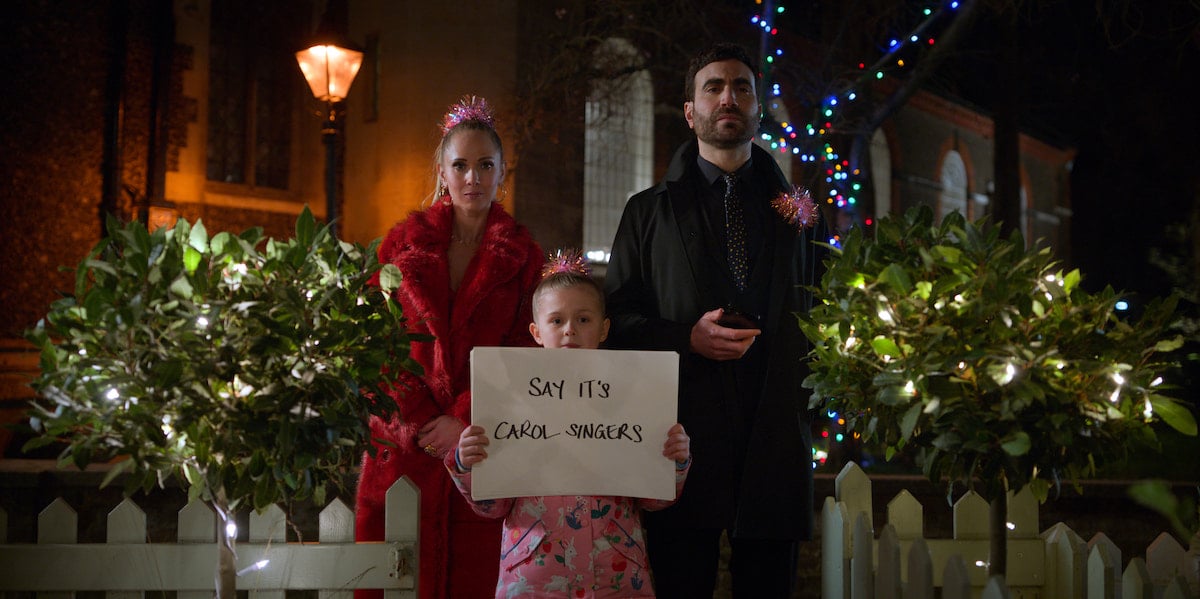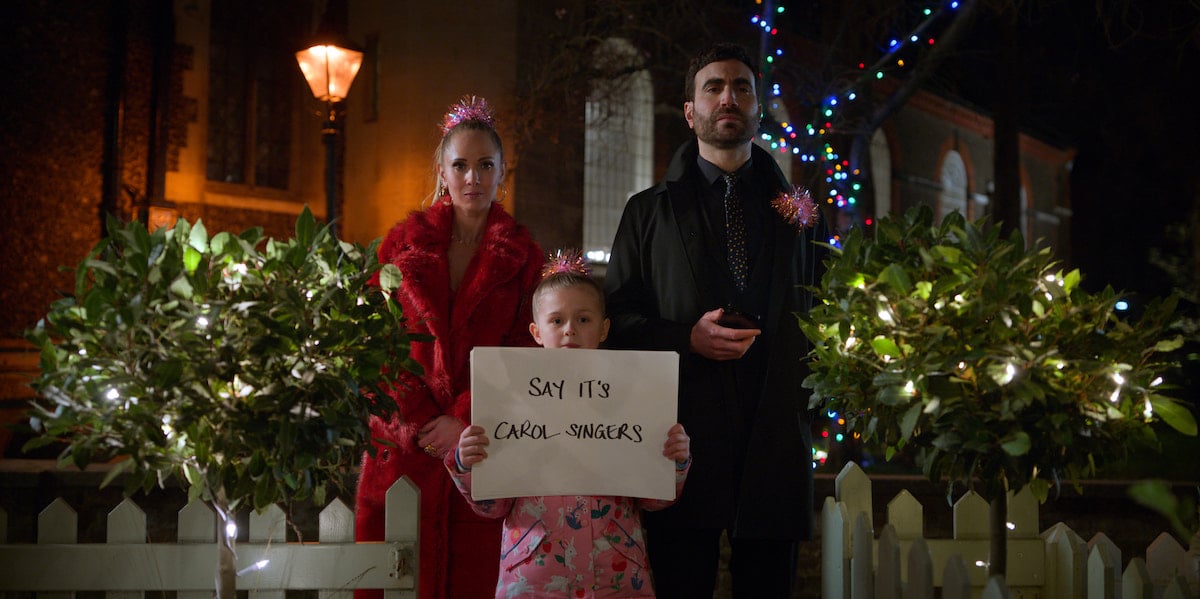 "What I can tell you is one of the weirdest things about this particular show, and it applies directly to this, is sometimes you feel like you're fighting a narrative that you didn't create," Lawrence said. "So I think Roy and Keeley are a great couple and a fun couple to write. They have things that really work with each other and things that really don't with each other like any good couple. But the narrative beyond our control that started is they're a perfect couple and nothing can go wrong with them. I think as writers, you have to ignore that. You have to decide to do whatever you think works."
Source: PureWow, TV's Top Five podcast