'Ted Lasso' Season 3: Brendan Hunt 'Really Can't Say for Sure That This Will Be the Last'
Ted Lasso Season 3 is highly anticipated. Apple TV+ has gone into production on the third season, though it is likely not to air until after the summer. There's also a big question about whether or not this will be Ted Lasso's final season. Creators Jason Sudeikis, Brendan Hunt, Joe Kelly and Bill Lawrence always said they had a three season plan, but now Hunt says he's not so sure.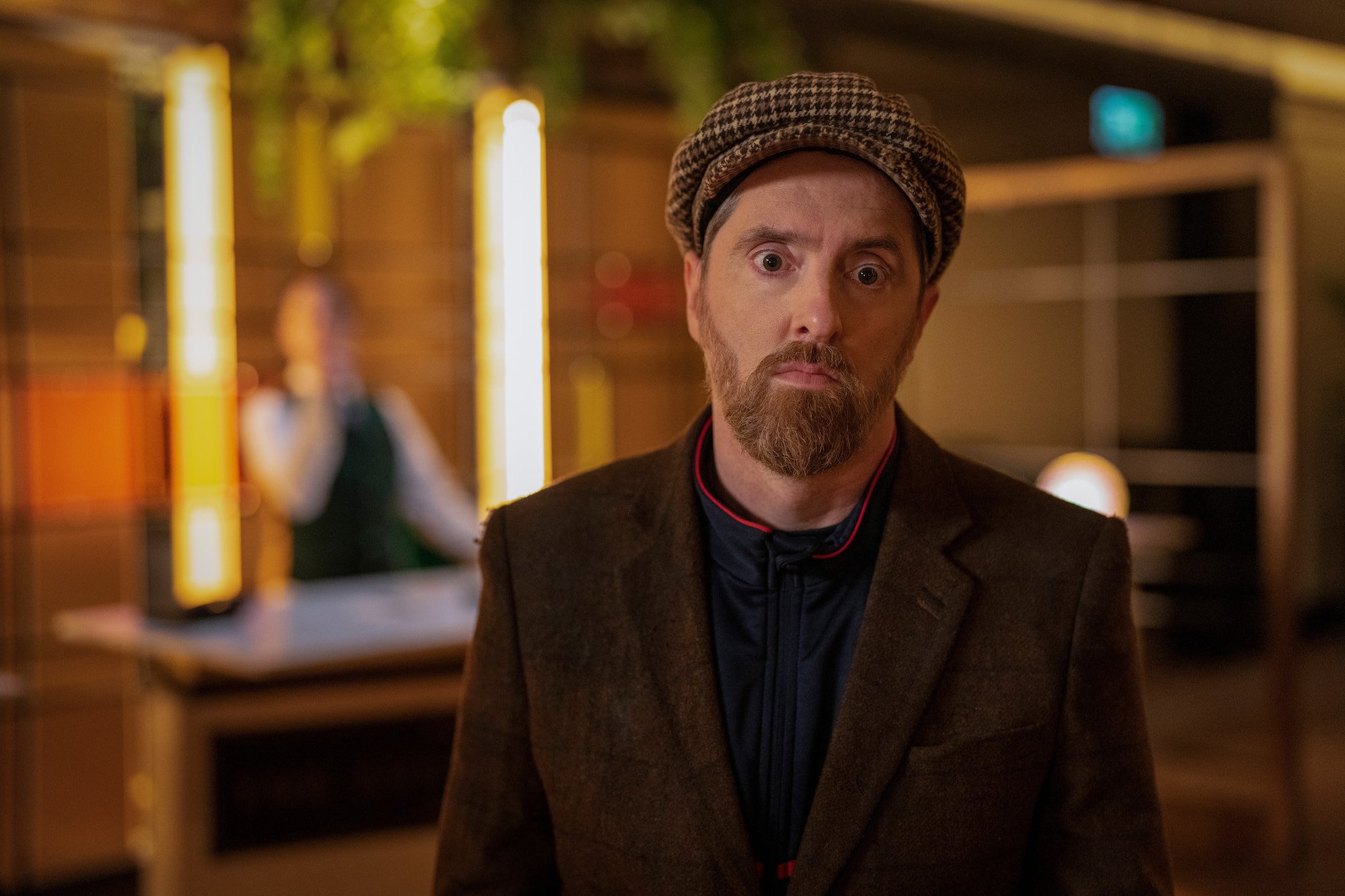 Hunt spoke with Teddington Nub News in an interview published June 1. While most of the interview focused on the Richmond community, Hunt did address Ted Lasso Season 3 at the end.
'Ted Lasso' Season 3 may not be so final according to Brendan Hunt
Having a three year plan is one thing. Writing and filming Ted Lasso Season 3 is another one entirely. Now that he's there, Hunt wasn't so sure they were ready to hang up the AFC Richmond jerseys.
RELATED: 'Ted Lasso' Has Only Changed 2 of Its Plans for Characters Since It Started, Bill Lawrence Says
"That is a tough question and I really can't say for sure that this will be the last series," Hunt told Teddington Nub News. "I know there's been lots of speculation. You do feel it has a lifespan but it still feels as if it is growing. Originally, it was always intended to be a three series show. There are lots of stories to unravel and settle one way or another in Series Three."
Whenever the 'Ted Lasso' final season airs, they will wrap up everything 
Whether it's after Ted Lasso Season 3 or Ted Lasso Season 7, Hunt assured fans they would give the series a respectable ending. Series finales are rarely universally lauded like the end of Six Feet Under. Even This Is Us left some fans as disappointed as The Sopranos. Hunt will make sure Ted Lasso has a good ending. 
RELATED: 'Ted Lasso': Jason Sudeikis Dishes Inside Details of Season 3 and Possibility of Season 4
"When it does finally end all I can say is that we will take great care in landing the plane in a proper and loving way," Hunt said. 
Season 3 goes to Amsterdam
Teddington Nub News also asked Hunt about filming in Amsterdam. Hunt alluded to the location and what that means for the Ted Lasso Season 3 story.
"As for our stint filming in Amsterdam, what can I say?" Hunt said. "All I will say is that it was a time when things were not going particularly well for AFC Richmond. I can't say anymore. It has been the greatest experience of my life. We got to go to London for three days originally to make the NBC commercial and nine years later it's where I live! It has been life-changing for my life and my family and I will never have another job like it!"
RELATED: 'Ted Lasso' Bill Lawrence Offers Fans Hope for Season 4 — Showrunner Reveals They Are Only at the 'Midway Point of the Show' After the Season 2 Finale