'Ted Lasso' Season 3 Possible Release Window — Will It Be Its Last?
For three months, Ted Lasso fans got a new season 2 episode every week on Apple TV+. Now that the season finale premiered Oct. 8, fans are left waiting for season 3. They're going to get it, but will that be the last time they see Ted (Jason Sudeikis), Roy Kent (Brett Goldstein) and Rebecca (Hannah Waddingham)? Sudeikis and co-creator Bill Lawrence say it's possible.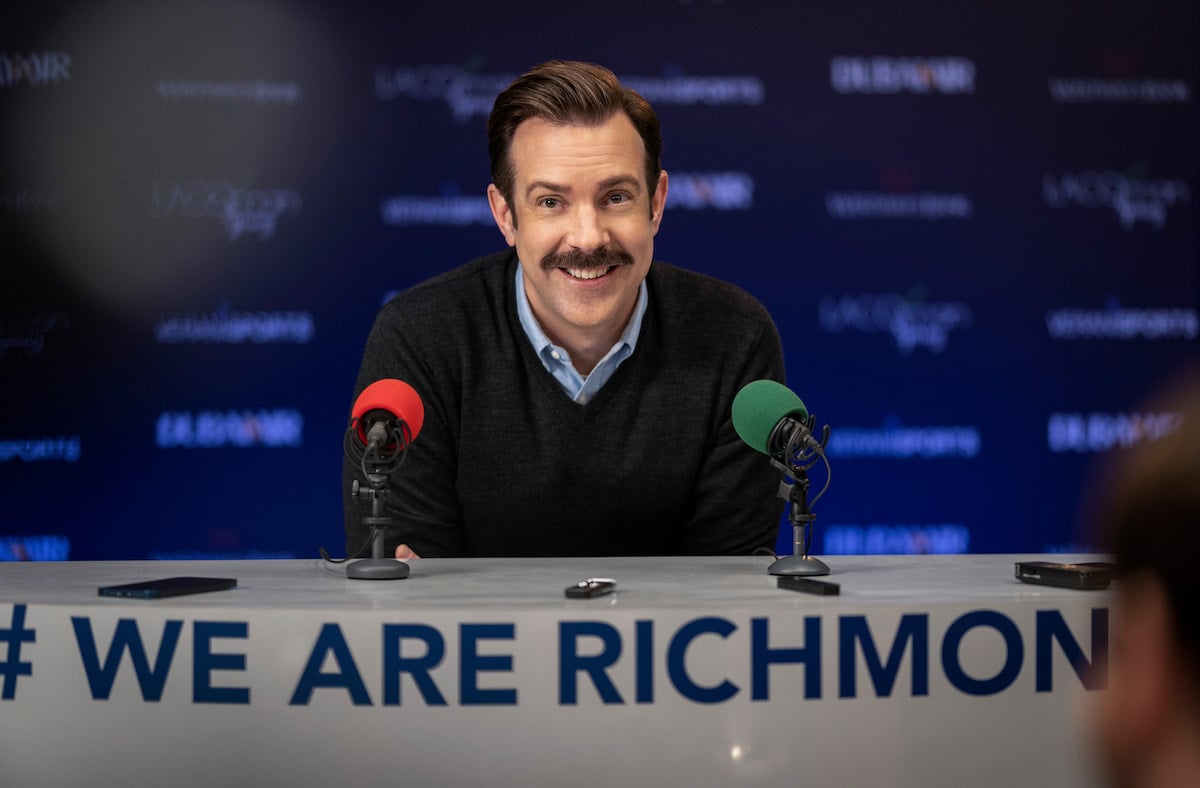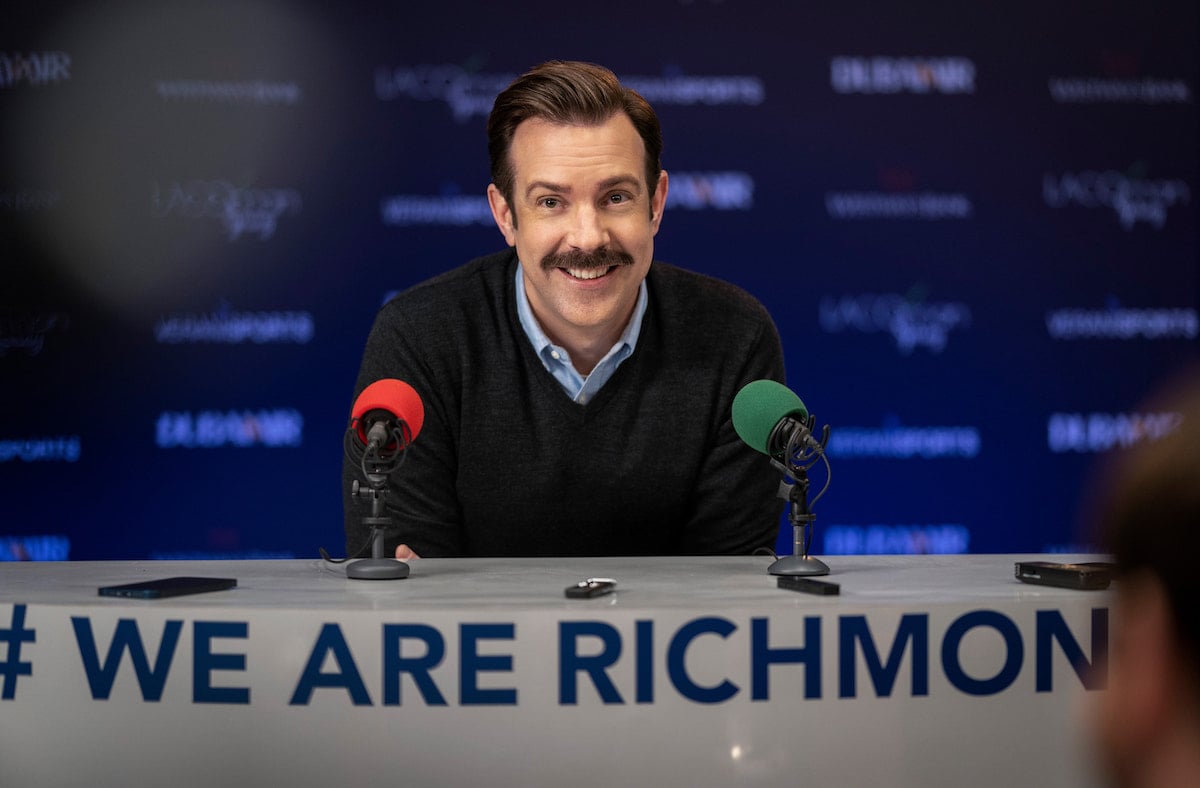 Lawrence spoke with The Hollywood Reporter about the season finale while Sudeikis and Coach Beard himself, Brendan Hunt, to Entertainment Weekly. Here's when you can expect season 3 of Ted Lasso and what it would take for them to do season 4. 
'Ted Lasso' Season 3 is coming Summer 2022
Apple doesn't have a specific release date yet. They only just started writing the third season of Ted Lasso on Sept. 13, according to The Hollywood Reporter. The trade also reports that Apple is planning to bring the series back in the summer of 2022.
While we wish that could be more specific so we could mark our calendars, that loose timeframe makes sense. Season 1 premiered in August 2020 and Season 2 bumped ahead a bit to July 2021. Perhaps they can be ready as early as May or June.
Some 'Ted Lasso' creators want to do season 4, but does Jason Sudeikis?
Lawrence has created some long-running shows before. Scrubs made it nine seasons while Spin City and Cougar Town each did a respectable six. Streaming is different, and Ted Lasso all depends on Sudeikis.
"I'd love the show to keep going," Lawrence told THR's TV's Top 5 podcast on Oct. 8. "But it's going to only keep going as long as [Sudeikis] feels like it's a cool thing for him, not only to do creatively and professionally, but personally. People forget, he is a dude with two kids, and he is a great dad, and upping your life to London for half the year is tricky."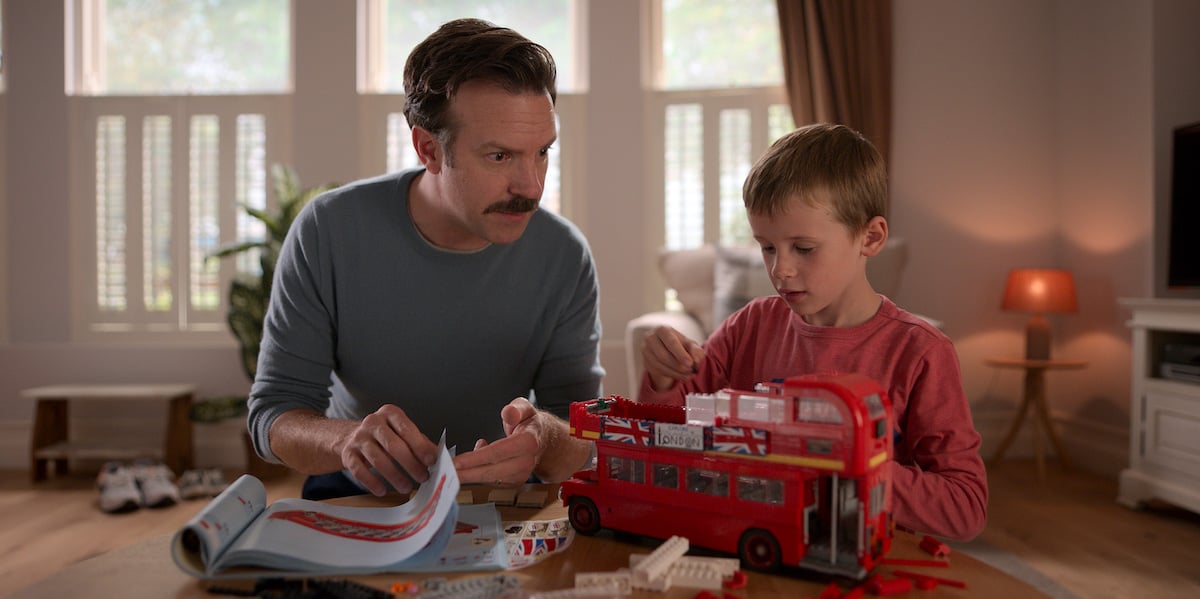 The Ted Lasso team has discussed their three season plan for the show before. Sudeikis reiterated that to EW, but joked that he could always be persuaded to do more.
"It's called the iMoney truck," Sudeikis told EW. "I mean, I don't know. The story that I know is the one that I wanted to tell, and so that's the one we're telling with the help of numerous people in front of and behind the camera, so it's by no means me typing every key stroke and saying every word. It's nowhere near like that. But the story that's being told – that three-season arc – is one that I see, know, and understood. I'm glad that they are willing to pay for those three seasons. As far as what happens after that, who knows? I don't know."
Wait until season 3 to decide on the future 
THR pressed Lawrence on possible spinoffs, like a Roy Kent show, in the event Sudeikis is really finished after three. Lawrence said he'll wait for Sudeikis to decide on the future of Ted Lasso.
"I don't think anything is closed off, but out of just respect, we're going to wait," Lawrence said. "None of us is worried about Jason figuring out what he wants to do. And when he does, then we'll start talking about all that stuff."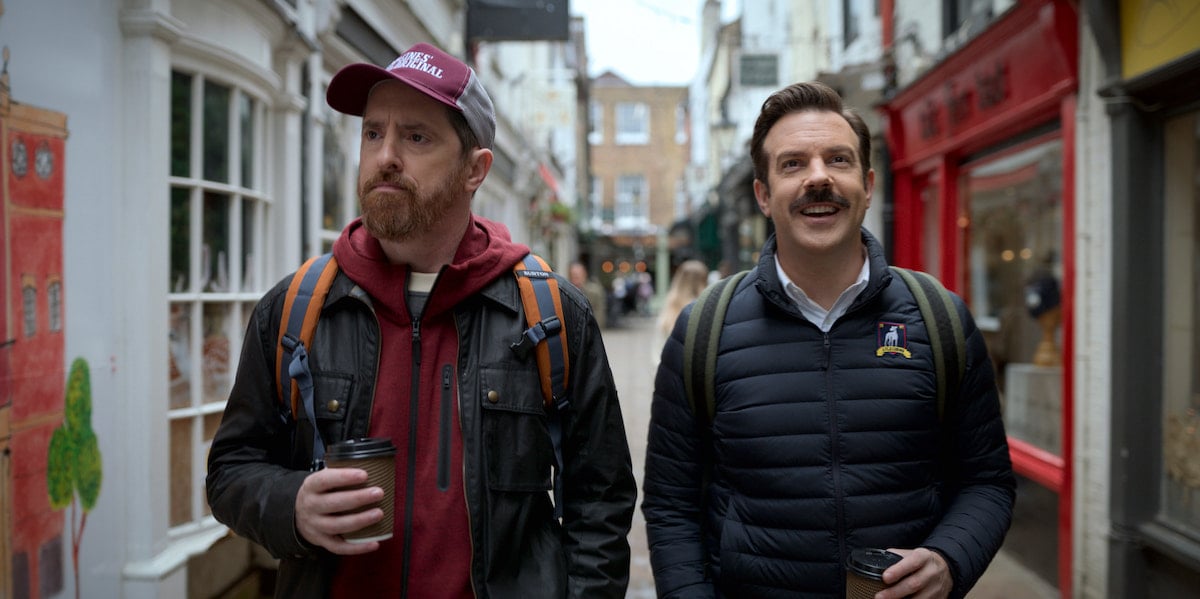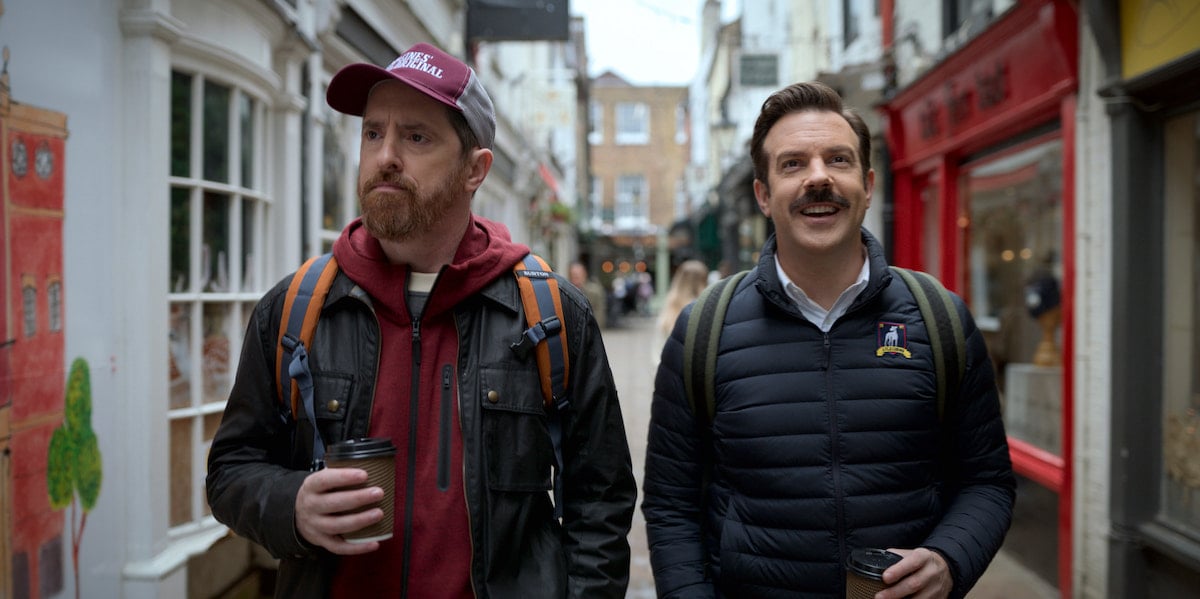 Hunt said the popularity of Ted Lasso may actually encourage them to stick to their plan even more. If everyone wants more, it would be a baller move to say, "Nope, that's it."
"I think it would be pretty cool if, in the face of how much everyone likes this show, that we stick to our guns and really just do three seasons," Hunt told EW. "But even as committed to that idea as Jason may have been, none of us were prepared to the degree to which people love this show. Usually shows don't have that kind of effect if they say the word 'f***' so many times. We're kind of in no man's land here, still being discombobulated by the response and I think that could make hard-hearted old Sudeikis soften up a little bit. I will say that, whatever he decides, I will happily abide."
Sources: The Hollywood Reporter, TV's Top 5, Entertainment Weekly