'Ted Lasso' Star Jason Sudekis and Elizabeth Olsen From 'Wanda Vision' Weigh in on Scarlett Johansson's Lawsuit With Disney
Hollywood is never short on the legal drama, but it's not every day you hear such big names in a lawsuit as Scarlett Johansson and Disney together. That's exactly what happened in late July when Johansson filed suit against Disney, claiming breach of contract. A breach that potentially cost the star quite a bit of money and could set a precedent for other stars. Johansson took a risk by filing the lawsuit, but so far it has been well received by other stars, especially since they realize it could have easily been them.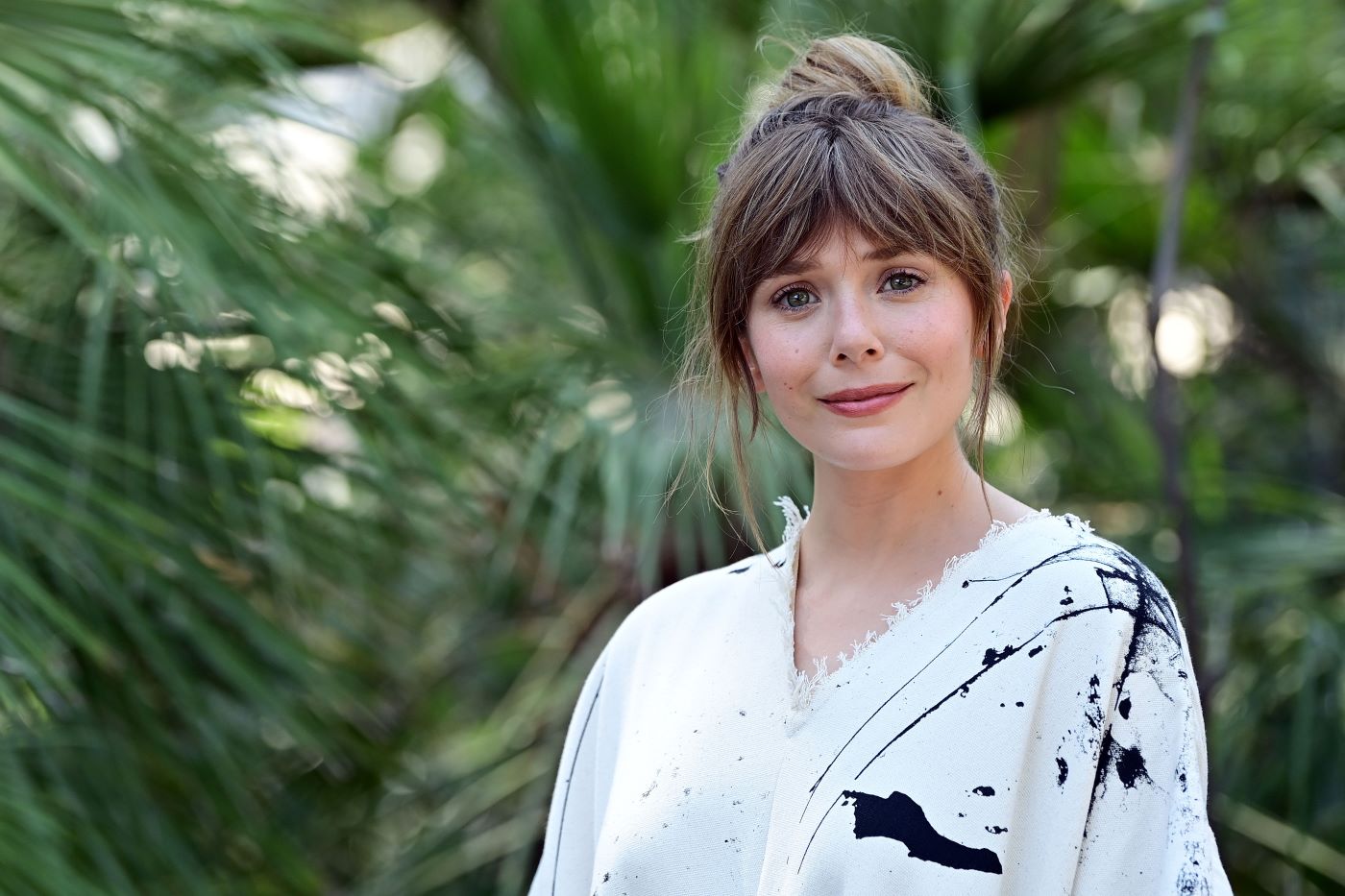 Johansson sues Disney for breach of contract
Movie stars are obviously well paid, but how much they get paid is determined by each movie's contract. This is precisely why Johansson has made the bold move to sue Disney for breach of contract for her latest movie, Black Widow. Disney potentially cost Johansson millions of dollars in profits when they chose to release the movie simultaneously in theaters and on Disney+, their paid subscription home streaming service.
As a statement from the lawsuit suggests, "Disney intentionally induced Marvel's breach of the agreement, without justification, in order to prevent Ms. Johansson from realizing the full benefit of her bargain with Marvel." According to Comicbook, Johansson and her lawyers claim Disney released the movie to streaming, causing box office numbers to shrink.
Other stars weigh in on Disney suit
The movie has many other stars talking about the lawsuit, including another Disney movie star, Elizabeth Olsen. Olsen from Wanda Vision. She praised Johansson for the suit, saying, "I think she's so tough and literally, when I read [about the lawsuit] I was like, 'Good for you Scarlett,' when it comes to actors and their earnings, I mean, that's just… that's just all contracts. So, it's either in the contract or it's not."
During Elizabeth Olsen's interview, as reported by Comicbook, Ted Lasso star Jason Sudekis also sided with Johansson on the lawsuit, commenting that the decision "is appropriately badass and on-brand."
While Sudekis may not have any skin in the game, supporting Johansson is an interesting career move for Olsen, who is also a big name in Disney films. She stars in Disney+'s WandaVision and the upcoming Doctor Strange sequel. While nothing has been said of her comments so far, we can assume Disney doesn't condone the suit Johansson has filed.
What's next for Johansson?
Disney's CEO did speak out publicly regarding the lawsuit, stating, "There is no merit whatsoever to this filing, the lawsuit is especially sad and distressing in its callous disregard for the horrific and prolonged global effects of the Covid-19 pandemic."
The CEO continues by stating, "Disney has fully complied with Ms. Johansson's contract, and furthermore, the release of Black Widow on Disney+ with Premier Access has significantly enhanced her ability to earn additional compensation on top of the $20m she has received to date."
It is expected that Disney will fight the suit and argue that the pandemic forced them into streaming new releases. It was considered an "act of God," therefore out of their control. This would mean the contract is no longer valid, proving Disney to be in the right.
In the wake of the lawsuit, Johansson isn't letting it slow her down. It is rumored that she has already signed onto another incredible role infamous producer Wes Anderson's upcoming new film that's not yet named. However, some of the film's cast has been leaked and includes some high-profile names like Bill Murray, Margot Robbie, and Tom Hanks. So while the lawsuit moves forward, it's clear Johansson is as well.
RELATED: Scarlett Johansson's Lawsuit Isn't the First Time Disney Has Faced Wrath From its Stars