'Ted Lasso': Yes, Keeley Jones and Rebecca Welton Are Friends in Real Life — 'It Was Love at First Sight'
Hannah Waddingham and Juno Temple play close friends Rebecca Welton and Keeley Jones on 'Ted Lasso' and the actors don't have to pretend in front of the camera because they're friends in real life, too.
Ted Lasso centers around Jason Sudeikis and AFC Richmond. Still, Hannah Waddingham and Juno Temple steal scenes as the team's owner and model-turned-head of marketing, Rebecca Welton (Waddingham) and Keeley Jones (Temple). While they play onscreen besties, are Waddingham and Temple friends when cameras aren't rolling? Yes. Turns out, the actors are friends in real life. 
Hannah Waddingham and Juno Temple play friends on 'Ted Lasso'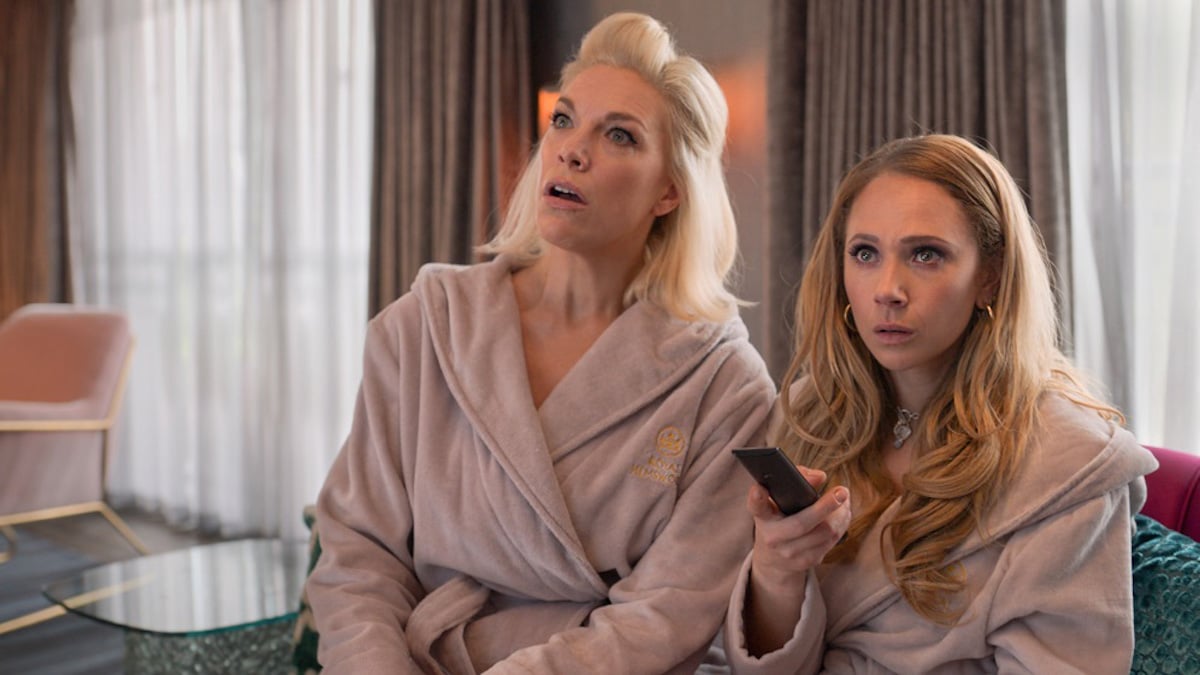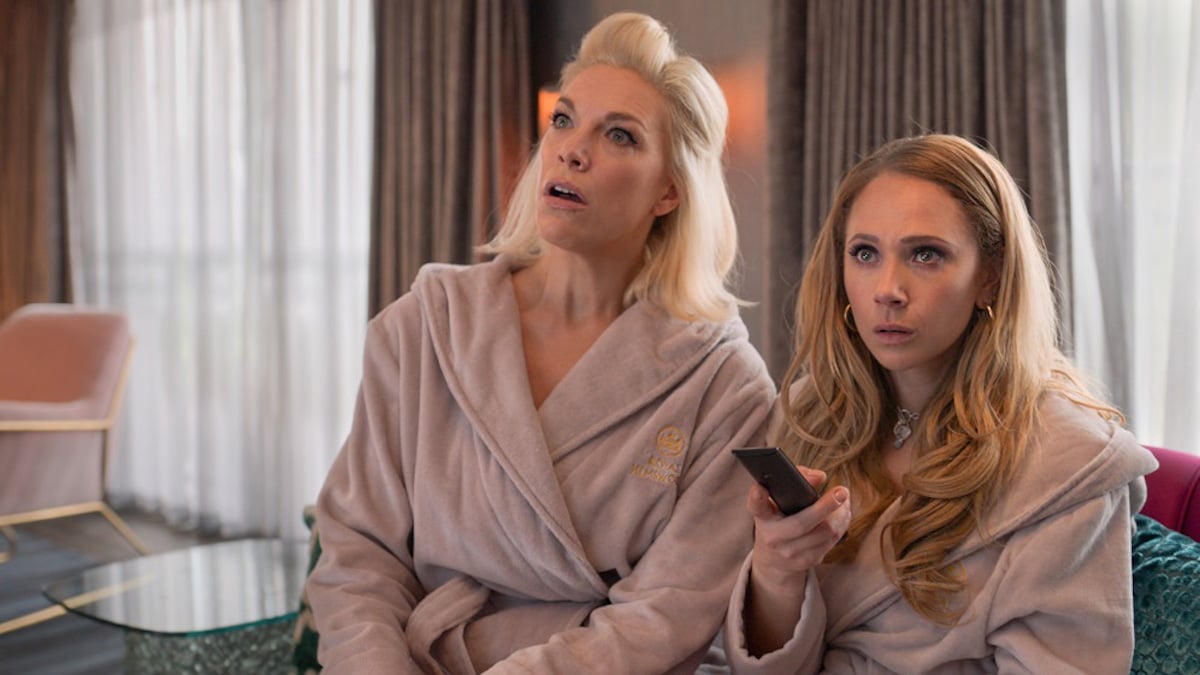 Early on in Ted Lasso it may not have seemed like ponytail-wearing, fluffy pen using Keeley would ever become friends with Richmond's new owner Rebecca. When given the choice Keeley would prefer to be #TeamPanda while Rebecca's squarely in the #TeamLion camp. Rebecca is, as Keeley once described, an "intimidating, very tall woman. So how did the two become friends? 
Keeley and Rebecca bonded in season 1. They memorably left the gala together in the "For the Children" episode sipping on champagne. Then there were chats in Rebecca's office followed by cheering on Richmond. 
The actors are friends in real life too: 'None of it is forced', Waddingham says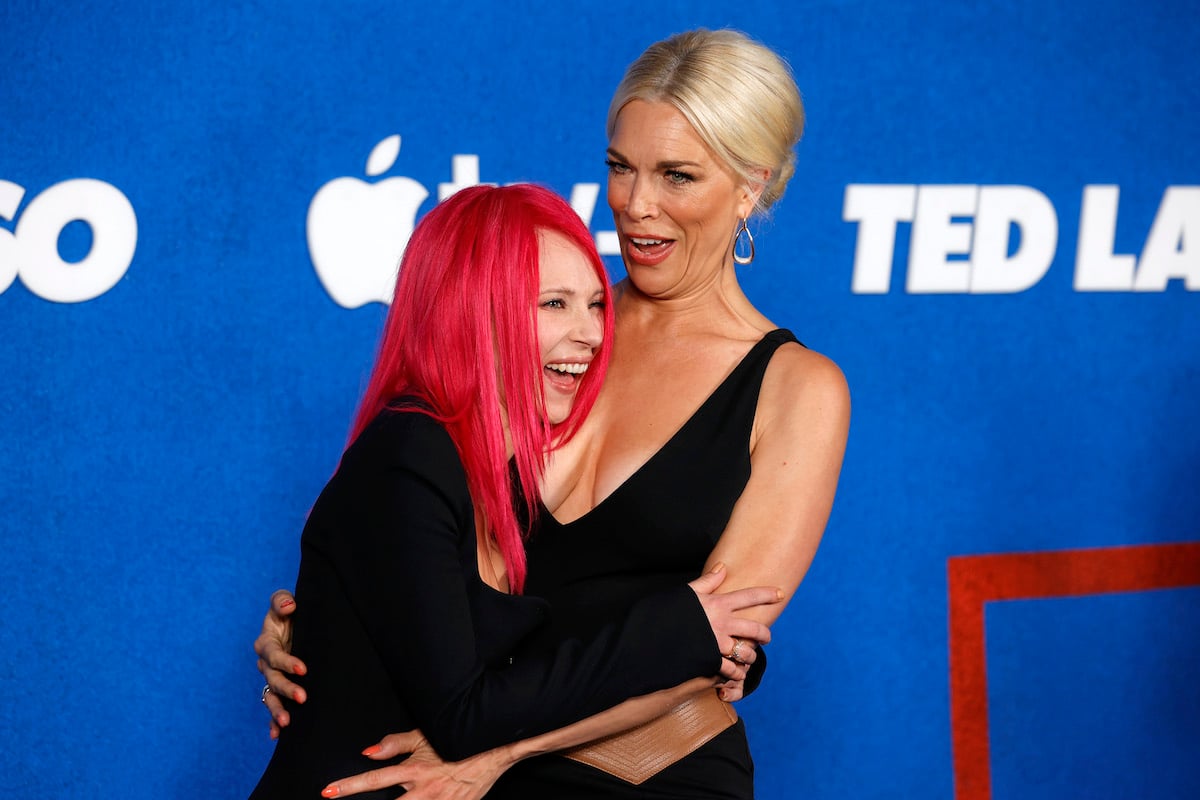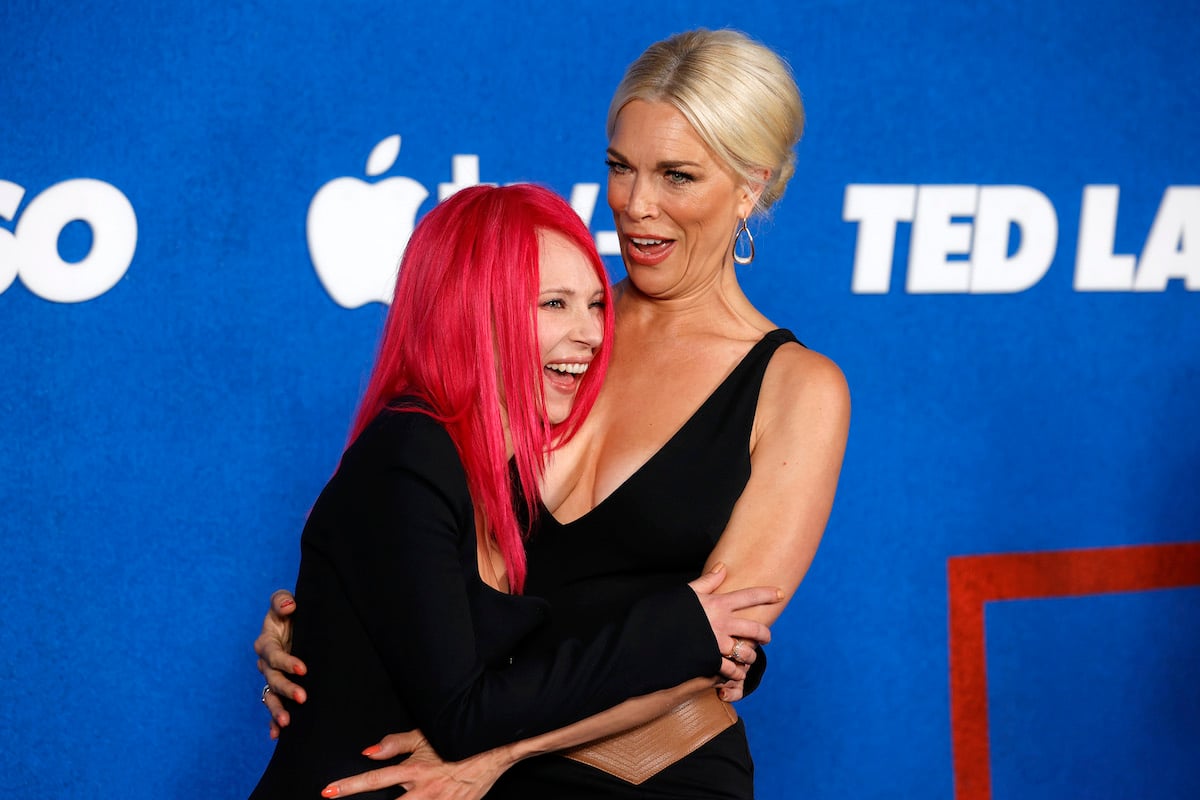 Just as Keely and Rebecca's friendship blossomed in Ted Lasso Season 1 so did the friendship between Waddingham and Temple. Speaking to the Los Angeles Times in July 2021 the actors got candid about their friendship. 
Waddingham revealed she had no idea she and Temple's characters were to become close friends — the actors didn't meet until the show's first table read — but that didn't matter because they bonded right away.
"It was immediate," she said, calling it a "really strange thing that happened," before later adding, "I mean, the luck that it was completely reciprocated from the first time we laid eyes on each other; it was proper love at first sight, it really was."
"The minute you meet Hannah Waddingham, you want to be friends with her," Temple added.
The Game of Thrones alum also shared they don't have to pretend to be friends on the show because they're friends in real life. 
"None of it is forced. None of it is for cameras. And that's really lovely. If anybody thinks it is [forced], she and I know what we are to each other, and that's all that counts," the 47-year-old said. "And I'm just pleased that that translates to on-screen. Women don't bolster each other up enough. We not only bolster each other up, we lie down so that the other one can step forward."
What's next for Keeley and Rebecca in 'Ted Lasso' Season 2? 
In the same interview, Temple and Waddingham offered a glimpse at what's to come for Keeley and Rebecca. Waddingham said she's "excited" for fans of the series "to see that it's not a cliched thing of them both suddenly having their s— together. They're both going through some things during this season, and they are absolutely each other's anchor."
It's about continuing this friendship that actually is a true friendship that is going to go on for the rest of their lives. This season solidifies that even more," Temple added. 
12-episode Ted Lasso Season 2 currently airs on AppleTV+. A new episode drops every Friday at 3 a.m. EST.