'Teen Mom 2': After Months of Relative Calm Jenelle Evans and David Eason Are Battling on Social Media, Again
Jenelle Evans and David Eason insisted they were working on their marriage and were in a good place, but as is true with most things revolving around this troubled couple, things changed quickly. The former reality TV star and her husband of three years took to Facebook to trade insults. Now, followers ware wondering if the couple is done for good, or if they will once again reconcile. It is important to remember that this is far from the first time the duo have taken their marital problems to a public forum.
Jenelle reconciled with David Eason in February 2020
Evans shocked the world when she announced she had separated from Eason in October 2019. She promptly moved her children to Nashville, Tennessee, and filed for an emergency restraining order against Eason. Followers were cheering the mother of three on, but things took a turn quickly. After spending just three months apart, Evans and Eason were spotted spending time together.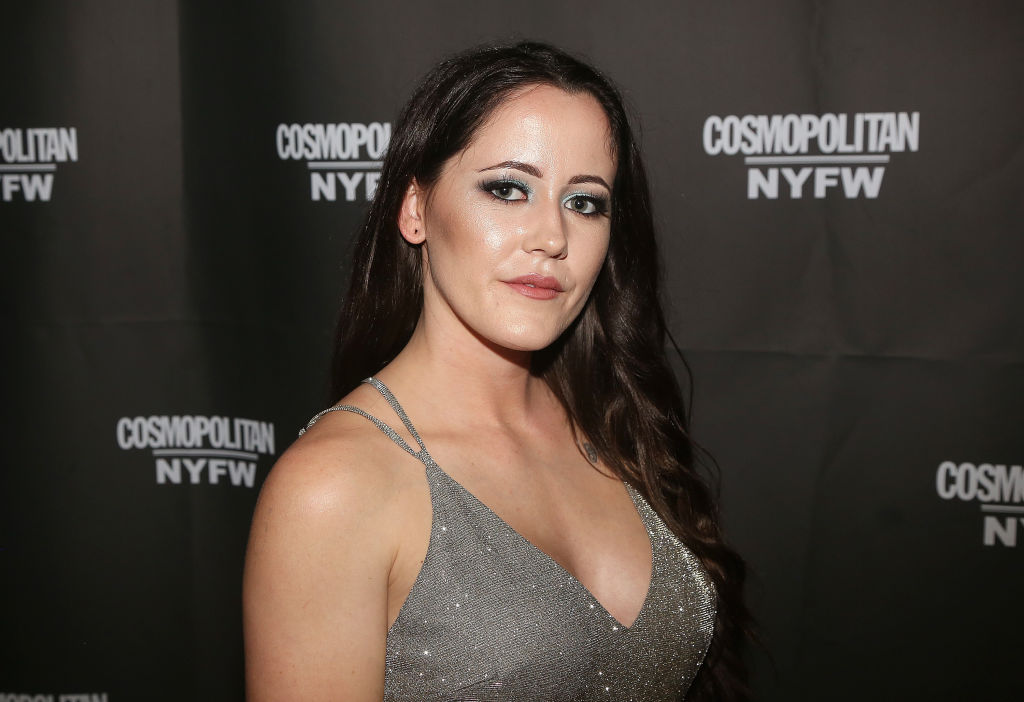 RELATED: 'Teen Mom 2': Jenelle Evans and David Eason are Back Together and Fans are Livid
Shortly after they were first spied hanging out in Nashville, fans noticed that Evans appeared to be back in North Carolina with Eason. She's been staying at the property the couple dubbed "the land" ever since. Things have been relatively quiet, save for a few cryptic tweets, but now the drama has gone public once again.
Jenelle Evans and David Eason took to Facebook to exchange insults
The quiet has officially ended, and so have the cryptic tweets. Evans and Eason are at war again, and they don't seem to care who knows it. The drama seems to have kicked up when Evans took off with a friend, instead of spending all of her free time with her husband. While she didn't name any names, Evans took to Facebook to let the world know that someone thought she was in the wrong for wanting to spend time with her friends.
RELATED: 'Teen Mom 2': What Will Happen To 'The Land' Now That Jenelle Has Filed for Divorce?
Eason quickly shot back, suggesting that all he wanted to do was spend the day with his wife. He went on to accuse Evans of deserting him for her friend. Evans wasn't going to take the quip lying down. She fired back at Eason, suggesting that he still can't pay his own bills, according to In Touch. Fans have long suspected that Eason had absolutely zero money to his name and that he mainly relied on Evans to make ends meet. Evans appears to have confirmed that now.
Is the couple's relationship in trouble again?
While it appears that there is some trouble between Evans and Eason, it seems unlikely that she'll be packing her things and leaving yet again. The pair have had a troubled relationship ever since they first got together, but they simply can't seem to stay away from each other. The current social media flareup appears to be a mere blip on the radar for the overly dramatic pair.
RELATED: 'Teen Mom 2′: Fans Think Jenelle Evans' Husband David Eason Smashed Her Phone, But What Really Happened?
Neither Evans nor Eason has taken to social media in the hours since the flareup to explain the situation, and they likely won't. Evans was recently slammed by fans for posting about a broken phone without going into details about what happened. It has been months since that incident, and while fans assume Eason smashed her phone, she has neither confirmed nor denied those allegations.