'Teen Mom 2': Chelsea Houska Addresses Worried Fans Concerned About Aubree's Whereabouts
Chelsea Houska may no longer be a part of Teen Mom 2 but that doesn't mean that her fans have stopped following her life. Recently, Houska went on a family vacation and posted to her Instagram Stories throughout the trip. Eagle-eyed fans noticed that Houska's oldest daughter, Aubree Lind, was not in the videos. Now, Houska has revealed why.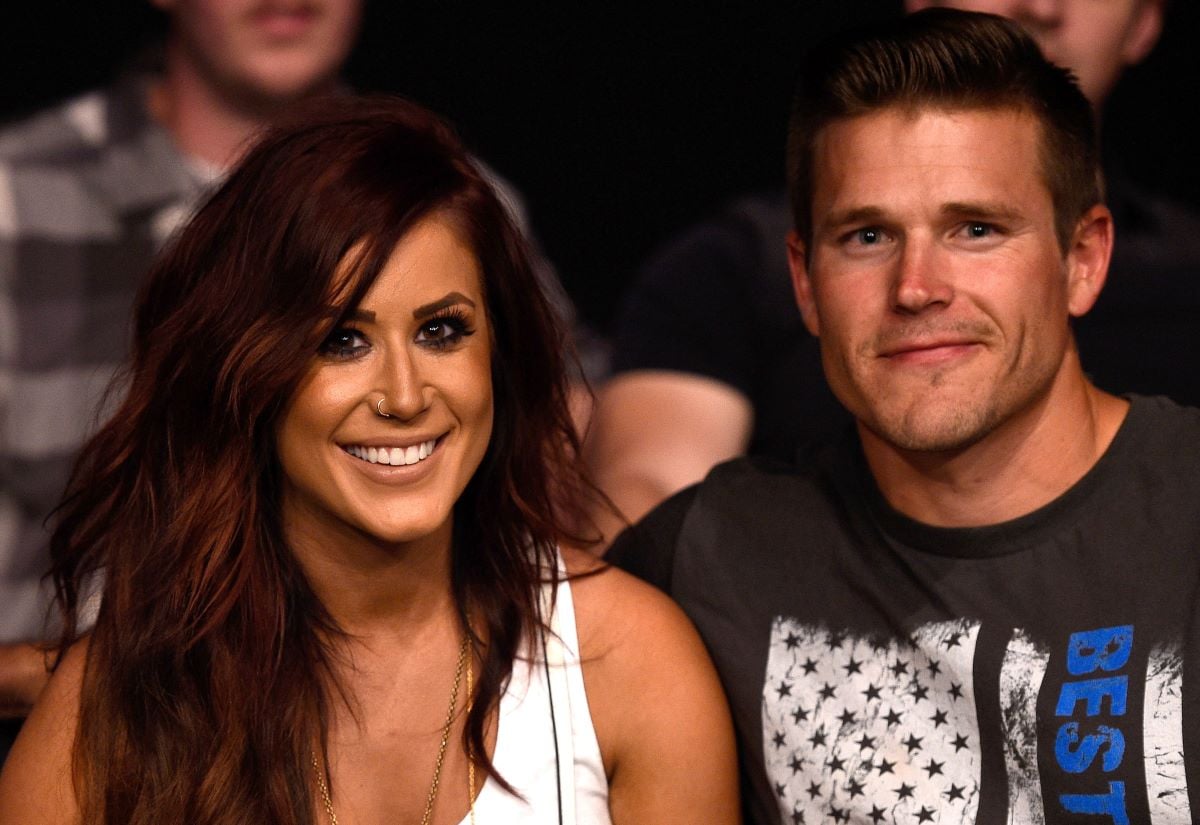 Why wasn't Aubree in Chelsea Houska's videos?
Fans began questioning where Lind was after not seeing the child in any of the vacation footage. Houska took to her Instagram Story to address the questions.
"I had someone message me and ask what Aubree is doing while we're on vacation and she's here with us, of course," Houska said, according to The Sun. "But we're with a bunch of family and she's been hanging out with the older cousins."
Houska and her husband, Cole Deboer, were mostly doing things that would appeal to her younger kids Walker June DeBoer, Layne Ettie DeBoer, and Watson Cole DeBoer.
"We're kind of doing activities that the little ones will like," Houska continued. "She's doing activities that the older kids will like."
She continued to reassure fans that Lind was present during the trip.
"She went to Bear Country with us yesterday," she continued. "She was just riding in the car with my dad."
Chelsea Houska leaves 'Teen Mom 2'
In Nov., Houska announced that she was leaving Teen Mom 2.
"MTV's Teen Mom 2 has been a big part of my life for almost 11 years. After much thought and discussion with my family and friends, Cole and I have decided that this season will be our last," she captioned a photo on Instagram. "We are forever thankful to MTV and our crew, who are like family to us. We're parting on the best of terms and will stay in touch long after this. We're proud to have been able to share our story and are so grateful to the fans who have followed our journey from the beginning."
Earlier this year, Houska revealed the reason she left the show had to do with Lind.
"There just came a point—and I think it was a buildup almost—this feeling in my gut, or my heart, I guess. It just didn't feel like I was supposed to be on that show anymore," Houska told E! News. "There were conversations that [my daughter] Aubree and I were having from time to time, and there came a point where I was just worried because I don't want her to ever be like, she can't tell me things because it's going to be aired to millions of people or whatever."
Chelsea's life post 'Teen Mom'
In her exit announcement, Houska revealed that she was going to focus on developing her family's brand and business. Since then, Houska has been releasing new products for her Chelsea + Cole line, released a line with Lily & Lottie, and had several Instagram partnerships.
But Houska's exit from Teen Mom 2 may not be permanent.
"If something happened to be light-hearted and fun, I don't think I would say no," she told the outlet of potentially returning to the franchise down the road.
RELATED: 'Teen Mom 2': Is Chelsea Houska Getting a Spin-off After Leaving the Show?