'Teen Mom 2': Why Chelsea Houska Is Asking for the $3 Million Lawsuit Against Her to Be Delayed for the Fourth Time
Life seems to be going pretty well for former Teen Mom 2 star Chelsea Houska. Since leaving the show, she has released new items on her Chelsea + Cole line and done several Instagram partnerships. However, there is one big dark cloud hanging over the former teen mom and that's a $3 million lawsuit.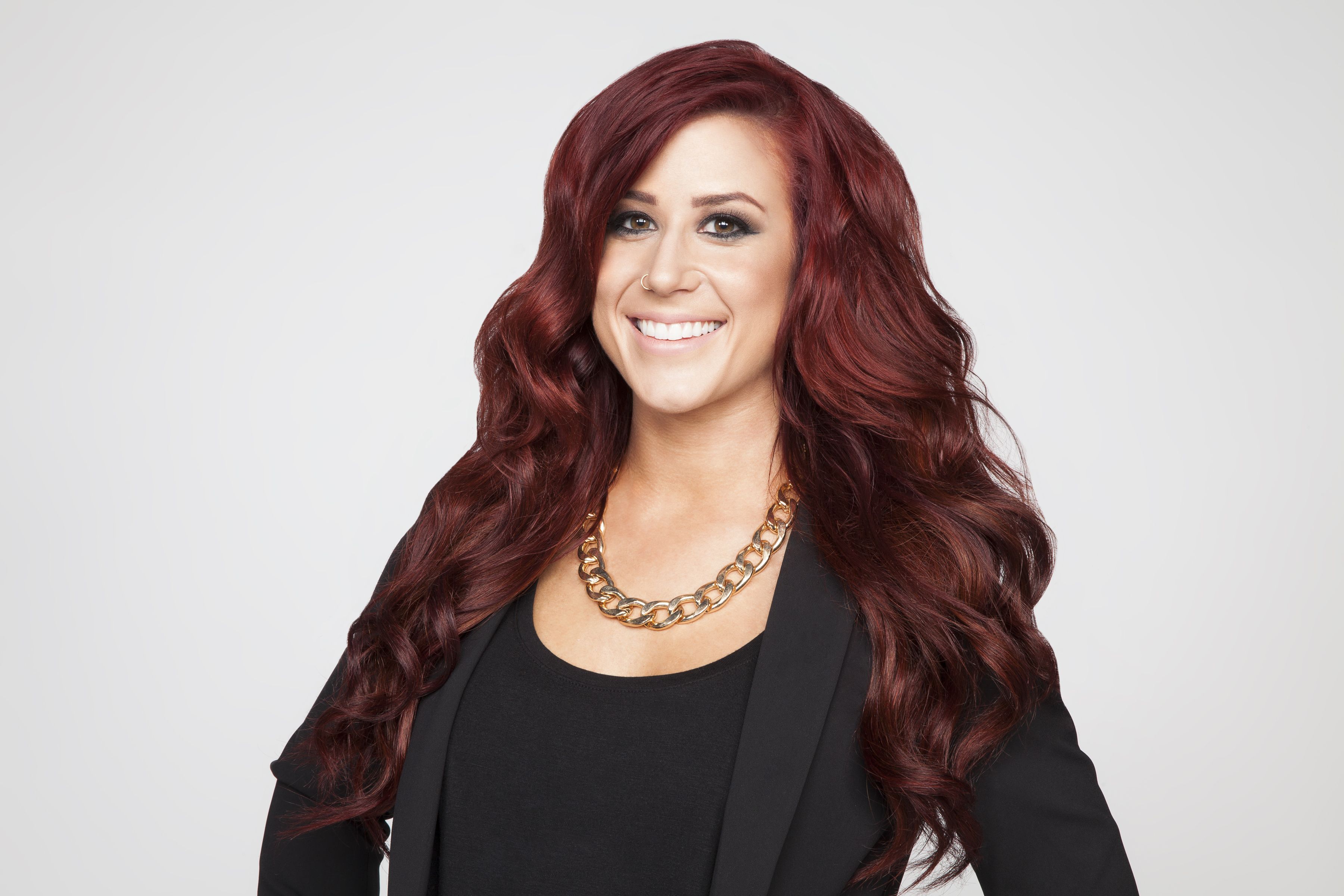 What is Chelsea Houska being sued for?
Earlier this year, The Sun revealed that Houska, her husband Cole Deboer, her company C&A Enterprises, and The William Gerard Group were being sued by consulting company Envy. The April 2020 lawsuit stems from a supposed breach of contract.
In the lawsuit, Envy claims that they entered into business with the William Gerard Group in 2015 as consultants for Deboer and Houska. The 2016 contract stated that the company would provide consulting services and in turn, receive 35 percent of all fees for domestic contracts and 40 percent for foreign deals that Deboer and Houska obtained.
The lawsuit claims that the couple "failed to pay any of the contractually required fees," according to the outlet. Envy claims to have negotiated appearances, "endorsement, licensing, royalty and television agreements, and related contracts" for the couple up until 2019.
The documents accuse Deboer and Houska of breaching "their contracts by directing certain Brands to directly pay Houska, DeBoer, one of the other Shared Clients, and/or other persons or entities to avoid paying Envy Licensing Fees."
As a result, Envy is suing the couple for $3 million.
Chelsea and Cole's response
The defendants filed a counterclaim in May 2020, saying that Envy withheld $150,000 from them. 
The counterclaim says that Envy "actually harmed the professional careers of Defendants Chelsea and Cole by withholding considerable payments from them and acting in an unprofessional manner, including but not limited to, arguing with and acting disrespectfully toward Chelsea and Cole, potential and then-existing licensing contacts, and other professional contacts of Chelsea and Cole," according to the outlet.
Chelsea Houska wants the lawsuit postponed
Houska recently asked for the court to delay the hearing regarding the lawsuit for a fourth time due to the coronavirus (COVID-19) pandemic. Because of the pandemic, Houska claims that they have been "unable to complete discovery."
"The pandemic has continued to delay the parties' ability to compile necessary information and documents subpoenaed from third parties," new documents claim.
The pair have requested that the deadline for discovery be pushed to Sep. 30.
Chelsea Houska leaves 'Teen Mom 2'
In the midst of all of this lawsuit drama, Houska quit Teen Mom 2.
"MTV's Teen Mom 2 has been a big part of my life for almost 11 years. After much thought and discussion with my family and friends, Cole and I have decided that this season will be our last," she captioned a photo on Instagram. "We are forever thankful to MTV and our crew, who are like family to us. We're parting on the best of terms and will stay in touch long after this. We're proud to have been able to share our story and are so grateful to the fans who have followed our journey from the beginning."
So, fans will not get to see how the lawsuit unfolds on the show.