'Teen Mom 2': Are Chelsea Houska and Cole DeBoer Planning on Having a 5th Child?
Fans of Teen Mom 2 have followed Chelsea Houska for years and seen her go from a teenager to a mom of four. Fans were shocked when Houska announced that she was having a fourth kid. Now that she and her husband, Cole DeBoer, are settled into being parents of four, fans have been wondering if they will have a fifth child.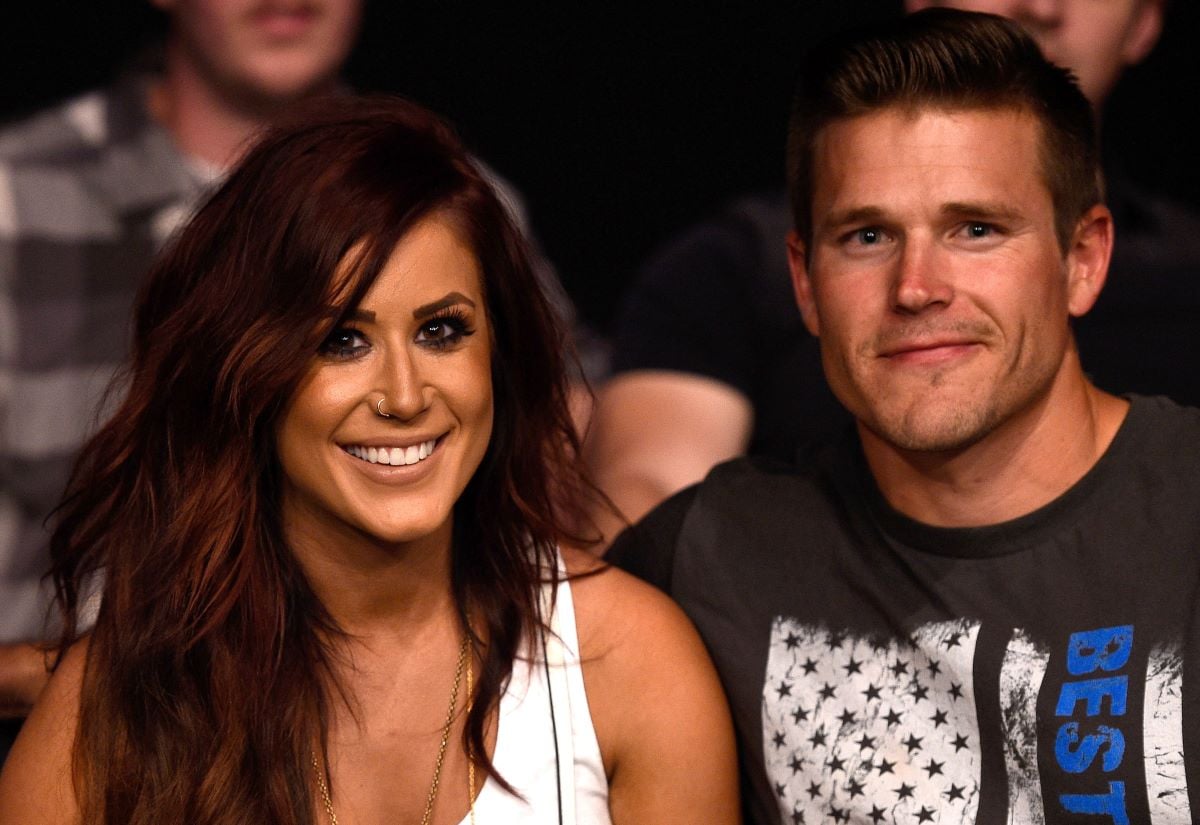 Are Chelsea Houska and Cole DeBoer having a fifth child?
When fans first met Houska on 16 and Pregnant, she was pregnant with her daughter, Aubree Lind. Now, Lind is 11 and Houska has had three children with DeBoer: Watson, Layne, and Walker. All three of Houska's children are under five years old. Watson is 4, Layne is 2, and Walker is just five months. So, is Houska already considering having a fifth child?
"This is the most asked question that we always, always get, if we're gonna have more kids," Houska said in an Instagram Q&A on July 8. "Do we think we're gonna more kids? I would say we don't think we're gonna have more."
"But you know, if we do, we do," DeBoer added.
"But yeah, who knows?" Houska said.
Fans have criticized the couple
Houska has gotten a lot of flack from fans about getting pregnant back to back.
"There's always the comments that are like, 'She's pregnant again?'" she told Entertainment Tonight in Aug 2020. "I think a lot of people still consider or think of us as being these young or teen moms. I was like, 'I mean, I'm married.' So … It just cracks me up. People just don't realize that we are almost 30, I think, and married, and we're not teenagers anymore."
Houska used her time on Teen Mom 2 to show other young moms that it's possible to not become a stereotype.
"It was either I can be this stereotypical or whatever anyone thinks of a young mom, or I could prove them wrong, you know?" she told the outlet. "And even if I didn't have the show, like I did, I wanted to go above and beyond and prove people wrong.
"I've always wanted to be a mom, this is what I always wanted in life," she continued.
Chelsea Houska and Cole DeBoer left 'Teen Mom' because of their kids
Last year, Houska left Teen Mom after almost 11 years on the show. Later, she revealed that she made that decision because of her kids, Lind in particular.
"There just came a point—and I think it was a buildup almost—this feeling in my gut, or my heart, I guess. It just didn't feel like I was supposed to be on that show anymore," Houska told E! News. "There were conversations that [my daughter] Aubree and I were having from time to time, and there came a point where I was just worried because I don't want her to ever be like, she can't tell me things because it's going to be aired to millions of people or whatever."
RELATED: 'Teen Mom 2': Is Chelsea Houska Getting a Spin-off After Leaving the Show?