'Teen Mom 2': Chelsea Houska Says She Feels 'Sick' When People Comment on Daughter Aubree's Body
Chelsea Houska has put her family in front of the camera for 10 years on 'Teen Mom 2. She recently shared she feels uncomfortable when people make certain comments about her oldest daughter, Aubree.
Chelsea Houska appeared on MTV's 16 and Pregnant in 2010. After she gave birth to daughter Aubree, Houska became a cast member of Teen Mom 2. 
Houska has been parenting in front of the camera for 10 years now, which means many people have a lot to say about her and her children, including Aubree. However, Houska recently revealed certain comments about Aubree make her "sick."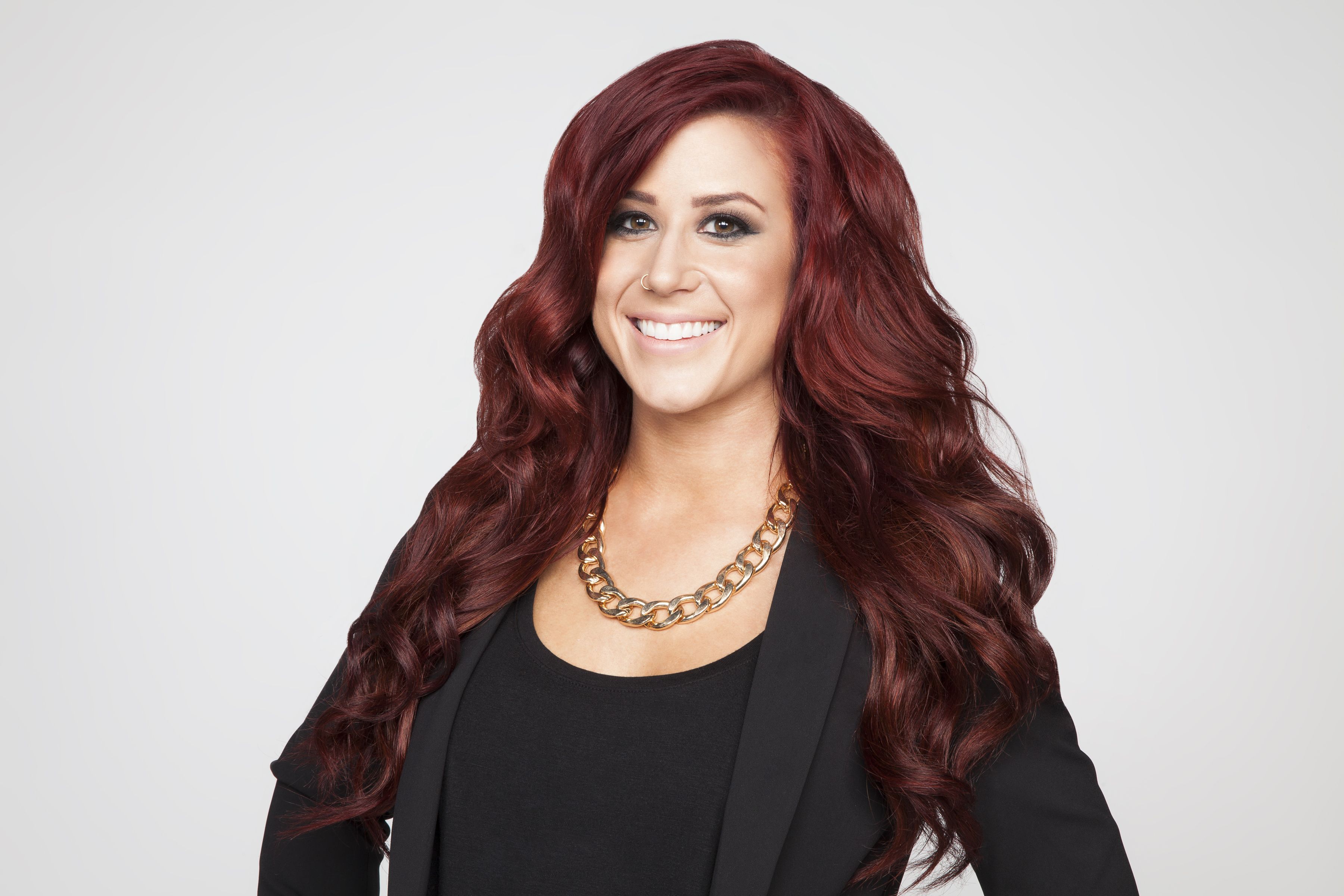 How old Chelsea Houska's daughter, Aubree?
Aubree was born on September 7, 2009, which means she is turning 12 in 2021.
Aubree's father is Houska's high school boyfriend, Adam Lind. Houska and Lind had a rocky relationship, which was documented on 16 and Pregnant as well as Teen Mom 2. Even after they broke up, the two of them continued to have problems regarding custody over Aubree.
Nowadays, Houska seems to be smoothly co-parenting Aubree with Lind. She also has three children with her husband, Cole DeBoer.
Chelsea Houska says she feels sick when people comment on Aubree's body
Aubree is Houska's oldest child, and she will soon become a teenager. Houska recently took to social media to explain to fans that she gets uncomfortable when people comment on Aubree's body.
During a Q&A on her Instagram Story, a fan asked Houska, "Are you surprised by how fast Aubs is growing? R you amused by everyone's reaction to her?"
"I did want to answer this because I am amused by everyone's reactions," Houska responded, according to Us Weekly. "I know you guys feel like you know Aubree. Someone was like, 'We're all her aunties,' and I thought that was so cute, but I do have one thing I don't like. It makes me sick, honestly, when people comment on her body."
Houska added, "She's an 11, almost 12-year-old girl, and I don't know why people feel like they can comment on her body in any way shape or form. It makes me not want to post her."
Chelsea Houska left 'Teen Mom' for Aubree's sake
In Nov. 2020, Houska announced she would be leaving Teen Mom 2 after 10 and a half seasons on the show. She explained to E! News that the decision came after she realized she wanted Aubree to have more privacy growing up.
"There just came a point—and I think it was a buildup almost—this feeling in my gut, or my heart, I guess. It just didn't feel like I was supposed to be on that show anymore," Houska said. "There were conversations that [my daughter] Aubree and I were having from time to time, and there came a point where I was just worried because I don't want her to ever be like, she can't tell me things because it's going to be aired to millions of people or whatever."
Houska added that the scenes on the show used to be mainly "from my point of view," but now that Aubree is older, her perspective is becoming more and more prominent.
"I think that deserves to be private for her," Houska said. "That was ultimately what kind of pushed me to decide to step away and leave that chapter of life."