'Teen Mom 2': Chris Lopez on if He'll Ever Tell 'His Side of the Story' Concerning Drama With Kailyn Lowry
Kailyn Lowry and Chris Lopez have had a trying relationship ever since Lowry became pregnant with their first son, Lux. The Teen Mom 2 star just gave birth to their second son in late July, Creed, and things have only grown tenser between the former couple.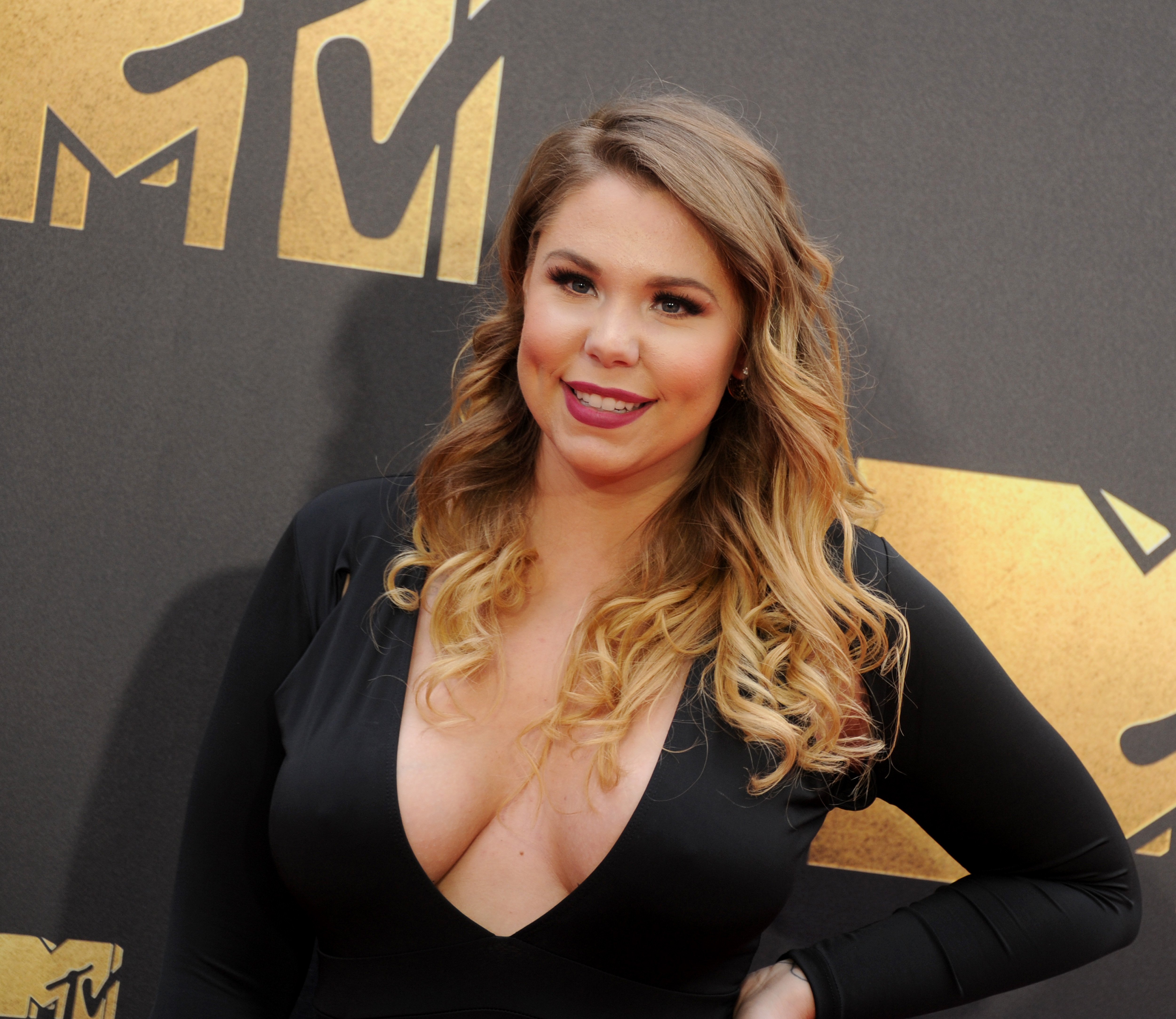 Kailyn Lowry and Chris Lopez have not been on good terms
Leading up to Creed's birth, Lowry planned on not having Lopez present on the big day.
"Why would I make the call to someone who has not been helpful, consistent, empathetic or compassionate for the entire 9 months? Says he doesn't care but thinks he should be included in the birth? Make it make sense," she wrote during an Instagram Q&A where a fan asked if Lopez was going to be at Creed's birth.
However, in the end, Lowry did give Lopez a call so he could witness their second son's birth.
But on Aug. 31, Lowry did an interview with The Domenick Nati Show where she said Lopez had hardly seen Creed since he was born.
RELATED: 'Teen Mom 2': The 'Super Crazy and Intense' Reason Kailyn Lowry Didn't Want To Give Birth in a Hospital
"We don't communicate at all," she said. "I don't remember the last time I heard from him. He hasn't seen Creed since he was born and maybe a couple days after. So it's been rough. But I didn't expect anything else."
"I don't know what he wants," she continued. "Because in my mind I think if you wanted to see him, you would ask. If you wanted to be there, you would. I just think people do what they want and actions speak louder than words."
Kailyn Lowry was arrested for allegedly punching Chris Lopez for giving Lux a haircut in Sept.
On Sept. 26, Lowry was arrested for allegedly punching Lopez after learning that he'd cut Lux's hair.
The Teen Mom 2 star went on Instagram Live to speak about the incident.
"If you've ever sent your kid to a family member's house, please tell me, and they cut your kid's hair off behind your back," said Lowry, according to In Touch Weekly.
RELATED: 'Teen Mom 2': Where Kailyn Lowry and Her Mother Stand Right Now – 'You Have To Be Consistent'
"It's just like, I'm just at a place where it's like OK, you could f*ck with me all you want. You can choke me, you can put your hands on me, you can burn my book on social media, you can cheat on me," she continued. "Do whatever you want, right? But the second you do something to my child, I'm gonna come out of character because you're using the child as a manipulation tool."
Lopez took to his Instagram to share his perspective.
"If you want to be real, I was basically telling the girl [to] keep doing it," he said, as reported by the publication. "If I [want] to cut my son's hair, I'll be real with y'all, I've been wanting to cut my son's hair. So the fact that I cut off a little bit of his edges, she should be happy I didn't f*cking scalp his a*s, alright? Let's be [on] some real sh*t."
Chris Lopez doesn't plan on sharing his side of the story
Lopez recently did a Q&A with his following where one fan asked if people are "ever going to hear your side."
"I used to feel like my side of the story needed to be told to keep facts right … now, I don't care what story you choose to believe," he responded.
In a separate story, Lopez shared this quote:
"My story is filled with broken pieces, bad decisions and some ugly truths. But it's also filled with major comeback, peace in my soul and grace that saved my life."