'Teen Mom 2': Chris Lopez Spends Time With Sons After Kailyn Lowry Arrest
Teen Mom 2 star Kailyn Lowry was arrested in Delaware on Sept. 26 for allegedly punching Chris Lopez during an argument regarding their 3-year-old son, Lux. Following the news of the reality star's arrest, Lux and his new little brother, Creed, spent some quality time with Dad during the Halloween weekend.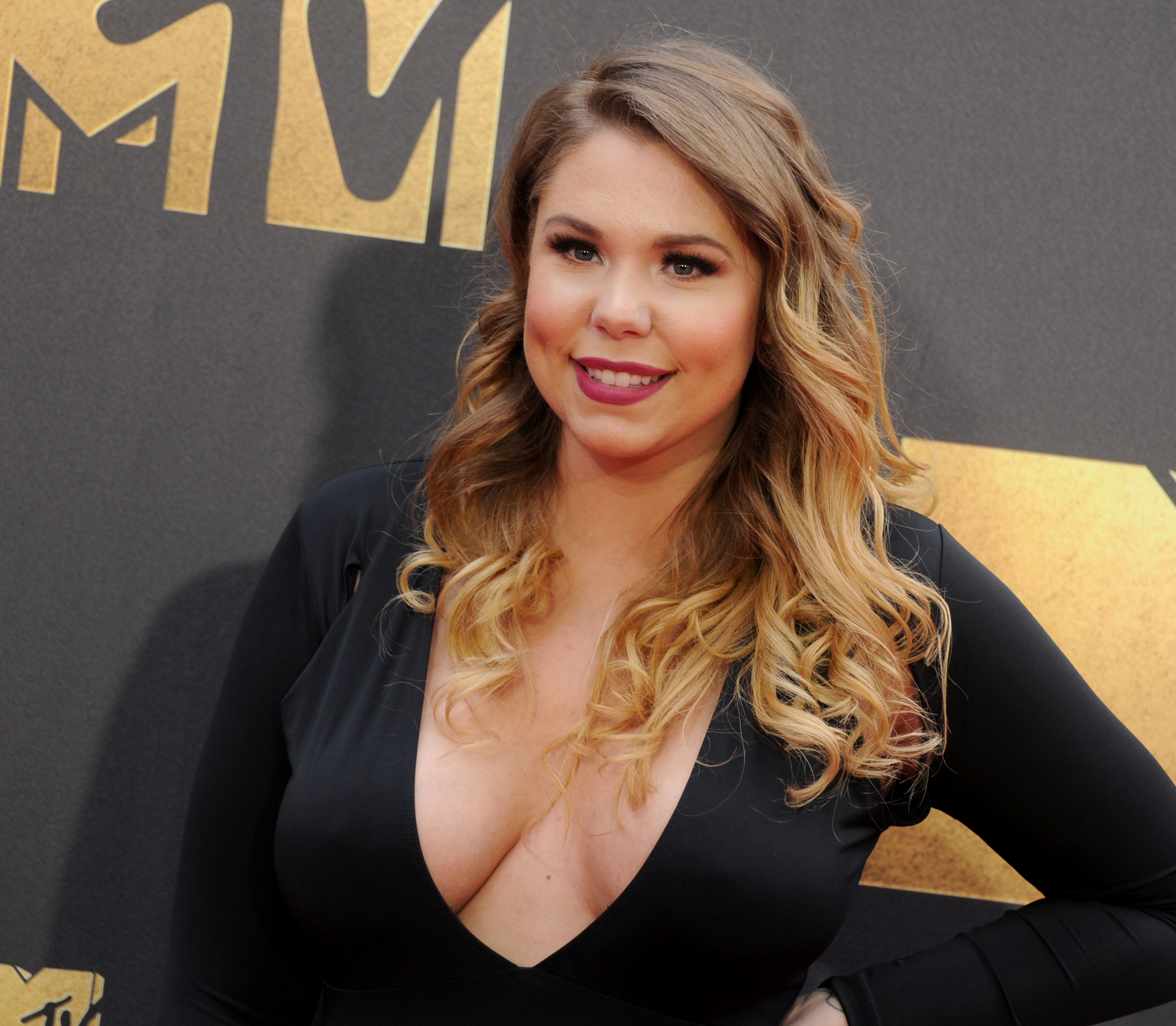 Kailyn Lowry's arrest
Lowry was arrested for allegedly striking Lopez after learning he'd cut their son's hair.
According to Us Weekly, the incident occurred on Sept. 4 when Lowry and Lopez were exchanging custody at the latter's house. He reportedly called the police after the incident took place but didn't hear back until Sept. 25.
Lopez alleged that Lowry hit him "several times with a closed fist" after she learned he'd cut Lux's hair. He claimed that she "started attacking him [and] punching him several times on the head and upper torso because she did not want the child's hair cut."
Lopez insists he "did not fight back."
According to the court documents, when Lowry spoke to the police on the phone she told them "the dispute never became physical."
Lowry was taken into custody for "offensive touching." she was released on her own recognizance without bail and ordered to not have any contact with Lopez. Her arraignment will take place on Jan. 21, 2021.
Kailyn Lowry says Chris Lopez hardly saw Creed during the month following his birth
In an interview Lowry did with The Domenick Nati Show on Aug. 31, she said Lopez hadn't asked to see his new son in the month following his birth.
"We don't communicate at all. I don't remember the last time I heard from him," she told Nati. "He hasn't seen Creed since he was born and maybe a couple days after. So it's been rough but I didn't expect anything else."
"I don't know what he wants," she continued. "Because in my mind I think if you wanted to see him, you would ask. If you wanted to be there, you would. I just think people do what they want and actions speak louder than words."
Lowry said, at the time, Lopez's words didn't match his actions.
"He can go on Instagram Live all he wants and say that I keep his kid from him or that he wants to be there," she said. "But at the end of the day, if that's what he wanted to do, he would make it happen. And he's the only person who can do or change that."
Lux and Creed visit Chris Lopez over Halloween weekend
Over the holiday weekend, Lux and Creed spent some time with Lopez. The father shared photos and boomerangs of Lux on Oct. 31 to Instagram. In the photos, Lux can be seen dressed as Aquaman. Then, on Nov. 1, Lopez shared a selfie of himself and 3-month-old Creed. He also posted another photo of him and Lux in their costumes. Lopez dressed as Black Panther, matching Lux's superhero theme.