'Teen Mom 2′: Fans Think Jenelle Evans' Husband David Eason Smashed Her Phone, But What Really Happened?
If it's not one thing going on with Jenelle Evans, it's another. The former Teen Mom 2 star does not know how to stay out of the limelight or avoid drama. In fact, some might even say that she invites chaos into her life. After a brief breakup with her less-than-stellar husband, David Eason, Evans got back together with him, much to the dismay of fans. Eason has been accused of being physically aggressive with Evans before, so when Evans recently got on Facebook claiming that her phone was smashed, fans instantly worried that Eason had been the one to do it.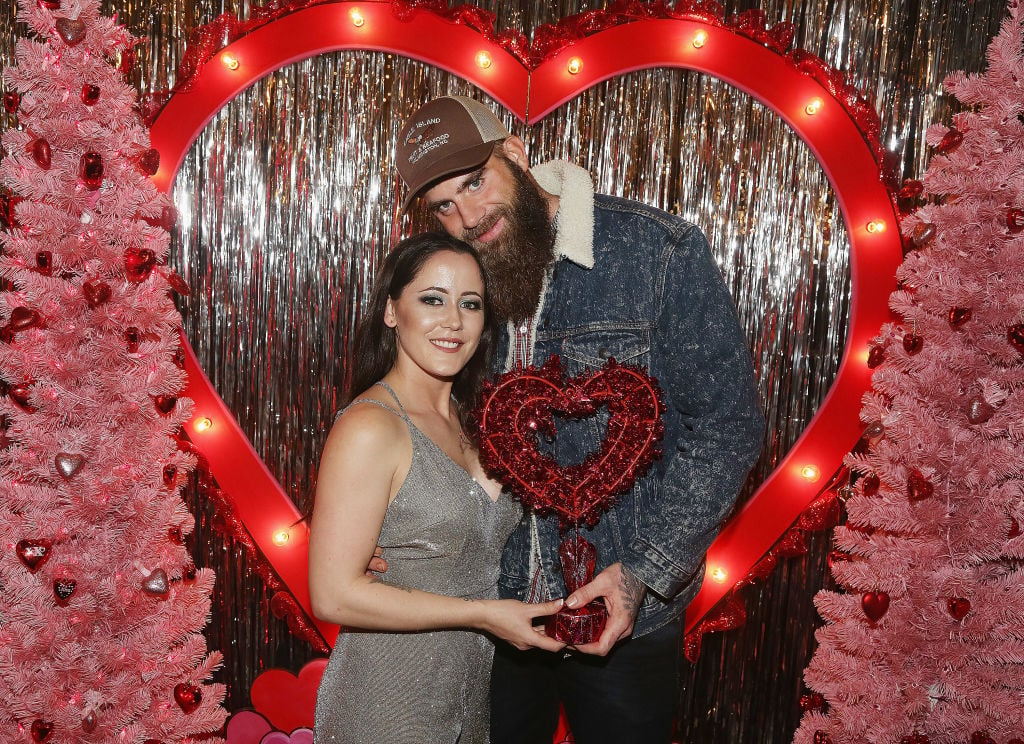 Jenelle Evans and David Eason's breakup and makeup
Evans and Eason lost custody of Evans' children after Eason shot the family dog in front of them. Later, Evans claimed that she was leaving her husband in order to do what was right for her family.
"I've mostly kept off social media the past few days because I've been focused on making some big life decisions," she wrote in October in a now-deleted post on Instagram. "I've lived my life on camera since I was 17 years old. And a lot of it hasn't been pretty. But it's been my life. I know I need to make changes. I'm starting that now. The kids and I have moved away from David. Nobody gets into a marriage expecting it to end but I know that's what is best for me, and for my kids. Today I've filed papers to start that process." 
"I appreciate the support from everyone who has asked how I am," she continued. "Me and the kids are doing great. We need some time to be together. But you'll hear from us again soon."
But weeks later, fans started noticing that Eason and Evans were hanging out again. People accused Evans of getting back with Eason, but sources close to Evans insisted that they were just co-parenting their daughter, Ensley. Now, Evans is finally admitting that she is back with her husband.
"Yes. Me and him are deciding to work things out right now. We're taking it slowly," she said in a recent YouTube video.
"A lot of things have changed," she continued. "Me and him have decided to just try to remain positive no matter what and if we have an issue, we try to talk it out."
What happened to Jenelle's phone?
Evans recently took to Facebook to say that her phone was smashed and that if people wanted to get in touch with her, they should reach her on Facebook messenger. She also said that she was dealing with trust issues.
"Can't trust a soul….EVER," she wrote. "When will it ever stop?"
Fans immediately started commenting, wondering if Eason was the reason that her phone was smashed.
But in a recent interview with Celebernation, Evans revealed what really happened to her phone.
"I was cleaning out my truck and didn't realize I had dropped my phone, when I moved the truck to its regular spot after cleaning it I heard a small crackle sound," she said. "I was hoping it wasn't my phone since I didn't see it inside the truck, but it was."