'Teen Mom 2' Fans Drag Jenelle Evans for Launching Website, Says They Won't Pay for It
Former 'Teen Mom 2' star, Jenelle Evans launched a new website. Find out what it is and why fans don't want to pay for it.
It looks like Jenelle Evans is continuing to move on from reality TV. She was fired from Teen Mom 2 in 2019 and is now trying to make her own content. Evans released a website to make money, but find out why fans are dragging it.
Jenelle Evans was fired from 'Teen Mom 2'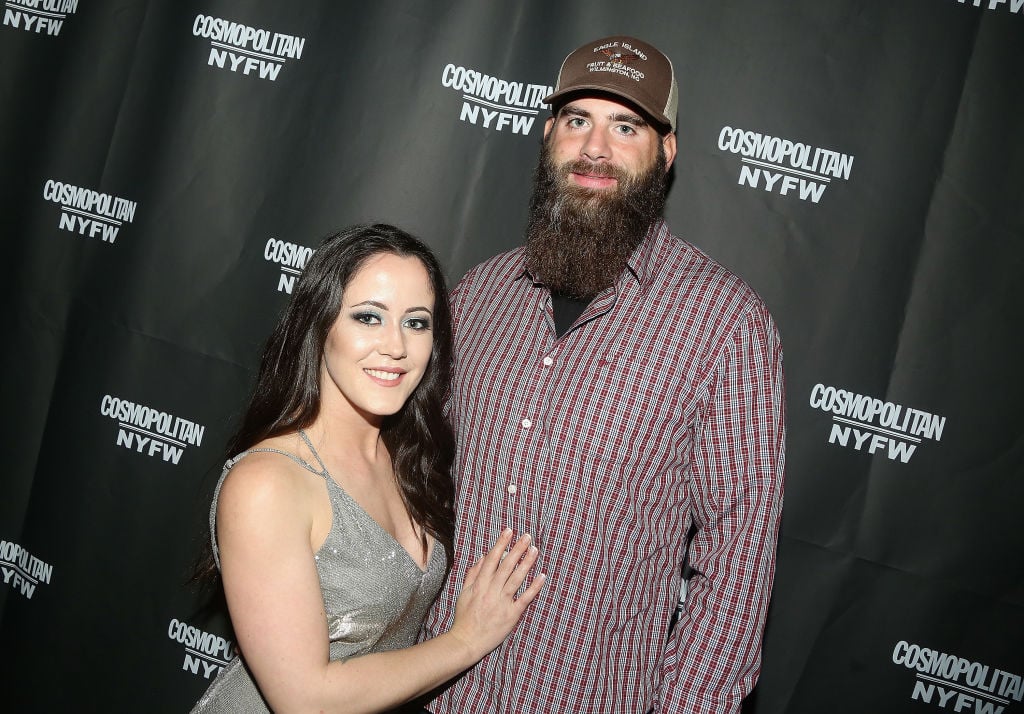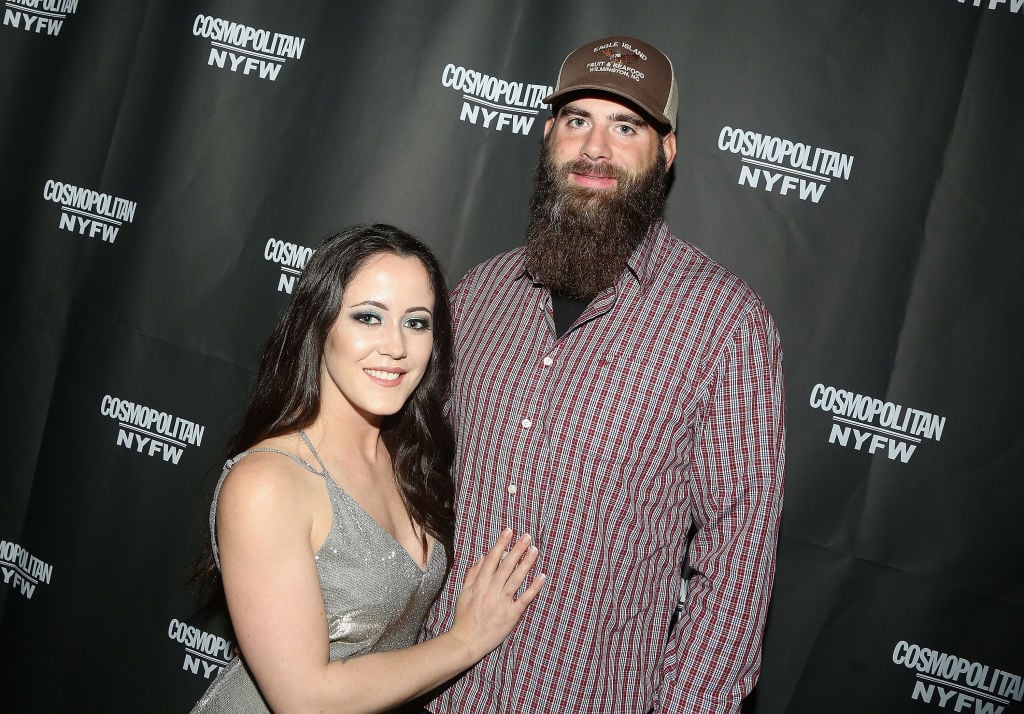 Evans and her husband, David Eason made headlines because he shot her dog, Nugget. He claimed Nugget snapped at their daughter Ensley.
"I dont [sic] give a damn what animal bites my baby on the face," he said in a video on Instagram, according to Us Weekly. "Whether it be your dog or mine, a dog is a dog and I dont [sic] put up with that sh*t at all. I'm all about protecting my family, it is my lifes [sic] mission. Some people are worth killing or dying for and my family means that much to me."
MTV later announced its decision to fire her. "MTV ended its relationship with David Eason over a year ago in February 2018 and has not filmed any new episodes of Teen Mom 2 with him since," a MTV spokesperson revealed to Us Weekly. "Additionally, we have stopped filming with Jenelle Eason as of April 6, 2019 and have no plans to cover her story in the upcoming season."
Jenelle Evans said she was targeted by Reddit users
Evans made multiple claims in tweets on June 8, according to The Blast. One of them was that she believes she was a victim of "targeted harassment" by people on Reddit.
She specifically mentioned people who were active on r/TeenMomOGandTeenMom2. She shared screenshots of posts and said she couldn't afford to hire a lawyer to file a lawsuit.
The former reality star claimed the posts led to "loss of income and Redditors calling the police, child protective services and even the FBI." Evans later deleted the tweets.
Evans launched a new website and fans are dragging it
Evans posted a video on her Instagram on June 10. She announced that she has a new website for her fans in it.
"I miss you guys so much and I miss sharing my story with everyone. So I figured this was a great way to connect with all of you," she said in the video. Evans said this will be "exclusive" content with videos, live sessions, podcasts, pictures, and more in her website Jenelle's World.
She followed the video with another post announcing her link for fans to subscribe. However, many of them are speaking out against her.
"Jenelle, not only are you stupid and annoying, you're also tone deaf. GO AWAY," one fan tweeted. Another fan tweeted, "The world: on fire, fighting racism Jenelle Evans:" with a picture of Evans announcing the website. A third fan tweeted, "Imagine paying $75 a month to see pictures of Jenelle in sunglasses" with a picture of her Aviators from her cruise.
Fans aren't happy that Evans is launching a site to make money when she hasn't posted anything in response to important current events such as the Black Lives Matter movement.
Many of them also don't have any faith in getting content that would be worth the money. "GIRL BYE LMFAO NOBODY PAYING FOR THAT" one person wrote on Instagram. "Hard pass…it all the same shifty content she's already put out!" reads another comment. Time will tell whether this endeavor pays off for Evans.