'Teen Mom 2': Fans Worried About Jenelle Evans Amid Mounting Health Concerns
Former Teen Mom 2 star Jenelle Evans has been going through a number of health issues lately, ranging from backaches to eye pain. Because of her issues, even fans who are normally hard on Evans are starting to ease up and be concerned.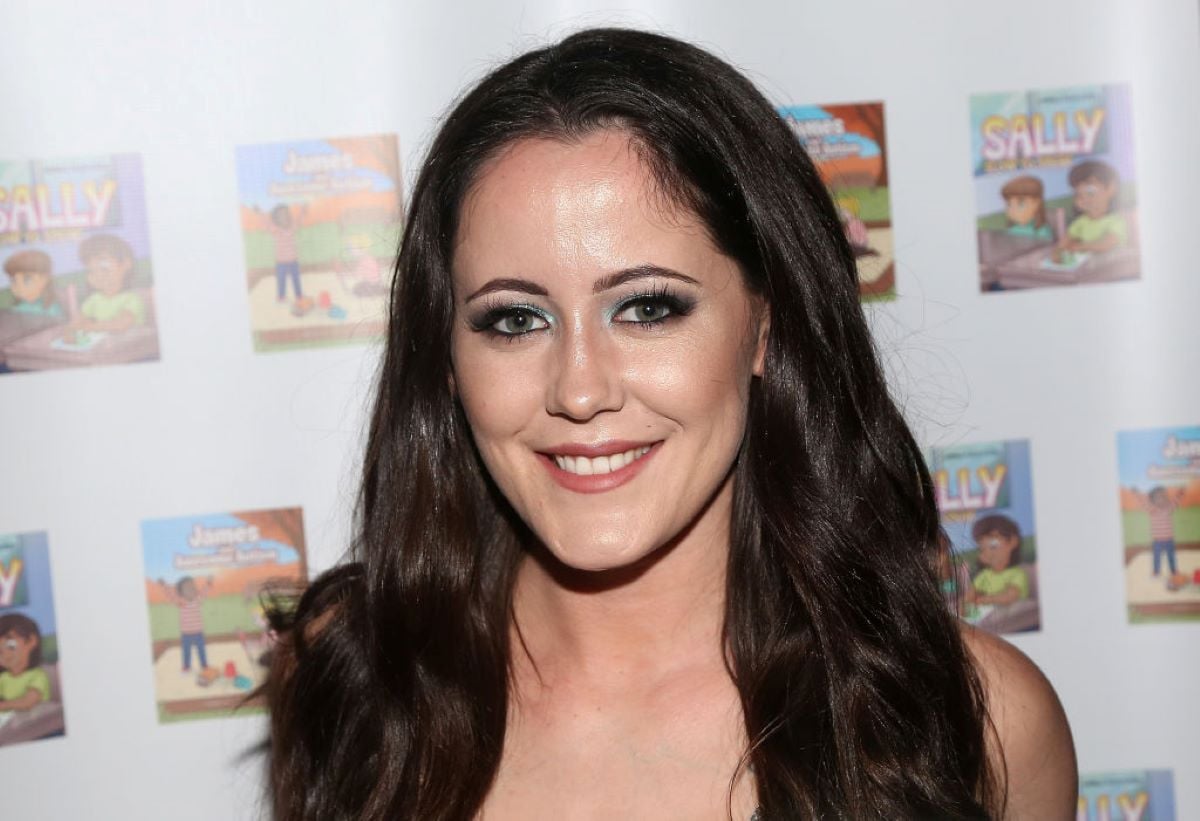 Jenelle Evans' most recent health issues
On July 15, Evans posted a video giving fans an update on her health.
"I go in and out of nauseousness, I go in and out of anxiety," she said in the video. "I feel like I have heart palpitations, I don't know what's going on with me but it's taking everything in my power just to like edit videos and look at the computer screen and then I have to lay back down."
This is just the latest issue in a string of health problems that Evans has had. The reality star has had back and neck pain for years, but in 2020, she decided to get the pain checked out.
"Fast-forward to September 2020, I ended up [having] this really bad neck problem," she said in a YouTube video. "My neck kept cracking over and over again. It really sucked because it happened for months and months and months."
Though she went to a neurologist and had tests done over the course of several months, Evans hesitated on following up to find out her results. Instead, she researched her symptoms and found a condition she thought fit.
"This is the one that I think relates to [my] condition a lot, unfortunately," she said. "It's chiari malformation – a condition in which the brain tissues protrude into your spinal canal. I'm having a lot of neck pain and I'm having the neck cracking all the way right here where the base of my skull is and a little bit above my collarbone. I don't know what's wrong with my neck, but whatever's wrong with my neck obviously caused me to get a cyst and that's not good. None of this is good."
Fans are concerned
Fans were quick to comment on Evans' video with concern.
"I so hope you feel better girl!" one fan wrote. "You are so pretty and Ensley is your minnie you for sure."
Many fans wrote in with suggestions for what Evans' illness could be. Several wrote that they had experienced similar pains and knew exactly what the former Teen Mom star was going through.
Jenelle Evans has esophagus spasms
In 2019, Evans revealed that she also has issues with her esophagus.
"FLYING TODAY, ASKING FOR PRAYERS," she wrote on Dec. 29. "ALREADY HAVING OESOPHAGUS CRAMPING."
She later revealed that she has esophageal spasms.
"Esophageal spasms are painful contractions within the muscular tube connecting your mouth and stomach (esophagus)," the Mayo Clinic describes. "Esophageal spasms can feel like sudden, severe chest pain that lasts from a few minutes to hours."
Not everyone who experiences these spasms needs treatment.
"Esophageal spasms typically occur only occasionally and might not need treatment," the description continued. "But sometimes the spasms are frequent and can prevent food and liquids from traveling through the esophagus."
Hopefully, Evans will find a solution for all of her health concerns.
RELATED: '90 Day Fiancé': Deavan Clegg Is Suing 'Teen Mom' Star Jenelle Evans, Here Are the Messy Details