'Teen Mom 2': How Ashley Jones Feels About Replacing Chelsea Houska
After over a decade of being part of the Teen Mom 2 cast, Chelsea Houska said goodbye to the reality show. Just a season prior, Jade Cline joined the cast in place of Jenelle Evans. In place of Houska, Teen Mom: Young and Pregnant star Ashley Jones joined the cast. Though Jones is excited to …
After over a decade of being part of the Teen Mom 2 cast, Chelsea Houska said goodbye to the reality show. Just a season prior, Jade Cline joined the cast in place of Jenelle Evans. In place of Houska, Teen Mom: Young and Pregnant star Ashley Jones joined the cast. Though Jones is excited to be part of the show, she admits that she was nervous to fill Houska's shoes.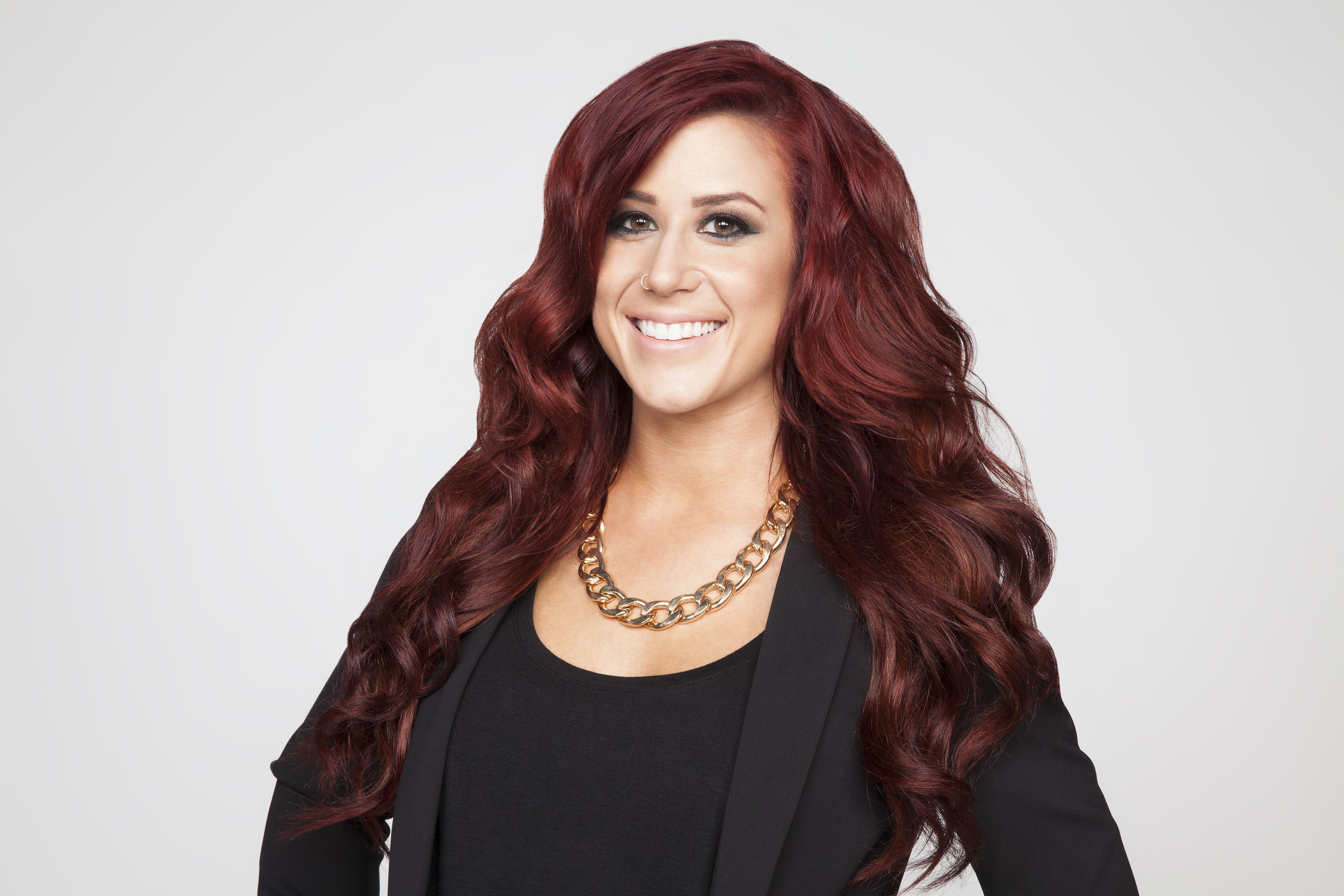 Chelsea Houska announces departure from 'Teen Mom 2'
Houska made her reality television debut on MTV's 16 and Pregnant in 2009. On the show, she chronicled her journey from pregnancy to the birth of her daughter Aubree. In 2011, Houska began appearing on Teen Mom 2. 
Fans have followed Houska go from struggling and depressed a single mother to finding love with her husband Cole DeBoer and welcoming three more children. Her co-parenting struggles with Aubree's dad Adam Lind was a key part of he storyline – as well as Cole's role in Aubrey's life.
Related: Why MTV's 'Teen Mom: Young and Pregnant' Is Reportedly Not Returning For Season 3
Houska announced her exit from the show in an emotional Instagram post, writing in part:
We're proud to have been able to share our story and are so grateful to the fans who have followed our journey from the beginning. Our next chapter in life will focus on developing our brand and taking things to the next level with new endeavors and expanding family businesses. Please tune into our last moments on the show and continue to follow along our journey on social media. We are so excited for this next phase of our lives and hope you all will be a part of it in some way!
As for why she chose to leave the show, Houska says her children's privacy is paramount. "When she [Aubree] was little, the stuff that was going on with her dad and stuff, it was from my point of view, and as she got older, it started coming from her point of view," she told E! News. "I think that deserves to be private for her. That was ultimately what kind of pushed me to decide to step away and leave that chapter of life."
Ashley Jones replaces Chelsea Houska on 'Teen Mom 2'
Jones was featured on MTV's Teen Mom Young and Pregnant for two seasons. The show documented Jones becoming pregnant at 19 and her sometimes volatile relationship with her boyfriend, Bar Smith. They welcomed their daughter Holly and struggled to keep things afloat due to Smith's lack of direction. Their families also feuded. 
Jones says she was initially asked to be on Teen Mom 2 when Evans was fired but turned it down due to not getting a bump in salary. Cline took the spot instead. But in light of Houska's exit, Jones reconsidered.
While she's happy to be part of the show, she admits she found the process to be intimidating because of Houska's long time on the series.
Related: Who Are the New Moms of 'Teen Mom: Young And Pregnant?'
"First of all, I like to say that I'm not a replacement. I am just an addition," she told In Touch in a recent interview. "Chelsea has bared her soul on this show for years and I would never want to replace her. You know what I'm saying? She's irreplaceable, there's no one that can replace that. And I'm just honored to be a part of something. Now I feel like, Chelsea's not gone or forgotten. She's just moved on to bigger and better things. And I feel like that's the point."
She continued: "I have been watching the show since, before I was even thought of, to be on the show. So these girls, you know, I've been watching their struggles and it's just so crazy to now be a part of it."
Teen Mom 2 airs every Tuesday on MTV at 8 pm EST.