'Teen Mom 2': Is Kailyn Lowry Dating Right Now?
'Teen Mom 2': What does Kailyn Lowry's love life look like after giving birth to her fourth son?
The public has been watching Kailyn Lowry's love life play out since she was 16. The Teen Mom 2 star gave birth to her fourth child in July. Creed, her new baby, shares the same father as her second youngest, Lux. As Teen Mom fans know, Lowry and Chris Lopez, the boys' father, have had a dramatic relationship through the years. Today, they are not together. So is Lowry dating someone else? She recently spoke about her current love life in an interview.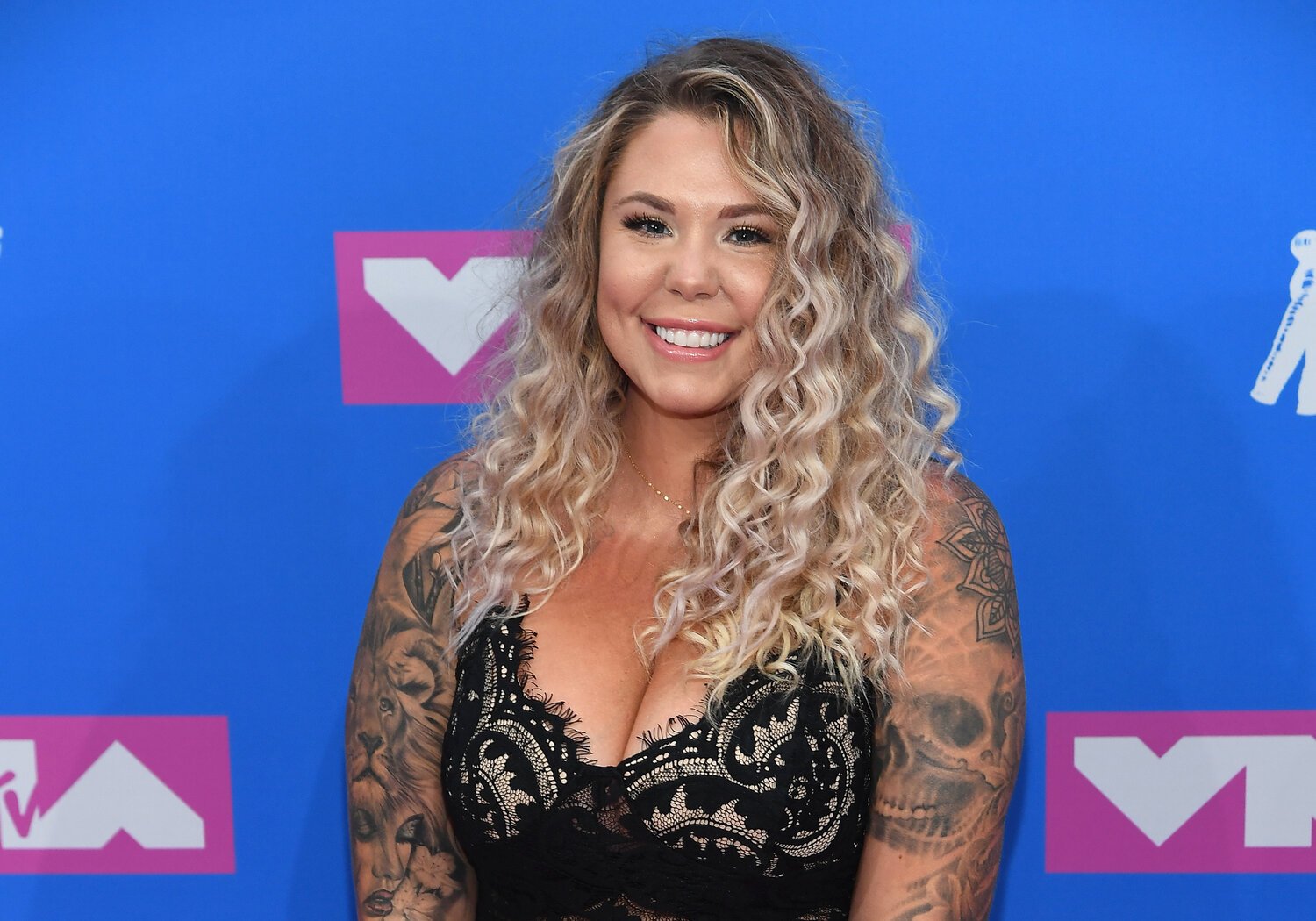 Kailyn Lowry's relationship with Chris Lopez
When Lowry was pregnant with Lux, she felt Lopez hung her out to dry.
"Even the responsibility for all of the baby formula was left up to me," she wrote in her book, A Letter of Love. "I kind of knew that this would be a possibility, but I guess I just wanted to be proved wrong. Is it too much to ask if the baby needs anything? Whether we were on good or bad terms, Chris could have at least asked if I needed help."
Lowry felt history repeated itself when she was pregnant with Creed. Once again, she says Lopez didn't offer to help her out in any way. Due to his lack of involvement in her pregnancy, Lowry wasn't going to invite Lopez to the birth. But, in the end, she had a change of heart and invited him after all. She even gave Creed Lopez's last name.
"Nothing I do is going to change someone else's behavior. However, I feel like this is another attempt of me giving him a chance to not argue about the last name… [To] try to be there," she said on her podcast, Coffee Convos, on Aug. 13.
However, after Lowry gave birth to Creed, Lopez continued to be absent in his son's life.
"We don't communicate at all," Lowry told Domenick Nati on Aug. 31. "I don't remember the last time I heard from him. He hasn't seen Creed since he was born, maybe a couple days after. He saw him when he was born then shortly thereafter, and he hasn't seen him since."
Kailyn Lowry is not dating right now
The radio host also asked Lowry if she's dating at all. She told him she's "on an indefinite hiatus" when it comes to her love life. For now, Lowry is focusing all of her energy on her new baby, her other three sons, and herself.
"I don't have any plans to date in the near future because my life is pure chaos," she said. "Creed has me up at all hours of the night. My kids need me. We've got virtual school coming up. Dating is not on my radar at all."