'Teen Mom 2': Jenelle Evans Is Blaming Reddit for All of Her Problems
Jenelle Evans has had enough of Reddit. In a series of now-deleted Tweets, she blames Reddit users for her lack of employment, among other things.
After a few months of relative calm, Jenelle Evans is back at it again. Last week, the mother of three and former Teen Mom 2 star took to Facebook to trade public insults with her husband, David Eason. This week she's on social media blaming Reddit users for a slew of alleged misdeeds. The Monday morning rant series concluded with Evans musing about suing the platform. The tweets have since been deleted.
Jenelle Evans claims Reddit users are responsible for her loss of income
Evans may have deleted the bevy of tweets she sent out on Monday morning, but as everyone knows, the internet is forever. The Hollywood Gossip rounded up the very best of Evans' statements, and from the looks of it, the former TV personality has a real bone to pick with Reddit users.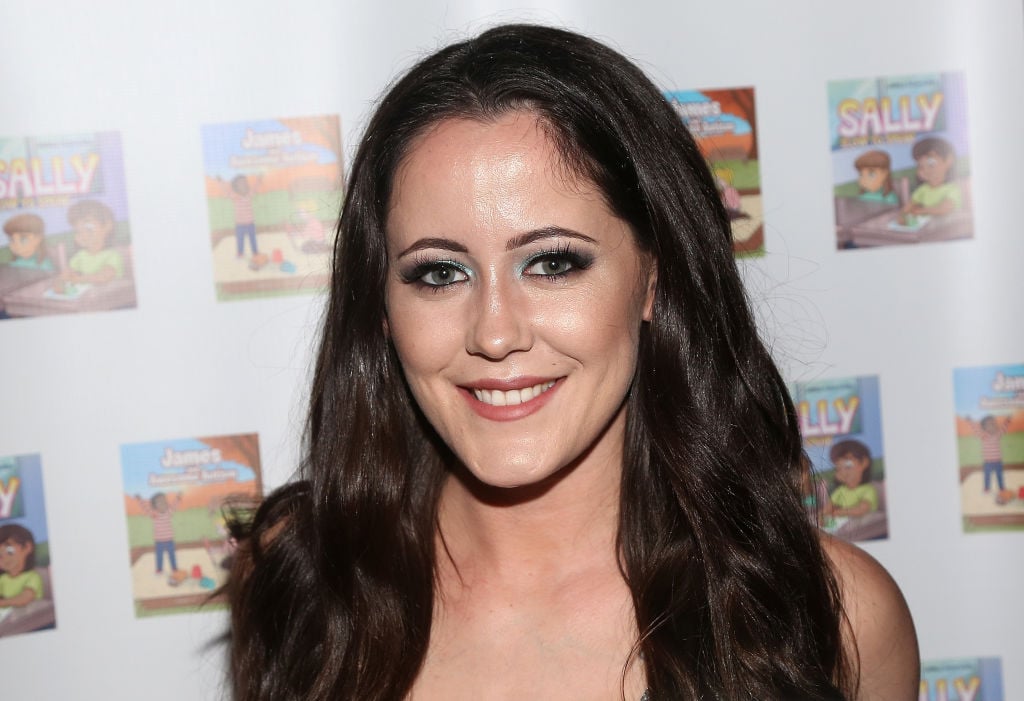 The mother of three alleges users on the platform are responsible for her loss of income. It's hard to ascertain what income she's speaking about in her tweets. Evans did not elaborate. She could be talking about her career with MTV, or her makeup line, or any number of business projects that never got off the ground.
Jenelle claims Reddit users are harassing her
It seems clear that Evans blames all of Reddit for her failed career. She even mused about the possibility of suing Reddit, or the Reddit users who speak badly about her. The recipient of her theoretical lawsuit is a little unclear.
RELATED: Investigation Discovery Names David Eason a Bad Dad, and Jenelle Evans is Mad!
In one of her tweets, she claims to have been the victim of "targeted harassment." Later, on Instagram Live, Evans shared a screencap in which another user suggested she get a lawyer and sue Reddit. The other user, whose name was edited out, suggested Evans had "plenty of proof." She also accused Reddit users of calling the police, CPS, and the FBI on her and her husband.
MTV fired Jenelle Evans in April 2019
MTV decided part ways with Evans in April 2019 after her husband was accused of killing the family dog. Eason later confessed to killing the French bulldog, claiming the dog was "aggressive" toward the couple's daughter, Ensley. Jenelle spent months defending her troubled husband on social media, even after the incident cost them custody of three children who resided in their home.
Amid her custody battle, Evans attempted to launch a makeup line. The makeup launch was reportedly hampered by Reddit users who contacted the business that was set to host the event. The inaugural brow kit sat on the shelves for months, and it appears as though the entire venture was a failure.
With a failed makeup line hanging over her head, Evans seemed to be open to the idea of returning to Teen Mom 2. She told several publications that she was unsure of where she stood with the production company. While Evans seemed to remain hopeful that the network would ask her back, that wasn't meant to be.  Her contract with the production house officially expired in April 2020. She has yet to announce any future entertainment ventures.